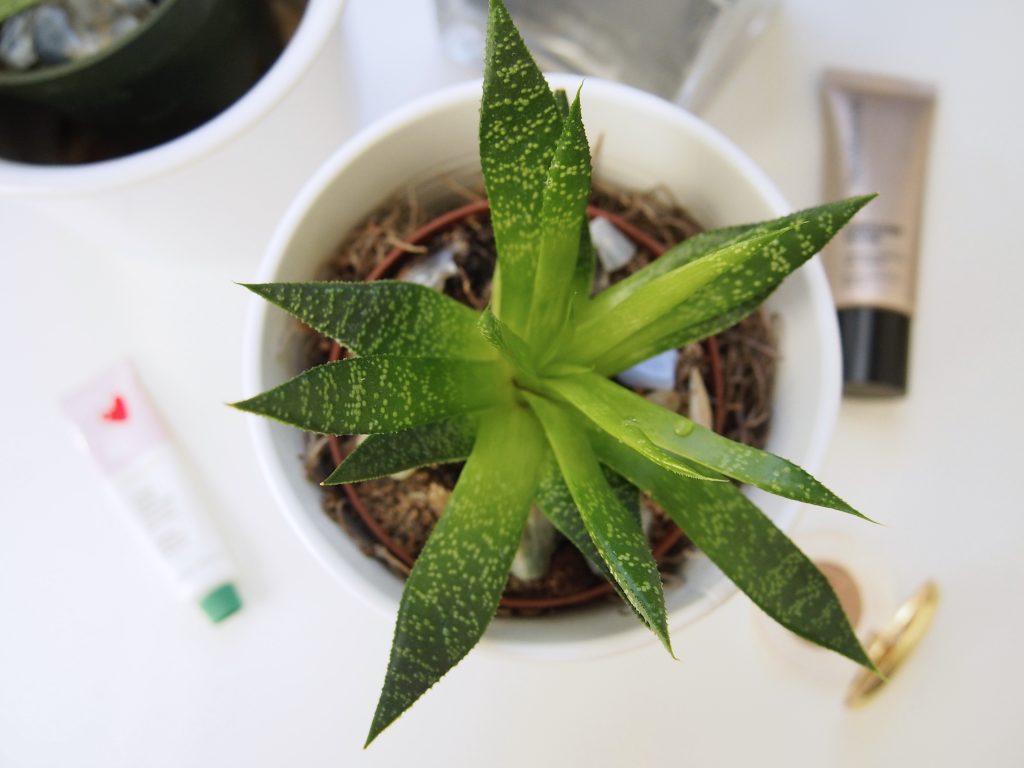 Hi, I'm Sofia. Somehow you've stumbled upon my blog, or maybe you've been here before. Either way I'm happy to have you and hope you enjoy yourself while you're here!
Back in 2013 I started this blog without being a huge blog lover beforehand like most bloggers.  I don't think I understood fully what I would do on my blog.  But here I am, over 6 years later and still loving my little place on the internet.  I hope you get a bit lost in the archives, looking way back into the history of my blogging life.
What you'll find here is plenty of beauty, wellness, lifestyle, and personal growth topics. I'm passionate about the environment, health, and always learning new things so you'll see those themes peeking through sometimes too.
This blog has undergone many evolutions, from starting out as a fashion blog and briefly dipping my toe into the food blogging world, I've landed on a wellness focused lifestyle blog with lots of beauty content as well.
What's with the Name?
Being "bright" to me means being yourself, always.  No matter what anyone has to say about it or what other people think about you, do you.  I want you to be bright in your personality, your words, your thoughts, your creations, anything…even a lipstick color you've been scared to wear.   If you want to know more about me and the blog, see my Welcome Back post that I wrote when I relaunched my blog!
Let's be friends online!
Bloglovin' | Pinterest | Twitter | Tumblr
Shop My Favorites!