Hello lovelies! I'm back after a very very long time!  Long story short, check the expiration date on your drugstore foundations. Let's get started.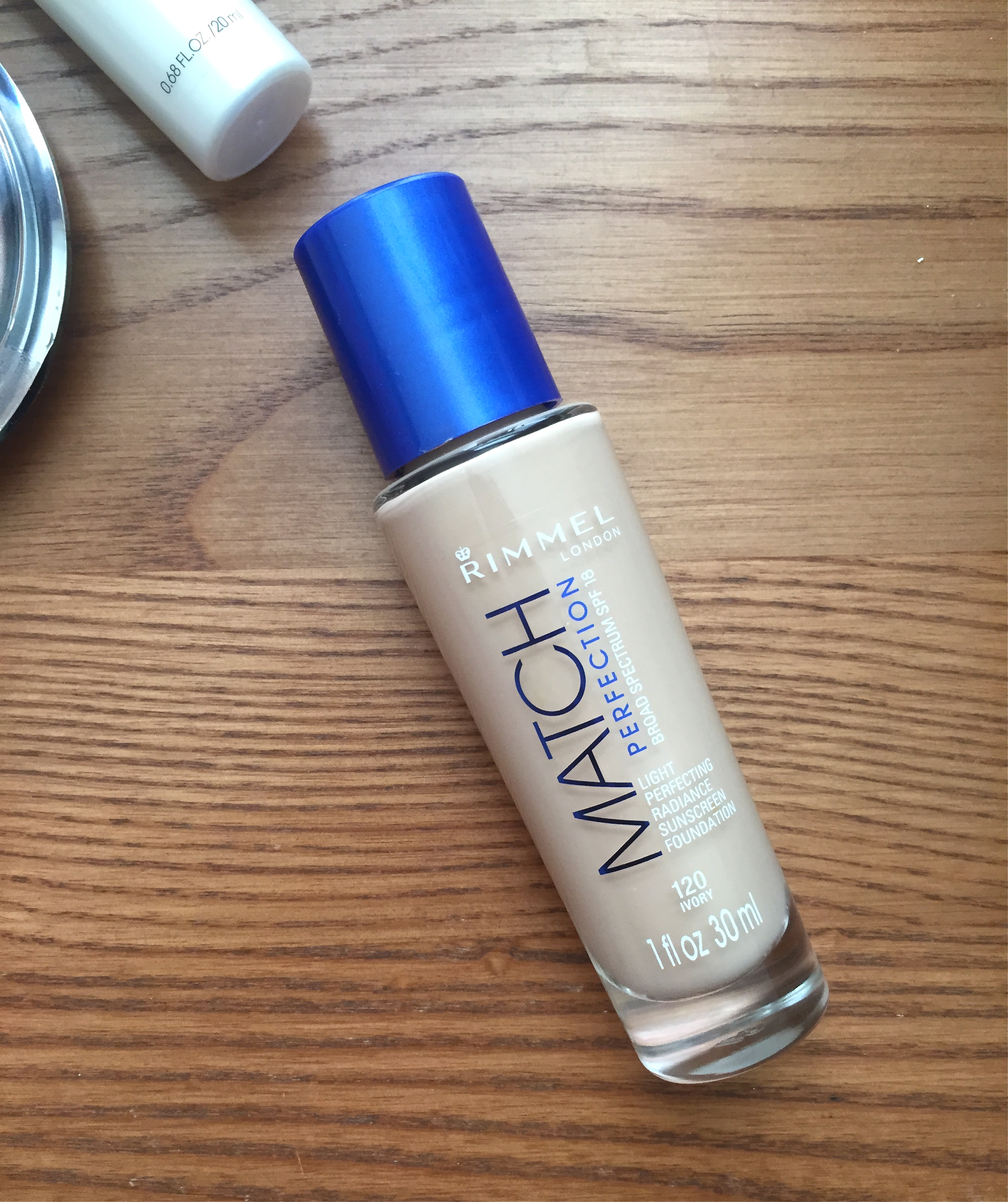 First I got my absolute favorite foundation, Rimmel True Match in 120. I bought it because I looked inside my current bottle and there was maybe a quarter-inch left so I had to hurry and buy one but I realized when I got home it was expired (and since they are good for up to 3 years, it was way too old). Since I bought the last one I had to wait for almost a week until another shipment came in.  Anyway, this is my absolute favorite foundation that looks super natural and can be worn sheer or built up with a foundation powder.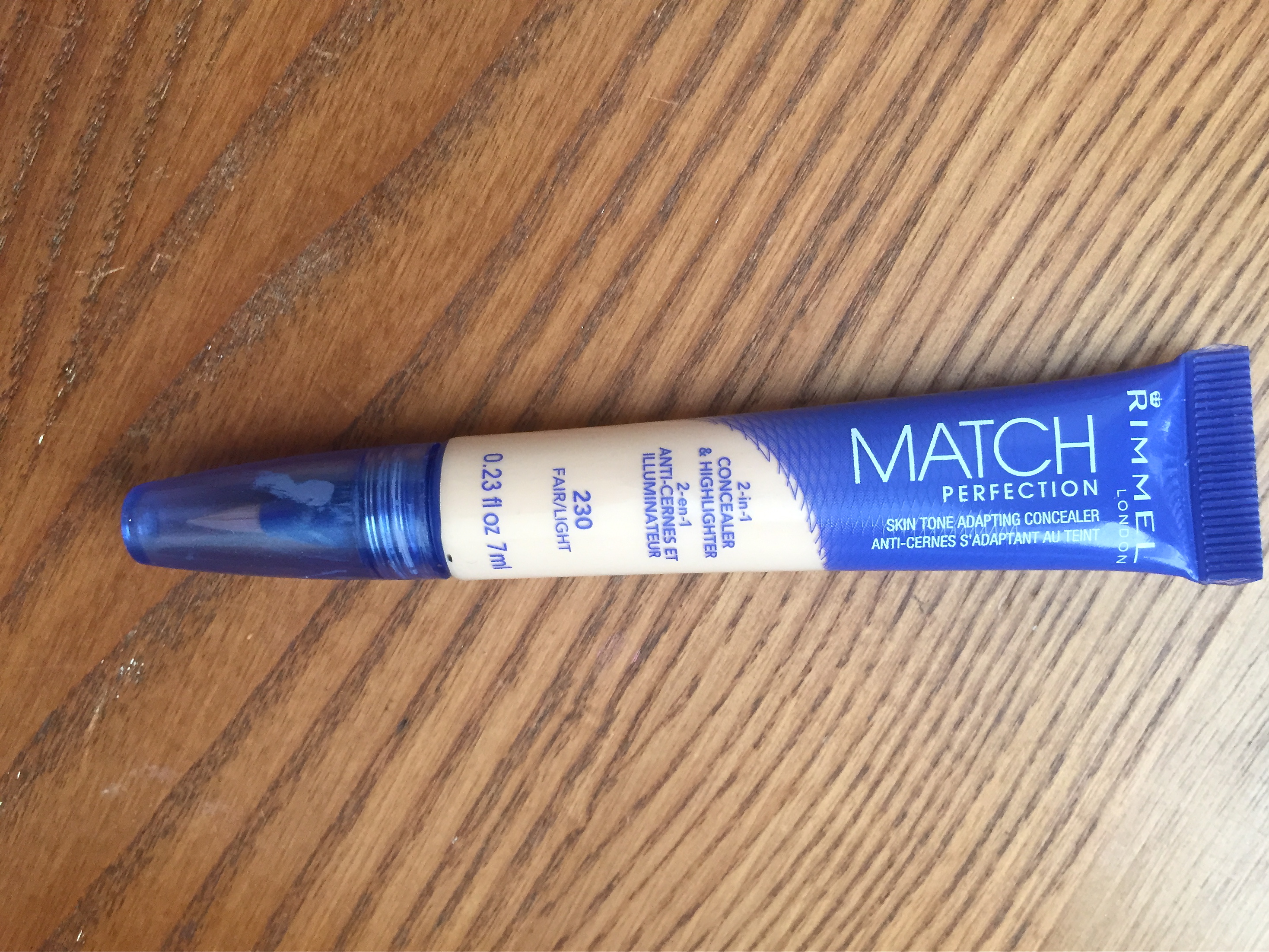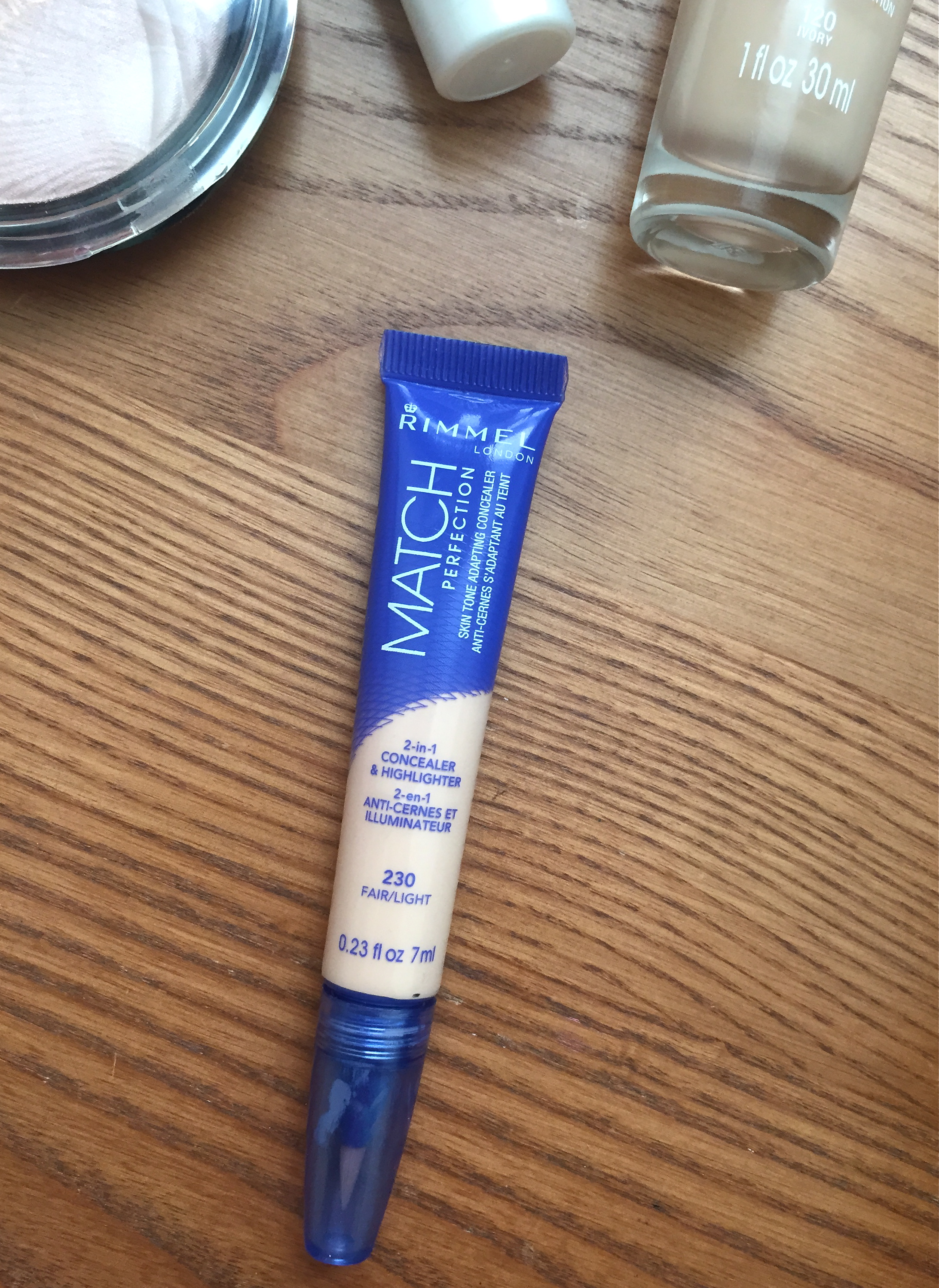 And since I can't make myself buy things twice except for my foundation, I wanted to try the matching undereye concealer with my foundation. The Rimmel True Match concealer has a squeeze tube with one of those paint brush applicators which I find insanely irritating. I can't ever get the right amount of product out but I love the formula so I'll have to deal. I got the shade 230 because the one lighter looked too yellow for my more neutral skin tone.  It wears well and doesn't crease while still having great coverage!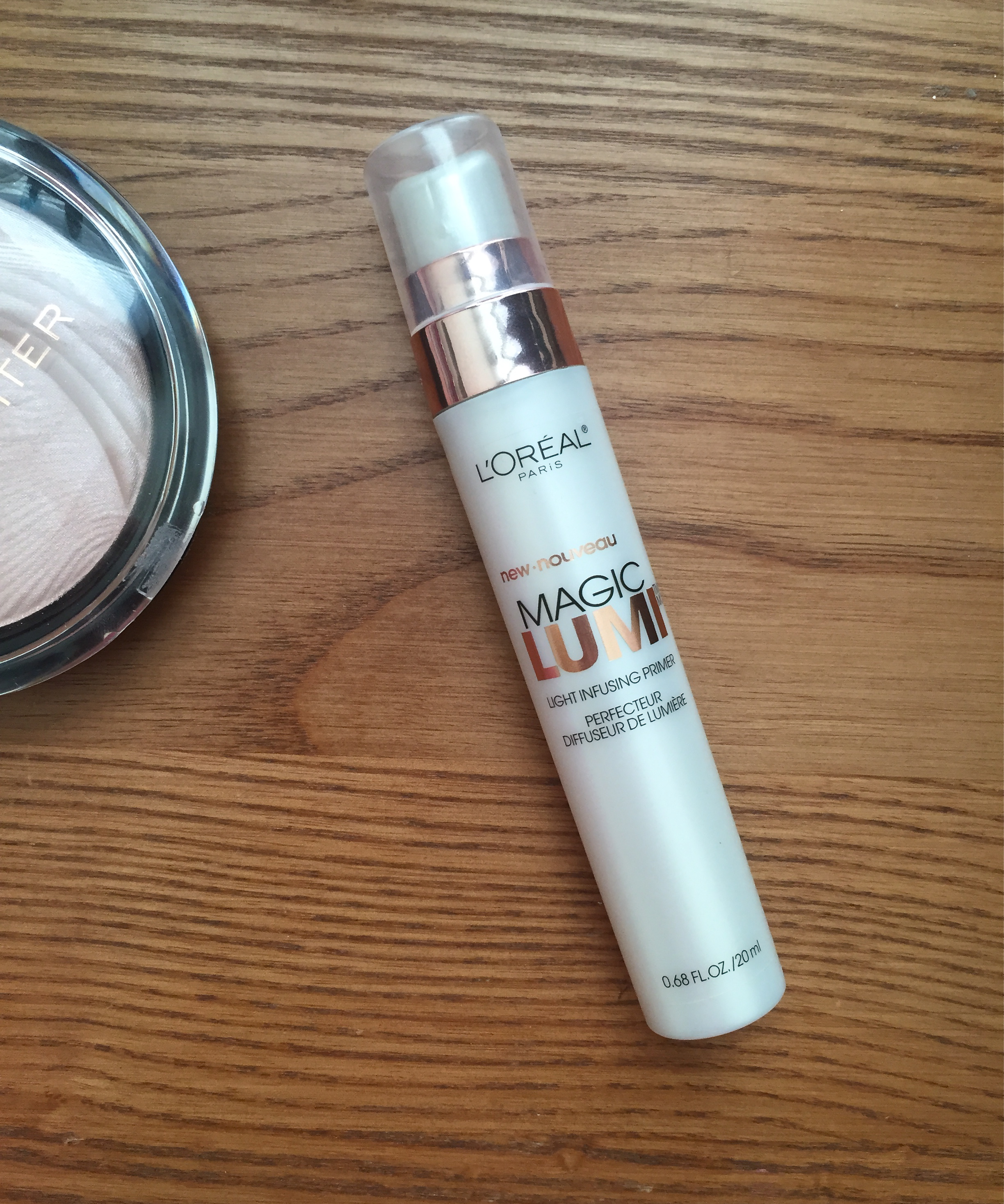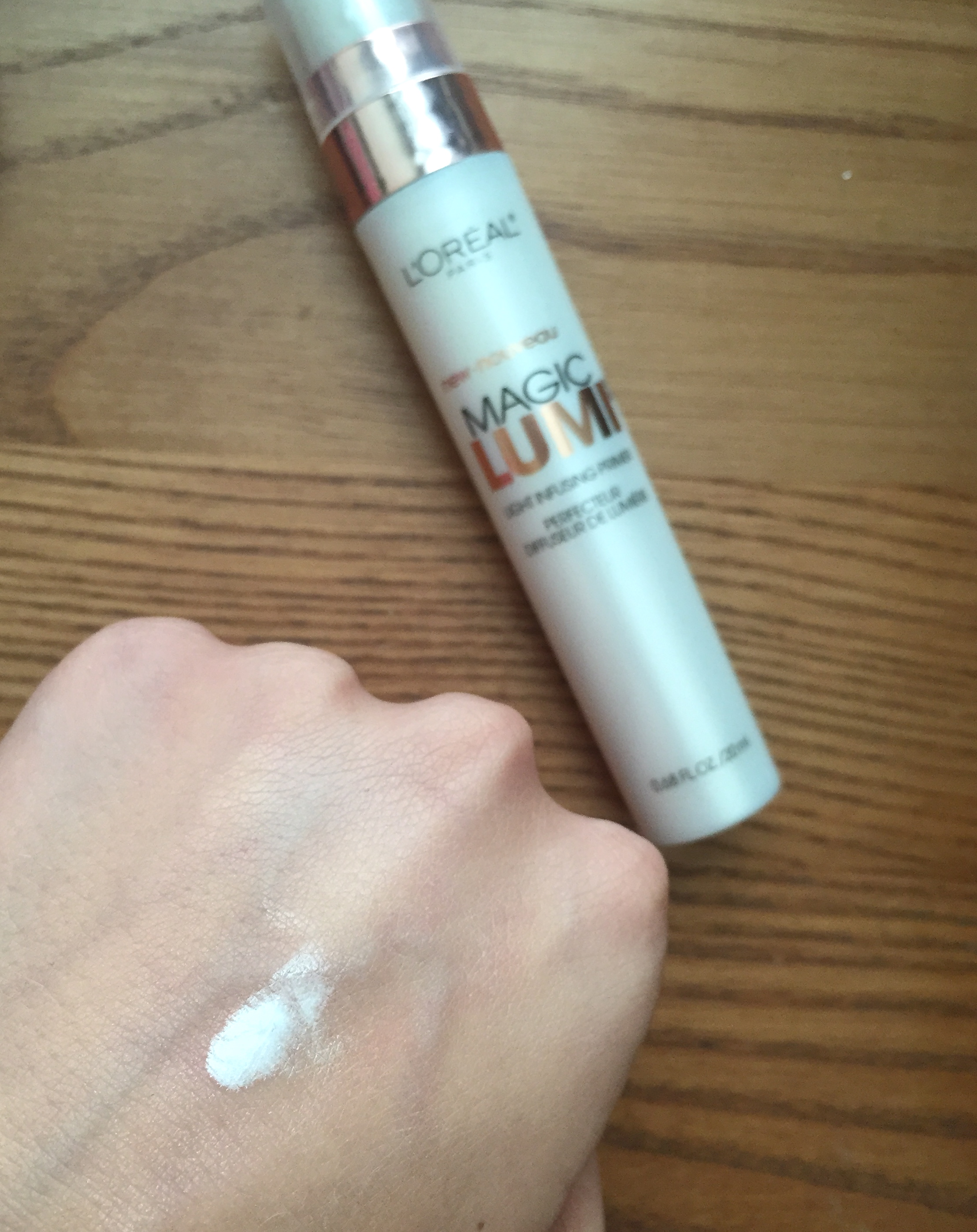 If you've seen any of my recent wish lists, I've been loving glowing skin and I have wanted to try Becca's Backlight Priming Filter but since I don't have the money and they aren't sold at my Ulta, I decided to get the L'Oreal Magic Lumi Light Infusing Primer to see if I liked the effect. I definitely do. I'd say confidently that I like this primer more than the Smashbox Photo Finish. By the end of the day, my makeup wasn't patchy or halfway down my face but in place with a slightly glowier look (understandable for oily skin). It is a white primer but blends to be just a bit of glow to your skin. My foundation marries this like a dream and it's the best primer I've tried in a while.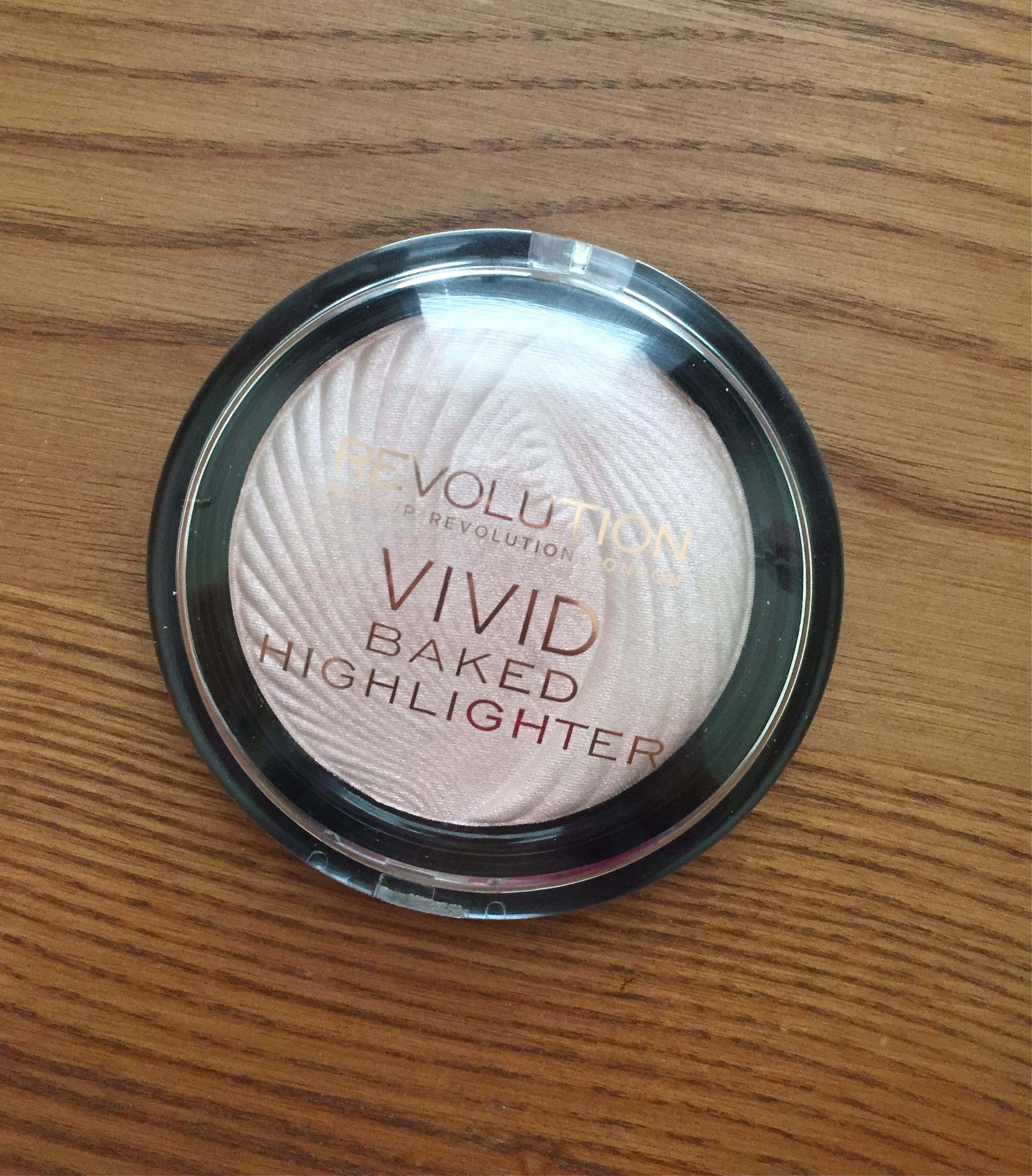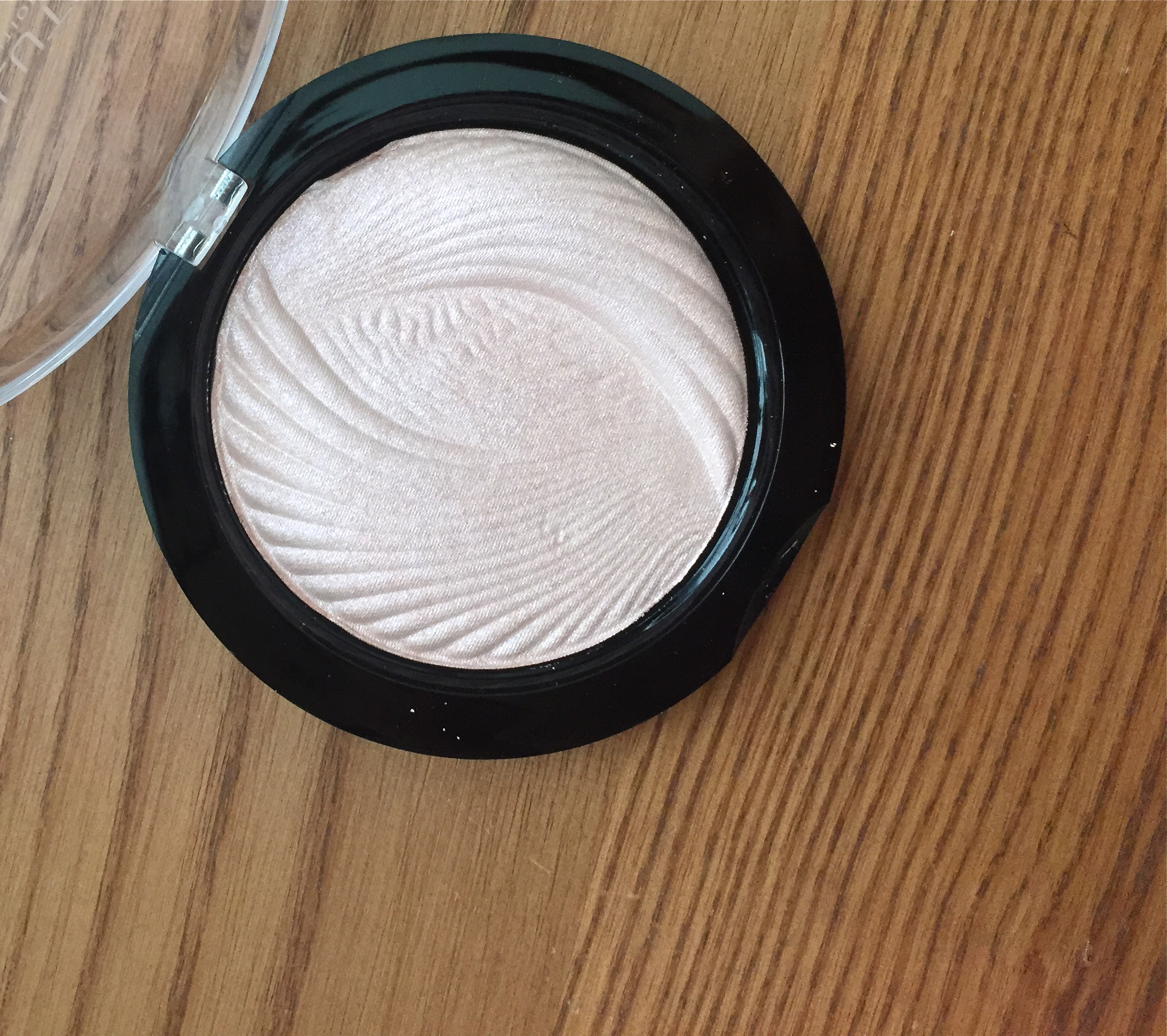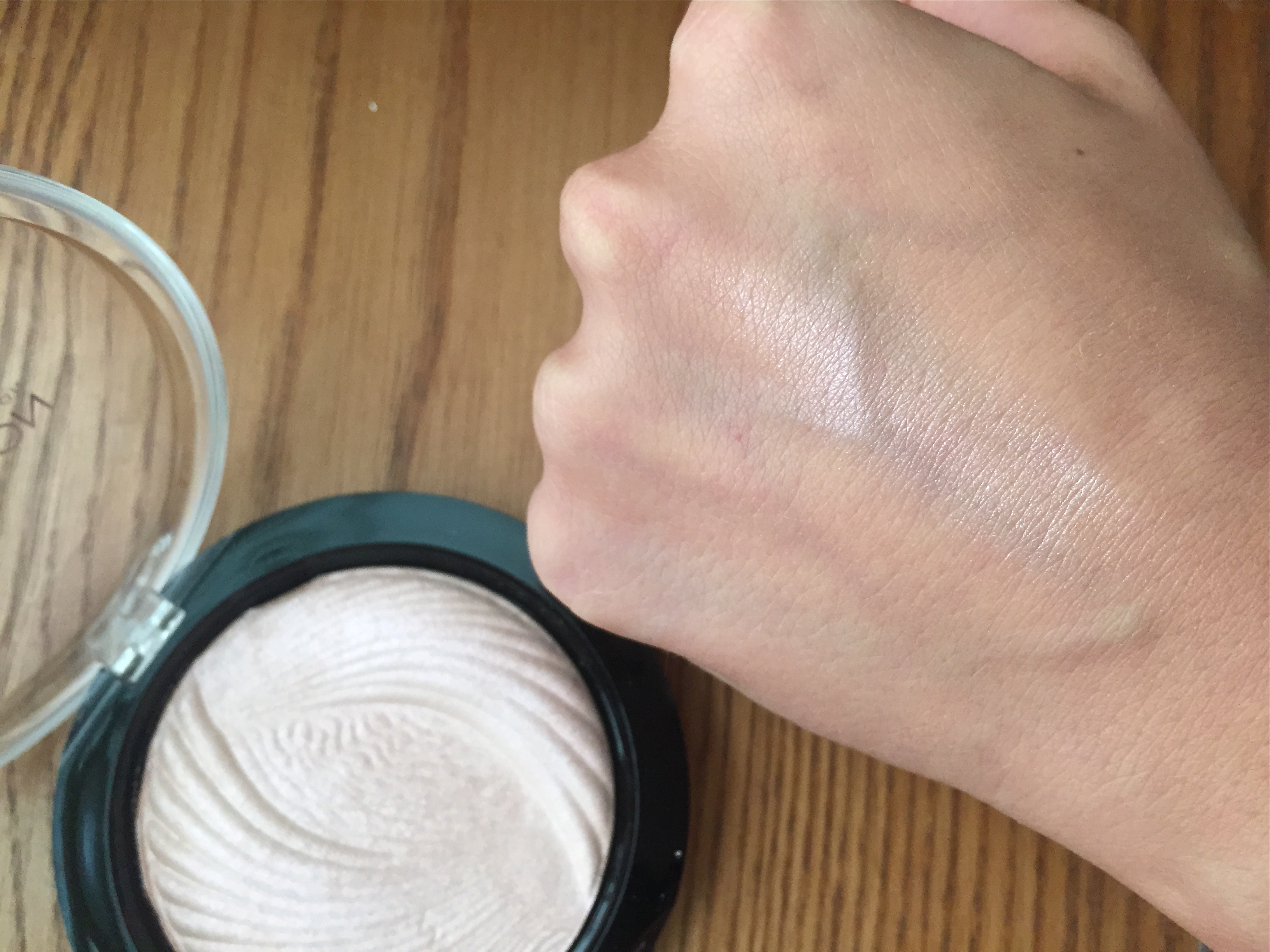 Also in my recent wish lists, I've wanted to try the Becca Skin Perfector Pressed and again since I don't have the money and Becca isn't sold at my Ulta. I decided to try the Makeup Revolution Vivid Highlighter in Peach Lights. I use this as an eyeshadow and highlighter and I get so many compliments! It was so inexpensive and the product as well as the packaging are great quality! There's 3 shades but I thought this one would flatter my skin tone the best!  I'm super impressed with Makeup Revolution, their prices are insanely great for the quality (this was $6, lipsticks are $3!).
If you want to see individual reviews of anything, let me know!  I'm so happy with everything I got but I can't stay away from Ulta…
Over to you: What's on your wish list right now?  Let me know!
xoxo