A while back, while browsing through the aisles of Ulta, I came to Too Faced and I saw the most beautiful gold eyeshadow shade, Honey Pot.  Naturally, I had to have it because gold eyes are such a classic look and a girl can never have enough gold eyeshadows, right?  As it turns out, I use most of the gorgeous shades in the Too Faced Natural Eyes Palette even more than Honey Pot.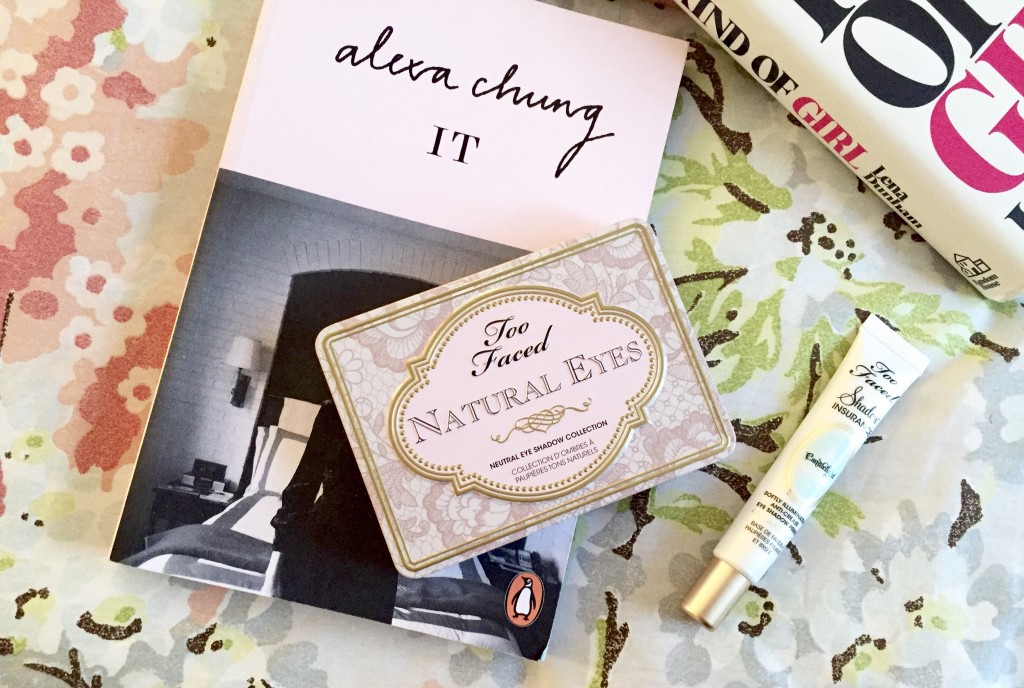 There are three "looks" built into the palette, Day, Classic, and Fashion.  Day includes Heaven, a beautiful matte white shade, Cashmere Bunny, a matte warmish light brown, and Sexpresso, a matte cool dark brown.  Classic includes Silk Teddy which is a light shimmery pink, Push-Up which is a medium nudey pink shimmer, and Erotica, a cool brown with a multi-colored glitter.  Finally, Fashion has Nudie, a matte cool very light brown, Honey Pot which is a yellow toned gold shimmer shade, and Chocolate Martini, a warm brown with gold glitter.
These shades are super easy to blend and have decent pigmentation.  I wouldn't say they are at the level of, say, Urban Decay shadows but they're still gorgeous and this palette, being so compact with great shades and a decent mirror is amazing for the price.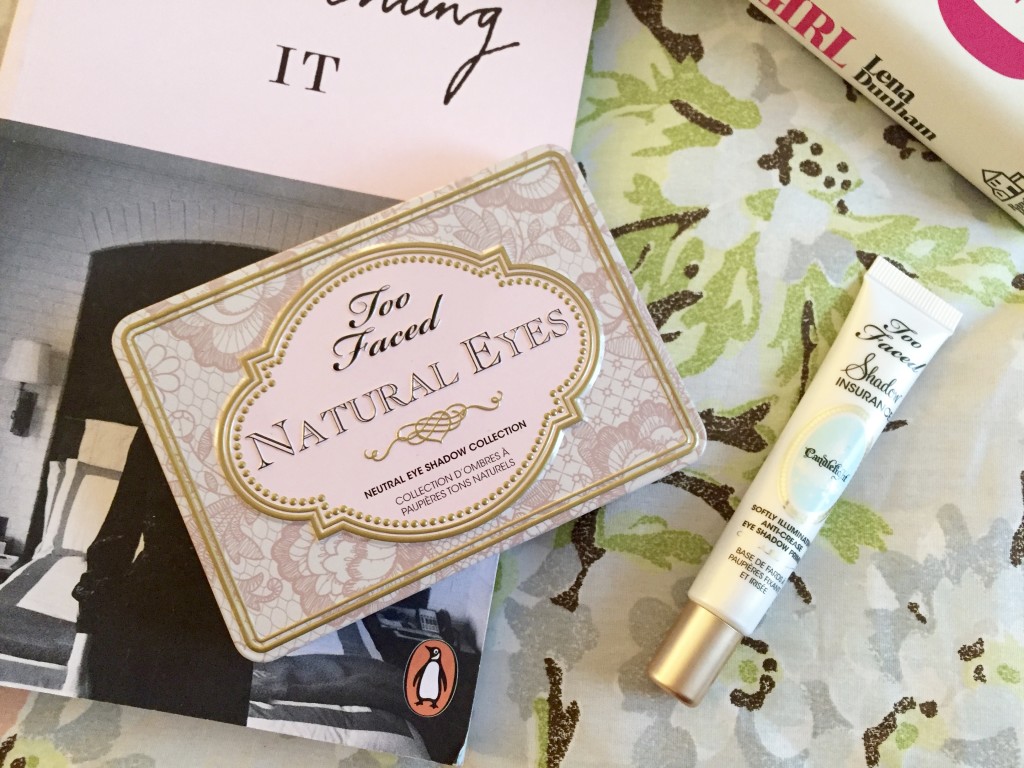 Of all the shades, my favorites are Heaven, Cashmere Bunny, Sexpresso, Nudie, and Honey Pot.  Mostly the matte shades but I really appreciate having Honey Pot in this palette.  I love the fact that the Too Faced Matte Palette aka the matte version of this palette has beautiful shades including almost every shade I use on a daily basis, maybe my next purchase?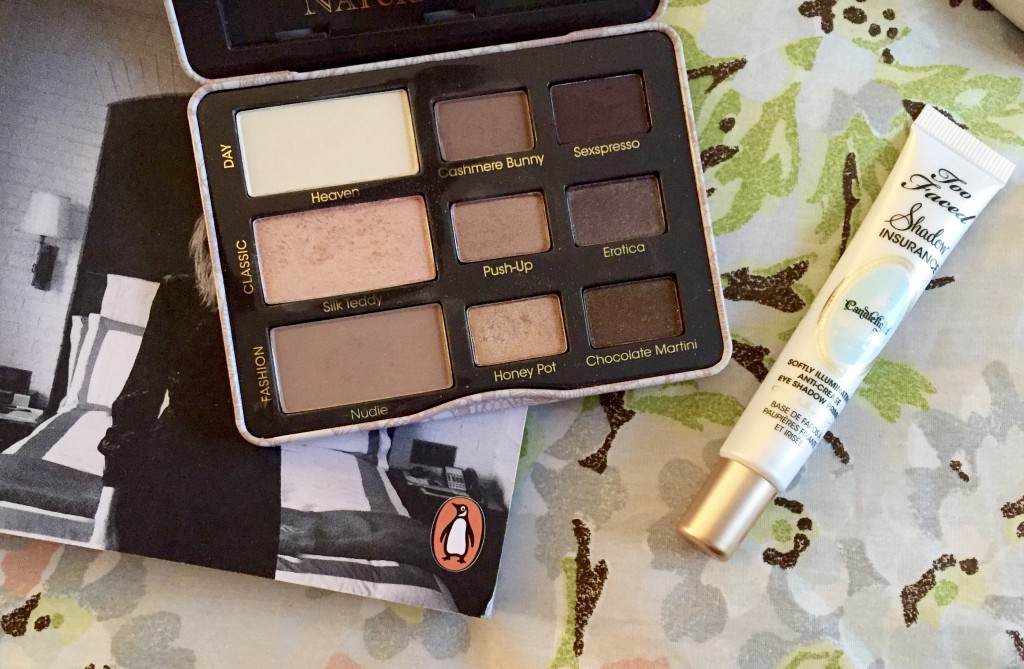 Every single day, I use the Too Faced Shadow Insurance Candlelight to prime my eyes.  With this primer, my eyeshadow never goes anywhere and doesn't crease.  Definitely a major part of my eye looks with the amazing brightening effect it has on my eyes.
How do you feel about the Too Faced Natural Eyes Palette?
xo