Every season welcomes a new group of beauty products into our routines and a new set of clothes into our rotations.  My summer edit is my little hybrid between a wishlist and a favorites post, including all sorts of beauty and style perfect for summer.
Style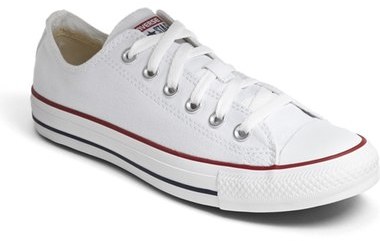 CONVERSE CHUCK TAYLOR LOW TOP SNEAKER
These shoes are such a summer staple that go with every outfit and are the type you can put on with a pair of black cutoffs and a tee shirt and look totally put together.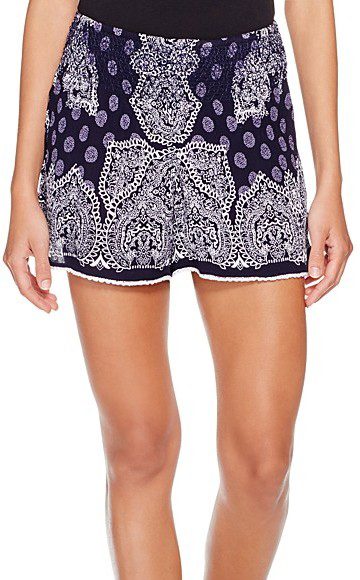 Printed shorts are one of my favorite things to wear in summer to have more color and pattern in my wardrobe. Naturally I dress very monochrome and usually stick to solids, but I love printed shorts.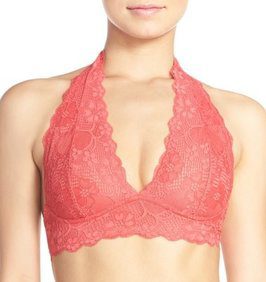 FREE PEOPLE LACE HALTER BRALETTE
Bralettes are a great way to add a peek of color with a monochrome outfit or to help close a too deep neckline.  They're comfortable and there's so many different styles.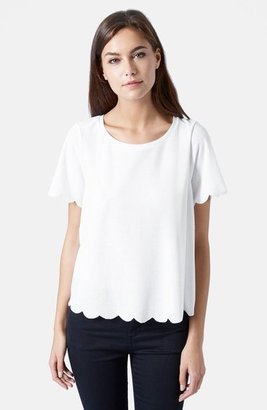 A crisp white tee is one of my favorite wardrobe pieces all year but especially in the summer when my color palette gets lighter.

I love that these shorts aren't skin tight or crazy short.  They allow for some adventures to be had and the light wash screams summer.  The high rise opens up the opportunity for crop tops without baring your stomach.
Beauty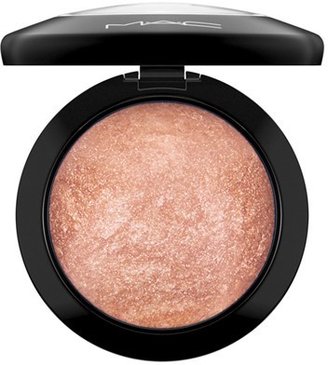 Giving my skin that natural radiant finish in summer is so important to feel like a glowing goddess of sorts.  These are highly raved about online and I want to get my hands on one soon.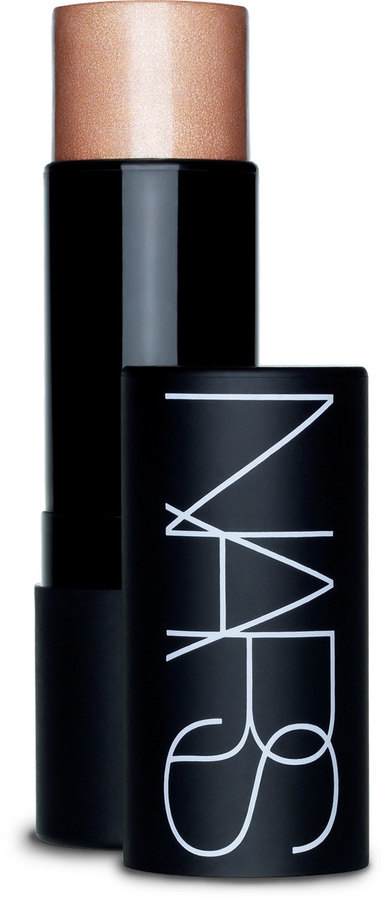 NARS MULTIPLE MAKEUP STICK
Again with that glow, this packs a serious punch and the color range is amazing.  If you asked, I'd say that my spirit brand is Nars.