Summer is the time that sweat and oil peak through our makeup. Without bases that help keep it under control, we can get oily and greasy really fast. Summer bases are the kinds that have SPF or start out matte but with natural oils from the skin get dewy to perfection.
Primer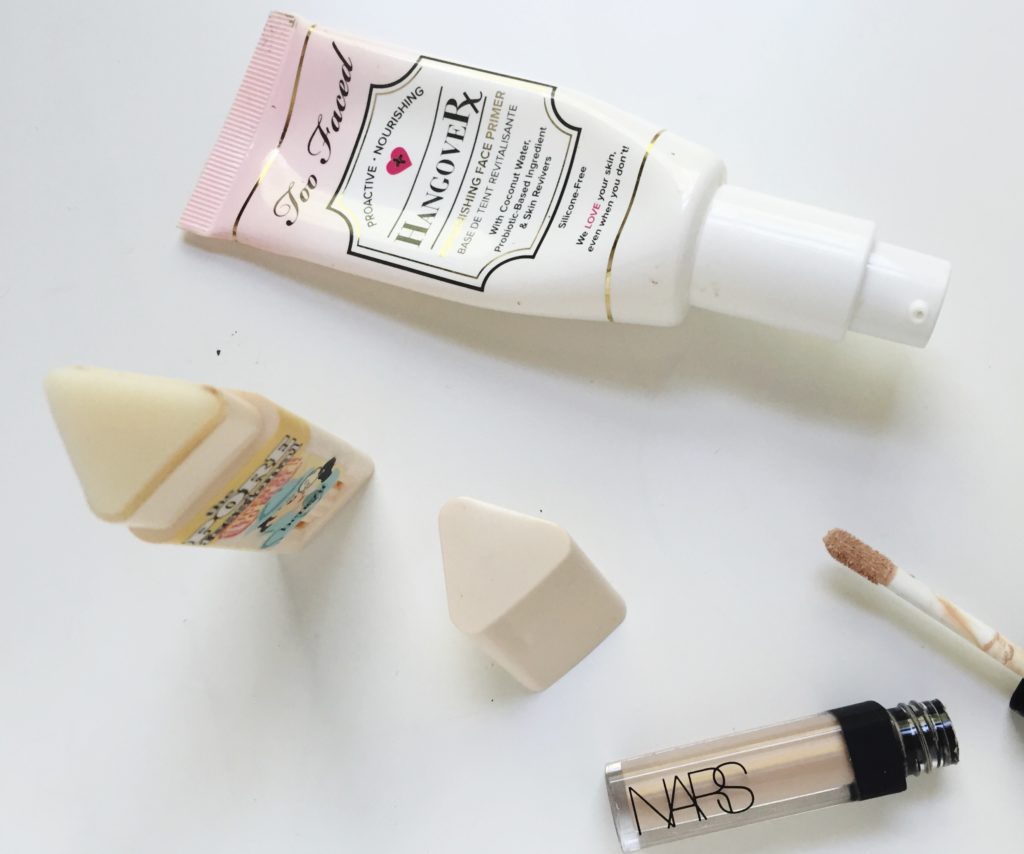 Starting out with primers, how could I not talk about Too Faced Hangover. This primer is perfect during the summer because it can take the place of both a moisturizer and primer. It hydrates perfectly and gives the perfect base for makeup to blend flawlessly over. The light texture and summery scent make this all the better.  The next primer is Benefit License to Blot and technically this is for use over makeup but I've found that this works beautifully as a primer by hiding pores and keeping my skin a bit more matte. This is more on the smoothing side of primers but works best with a powder foundation.
Concealer
My favorite summer concealer is definitely Nars Radiant Creamy Concealer because it has a bit of a matte finish compared to others but not drying. It has a very natural look on the skin and blends with the Hangover primer so well. This concealer lasts all day without getting dry. The shade range just got even bigger and if you aren't ready to take the plunge with the full-size, try a mini!
Foundation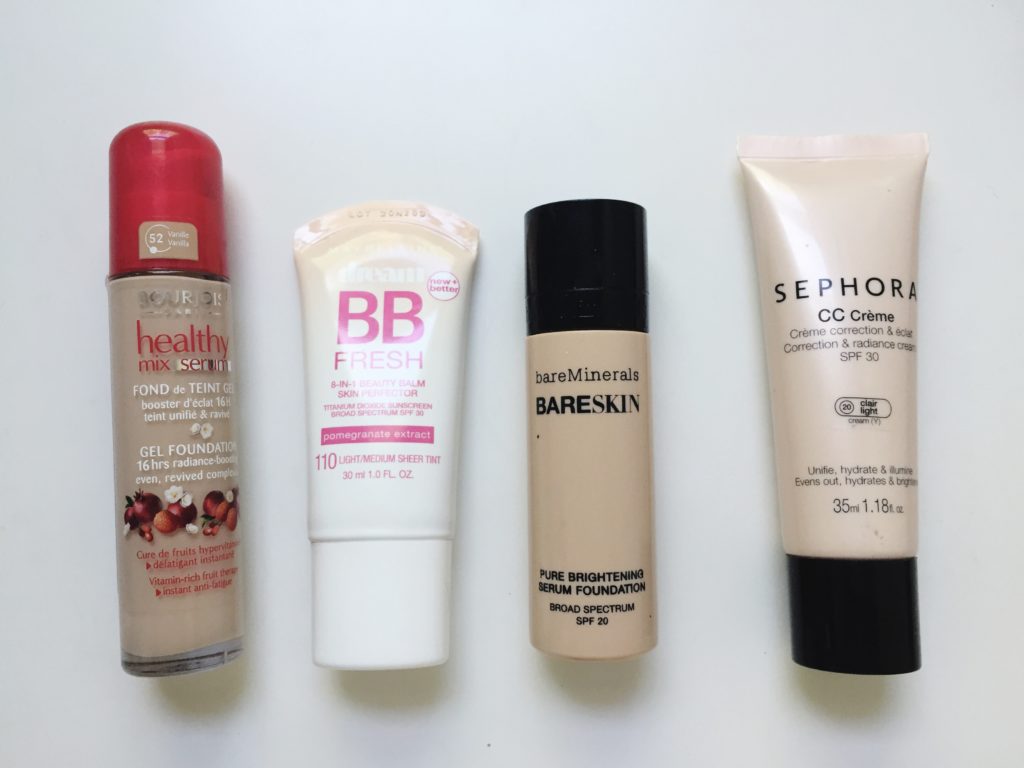 I love either a super glowy base with some SPF or a slightly mattifying formula that looks more perfecting and dewy as the day goes on. On the more mattifyng side of things, Bourjois Healthy Mix Serum looks better the oilier I get. It has a claimed 16 hour wear time which is great for long summer days and nights. The total opposite end of things is Maybelline Dream Fresh BB with SPF 30 and an ultra glowy finish. This is one I always put a matte powder over to kill the shine and up the coverage. Next is BareMinerals BareSkin which is a super lightweight foundation with a light to medium coverage.  I always love how natural BareMinerals products look on the skin. Lastly is my favorite, although not available in the US, Sephora CC Creme.  Gorgeous natural finish and awesome light coverage.
Powder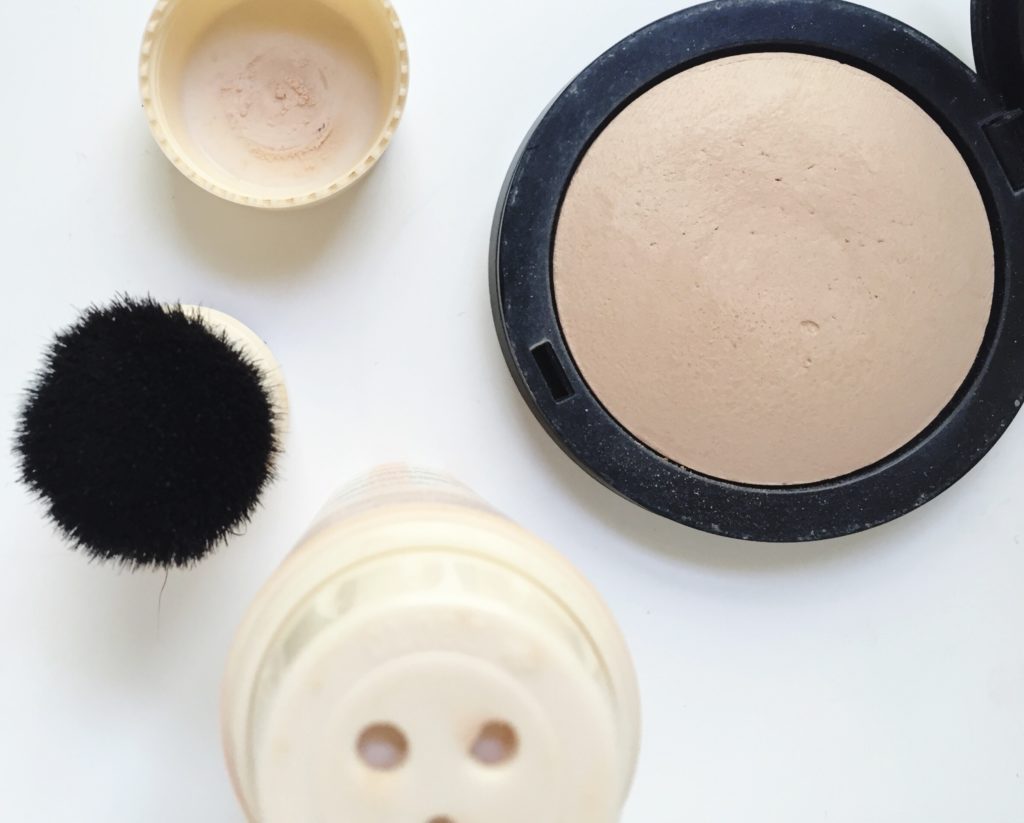 I rely on 2 different powders for the summertime. Benefit Agent Zero Shine sets Maybelline BB really well since it's translucent and matte. The second, Sephora MicroSmooth Powder Foundation, I usually use as a foundation because it's so easy and lets oil shine through just enough.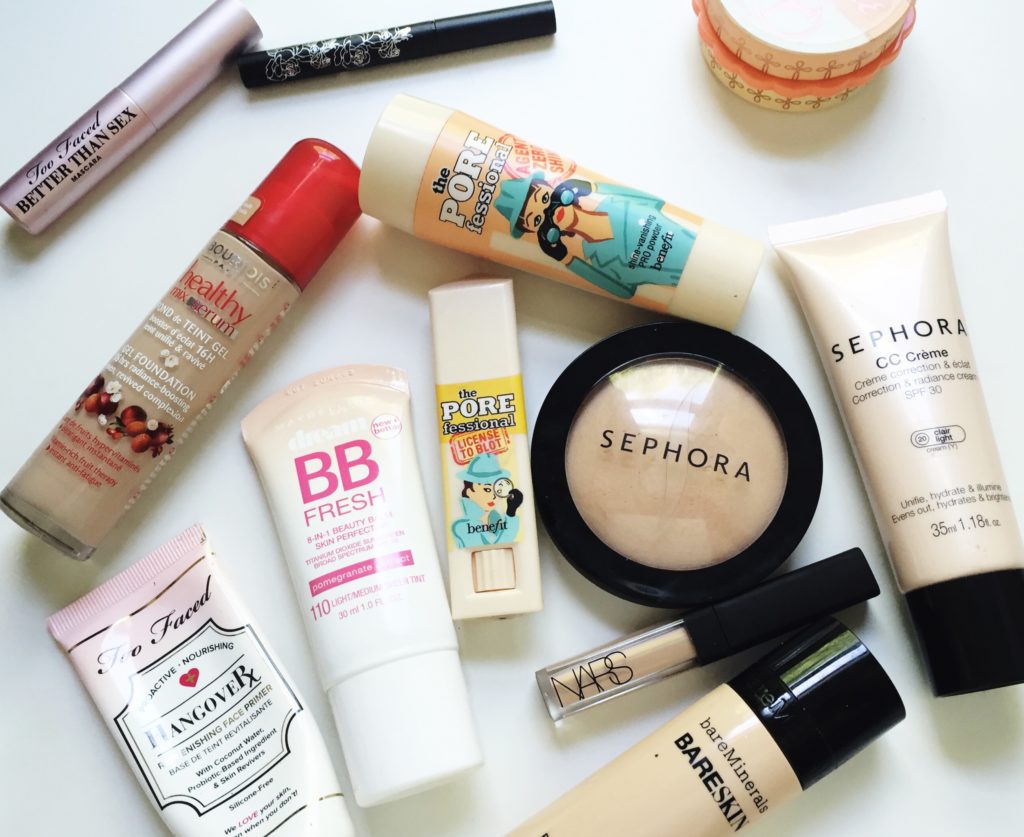 What are your favorite summer bases?