July has been one of the months that I have been the most consistently happy that I can remember in recent summers.  That doesn't mean I don't have down days or get bummed every once in a while but I've felt very genuinely happy and I'm so grateful for that.  I began writing this series of 5 positive things every month at the beginning of the year when I was trapped in a negative way of thinking and always got down on myself.  At first, these posts would take me a long time to write, to come up with 5 positive things from 30 days because I had become so stuck in a negative mindset that I found it so hard to find the silver lining in anything.  Now, these are posts I look forward to because I'm so excited to share the good things happening in my life.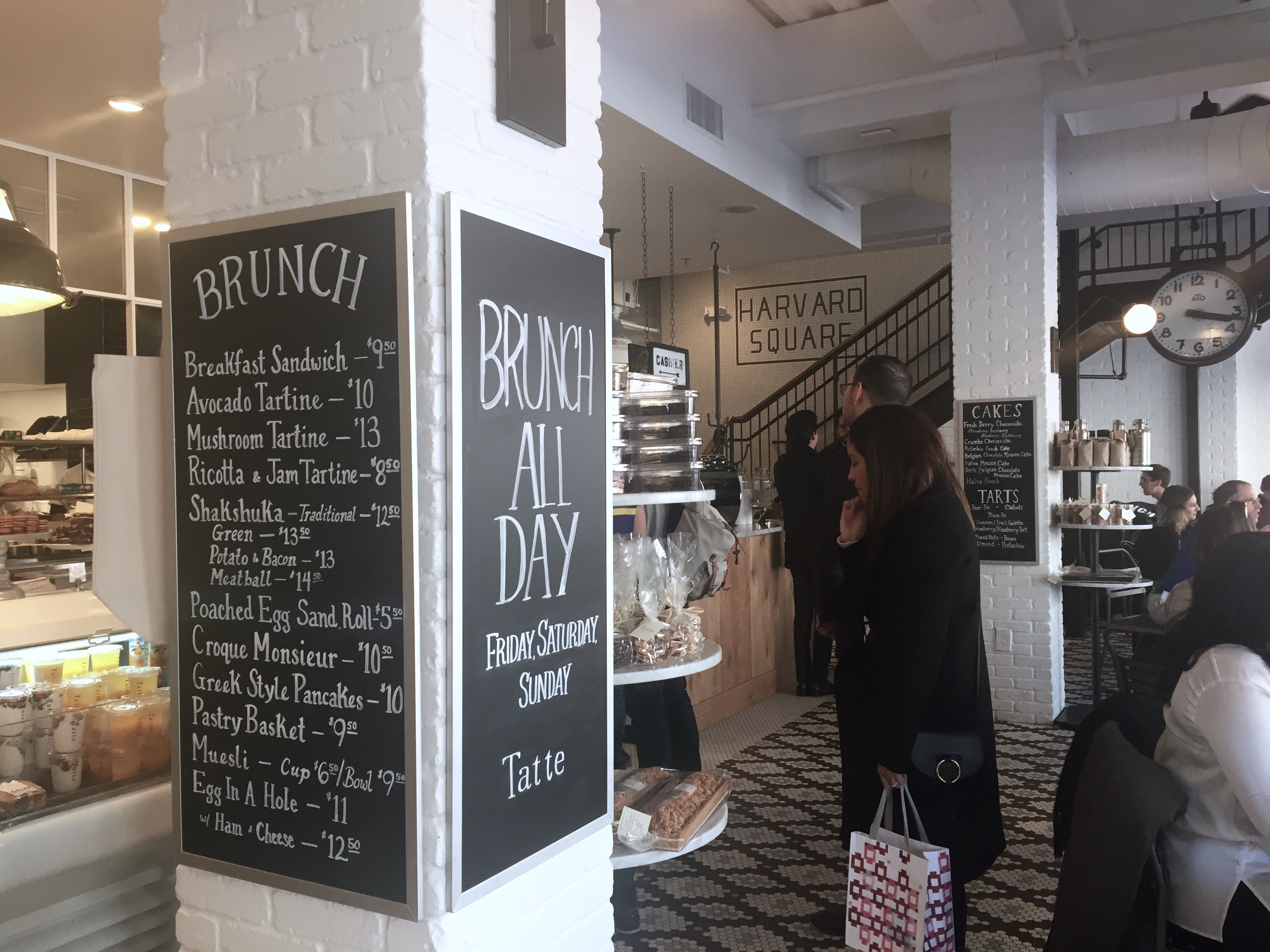 I saw Kesha in concert  and although this was never something on my bucket list it was one of the most fun nights of my entire life.  Knowing the words to every song, covered in glitter and confetti flying everywhere, it was amazing.  It felt like time didn't pass from the moment she started to the second the stage went dark.  By the way, she looked so stunning and fierce I'm still not over it.
I got front row at BØRNS through the craziest methods. After begging to get into what we thought was a 21+ front row by refusing alcohol, pretending we were a stranger's nieces, and many more tactics, a security guard informed us that the other side of the stage had an under 21 front row.  Wristbands were given out only if we knew to ask for them and I ended up getting front row for another amazing concert with 3 of my best friends.
I'm continually falling in love with my job and I think I get to transfer to another location to continue working there throughout college!  My job is such a creative and welcoming environment with the coolest and nicest women ever working there.  Our team is around 15 awesome women and it's been amazing to get to know them all.  Whenever I have any free time, it becomes "creative time" and I can make any art project I can imagine using all the tools we sell and it's always the best part of my day.  I'm so lucky to work somewhere that I look forward to every time I work.
My friends and I had a crazy fun girls weekend at a lake house and I loved it.  There's nothing more relaxing than laying out on a wine bottle floaty in a lake surrounded by your best friends, taking bomb pictures of each other and endlessly hyping each other up.  We played poker, blackjack, had a few fires, and went night swimming and tubing.  It was a weekend of pure fun and one of the best ways to spend 4 days with my favorite people.
I'm making so much time for the people and things that I love, and I can feel it doing me so much good. From spending my afternoons painting with watercolors, to reading in the mornings and making myself really good food, I'm finally making so much time for what I love.  And I'm saying yes to plans I wouldn't have last summer and sacrificing a little sleep for memories and spending time with people that make me happy.  This summer my confidence has increased so much and I feel so much more comfortable in my skin and with myself as I'm surrounding myself more and more with the people that accept me for who I am.
This summer I really am making the most of it.  I'm blogging more than I was a few months ago, I know when to get off my phone and pick up a book, I can go out with newer friends and feel 100% comfortable, and I feel like I am being totally myself.  It feels so so good and I really do hope that things are looking up for you guys as well.  As of May being this content didn't look likely for me but as I started taking care of my true self and giving myself what I need to thrive (new, better friends that show nothing but support; downtime; creative time and good books) things started progressing and getting better.  Cheers to an outstanding August for us all!