My monthly challenge format for 2019 keeps me excited about all my new goals and habits that I want to work on this year. For February I really worked on trying to exercise more and eat better.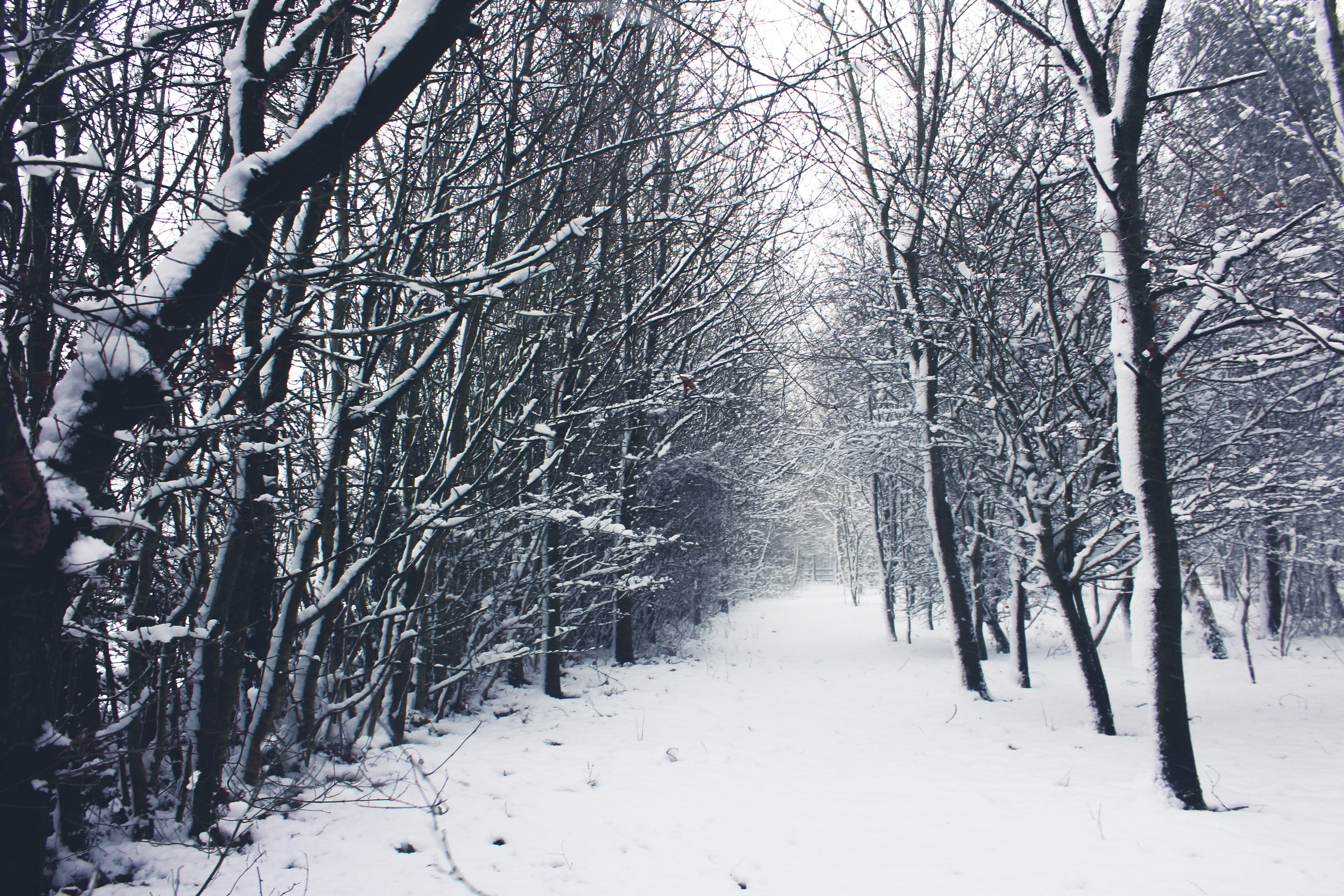 My specific goal was to go to the gym twice a week and I did pretty well with this. If I didn't make it to the gym twice a week I did an at-home workout and really enjoyed feeling more active this month. I also tried to walk more instead of taking public transit between all of my classes and ended up hitting my step goal much more often (shocking)! After the first few days of February I realized how unhealthy I've been eating the past few weeks at college. Very little raw fruits and veggies were in my diet so I began to buy lots more fresh fruits and work on eating more veggies and now I'm back to craving fresh foods again!
I'm hoping to keep up these habits most of all my challenges this year because I know how much better I feel when I go to the gym regularly and eat well. My skin is also so thankful when I eat better and work out more, so this habit really needs to stick.
This month I've been thinking about my job a lot lately. My job is currently my happy place; there's usually no place I'd rather be and I absolutely love the positive energy surrounding my work. The way I can completely shut off all outside stresses while I'm at work and feel so calm and happy is such a blessing to me right now. I truly hope that I can find myself in a career that makes me as happy as my part-time job while I'm in college.
I work at a stationary, gift, and craft store so I am surrounded by creatives and lots of joy every day. While the employee discount may be draining my checking account a bit, this has helped me get back to being artistic like I was when I was little. I always wanted to be an artist when I was younger and while I can't imagine doing that as a career (I'm hoping to get into Artificial Intelligence), doing art as a hobby and being in a creative job makes me so happy.
With my job and the classes I chose this semester, I have really seen the way passion can drive a person to learn new things, acquire new skills, and commit oneself to hours of productivity. I truly hope everyone has a hobby, job, or is taking classes that put them in this kind of "flow" (it's a real psychological concept, please look it up you won't be disappointed).
With that, happy March!