I've been so excited for Earth Day the past few weeks. In recent years I have been trying to be so much more conscious of what I am consuming, how I dispose of what I no longer want, and what companies I support. Slowly I've been trying to reduce my plastic use, support environmentally responsible brands when I shop, and make sure to recycle everything I can.
One area of my life that isn't quite as easy to makeover to be more environmentally friendly is all my beauty products. A lot of these can't be recycled, test on animals, use scarce ingredients, and create a lot of waste. More and more there are brands that are working to be more conscious so I thought I'd collect some of my favorite products, brands, and tips so we can all be more kind to the planet.
I get a lot of my info on which brands are and aren't cruelty-free from Cruelty-Free Kitty she has a great guide and I think it's even more important to check out her list of which brands do test on animals and see which ones you use and could live without.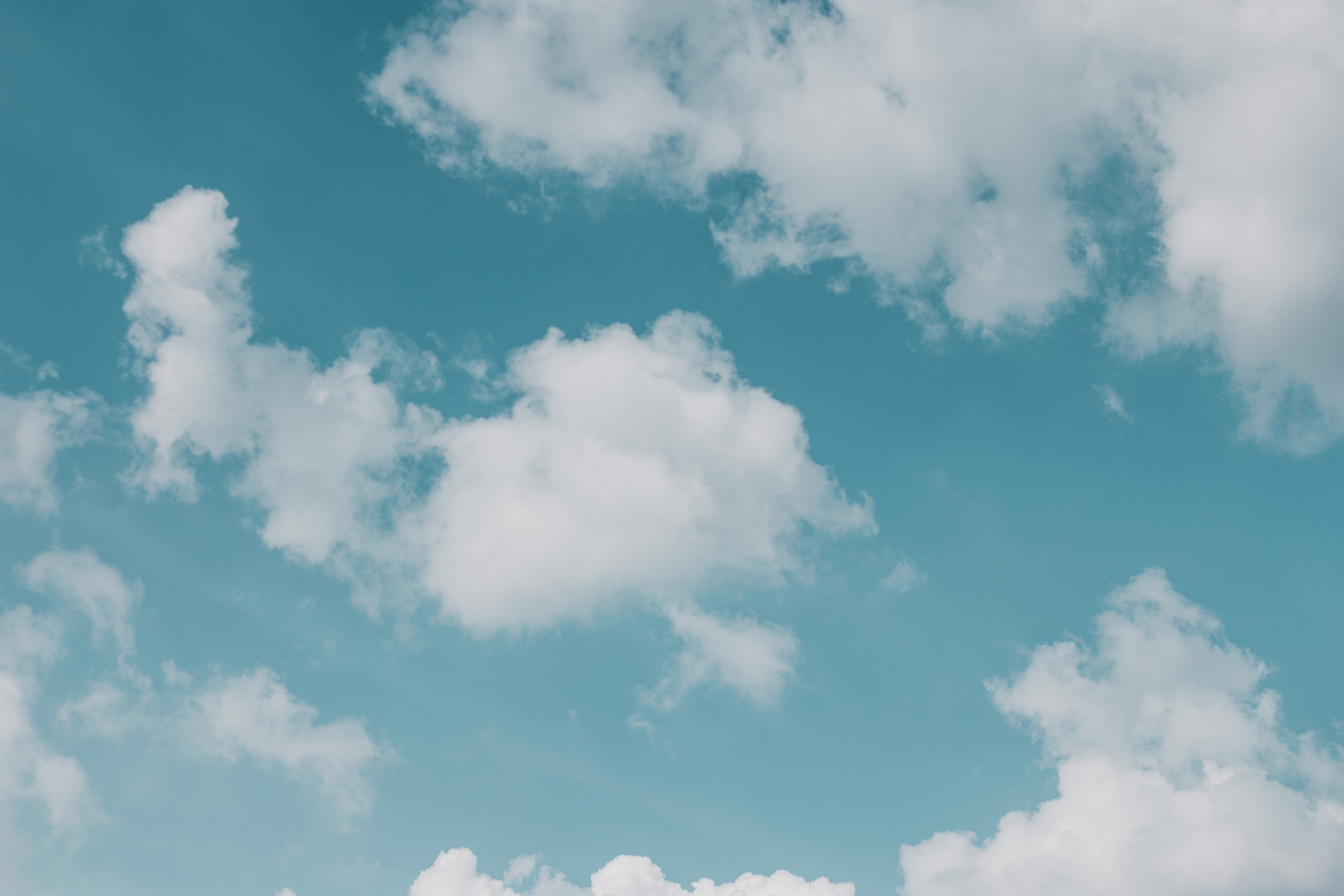 Cruelty- Free Brands:
Lush Cosmetics is obviously one that does a lot to be kind to the environment. I try to replace some of my plastic packaged products with many of their "naked" ones including their solid shampoos, conditioners, facial oils and cleansers. All of these reduce the amount of plastic we use in areas that there aren't many plastic-free options. They also have a strong commitment to cruelty-free products with many vegan products as well!
Wet N Wild is a great cruelty-free brand from the drugstore with a widening range of products. I absolutely love their PhotoFocus foundation and their eyeshadows are the best at the drugstore. This is one that's so easy to explore because of the price too so you can go ahead and pick up a few bits without damaging your bank account too much.
I haven't tried a ton of Colourpop's makeup but I have used a few of their products that I've really enjoyed, mainly the new Zoella x Colourpop Brunch Date palette and their Yes Please palette. Colourpop is another really affordable brand with a lot of buzz online so you can go ahead and search YouTube for swatches and product reviews before placing an order.
Essence is one that I've been exploring a lot more lately, I actually just picked up a few things last week including a gorgeous bronzer and two lip glosses. If you're looking for some fun makeup and don't want to pay a lot of money, this is the brand to go to for sure. They have some stunning and very fun colors and textures to play with like the holographic lip gloss I just got.
I have loved Glossier for a long time and both their skincare and makeup are fantastic. Products I use daily from Glossier are Cloud Paint in Puff, Milky Jelly Cleanser, Invisible Shield, and Solution. I also enjoy the Stretch Concealer and Zit Stick but not quite as much as those 3. Even if you aren't a huge blush person, Cloud Paint is the most natural and sheer but pigmented blush I've ever used. It really does have a unique formula that I will definitely repurchase when I run out.
Milk Makeup is a recent love for me. I never really was super attracted to any of their products until recently. My favorite by far is the highlighter in Lit, it leaves such a luminous almost wet look and it just melts into the skin so perfectly. Next I'd love to get the bronzer stick for summer, I've been using a lot more bronzer recently and am enjoying the look a lot.
Earth-Friendly Tips:
I think one obvious one that a lot of people skip is just checking the packaging on everything for a recycle symbol. I've found that things I never would've guessed can actually be recycled like some sheet mask packages. Throwing things in the trash that can be recycled is something so so easy to avoid and really helps keep our waste to a minimum.
Take advantage of store recycling programs. Madewell, H&M, & Other Stories and plenty more have programs that encourage shoppers to bring in used textiles in exchange for a coupon off a purchase. This is a great way to save money and give fabric a new use, like Madewell which gives the textiles to Habitat for Humanity to use as insulation. Lush offers a free face mask when you return 5 pots to the store to be repurposed. All of these are such win-wins!
Switching to a cleansing balm instead of using endless makeup wipes or cotton rounds for micellar water can reduce your waste by so much. A favorite cleansing balm of mine is Pharmacy Green Clean and have heard good things about the Pond's Cleansing Balm and YesTo if you're looking for a more affordable option. I'm purchasing these reusable makeup remover pads that can also apply toner and just throw them in the laundry when I'm done to cut down on my single-use items.
Look for facial mists and hair products without the aerosol bottles. Mario Badescu's facial mist is a great one (cruelty-free!) with a regular pump instead of an aerosol and Lush as well as a few other brands make dry shampoo without the harmful packaging.
I love finding new ways to make my routine a little more eco-friendly because I know this is one aspect of my life that does create a lot of waste and could definitely be improved. All the little things do add up in the long-term and keeping our planet clean should be a priority for everyone. I really hope you found this post helpful and continue to explore the more environmentally friendly beauty products and items out there!