Looking back at my 2020 intentions, I had some really good goals last year and I think I was pretty good at accomplishing them. For a more in depth review of how I did on those goals, check out this post. This year, my goals are a lot less quantifiable and less strict because 2020 proved that our plans means nothing to the universe. Here are my 2021 goals and intentions!
1. Read 20 books
The perfect quarantine, lockdown, "plans cancelled due to COVID-19" activity is reading. Last year I wanted to read 20 books and came close with 18 but this year I'm a lot more motivated to reading new topics, new authors, and learning through both fiction and non-fiction. So far I've already read one and I'm close to finishing another! Most mornings I wake up and make a little breakfast and sit on the couch in the sun to read for a while.
Here are a few of the books on my tbr pile:
Finish the Harry Potter books
The Ballad of Songbirds and Snakes – Suzanna Collins
The Handmaid's Tale – Margaret Atwood
A Promised Land – Barack Obama
The Vanishing Half – Brit Bennett
Where the Forest Meets the Stars – Glendy Vanderah
The Midnight Library – Matt Haig
and many many more.
2. Get a Good Hair Routine
I feel like for years I've been struggling with my hair and haven't really found any products that work for me. This year I'm determined to find a good haircare routine that I feel works for my hair and embraces my waves and curls. I'm looking at some brands that follow the Curly Girl Method ingredients (basically no sulfates, silicones, mineral oil, waxes, alcohols) and am hoping this will help. Recommendations welcome!
3. Cook a New Dish Every Week
I got two new cookbooks for Christmas this year and I am hoping to get a lot of use out of them! I'm hoping to find a signature dish and get really, really good at making it, too.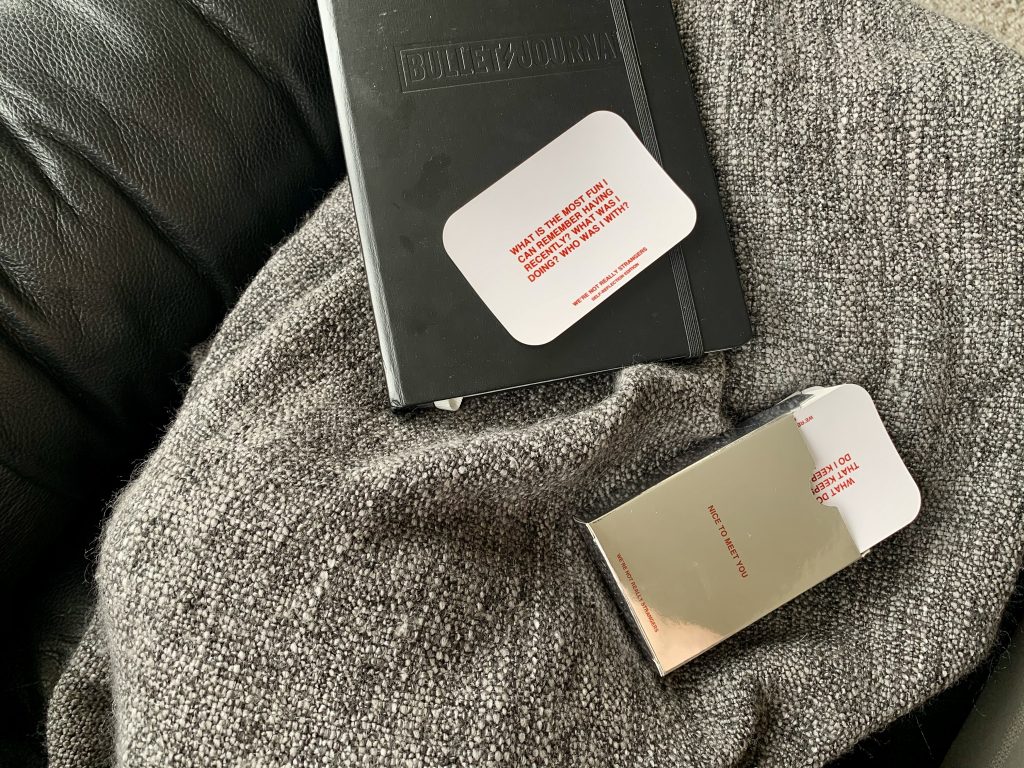 4. Get Back Into My 4x Per Week Fitness Routine
I used to have such a solid fitness routine down and around August I really lost steam with all the at-home workouts and got bored. 8fit, a fitness app I have, is doing a 3 week jumpstart with cardio, hiit, yoga, and meditations that I'm following for the next 2 weeks. Mary Ochsner yoga on Instagram has an app with a 31 day yoga challenge free until Jan. 31, 2021, which I'm also following. It feels great to be doing different activities and have these challenges to complete. For this one, I'm counting taking a walk and stretching as being active too.
5. Learn SQL Programming Language
This one I already have a huge start on! I already completed a free intro SQL course and want to go more in depth with another one later on in the year.
6. Have No Expectations
Every expectation I had for 2020 pretty much crumbled and I learned that expectations are what make me upset most of the time. You can't expect people to act how you want them to, plans to go how you expect, all of that. Therefore: no expectations, just go with it.
Wishing you all a safe, happy, healthy new year! What are your 2021 goals and intentions?