Hello friends! Today I'm giving you a list of my top 4 books of 2021 that really captivated me and had me losing track of time. Reading has always been one of my absolute favorite pastimes but especially this year it's been a getaway and a way to take time for myself in spite of hectic schedules. In my favorite wellness items of 2021 I talked about how life-changing my Kindle Oasis has been for reading in shorter spurts and particularly the app has been awesome. It's helping me fill those awkward 5-10 minute gaps where I could go on Instagram but really would rather not with something a little more rewarding and positive.
This is the mind-boggling true story of Pino, a young Italian man that is coming of age in World War 2 Italy, struggling with his place in the way, life, and love. I read this thinking it was a fiction novel but when I read the epilogue my jaw was dropped for about 15 pages straight. It's such an incredible story that I've recommended to so many people! This one is free on Prime Reading if you have a Kindle as well.
Another non-fiction book, this one is a true story of a man brought to North Korea by his family at a young age and the intense struggles he overcame to escape. This one opened my eyes to the horrible things happening and the remarkable people that overcome and tell their stories in such powerful ways. Because this one is a true story written by the man who experienced it himself, the writing is incredibly vulnerable and it makes the story that much more powerful. Also free on Prime Reading!
This one took Bookstagram by storm over the summer and it's one of the first books I've read (ever?) in less than 24 hours. It is a story of a woman on the brink of suicide who is shown all the alternate lives she could've lived, changed by her daily decisions. If you think about infinite universes ever, this one is for you. It got me thinking about the choices I've made in my life that have brought me to this exact path.
Her third poetry book, this one has a quote on the back that spoke to me a lot last summer, "after feeling disconnected for so long my mind and body are finally coming back to each other". It's a book of conversations with oneself that really did feel like conversations with myself. A quick read I took tons of notes on.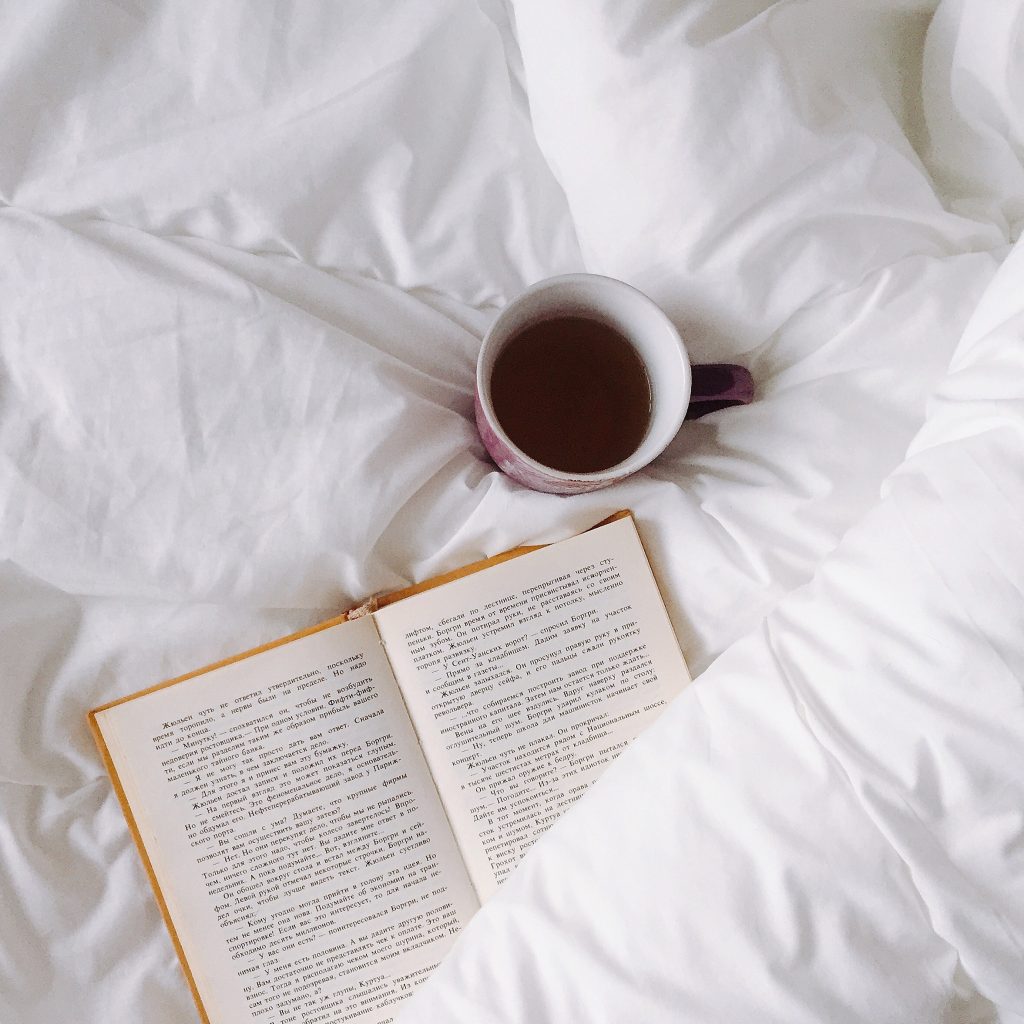 In 2021 I read 22 books and these were the ones that stood out the most to me! What were your top reads of last year? Let me know!