Hello lovelies!  Continuing my Starlooks reviews, this is the Rose Gold Skin Perfecting Blush!  There was a mix up with my Starbox and I was supposed to get this but didn't so the kind people in customer service shipped it to me incredibly fast!
I have quite a tan right now so this is awesome as a bronze-y blush to use!  This is currently sold on the Starlooks website as a Limited Edition Perfect Size blush for $14.50, a bit pricey for the size but still worth it for the quality and color.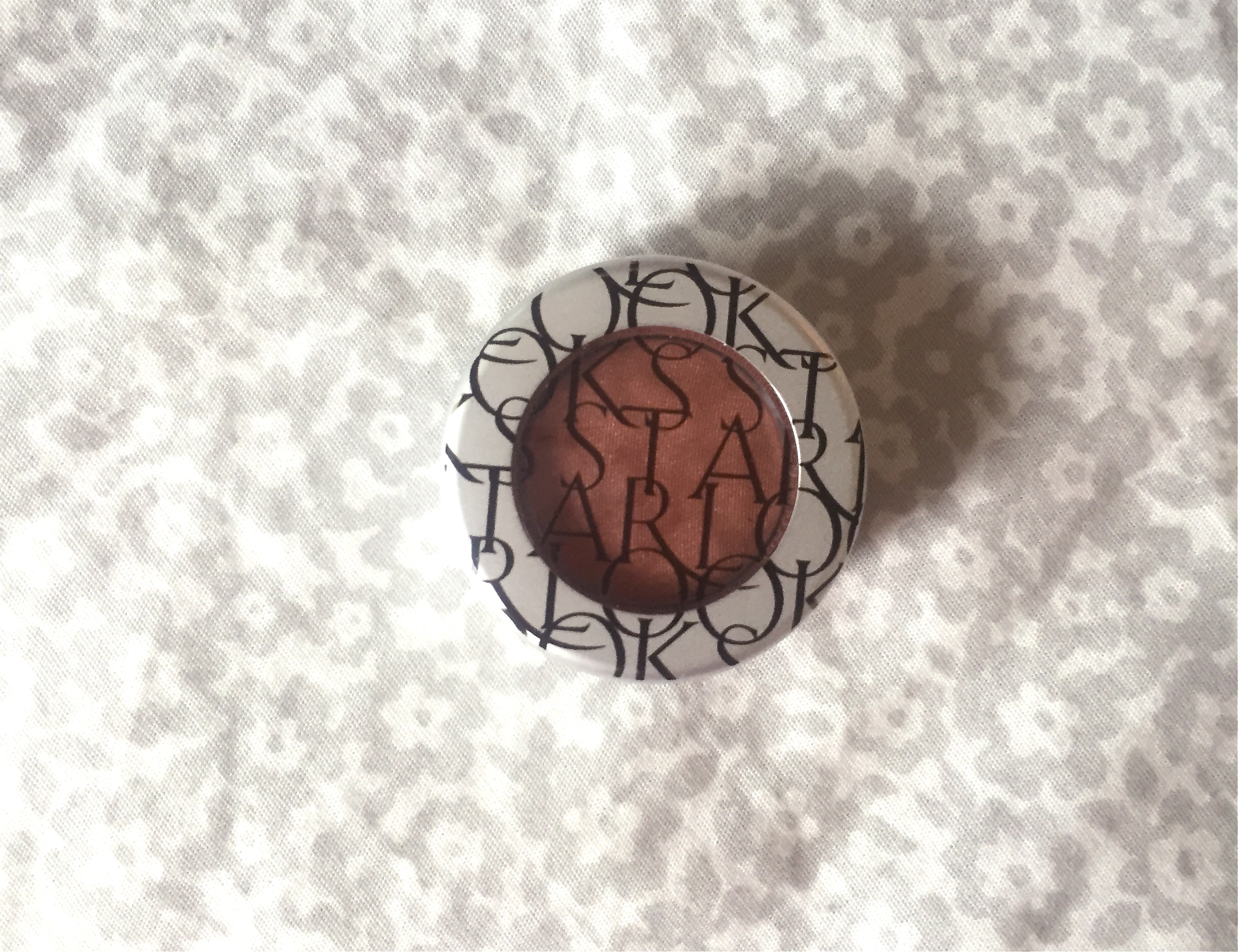 So as a "perfect size", this is quite small, I'd say about the size of a quarter but it is still a great color so it doesn't really matter for me.  The packaging is super cute and sturdy, the top screws on and the bottom is thick so it isn't as easy to shatter (and I would know).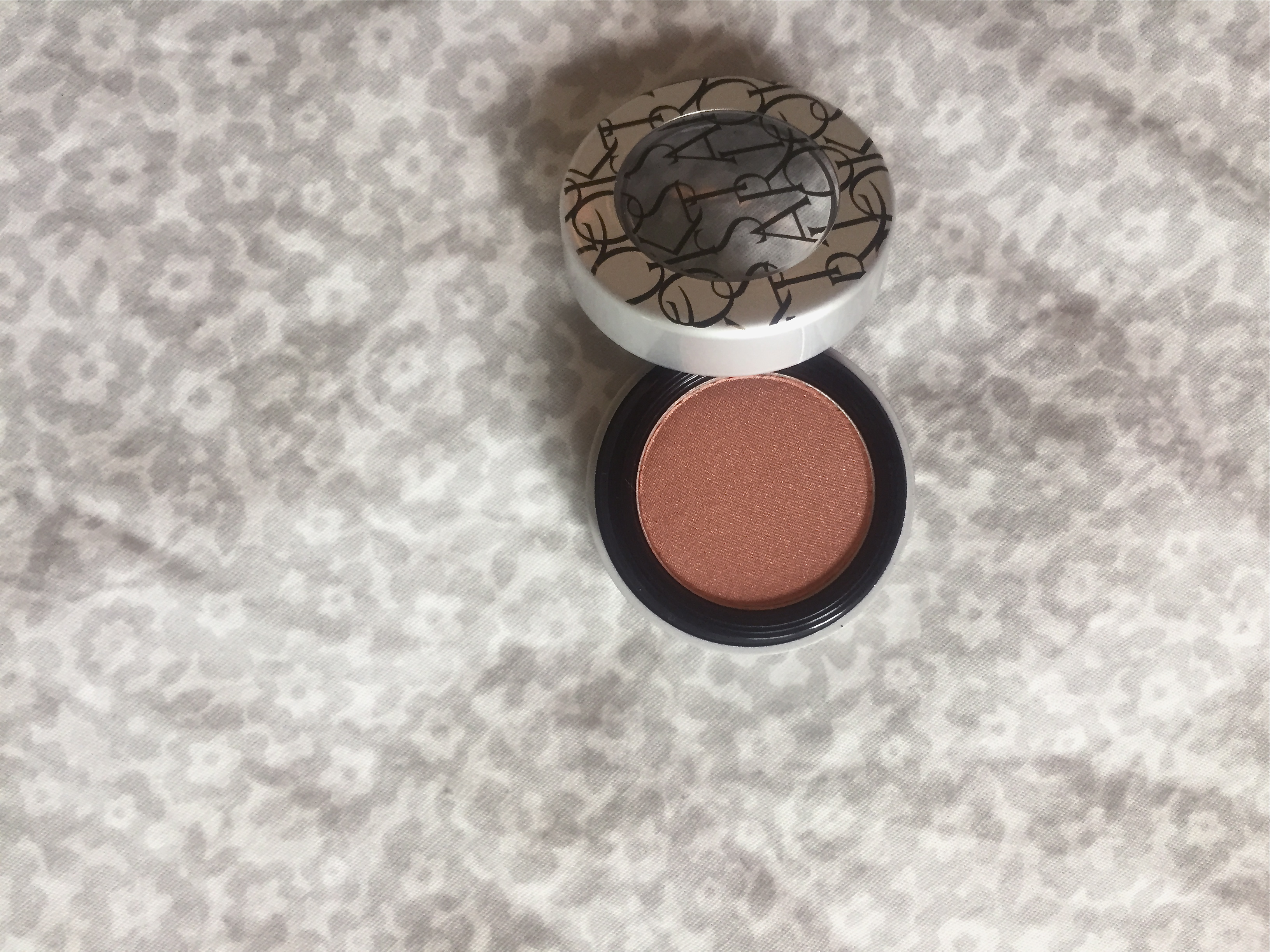 The color is a peach-y gold or a rose gold (true to name) with a bit of shimmer but not the sparkly, glitter type of shimmer, a glow-y shimmer.  This is a great blush if you are tan or want to look a bit more tanned.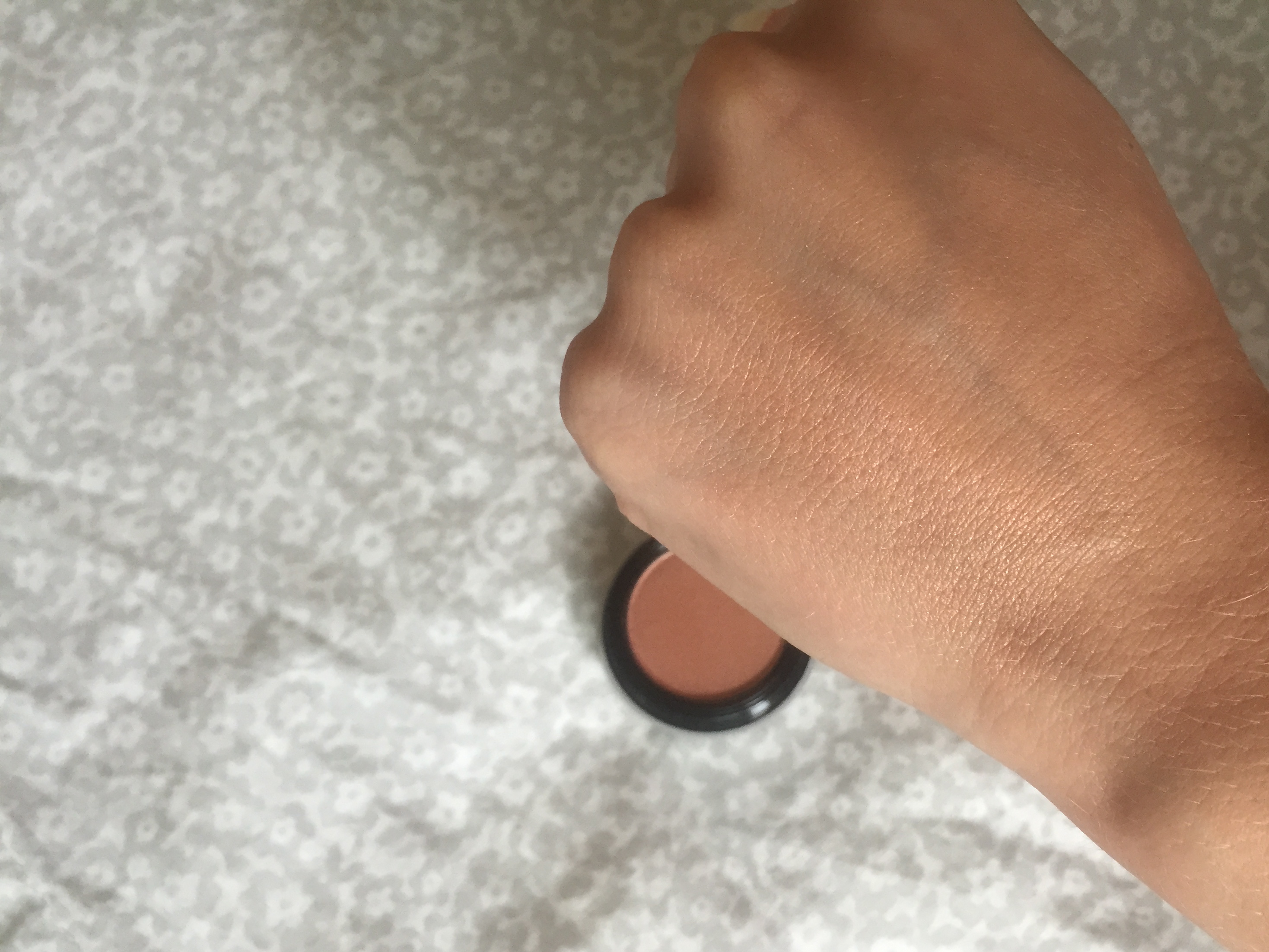 The swatch is near the left edge of my hand, very natural but still glowing and bronzed.  I really love this blush for summer when we all have been out in the sun!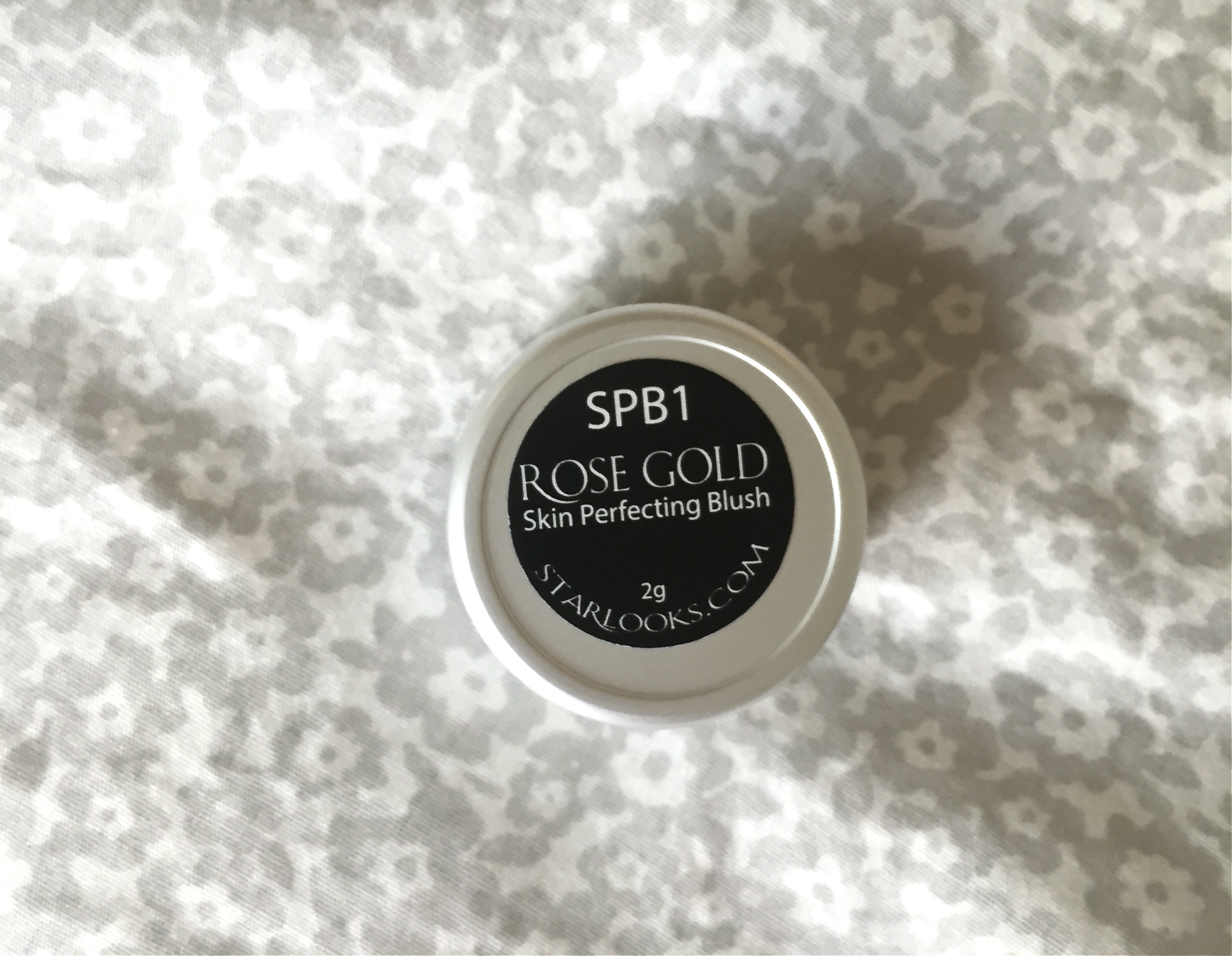 This has great staying power and is a very smooth powder, not too dry!  Since Starlooks is all professional quality makeup, it only makes sense that this follows that and is high quality!
The Starlooks makeup subscription, the LooksBook, is only $12 a month (less than the cost of this blush) for 3 makeup items!  You can sign up or get more information here!
Have you tried Starlooks?  Any thoughts?  Leave a comment!
xoxo