Hello lovelies!  I apologize for not photographing the bag that came with this month, I completely forgot when I went to take the photos, it was a houndstooth in the usual shape bag with a hot pink zipper.  Apologies!
Cost: $10.00 per month, free shipping
The rewards: By picking your favorite item, reviewing each item, reviewing the box as a whole, and referring friends, you can earn points to spend on full-sized or sample sized products!  Some of these include lipsticks (1000 points), makeup brushes (500 points), and the options change all the time!  There's also a page with offers that has full-size products for a lower price than what you would pay in a store!
So here's the deal: "With infinite beauty product combinations in the marketplace, choosing the best items for your needs can be a challenge! That was why Michelle Phan created ipsy. Michelle and her team of stylists have selected products they love, for you to try.  Each month, subscribers will receive a beautiful Glam Bag with deluxe samples and full-sized beauty products. Members can watch and play along with the stylists with the same products that they are using. All for only $10 a month." – ipsy
What's Inside:
Starlooks Pro Luxe Longwear Eyeliner Pen, $19
Use code: IPSY for 20% any purchase on Starlooks.com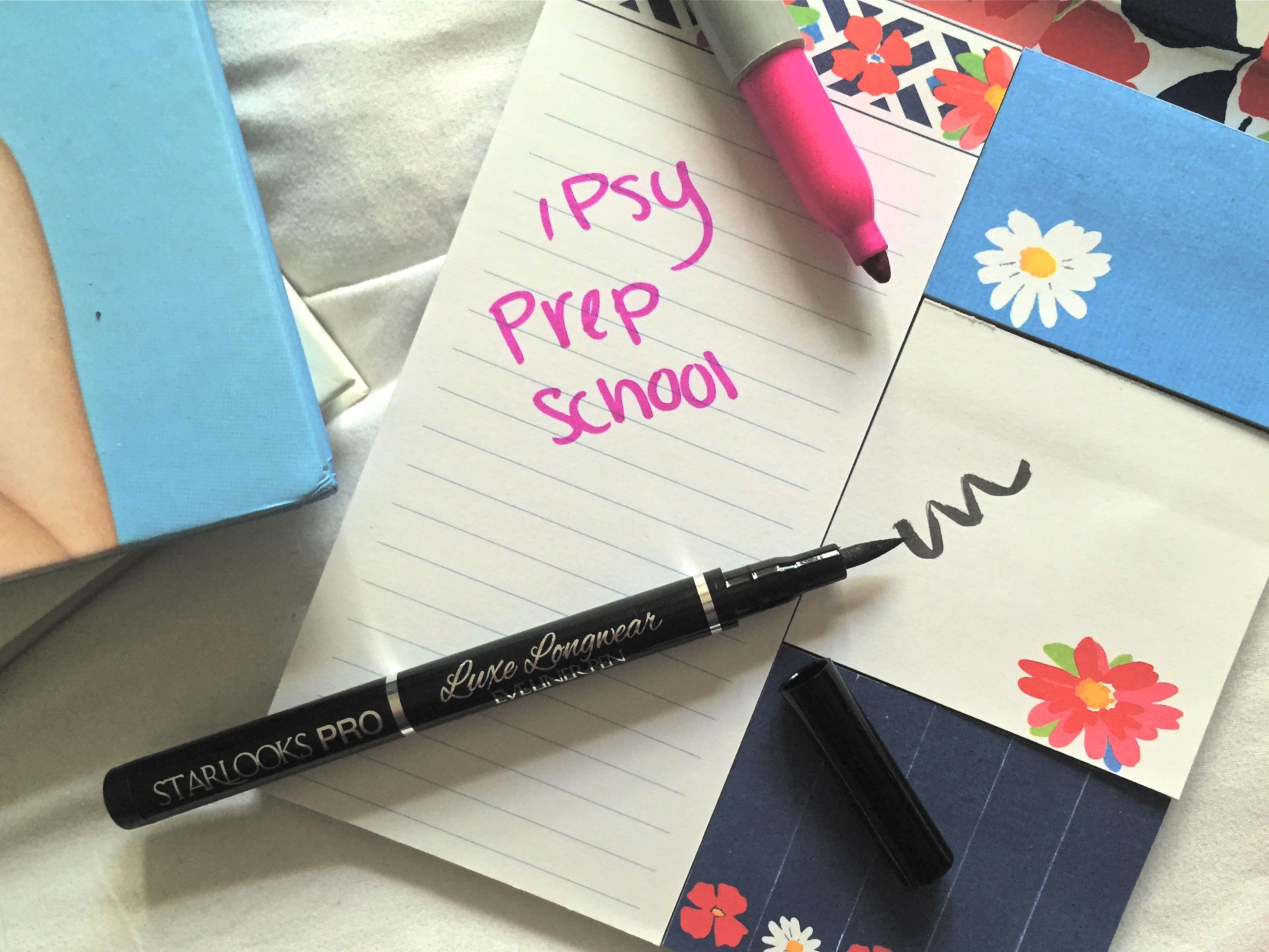 So this has an incredibly fine point tip and I was surprised at how firm the point was.  This isn't super pigmented, I would say it's more of a dark grey (or just a sheer black) than true black but for me, when I do a liquid eyeliner I don't want it super dark.  It was super easy to use and this is worth almost double the bag's cost!  I have been on the Starlooks website non-stop lately with my new subscription and figuring out my plan of attack for my gift cards, so I know this is one of the new products that the website has been promoting.  I knew ipsy and Starlooks has previously worked together and I was thrilled to see a Starlooks product in my bag.
Use Code: OFRALOVESIPSY  for 40% any purchase at ofracosmetics.com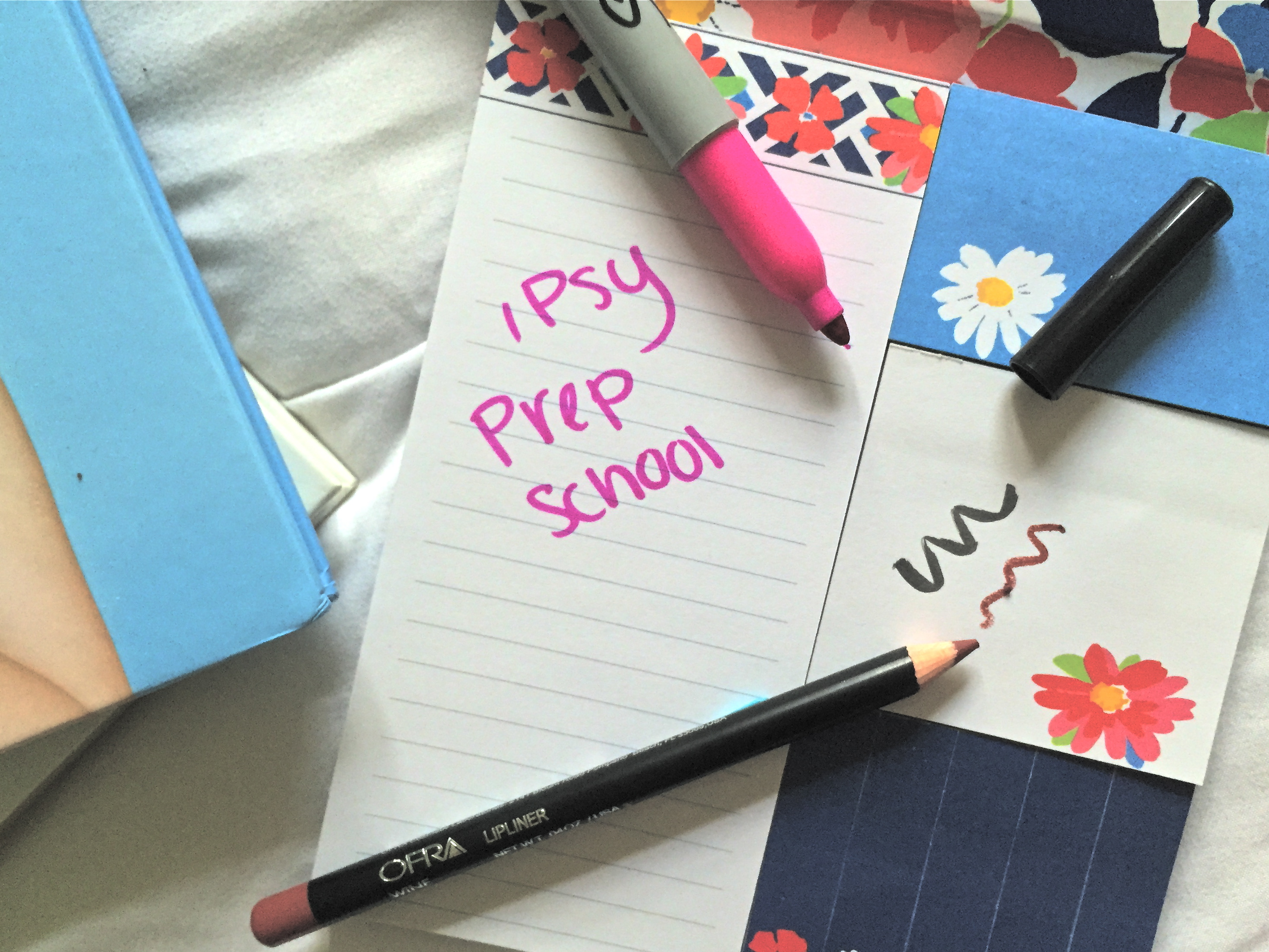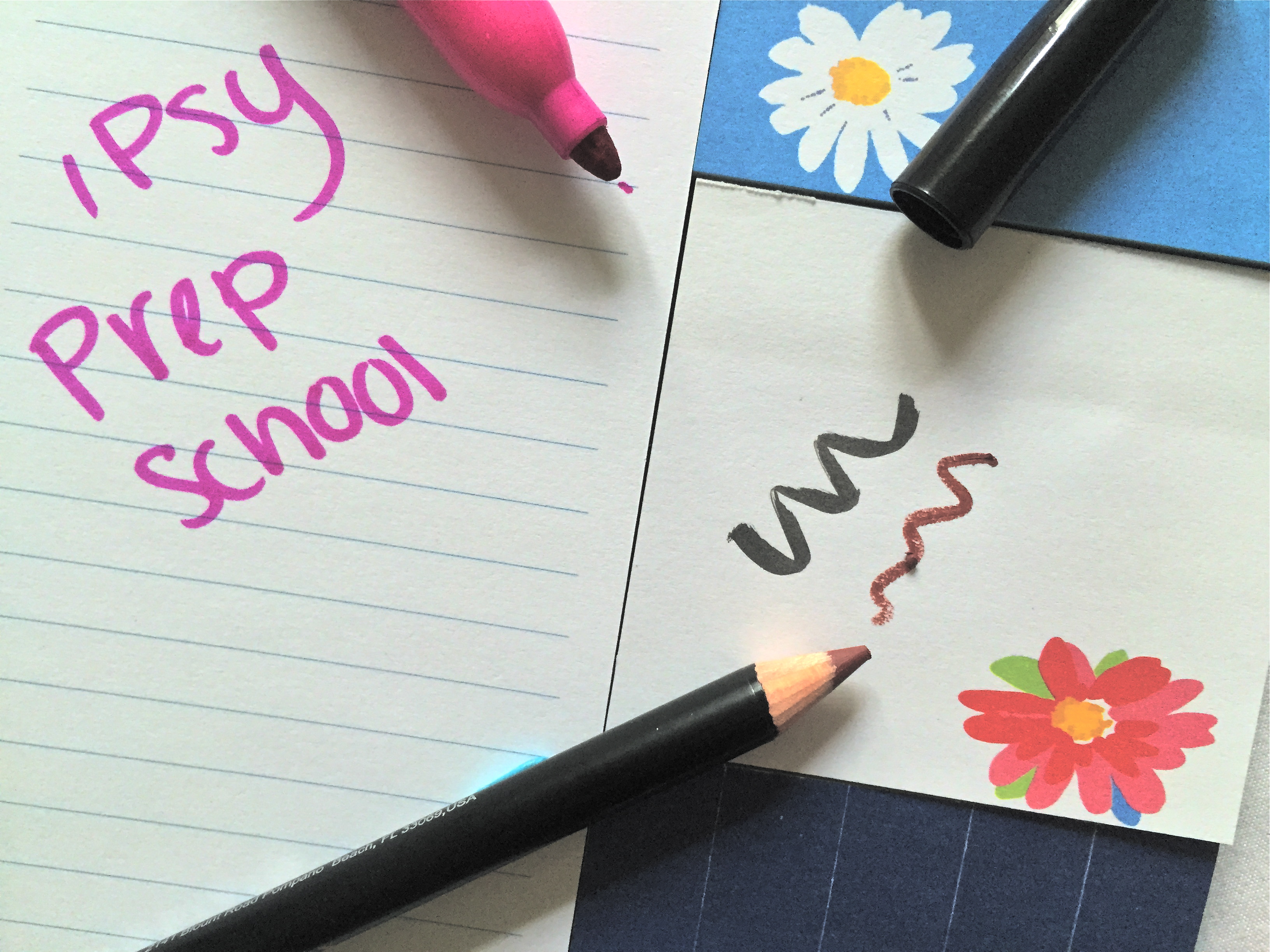 I believe this is another full size sample!  Incredible!  This, when on the lips, is basically the same as my natural lip color but gives it a bit of extra oomph to make it more special.  This is very long wearing and lasted through eating and drinking, I would definitely consider purchasing another of these when this one is out.  Some might think the task of sharpening this counts as a negative but I prefer sharpening so it always is clean and has that nice point!
Marc Anthony True Professional Nourishing Argan Oil of Morocco Oil Treatment, $3.02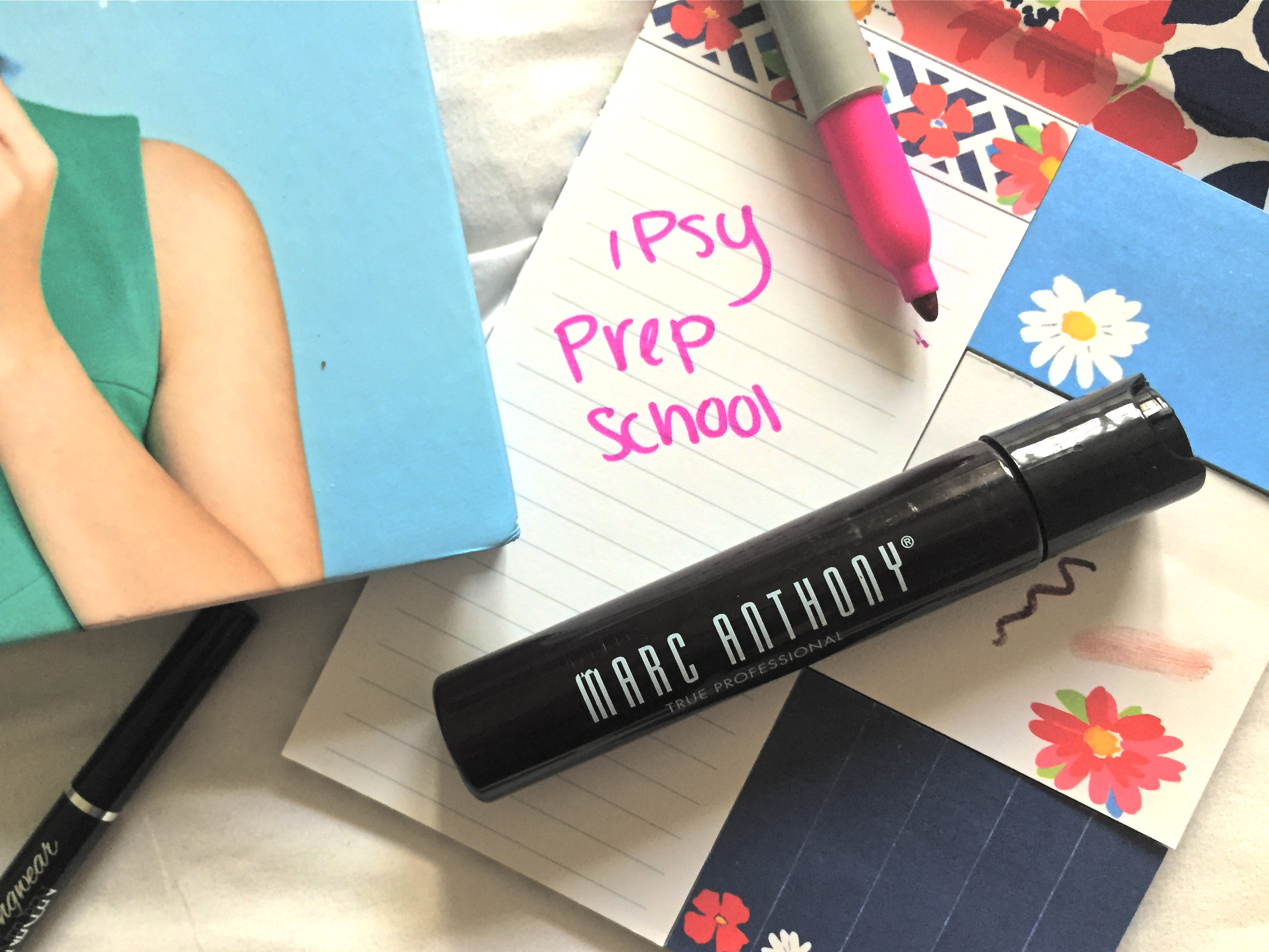 I never realized that the Argan Oil of Morocco brand items were Marc Anthony, I'm truly surprised.  Anyway, this is a large sample, nearly half the size of the real product, and it smells amazing.  This is the type of thing I want to put in my hair, not something that doesn't have a scent, I like this one a lot.  It has kind of a woody floral scent, or the scent of most salon products, which I love.  It also makes my hair super soft and easy to control!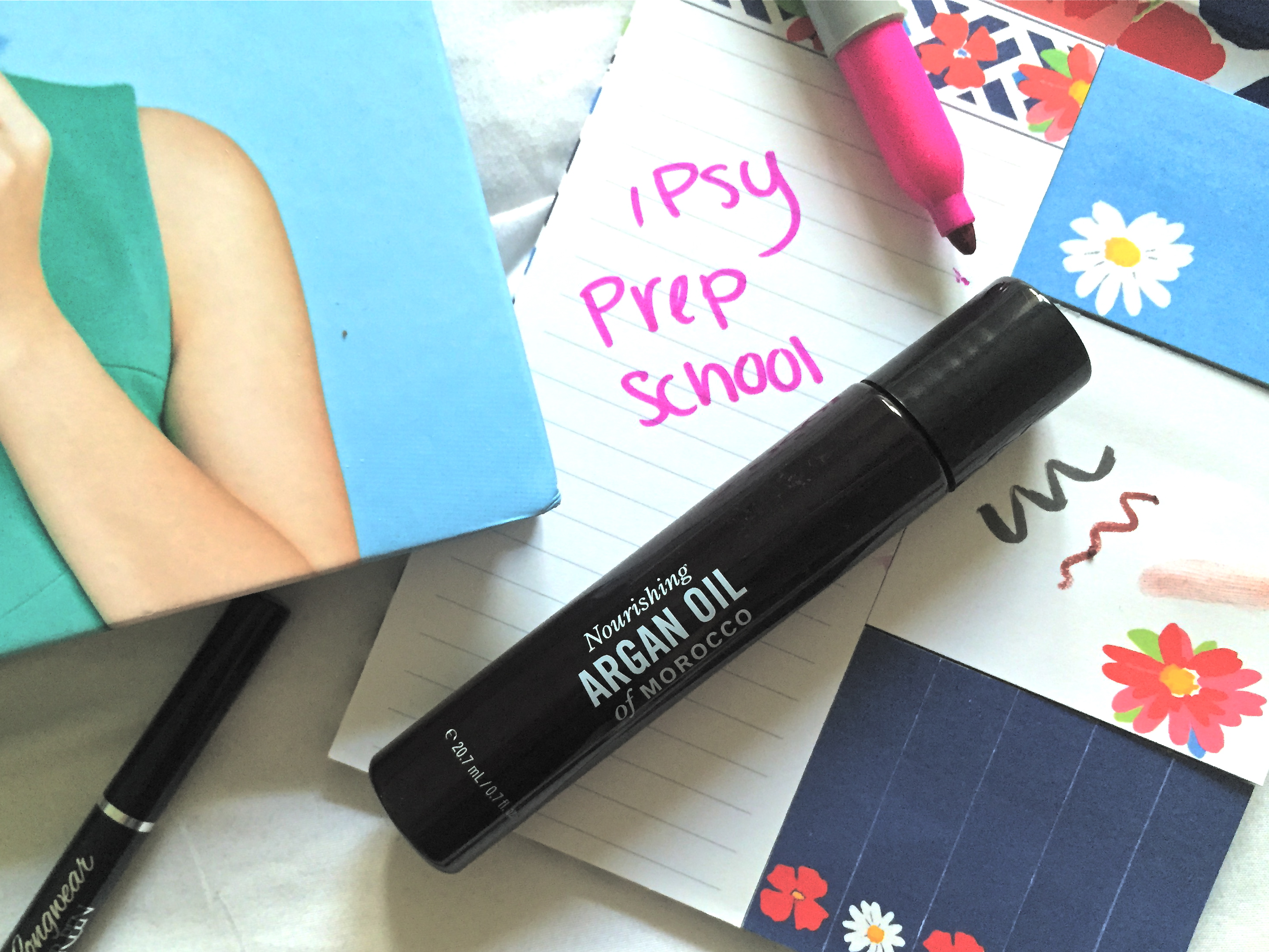 Juara Turmeric Antioxidant Radiance Mask, $3.97
Use Code: IPSY2015  to get 20% off all Juara Skincare Products at juaraskincare.com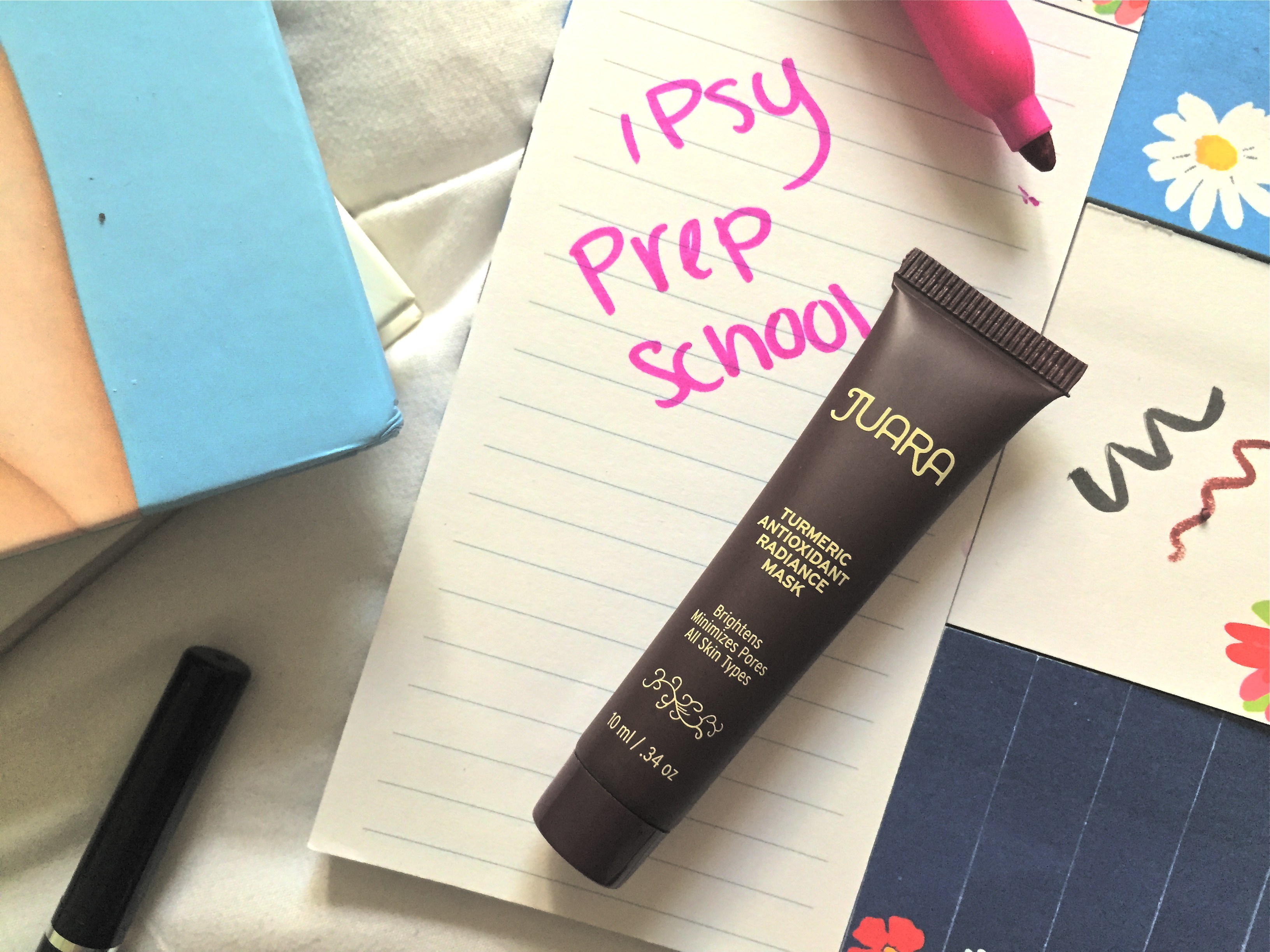 I was very excited for this because it's a decent size and I am all about radiant skin.  The scent isn't great, but it's list of positives trumps that including it being 100% vegetarian, paraben free, phthalate free, fragrance free and free of harsh chemicals!  I am really excited to use this tonight, I am hoping for truly glowing skin and maybe a new go-to mask!  You can read up on the huge list of benefits by clicking on the title of this item, along with the rest of the products!
tarte deluxe LipSurgence skintuitive lip gloss in energy, $3.52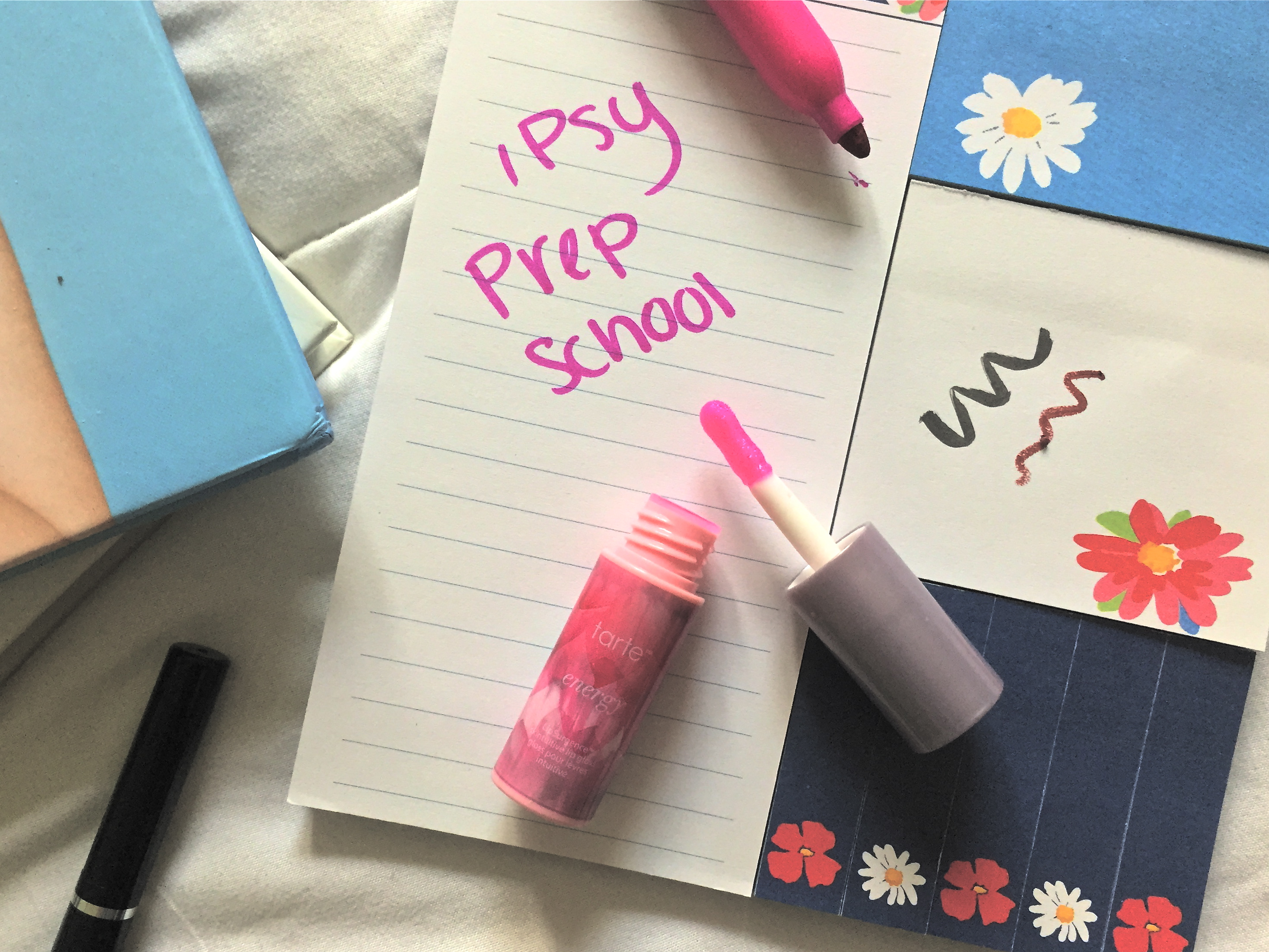 This is a lip gloss that reacts to your body's genetic makeup to find the perfect shade of pink for you!  Mine was a beautiful pink on the brighter side which complimented my skin tone perfectly!  I didn't even know this product was an option this month and I am very happy I got this, I am a massive fan of tarte's and I was actually looking at this in store the day I got this sample in the mail!
Total: $42.51
Starlooks Eyeliner Pen – $19.00
Ofra Lip Liner – $13.00
Marc Anthony Argan Oil – $3.02
Juara Radiance Mask – $3.97
tarte LipSurgence Lip Gloss – $3.52
This was an incredibly bag and I already use everything I've gotten!  This is one of my favorite subscription box months I ever received!  My favorites were basically everything (I was just about to go type out all five products but that would take more trouble than it's worth).  If you'd like to sign up for ipsy with me, click here!
If you have wondered about the rewards program, you get a ton of points every month for reviewing the bag, each item in it, choosing your favorite item, and sharing that you got it on Facebook.  Those points rack up so fast!  After my first month I chose to get the Manna sheer glo shimmer lotion as a sort of sample of the Becca Shimmering Skin Perfector!  I know they aren't the same but I wanted to see if I ever even reached for that type of product before I went and bought and expensive one.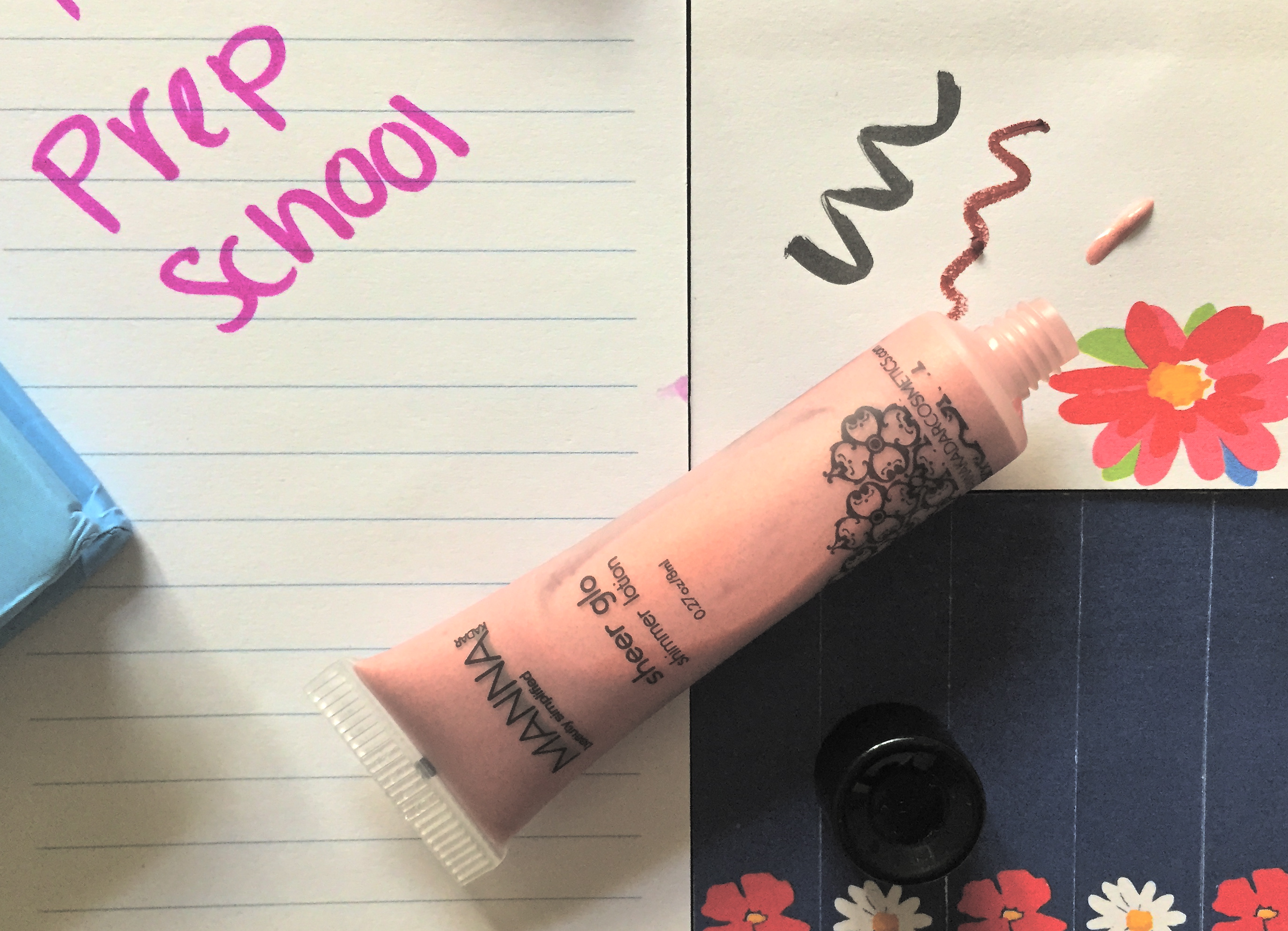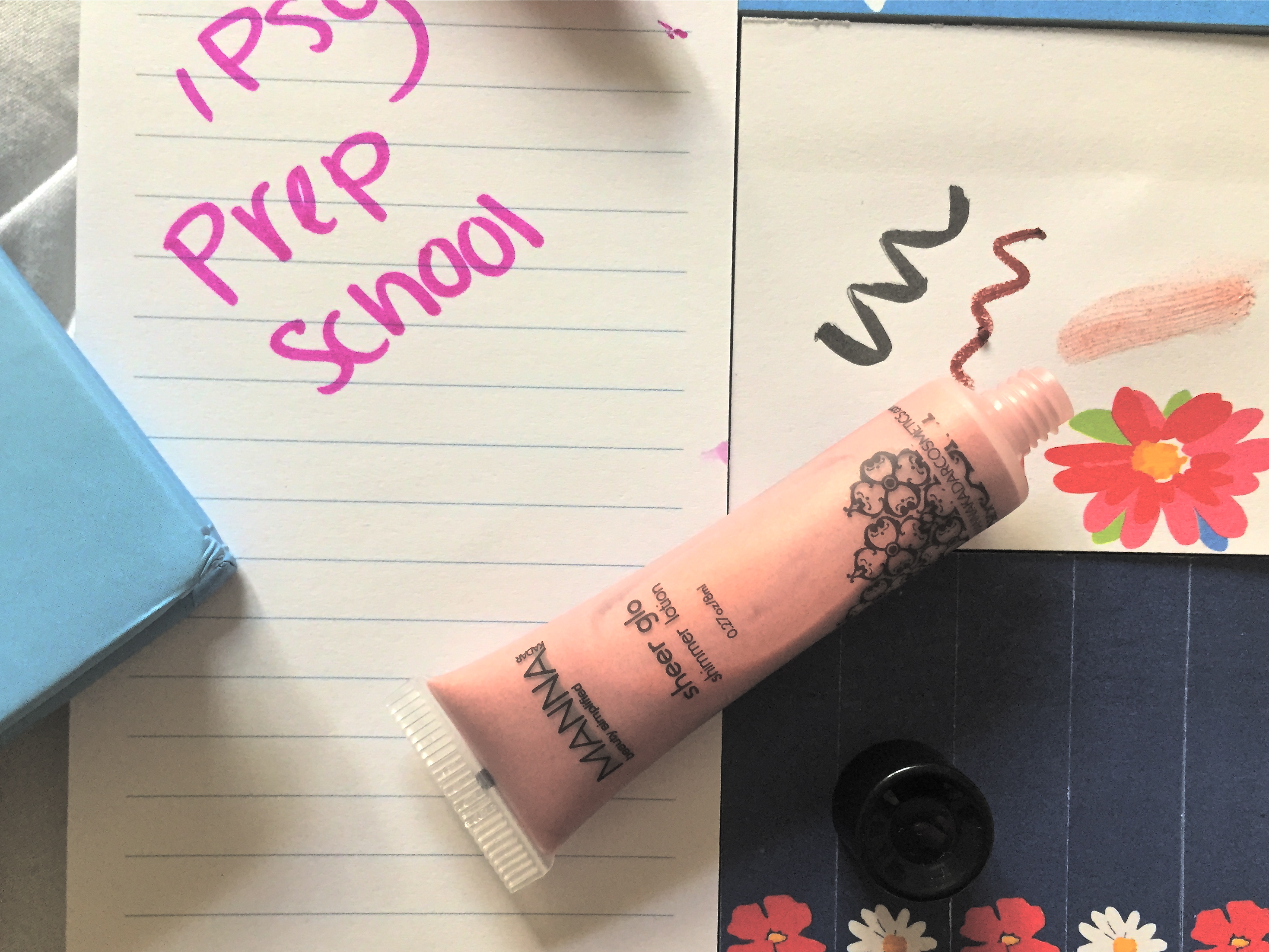 It's a great size for trial and travel, especially for only 100 points!  I wanted this to mix with my foundation as well as body lotion.  I think it does both well and looks very natural.  Again I have 500 points and I am waiting for the next batch of rewards to be released!  Maybe I can pick up a makeup brush or lipstick!
What did you get in your ipsy Glam Bag?  Leave a comment!
xoxo