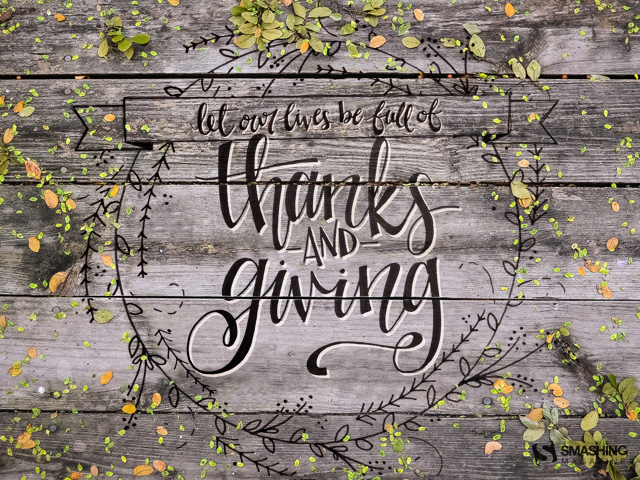 Thanks… to all of you sticking with me through my long break.  I really have missed this so much but I've been really busy with school and trying to balance all the other things I like to do like read books, learning to code and read blogs.  I would hate to spend every second I'm on my laptop writing instead of reading other blogs and doing other things I enjoy so much.
Thanks… to all my friends and family for being so sweet and always supporting me.
Giving… the blog a complete makeover… with a new name.   I'm beyond excited but also a little overwhelmed.  I've been planning like crazy and I can't wait to put it all together for you.
Happy Thanksgiving! See you near Christmas.
xoxo