Every month I like to begin with a group of goals to jumpstart my new month as a new beginning.  It's a month before we start again with a whole new year so I'd like to make this month good, how about you?  This month I have a solid group of goals to finish this year off… Let's get started!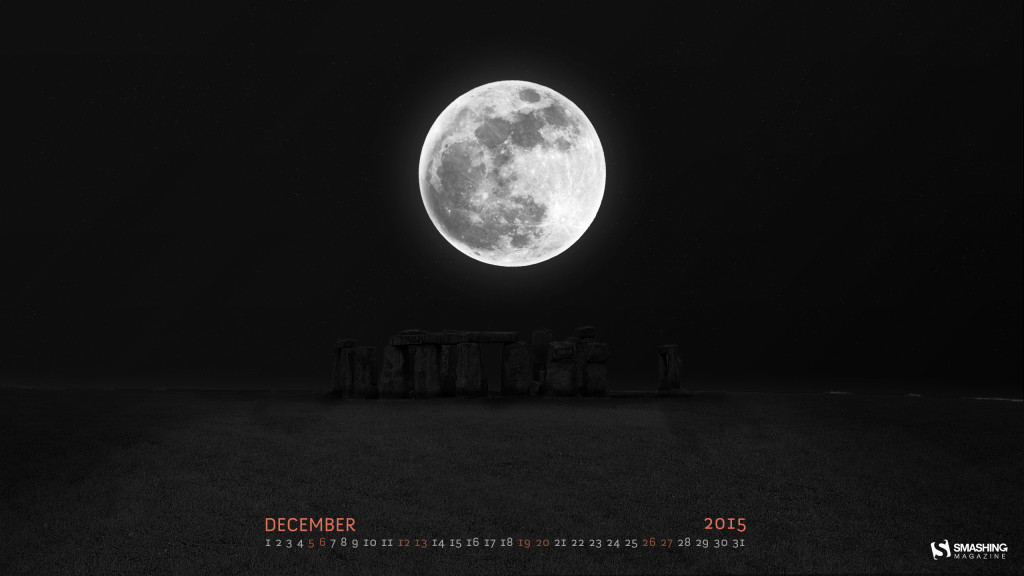 Stop. Spending. Money.  I love to get people really meaningful gifts for Christmas but I've had zero self control and I've bought way too much for myself these past few weeks… Proof here.  If you have any tips, let me know!
Plan my Winter Capsule Wardrobe for next year!  I've been taking screenshots of beautiful classics everywhere and I just need to plan a time to go get them all!  You can read about Vivianna's experience here, and where we all got this idea, Caroline's blog un-fancy.
Find really thoughtful and creative gifts for all my relatives this year.  I think I've done well finding thing's they'll appreciate so far!
End the year positively!  I've accomplished a lot this year and I want to end the year with a positive mindset, join me!
What are your "end of year goals"? I'd love to hear them!
xo