If you read a few of my recent posts, you knew I was in Europe for Spring Break but specifically I was in Berlin and Paris.  Today I put together a little photo diary of my favorite things in Berlin.  We were only there for 3 days so it won't be as long as the Paris one will be (7 days).  I hope you enjoy and if you are wondering, all photos were taken with an Olympus E-PL6 camera with a 14-42 mm lens or my iPhone 6.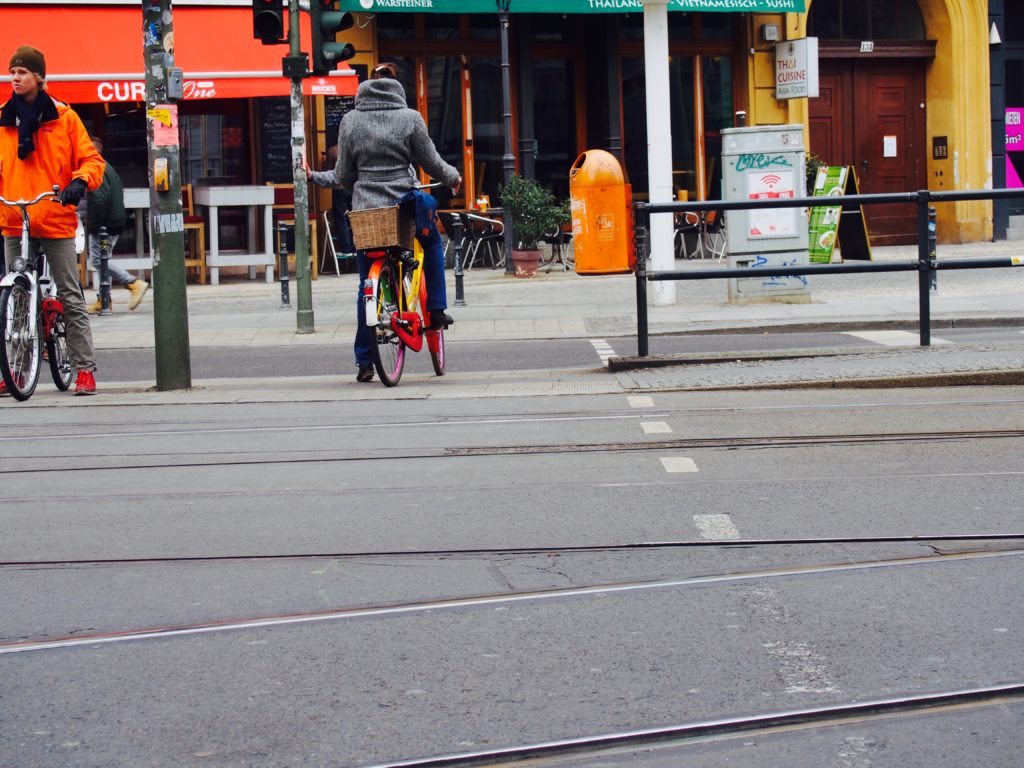 The first day, we took a long walk around the neighborhood where we were staying and I loved the streets.  They were kind of "rough" but not dirty.  The sidewalks are made of square rocks not cement slabs and the buildings are beautiful.  People were biking despite the 40 degree weather and wind (about 7-10 celsius the time we were there).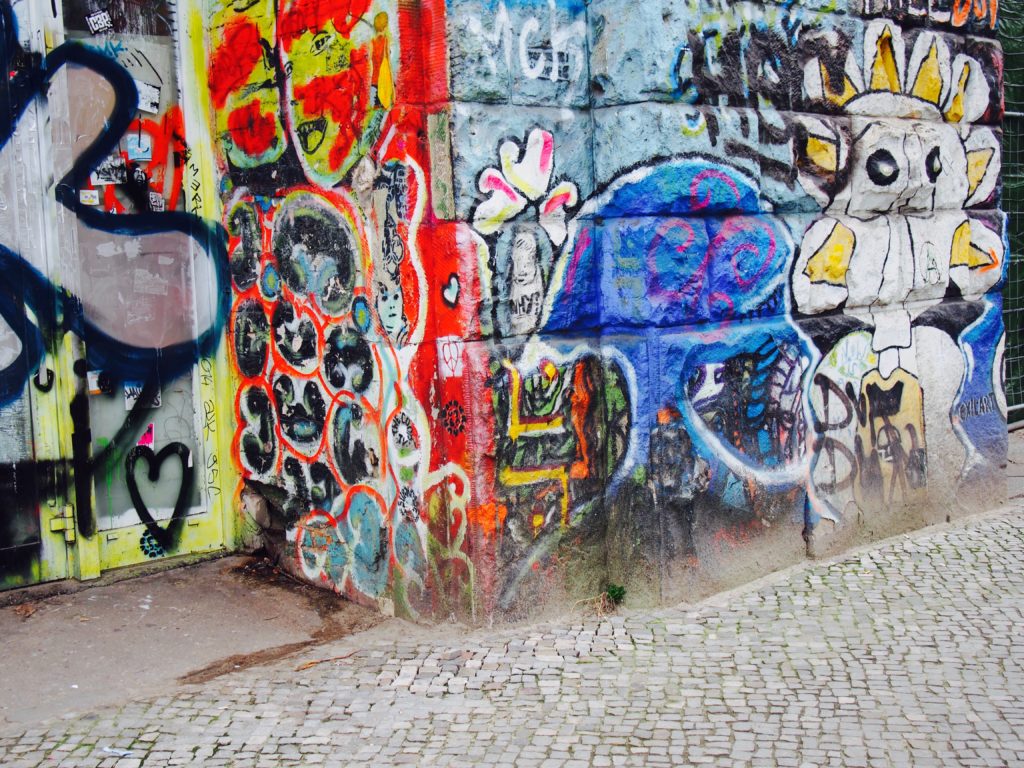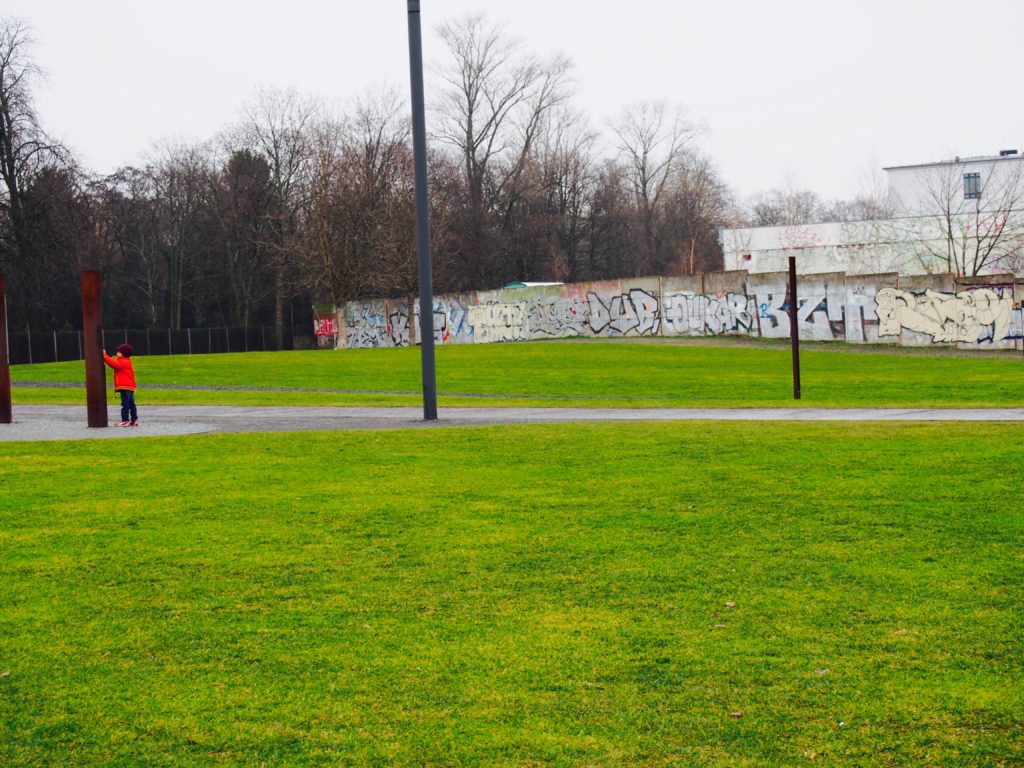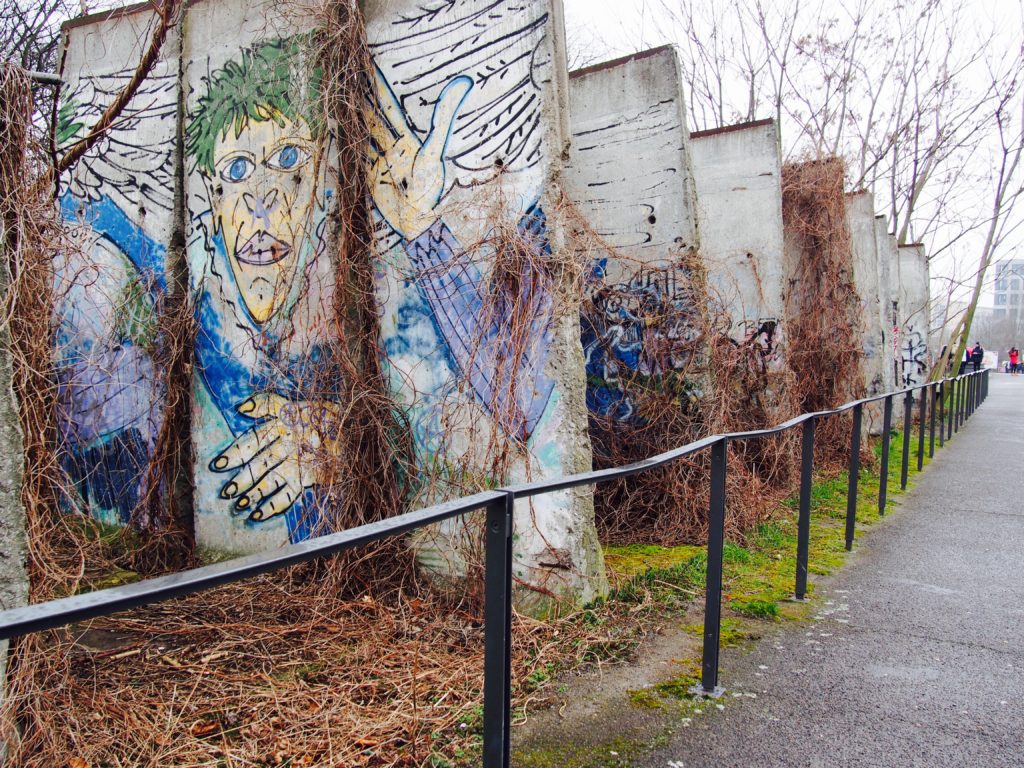 I loved how much graffiti there was, a lot of buildings were covered from the ground to about 10 feet up with such bright colors and bold designs.  Even the Berlin Wall had beautiful graffiti on it.  I loved the Berlin wall because it was so covered in art, there were messages on some parts and pictures on others.  A message I saw said "Please don't be angry when I'm not here for you.  Love me like I love you always and forever…" (it was written in English).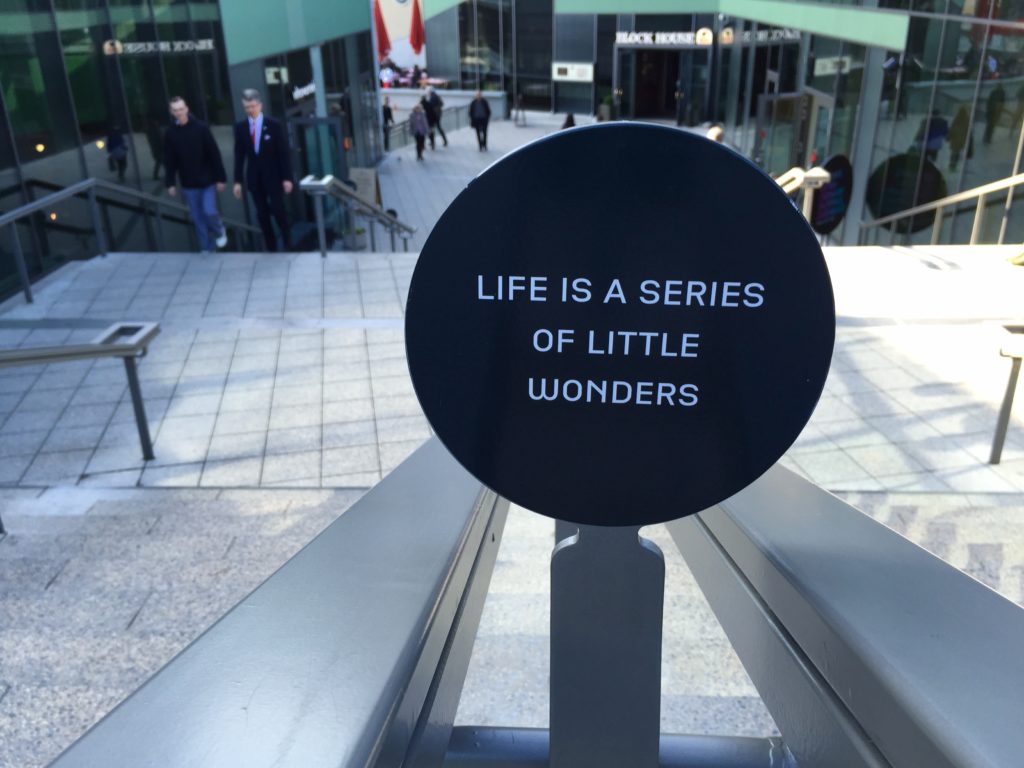 There was a mall called the Bikini Berlin Concept Mall and it had some really cool shops and overlooked a zoo!  On the staircases, they had cute sayings in both German and English.  This is near the Kaiser Wilhelm Memorial Church, also a great sight.  Around here there is a lot of shopping like Zara and a lot more if you're in the mood to shop.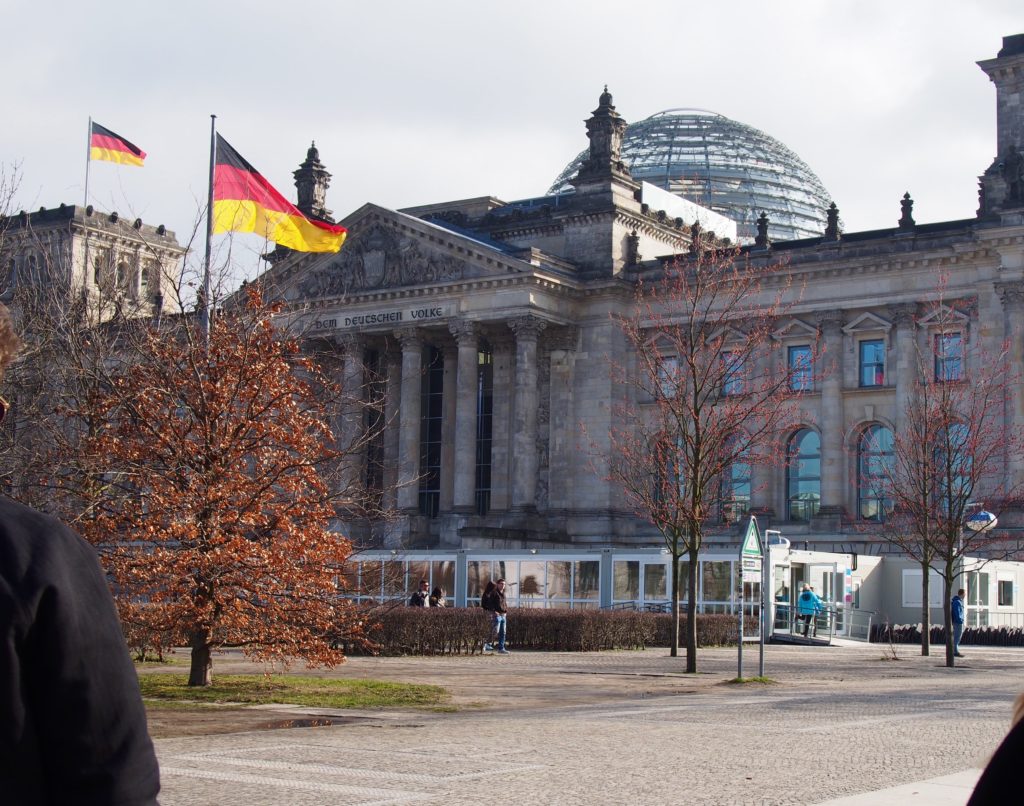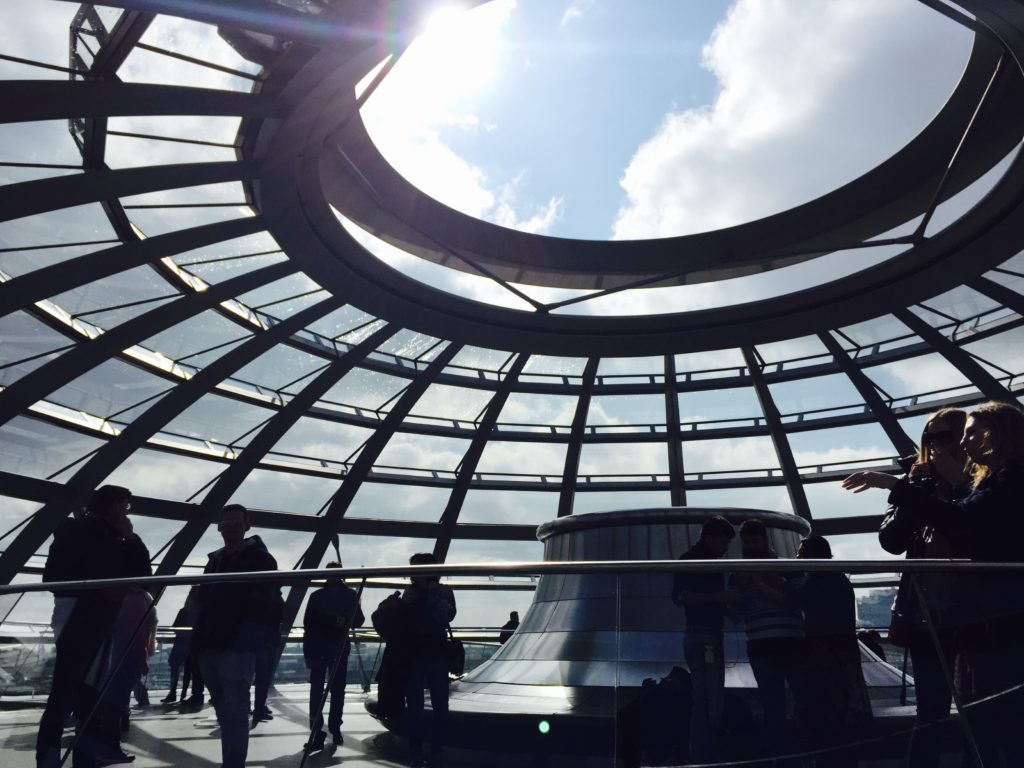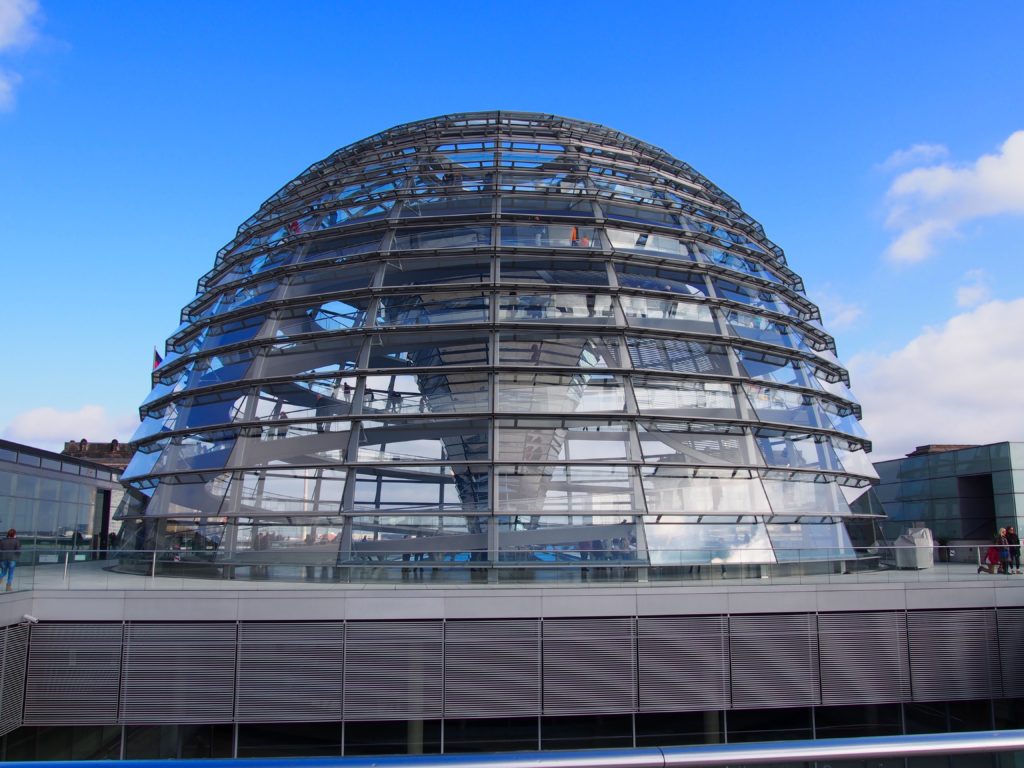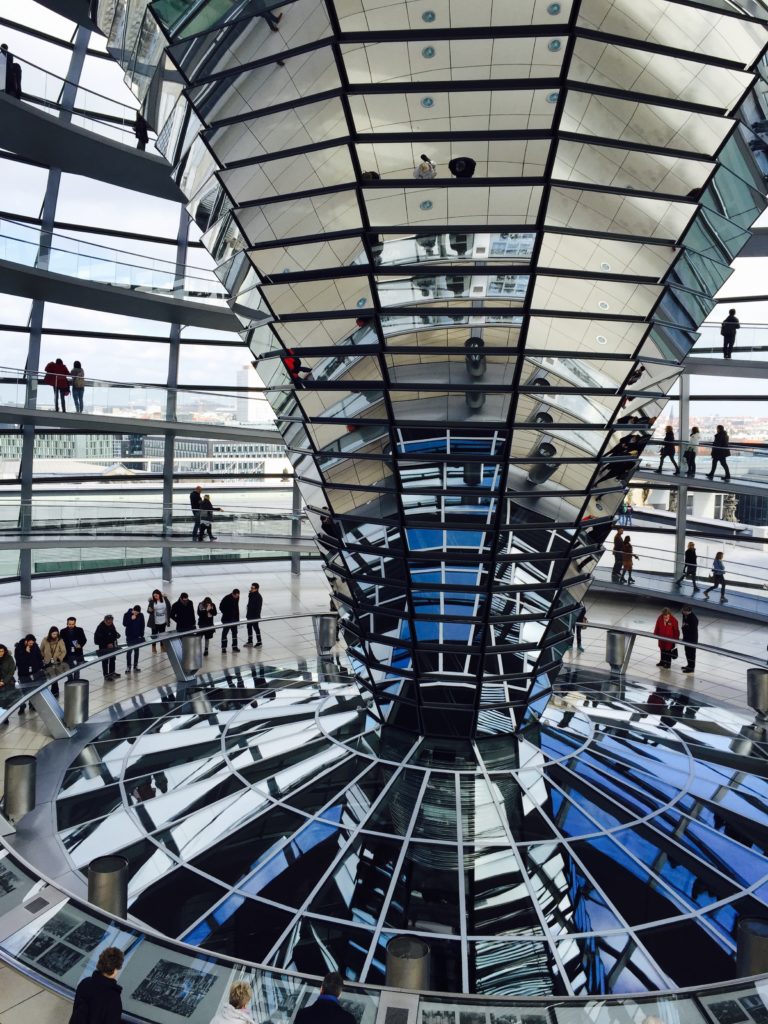 The Reichstag Building is my favorite place in Berlin.  I absolutely love heights and although this isn't the tallest in Berlin it was still beautiful.  Near here there was a cute little bratwurst stand, sadly we couldn't stop because we just ate at the top of the Reichstag but hey, it was cute.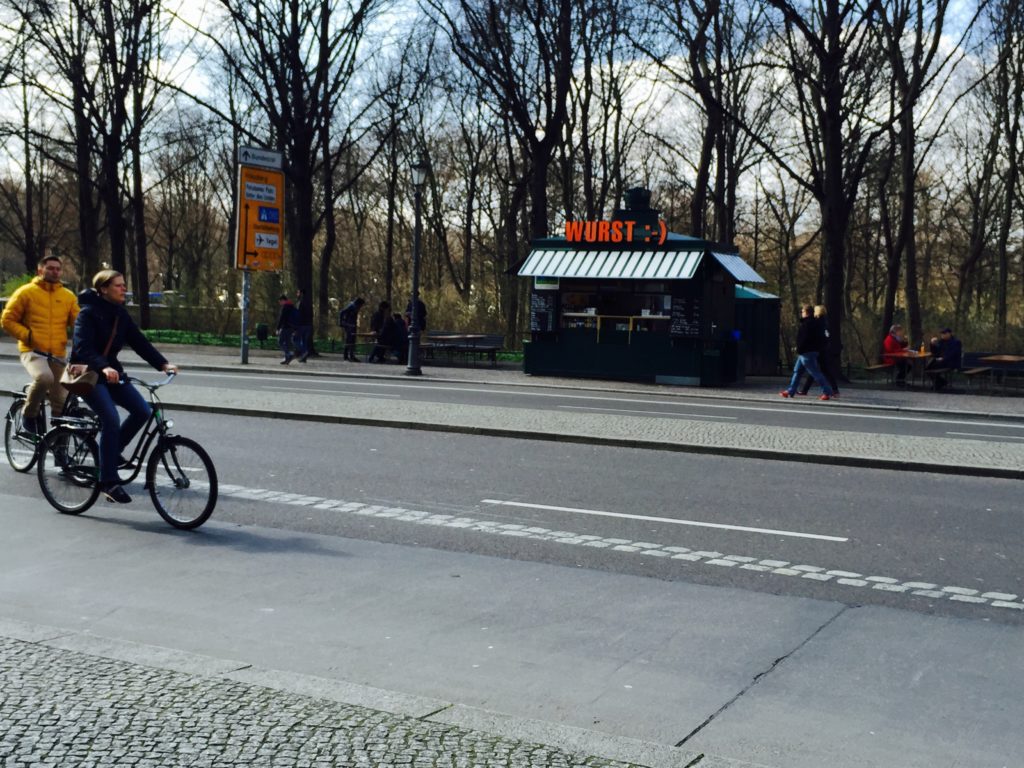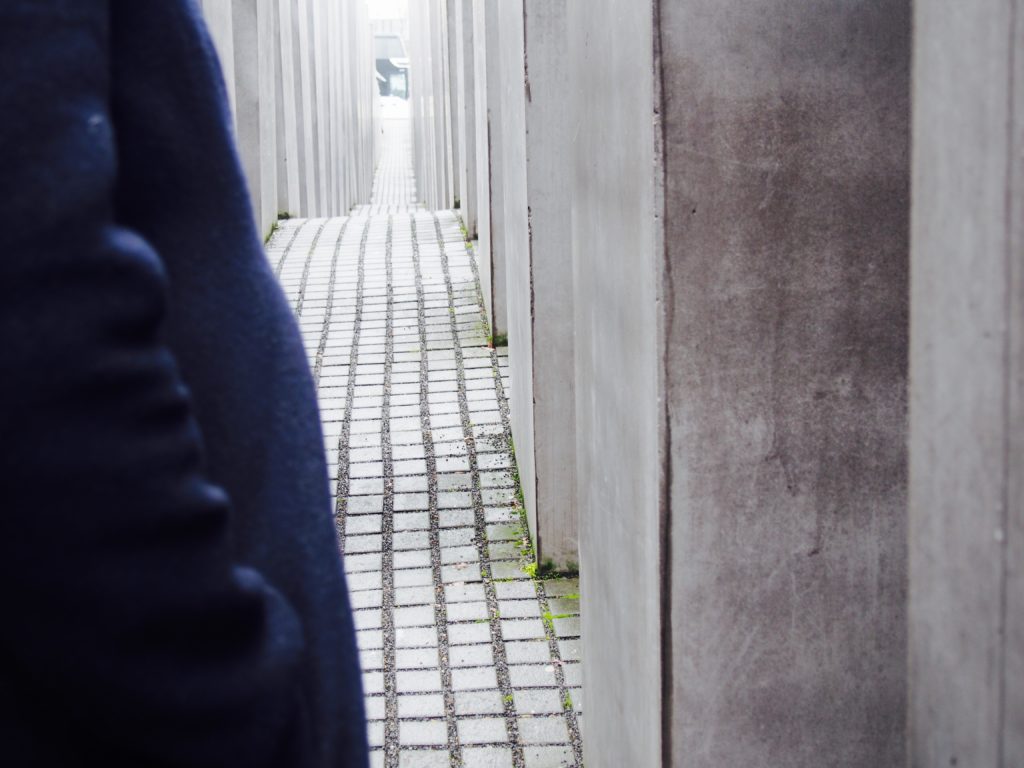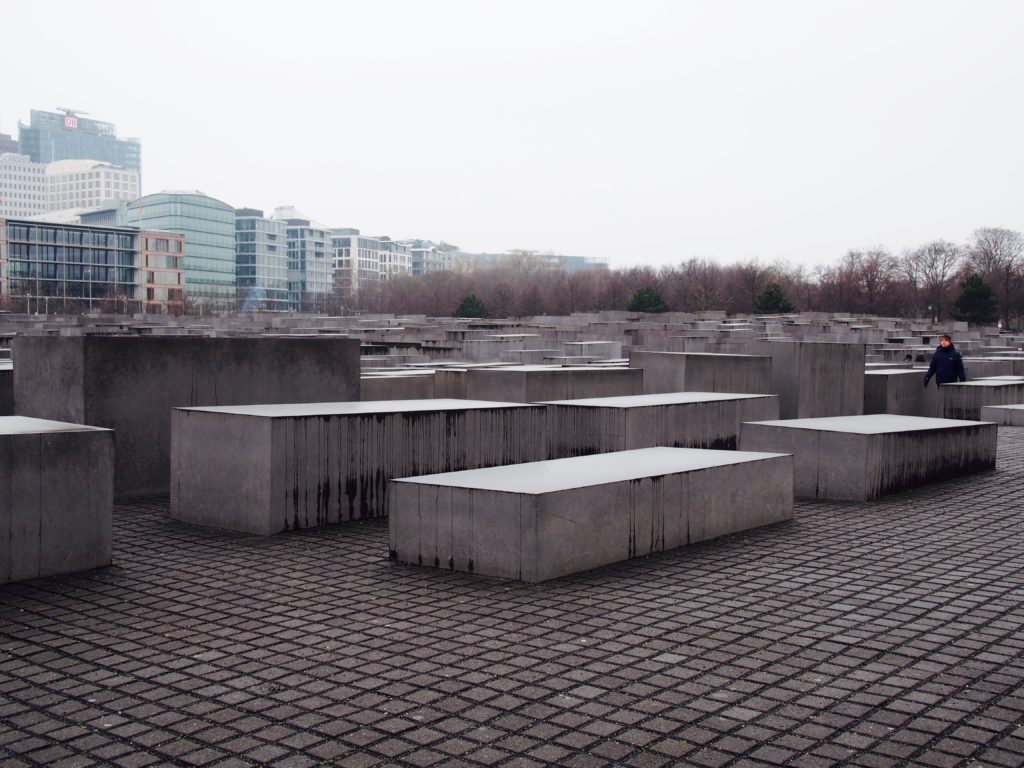 Another amazing place is the Holocaust Memorial.  Each of the rectangles is slightly different, whether the angle or the height.  And the ground is really hilly inside so they all look a similar height from the outside but inside they get up to about 30 feet.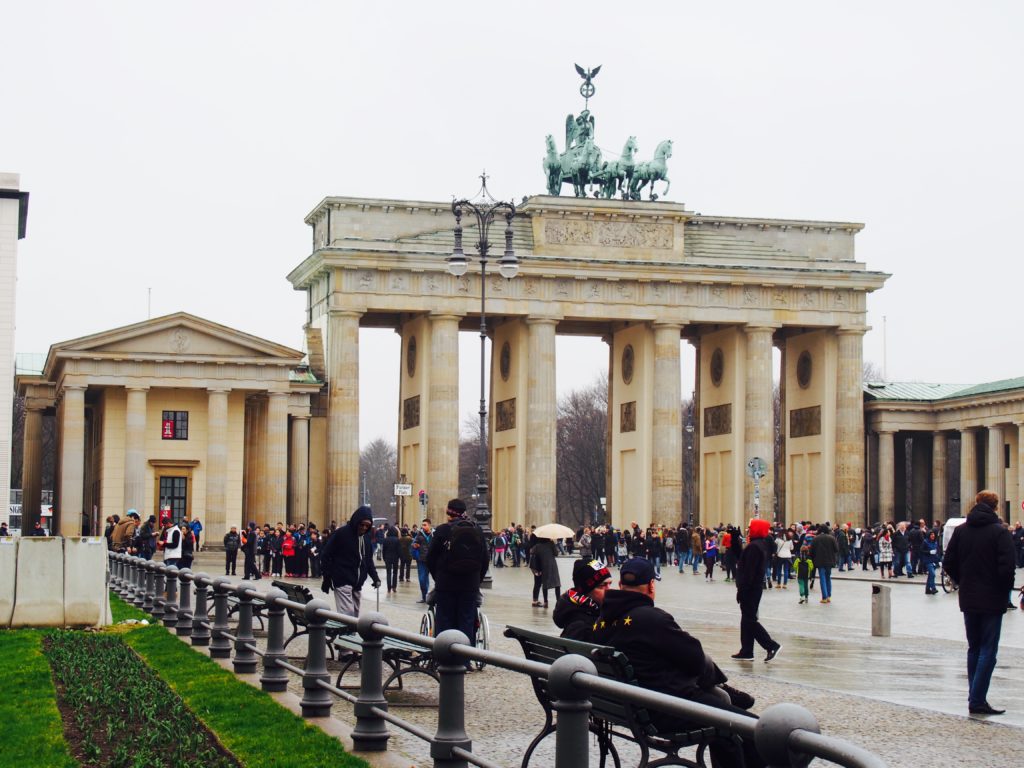 Also the Brandenburg Gate was a beautiful sight.  I'm still confused about how they got those horses up there, but really what a cool triumphal arch.  Also, right behind where I was standing, there is the hotel that Michael Jackson dangled Blanket out of, called the Adlon Hotel.  I love Michael Jackson and when my sister told me that, I immediately wanted to go in.  Spoiler alert: it's gorgeous!
Have you ever been to Berlin or anywhere in Germany? Let me know!