I love doing my monthly beauty edits, it's a cross between a monthly favorites post and a makeup wishlist post.  I read so many blogs every day and I rack up a pretty good beauty wishlist from that, and I love it.  This is my July beauty edit, consisting of both high end and drugstore, and both beautiful makeup and stellar skincare.  Enjoy.

FIRST AID BEAUTY ANTI-REDNESS SERUM 50ML
I'd love to add a serum to my skincare routine, and I think that an anti-redness one would be a good choice for me.  My skin is a bit red because of sensitivity and I think this would have a positive impact.

Also FAB skincare, the Liquid Recovery seems like it would also be perfect to add to my daily routine.  It claims to hydrate, soothe, and comfort the skin and what more could you ask for?
BENEFIT COSMETICS POREFESSIONAL LICENSE TO BLOT OIL-BLOTTING STICK
This guy is a life-saver for me in the summer, I use it as my primer under my foundation.  Usually I swipe it across my forehead, cheeks, nose and chin.  It leaves a really smooth matte finish, perfect for foundation to go over.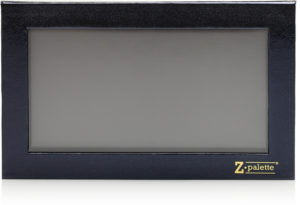 While I have too many eyeshadow palettes already, I really want to start a Z Palette, I have two single shadows right now and they are just floating so I need a magnetic palette to put them in.  Then, I want to get some Mac shadows and depot others in my collection too.

FOREO LUNA MINI – COOL GREY-COLORLESS
I'm going to be getting a Foreo Luna Mini in the fall, and I'm deciding on colors.  I love the Sunflower Yellow but I think only the Luna Play comes in that color.  I love the grey but then again I kind of want to be adventurous and get a bright color.  See this post and this post for me raving about my Luna Play.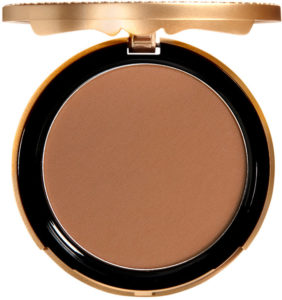 TOO FACED CHOCOLATE SOLEIL MATTE BRONZER
I love sweeping this around my face to give me a warm summer glow.  Since I don't tan on my face but my body tans pretty easily, I have to keep up with the bronzer so I don't look ghostly.  And the scent of chocolate is the cherry on top with this product.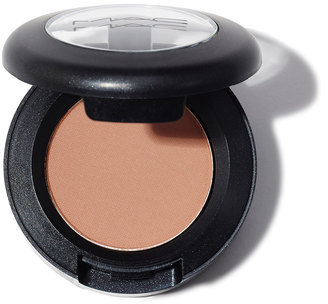 Gotta love that price drop, $6 for amazing quality and an insane shade range is all a girl can ask for ❤️.  My Z Palette will be full of nudes and neutrals with a couple of those shimmering golds I love, a matte black and dark brown, also probably some crazy oranges and red type shades.