The other day I went into Sephora to browse but ended up buying the Z Palette Baby.  This one is $10 at Sephora compared to the $17 for the large online.  It holds 15 standard Mac, MG, Morphe, etc eyeshadows.  I've been planning for this palette so hard to make sure I pick shades that I will use but that will also stretch my eyeshadow comfort zone ever so slightly.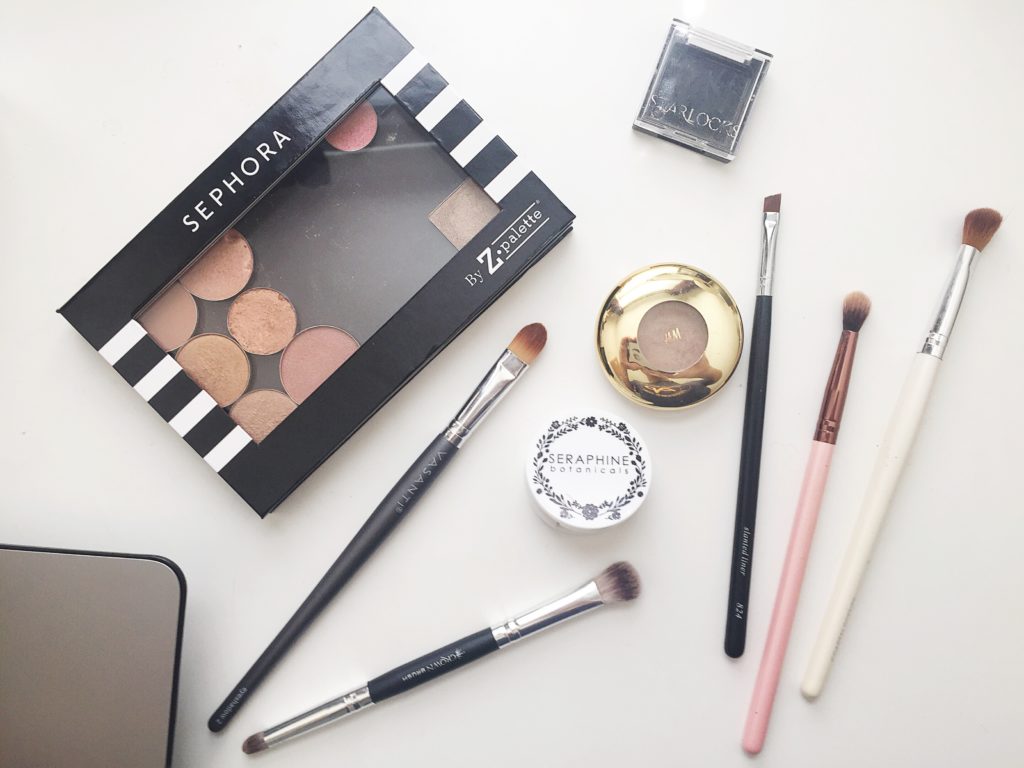 So I spent a while on YouTube looking at those What's in My Z Palette Videos.  Once I found about 3 with similar tastes as to eyeshadow, I got to work on Temptalia in the swatch comparison and dupes pages.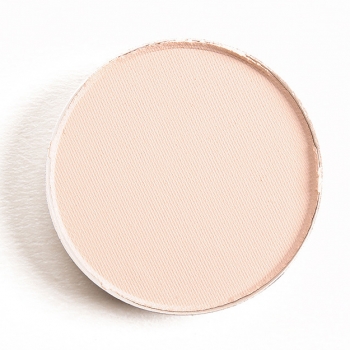 Mac Blanc Type– matte creamy beige.  This is perfect for an all over lid shade.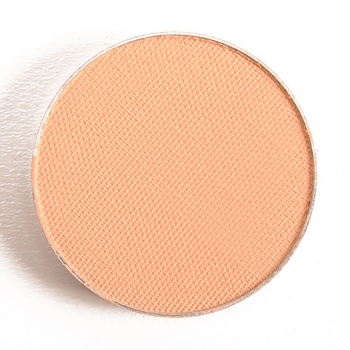 Makeup Geek Peach Smoothie– matte light peach.  I love this one because it's perfect to just dust all over for a very easy eye look, nothing complicated.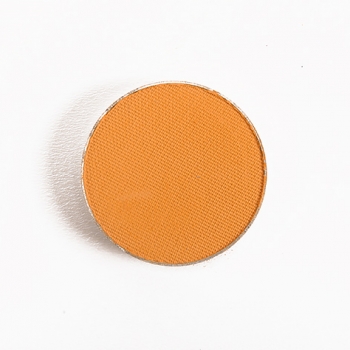 Makeup Geek Chickadee– matte bright yellow orange.  Might be too bright for me so I'm not totally sure about this one.  It looks like it's straight out of ABH Modern Renaissance though, so it's tempting.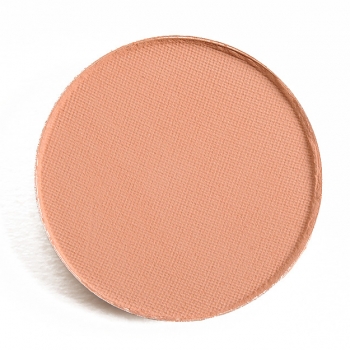 Mac Soft Brown– matte soft golden peachy brown.  I just bought this one the other day and I've been using it so much because it's the perfect pink toned brown.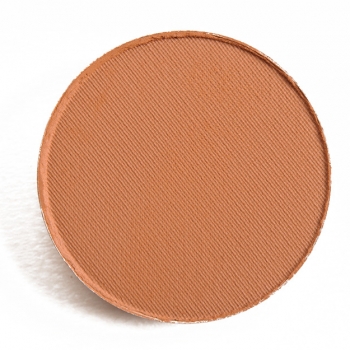 Mac Saddle– matte golden orange brown.  I'm very drawn to this shade for some reason, and I can't resist a matte brown.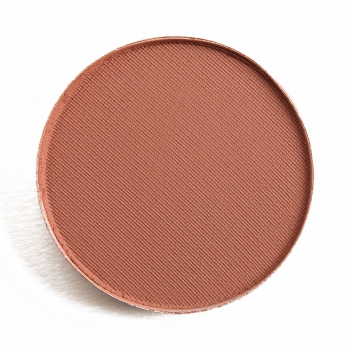 Mac Swiss Chocolate– matte muted reddish brown.  Yet another matte warm brown.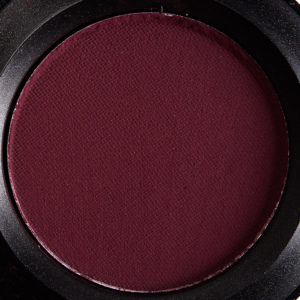 Mac 300 Game– matte blackened cherry. I've been slowly getting in to darker eyeshadows, this one is stunning.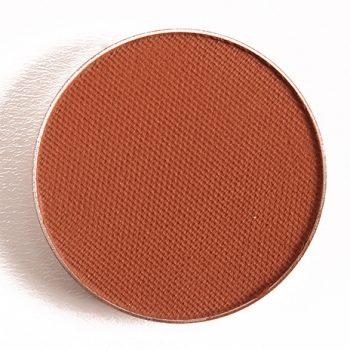 Makeup Geek Cocoa Bear– matte red toned brown. I have recently switched from neutral shadows only to more on the warmer side so I think this will be a great addition. And another matte warm brown.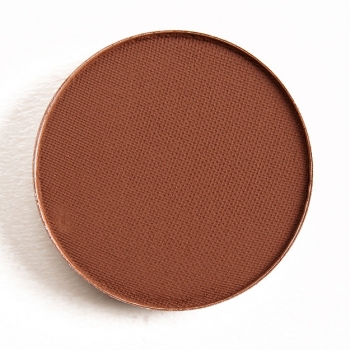 Mac Brown Down– veluxe teddy bear brown.  This one has an interesting finish so I'll have to swatch it a few times before I buy this one.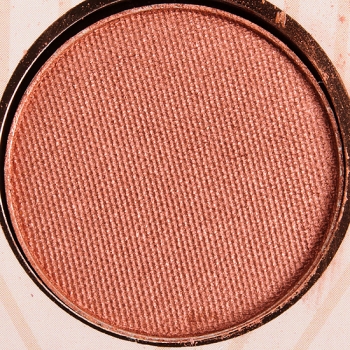 Makeup Geek Roulette– shimmery rosy burnt sienna.  This sort of reminds me of Too Faced Push Up, which I love.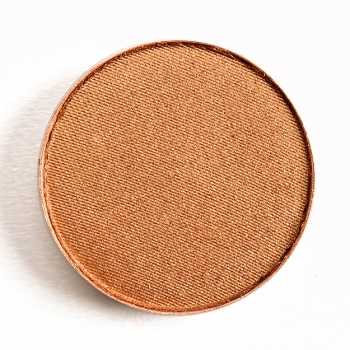 Mac Amber Lights– frost peachy brown.  This was my first Mac shadow so I'm happy to finally have a home for it.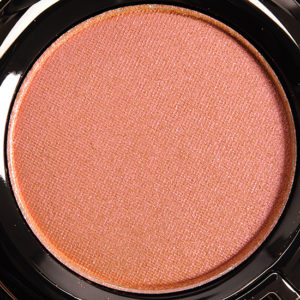 Urban Decay Fireball Mini– peach with a pink shift.  I got this mini from an ipsy bag so I'm just throwing it in there.  This is the small pink shadow in the upper right hand corner of my Z Palette.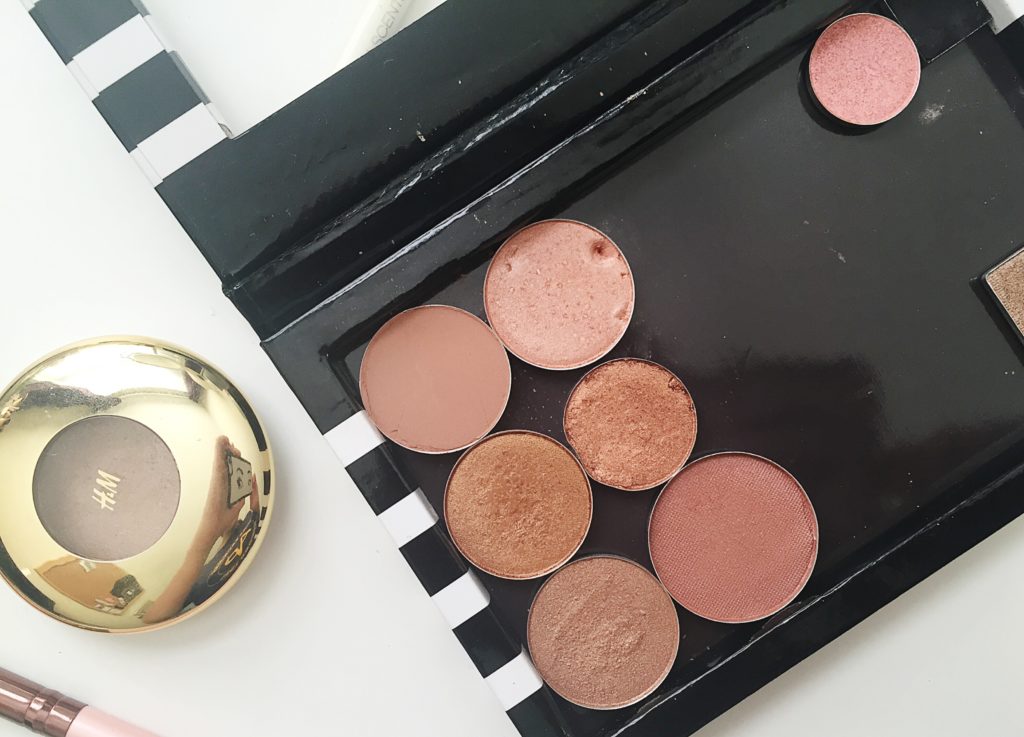 What are your favorite eyeshadows?  Any recommendations?
Photos linked to source.