As we've all seen, L'Oreal came out with a new line of masks.  There's purifying/ mattifying, brightening/ detoxing, and exfoliating/ refining which are awesome options.  I chose the Detox and Brighten one because my skin could use some detoxing and who doesn't want brighter skin?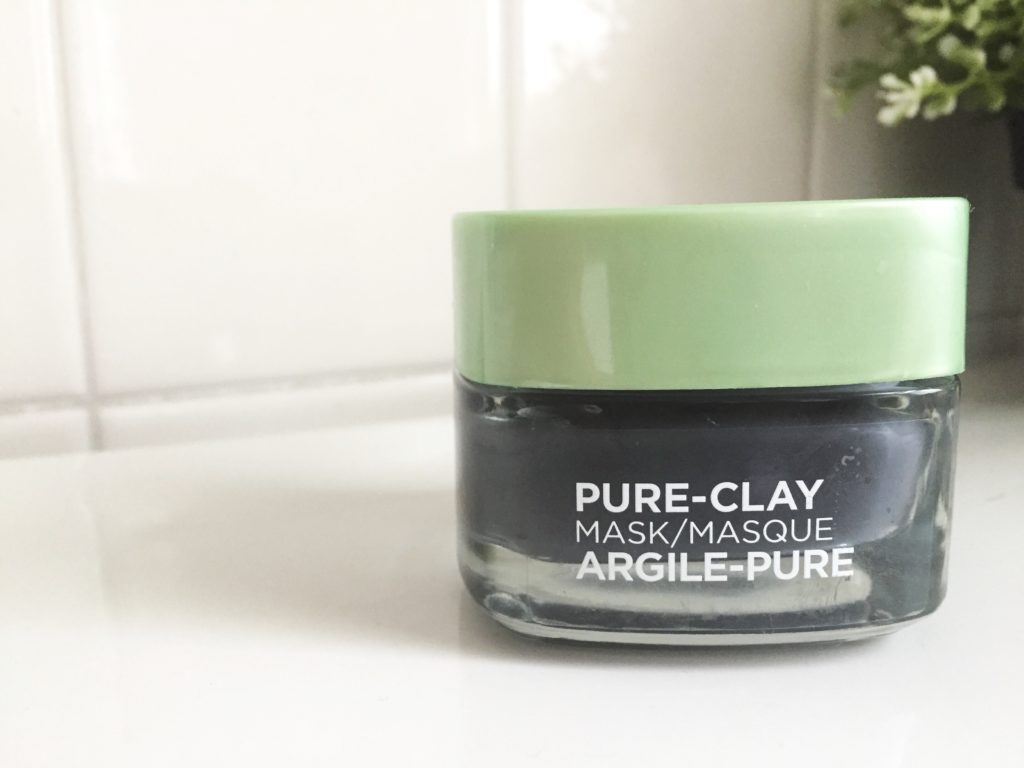 This mask is made with charcoal to draw out impurities like dirt, oil, and pollution.  I love that this draws out impurities in my skin caused by pollution.  Especially because I don't have very much control over how pollution affects my skin.  Unlike a lot of clay masks, this one doesn't dry my skin out and is so creamy to apply.  As soon as I wash this mask off, my skin is already softer and more radiant.  Quick tip: don't let clay masks dry too long or they dry your skin out a lot more than if you wash them off when they're slightly tacky.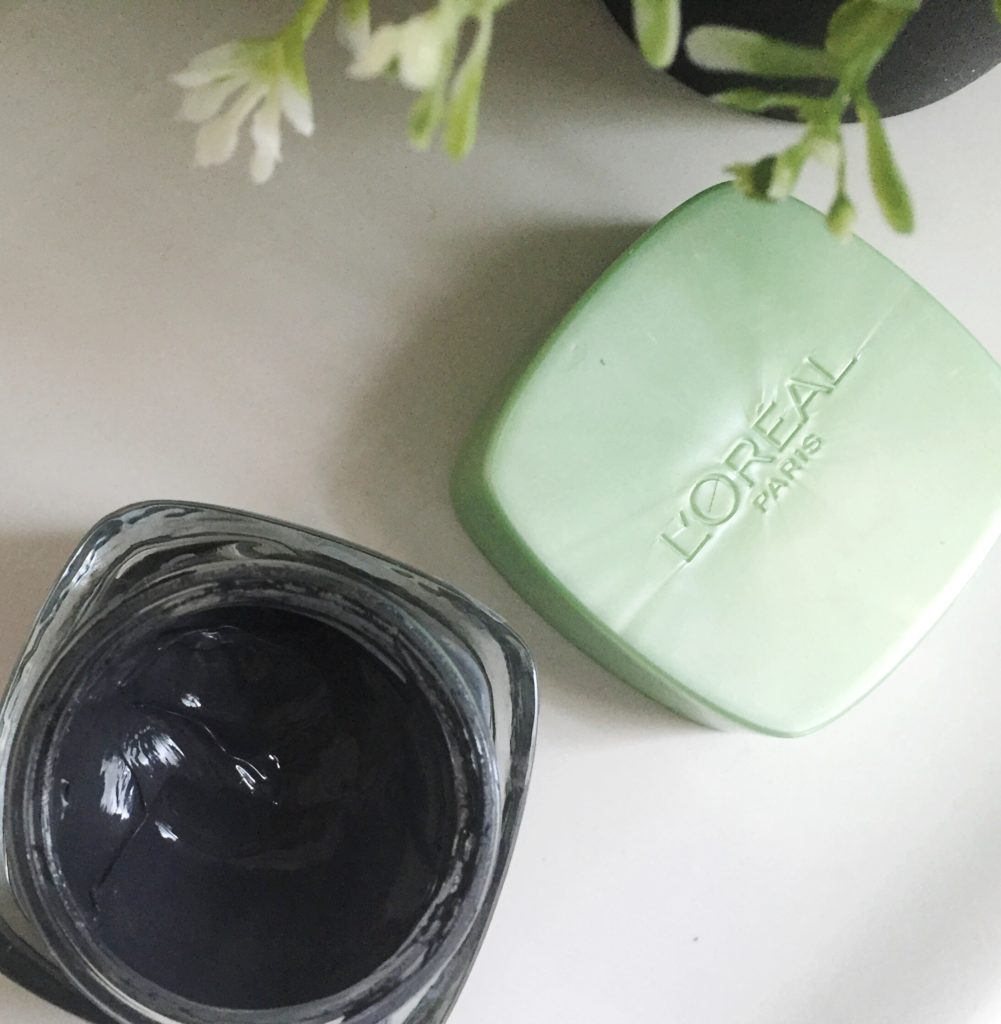 The packaging is so pretty and I love that L'Oreal came out with three different clay masks for people with different skin concerns.  I'm so happy this mask doesn't break me out or dry my skin out, I always get so nervous trying new skincare products.
Which ones have you tried or which do you want to try?