Lately I've gotten so into skincare, figuring out my concerns and what products would work best.  In learning more about skincare, I've learned to resist those trendy/complicated products I'm always lusting after.  My skin reacts best to gentle skincare.  Now that I know that I have quite the arsenal of gentle but awesome products, aka my skincare saviors.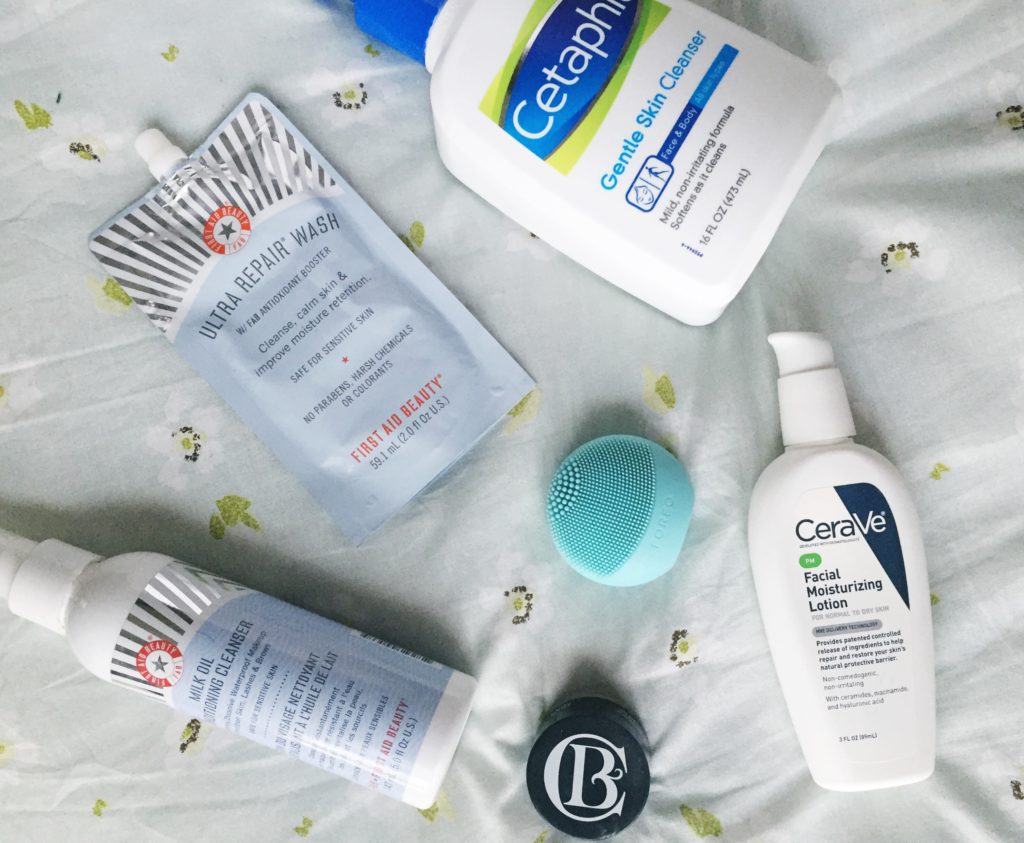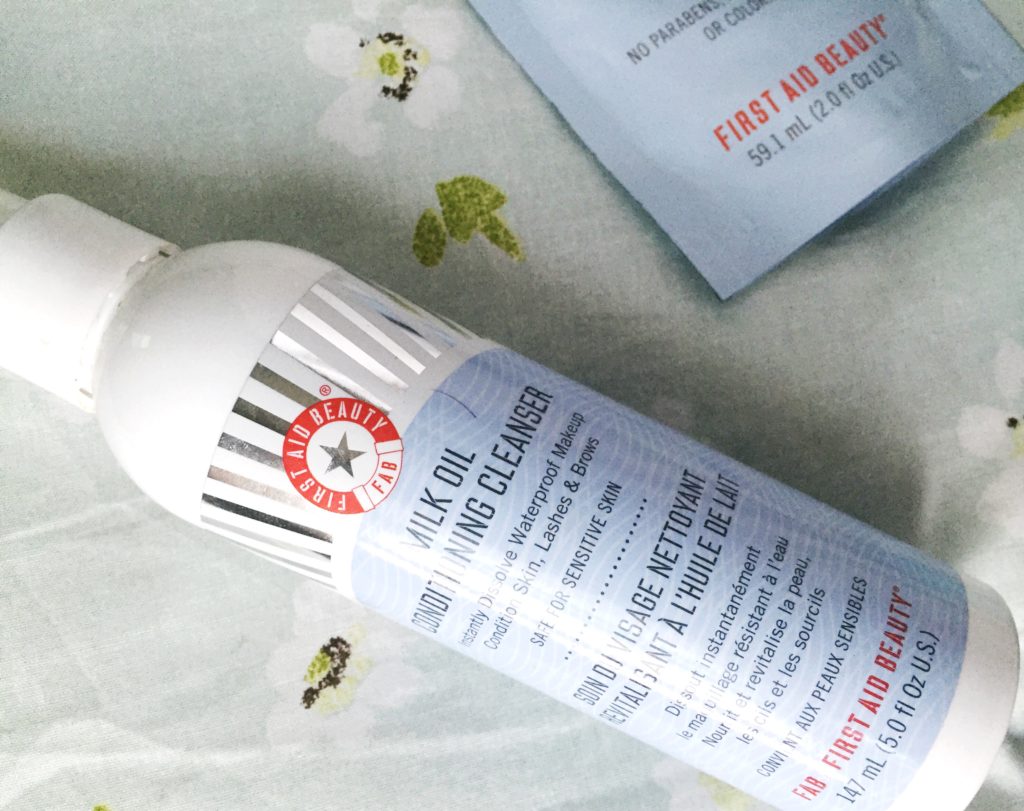 I see all those dual-phase makeup removers for eye makeup, but what about face makeup?  I wanted something to take off my makeup before cleansing to give me a deeper cleanse.  Enter my first purchase from First Aid Beauty, which you can see here. This is the Milk Oil Conditioning Cleanser, my favorite makeup remover.  I take a few pumps of this and massage it all over damp skin (and eyes!) to remove most of my makeup before cleansing.  It doesn't sting my eyes or break me out, or dry my skin out.  This is so gentle on my eyes and doesn't leave oily residue.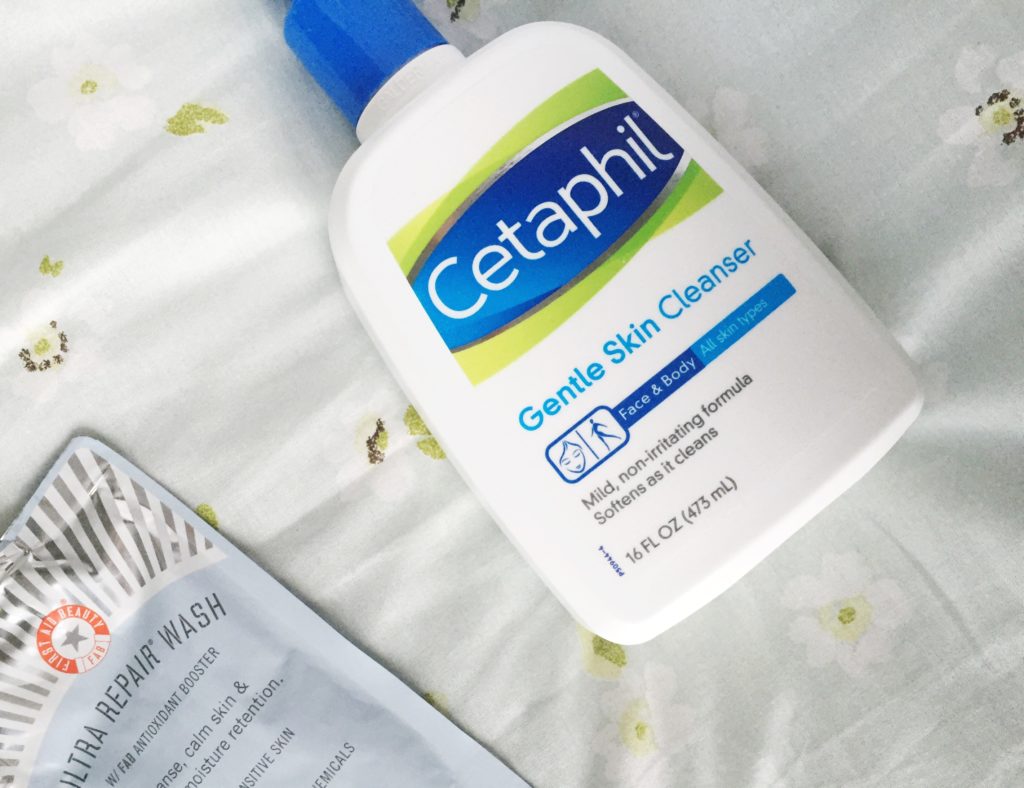 Everyone knows Cetaphil Gentle Skin Cleanser is one of the most gentle and standard cleaners out there.  It helped my dryness and my spots, and now my skin is softer, cleaner, and less dry than before.  The OG member of my skincare saviors.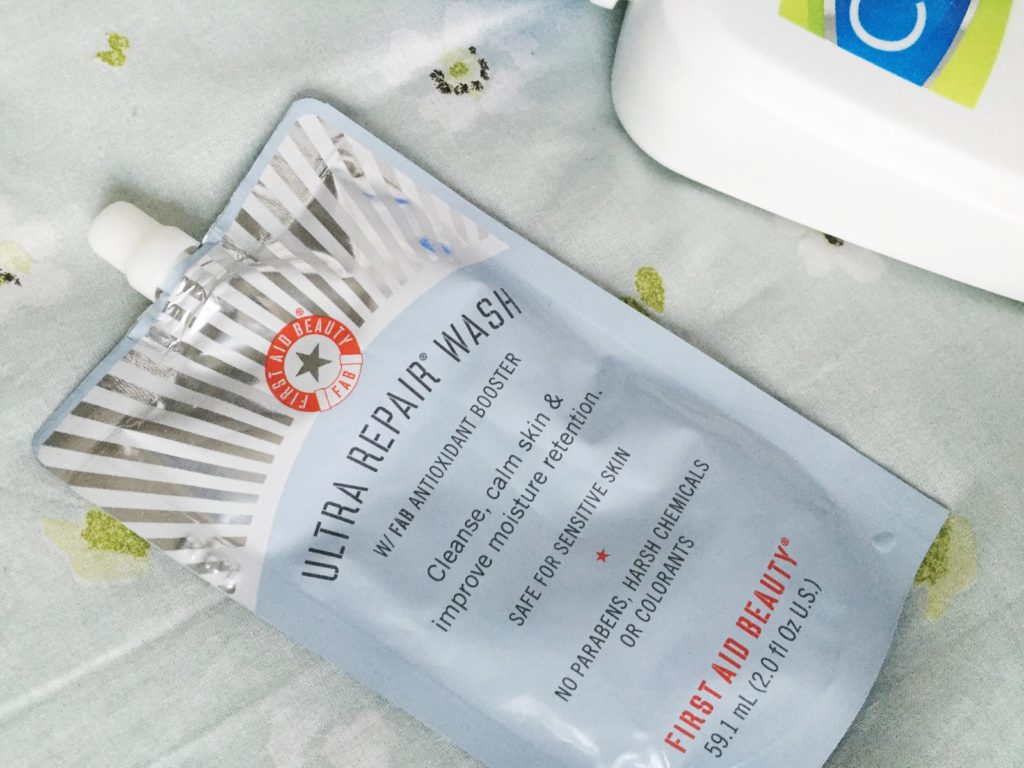 If you read my post on the FAB products I just picked up, you know I've been loving the First Aid Beauty Ultra Repair Wash.  What you don't know is, after I posted that I realized that this is a body wash.  I still use it on my face and love it, but I do feel a little dumb. Whatever works, right?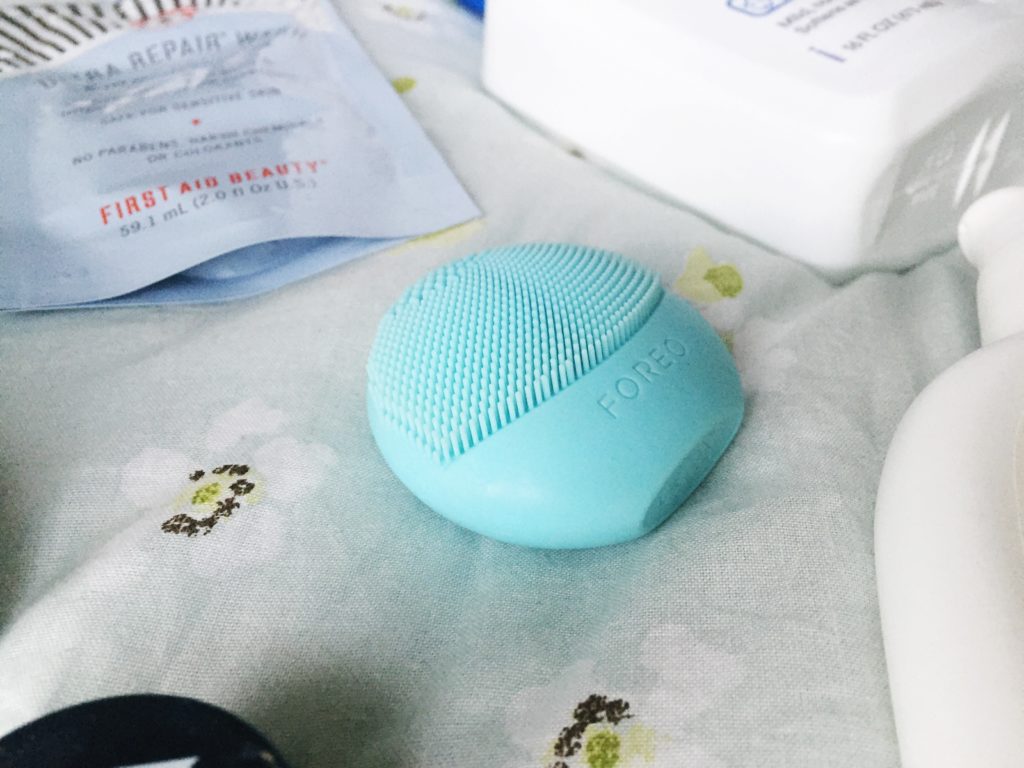 I've gone on about this FOREO for far too long, see this post for more ramblings.  This little Luna Play is brilliant.  Not harsh at all like the Clarisonic, and keeps my skin so smooth.  I'm a big believer in FOREO, I even bought the rechargeable version of this little guy.  I finally had to charge it after using it multiple times per week for 11 months, WOW.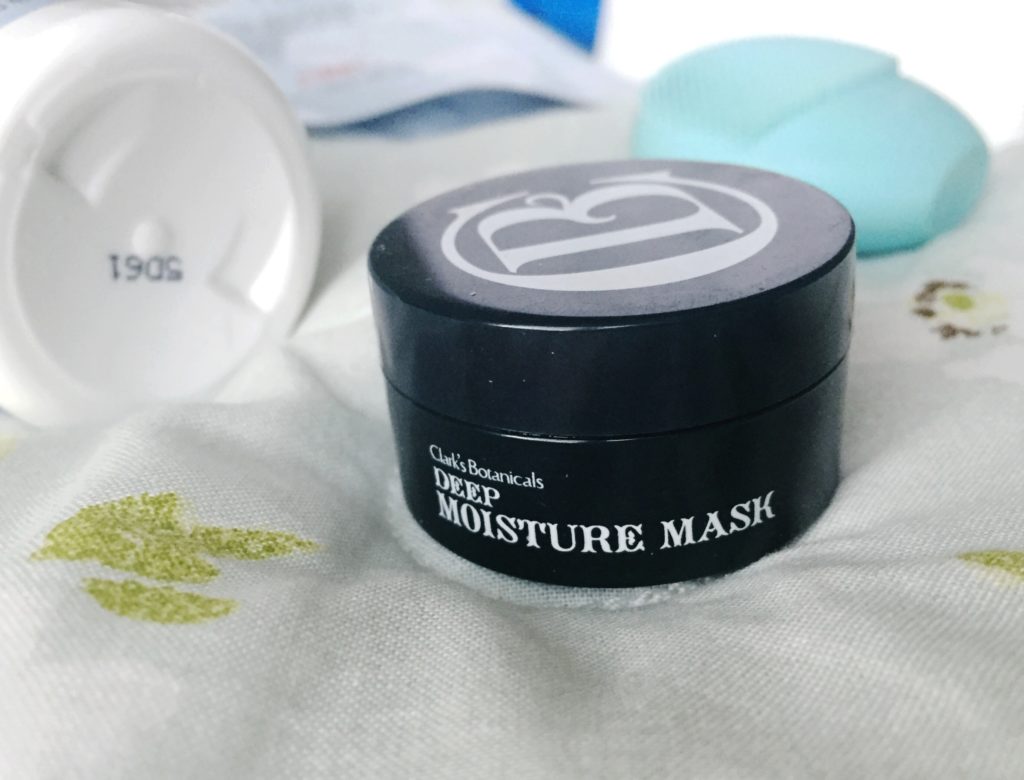 If you're looking for a mask for the driest of dry skin, the Clark's Botanicals Deep Moisture Mask is a mask that I'm savoring.  It comes at quite a price ($72) but it completely fixed any dry patches when my skin was its driest.  One of my top Winter skincare saviors for sure, sadly I won't be repurchasing (that PRICE).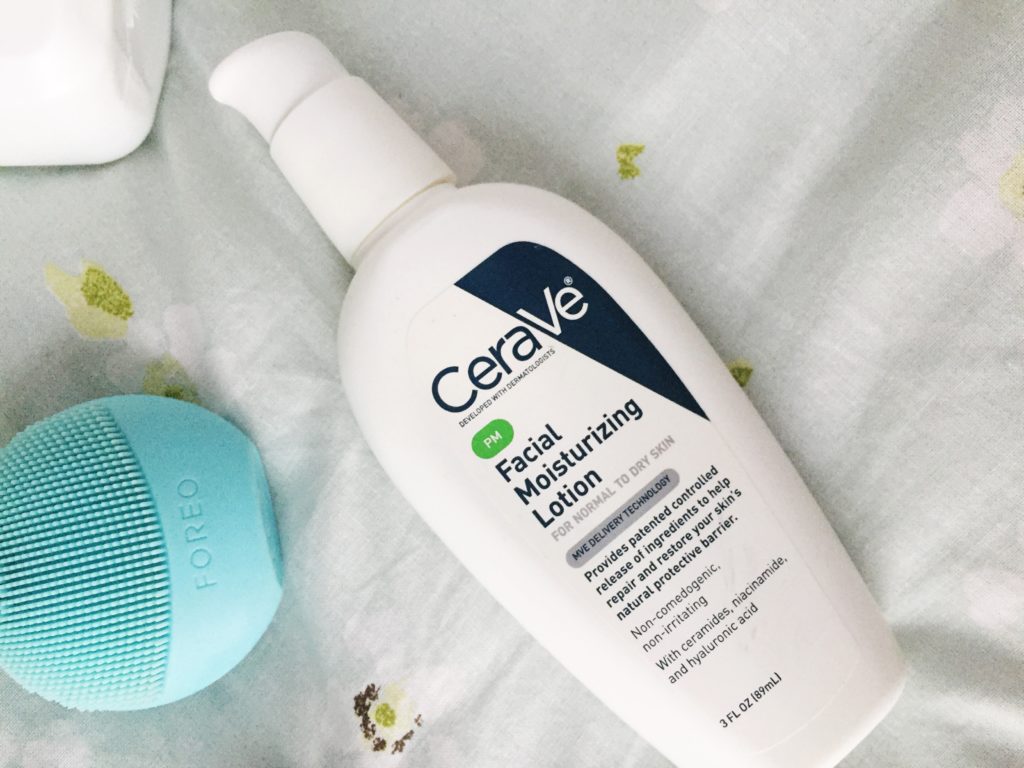 CeraVe was never a brand on my radar until I felt like Cetaphil's moisturizer section was lacking a bit.  I picked up the daytime moisturizer and hate it, but the PM version is glorious.  I always wake up with hydrated, plump skin from the gel-like texture.