I was voting for the Bloggers Blog Awards a few weeks ago and came upon this travel tag.  I love traveling and want to do a lot more of it in the future.  I found this tag on Iga Berry and I'm so excited to do it!  I took to Pinterest to find all these amazing travel photos.
You are leaving tomorrow to start a life in a new country, where would you go?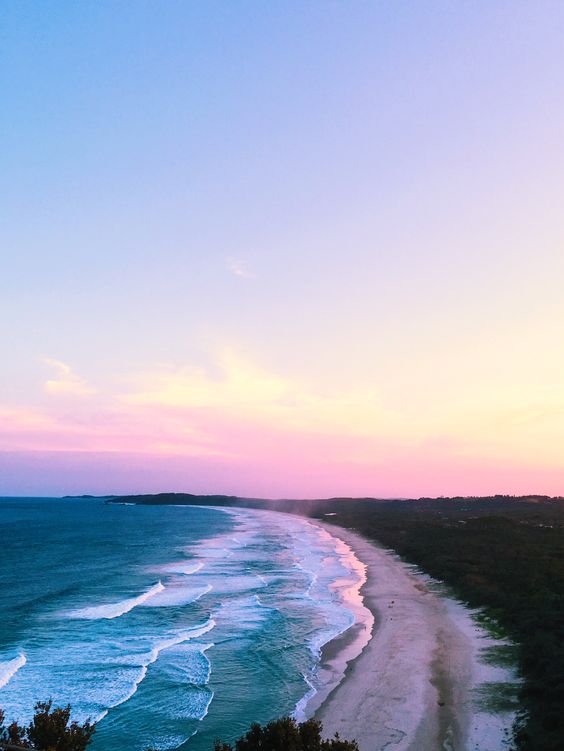 Australia, I've always wanted to live there.  There's even a super small chance I might spend a few months there next year.  The nature and more laid-back lifestyle there are so appealing to me.
You can take someone for a weekend away to the place you had the best holidays ever, where would that be and who would you take to go with you?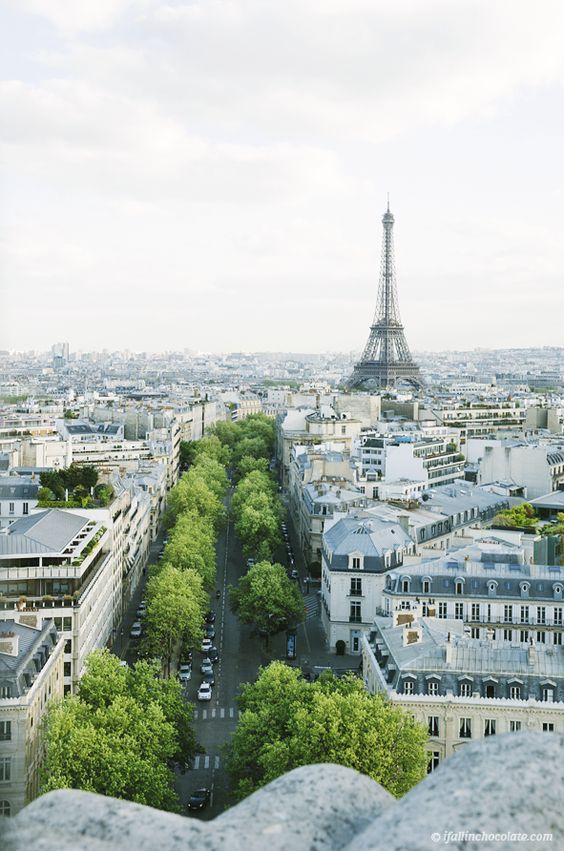 I'm not really sure who I would take, probably my best friend since we get along so well and like to do the same things.  As for the place I had the best holidays ever… maybe turn that into worst and that brings us to Paris.  Beautiful city, terrible trip but that story is for another day.
You can get married wherever you want to, your budget is limitless, what is your choice?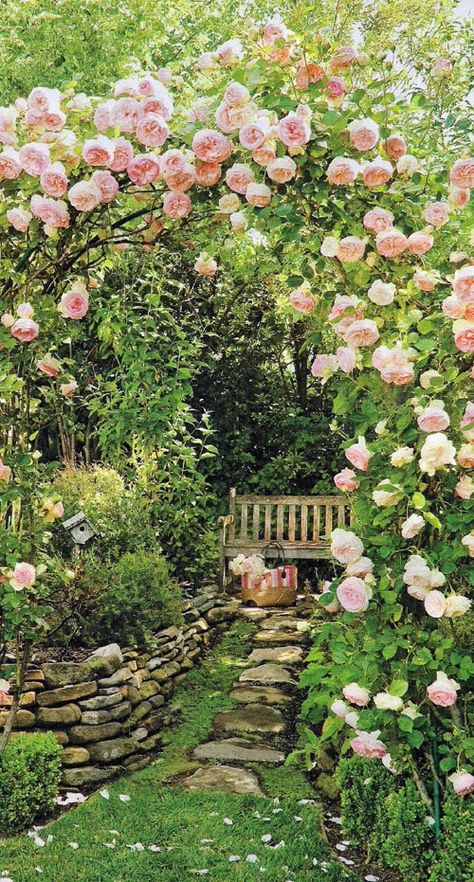 I would probably get married somewhere warm in a beautiful garden.  I love the flowers and being outside.
During your travels you can bring back home one animal as a pet, which one would you pick?
I love dogs, I don't have one but when I'm older I will definitely want one.  Maybe a mini husky?
You can get back in time and relive one family trip, which one?
I think I would choose my trip to the southern coast of Florida with my mom.  We had such a great time driving on the islands, it felt like one of those summer montages in a movie.  We rented a car and drove from one side to the other of three islands, stopping at so many beaches.
What is the first thing you would pack for a one year travel around the world?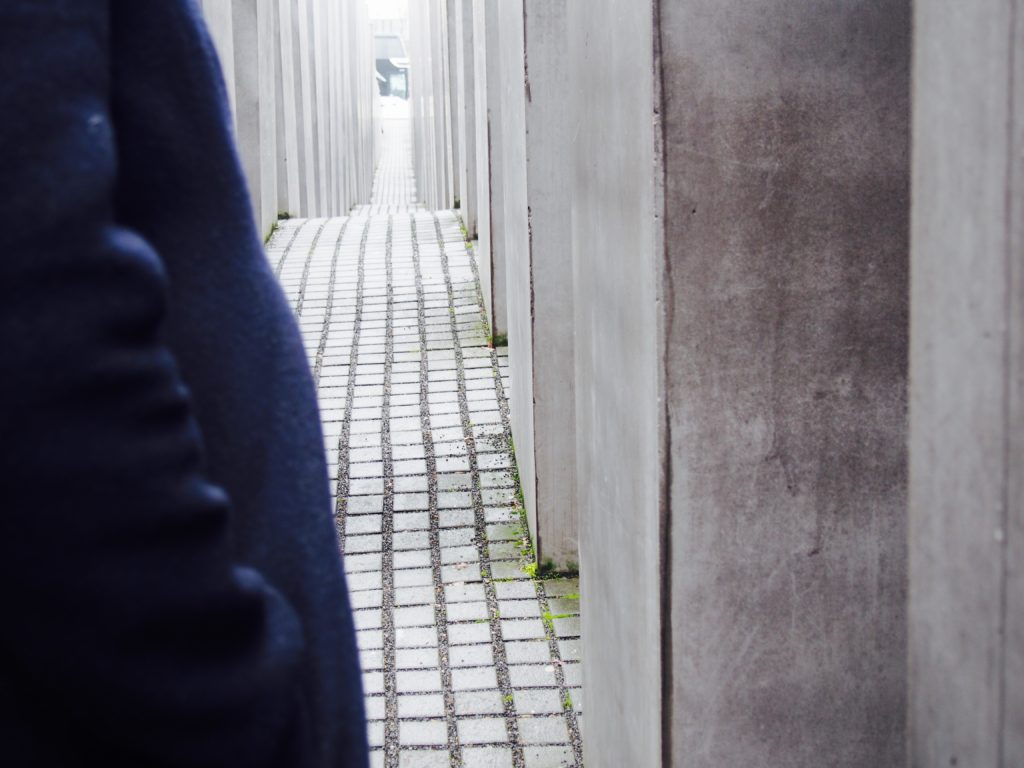 My camera 100%.  I took so many photos last time I was abroad, it feels so good to look through them and remember what everything looked like.  Right now I have the Olympus E-PL6 but eventually (in a few years) I'll probably upgrade to the newest of the E-PL's because they're so easy to use and super small/ lightweight!  Also, this camera takes pretty amazing photos on Auto, I was snapping photos the entire time we were walking and almost none were blurry!  This photo I swear I was moving and it still turned out so clear.
What would your fantasy 100th birthday destination be, and why?
I can barely imagine where I will be when I'm 20, let alone 100.  I think I would love to be carted around some foreign country with my family.  Maybe somewhere like Rome where there's a ton of history and amazing landmarks to see.
During your travel you can learn one sport to become a pro, what would that be?
Soccer, I've always wanted to be good at soccer.  I played for a few years when I was really little, but gave up the second it got competitive.