I was sick from Christmas to mid-January and it was really frustrating to be sick for that long. I haven't really had motivation to do much beyond my schoolwork once I get home but now I'm really starting to miss writing and blogging. These are my top sick day essentials, and I can assure you I've been reaching for these for weeks.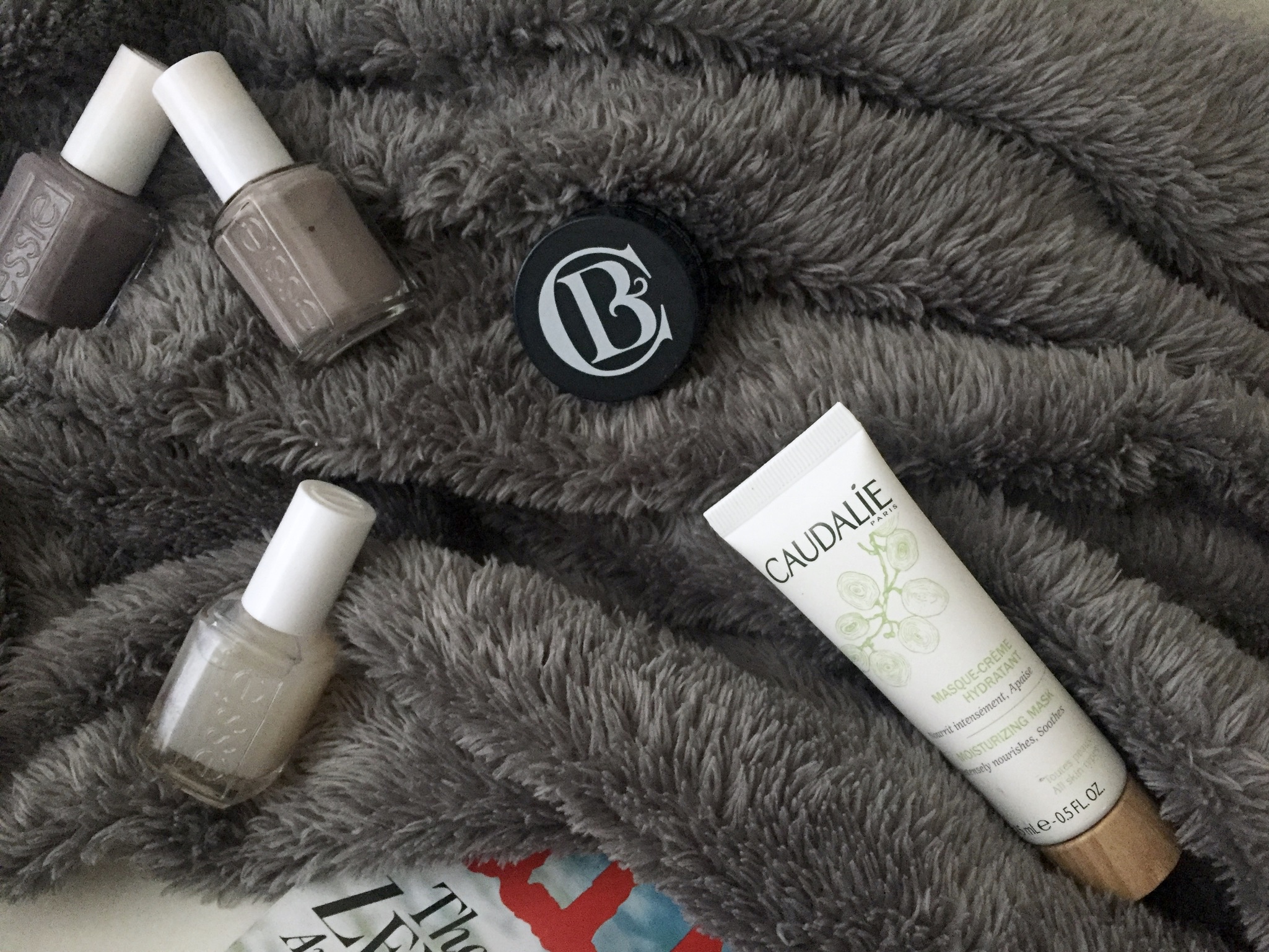 A leave-on mask, because the last thing I want to do when I'm blowing my nose every three minutes is have a clay mask on my face. With a leave-on mask, it will soak into your skin pretty quickly and just feel like a thick moisturizer. Your skin probably isn't at its finest when you're ill so this will also give it a boost. I love Clark's Botanicals and Caudalie Moisture Mask.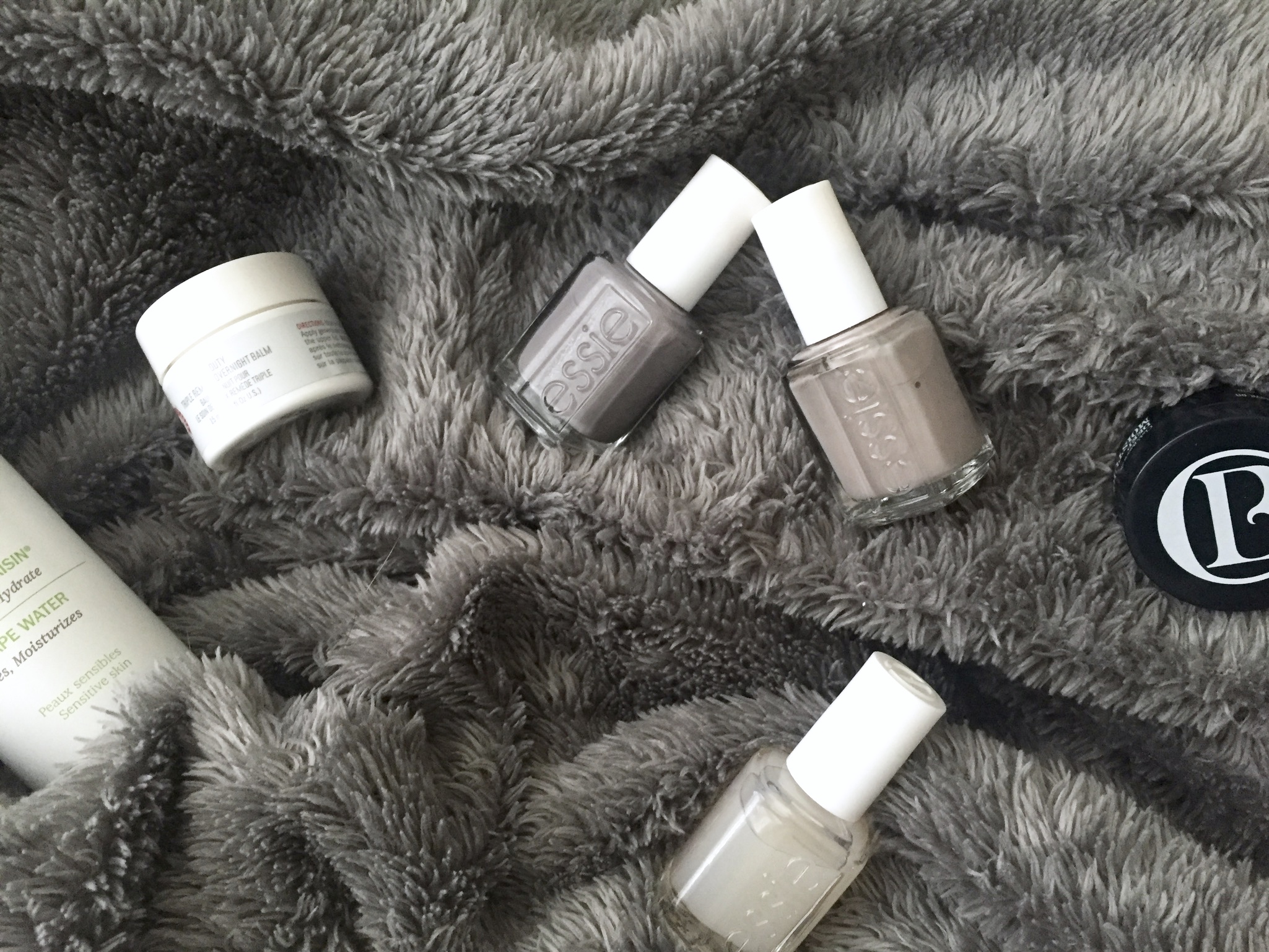 Nail polish is a huge must-have for me when I'm having a sick day because you can only sit and stare at your laptop or TV for so long without moving before you get antsy to move even a little. I love painting my nails and using new shades, right now I love using Essie Master Plan because it's pretty neutral so if you botch it a little or if it chips, it's not the most noticeable until you can fix it. I always paint my fingers and my toes when I'm sick because it gives me a specific task to do that makes me feel like I'm accomplishing something while not overexerting myself.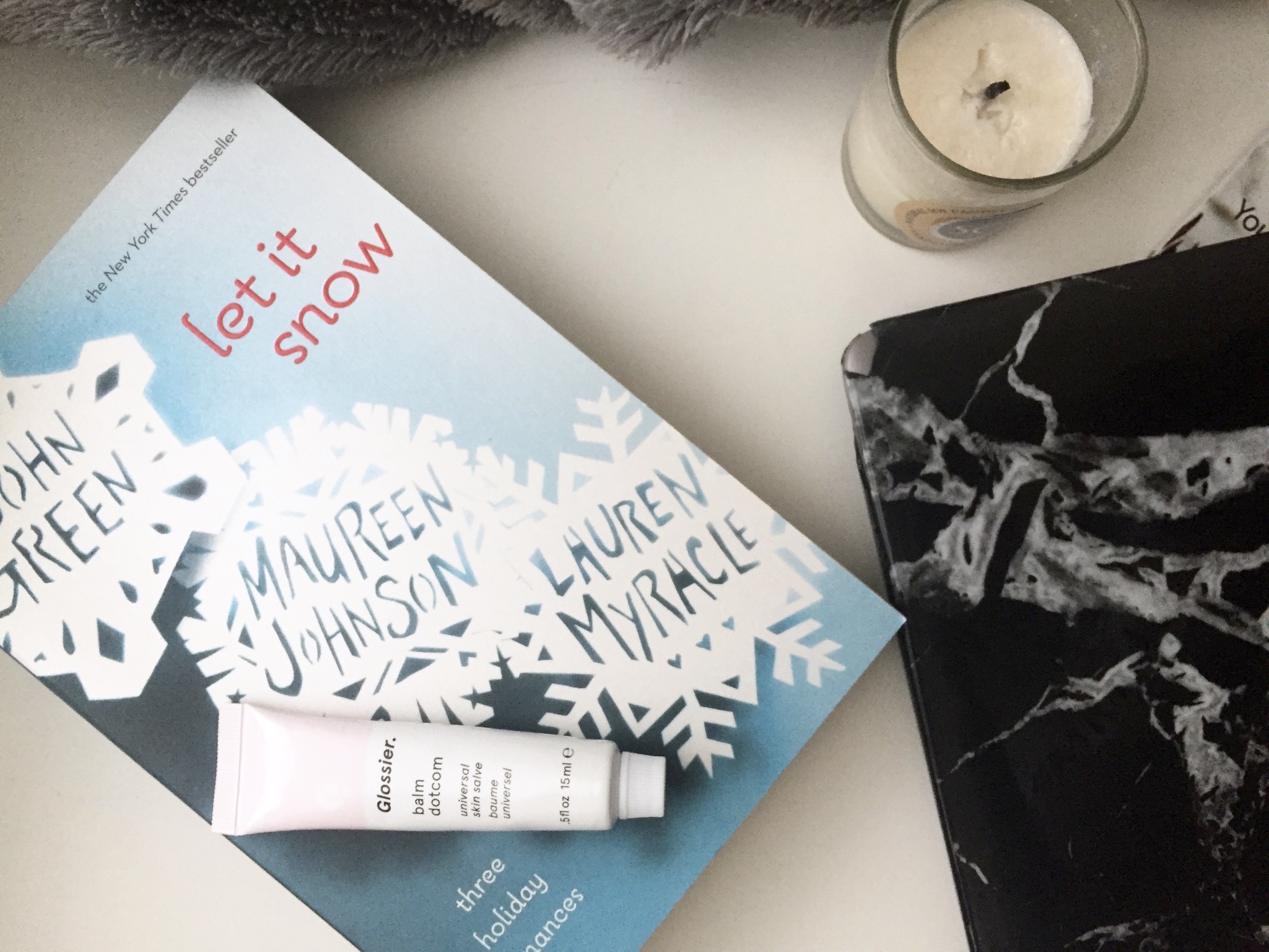 A book that I'm really excited about is also a necessity for when I'm laying in my bed all day. Reading blogs is awesome and I can do that for such a long time but sometimes I want to read something that will take me more than 6 minutes to finish. This one is awesome because it feels cozy and it's perfect for the winter cold season. I also love reading magazines when I'm sick because the articles on the cover person are always really interesting. I love Allure because of the heavy beauty leaning but I am really loving Blogosphere lately (yes, I paid the insane shipping to get a subscription).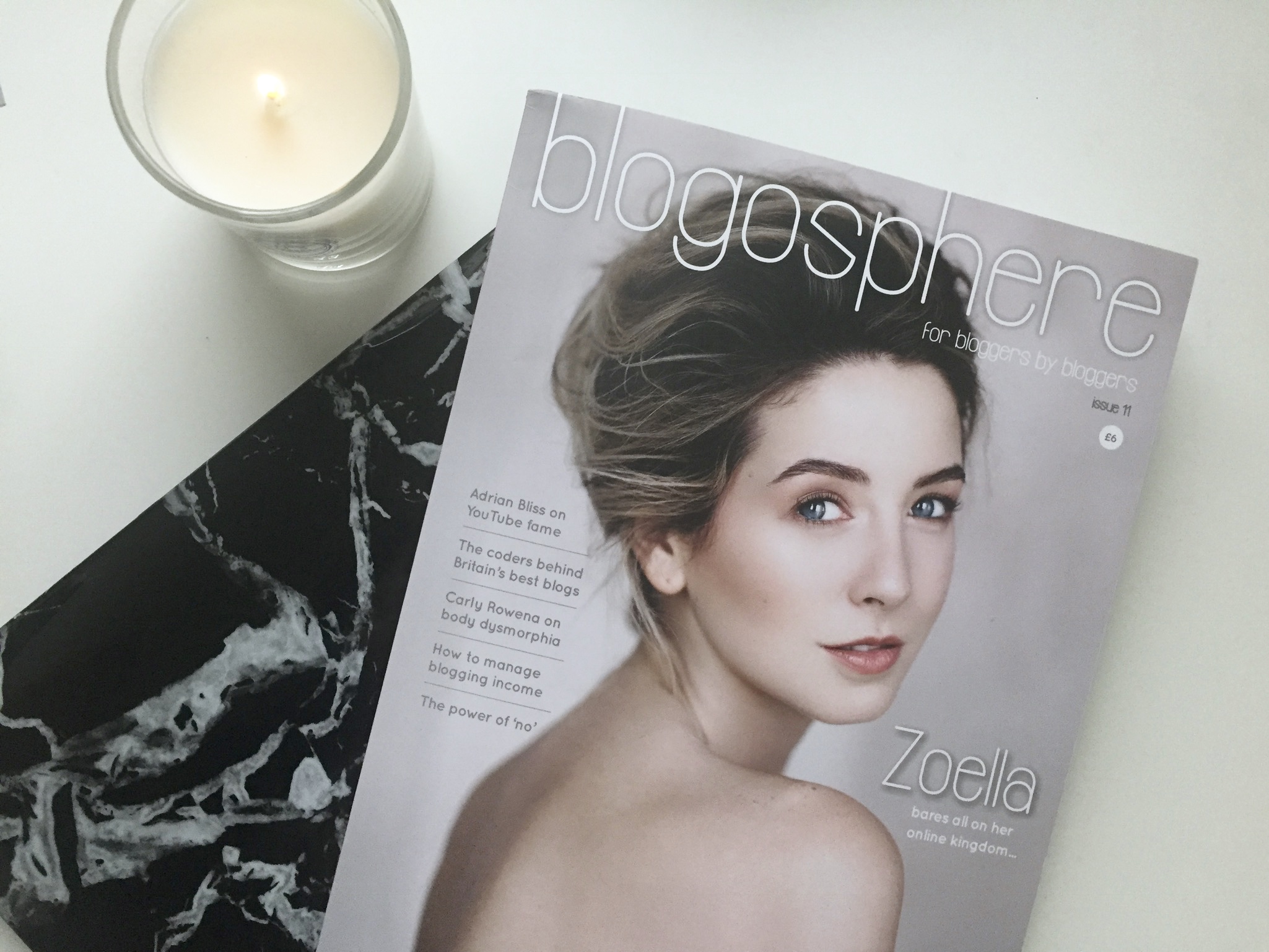 A good lip balm is also a must-have since it is so thick and stays on my lips for hours. This is my first Glossier product and I'm so impressed! I love using this on my lips and when my nose gets crazy raw from scratchy tissue, I can put a little on and it heals so much faster. I can also use this on my cuticles which is so nice to have something so multi-tasking,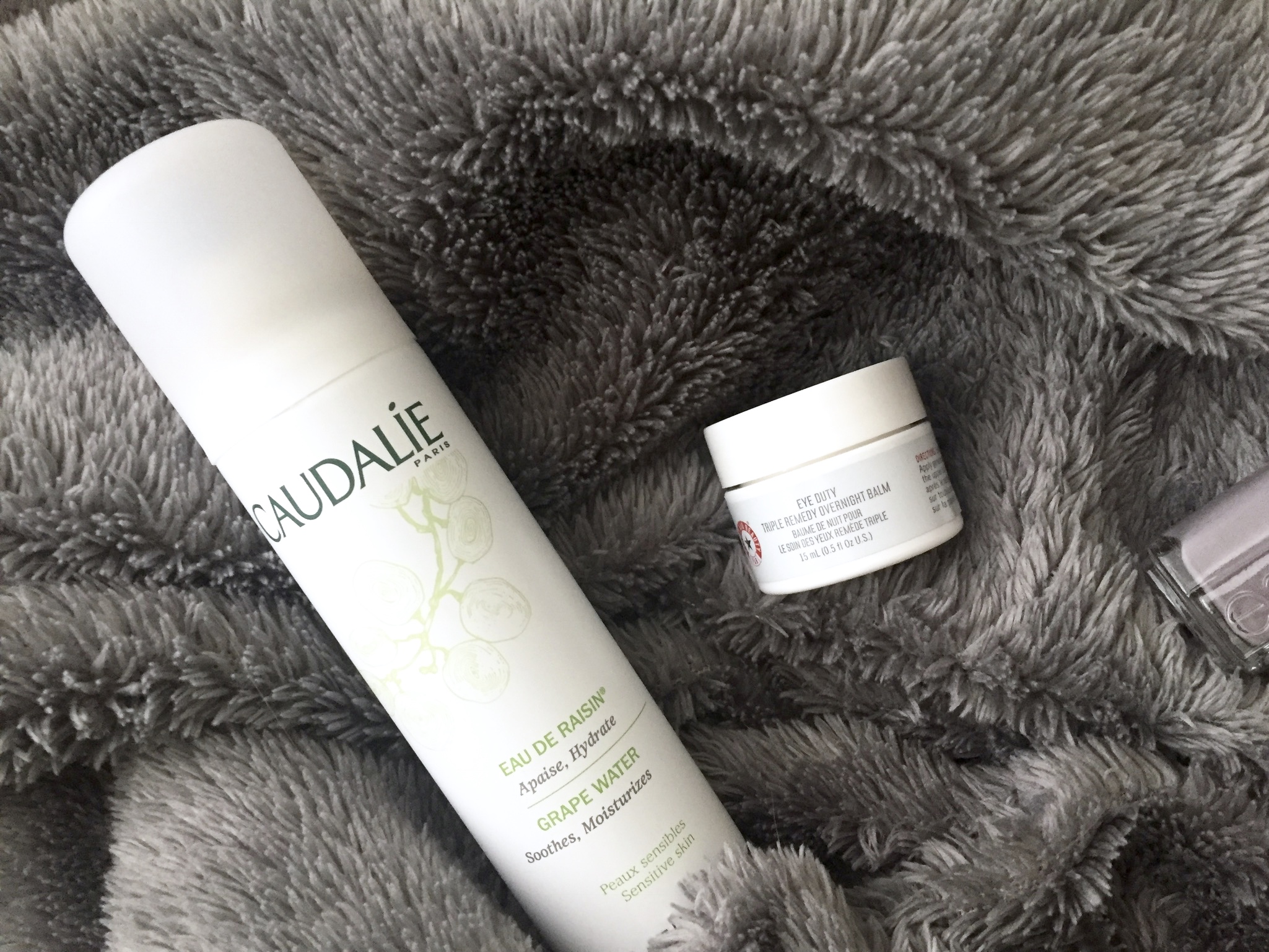 This Caudalie Grape Water is what I put on if I have to leave my house when I'm sick. I forgo pretty much all makeup and just spray this stuff on for a healthy glow, despite being the exact opposite. This First Aid Beauty Triple Duty Eye Balm is the only other product I put on my face other than this mist and the leave on masks.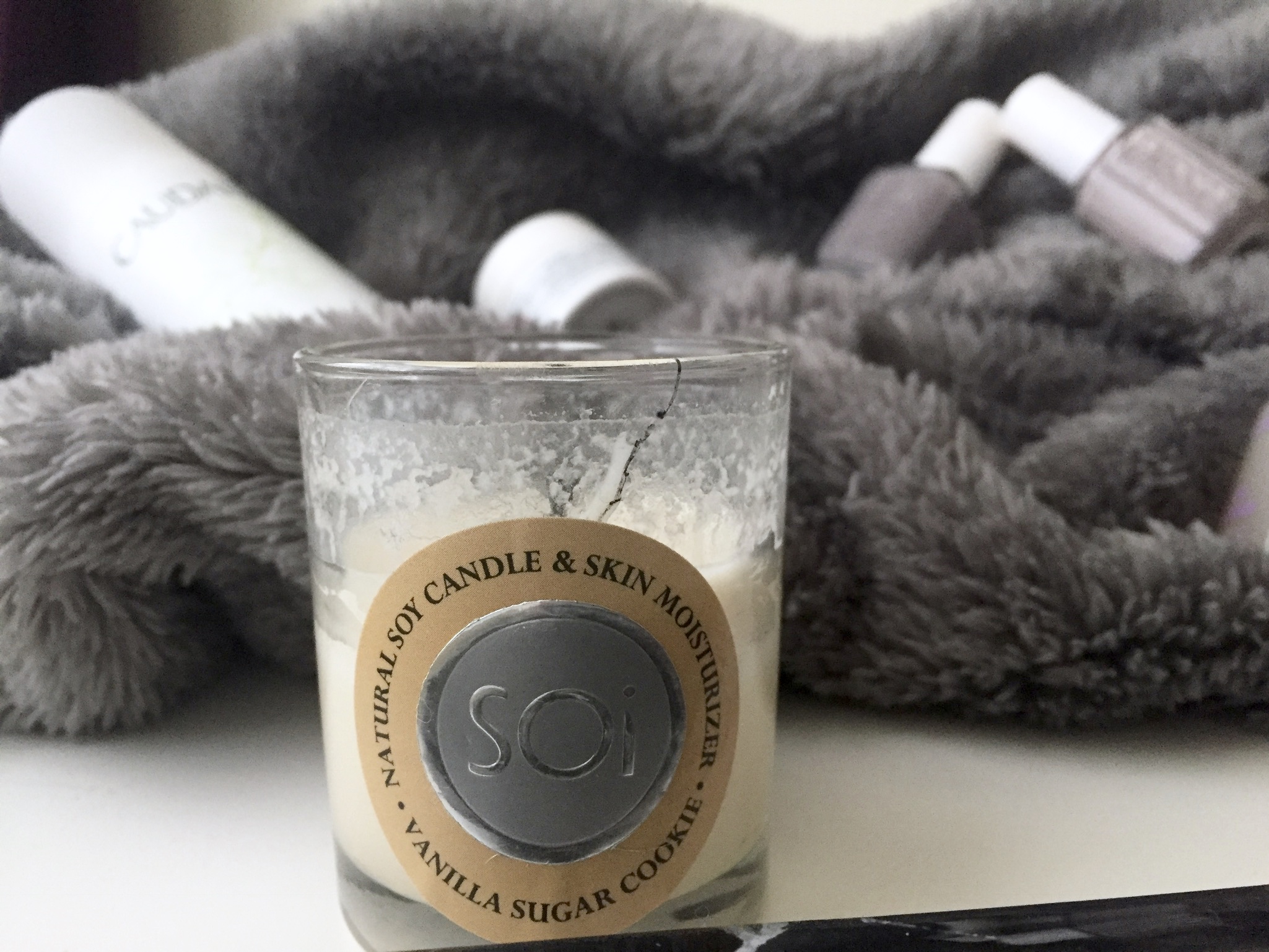 When in doubt, I always pull out my laptop and read through Bloglovin' for a while. I love reading blogs because they always give me motivation to get even more into my own blog and they inspire me with new content ideas and new ways to improve my blog photography.