Everyone has those times when they just feel overwhelmed whether it be with school, work, family, or friends.  Sometimes you just need to take a hour (or a day) to hit the reset button and get yourself back to normal.  I find all of these work best with the friend overwhelm that can happen with my introverted, conflict-avoiding personality but I can also assure you they work like a charm for family drama and stress!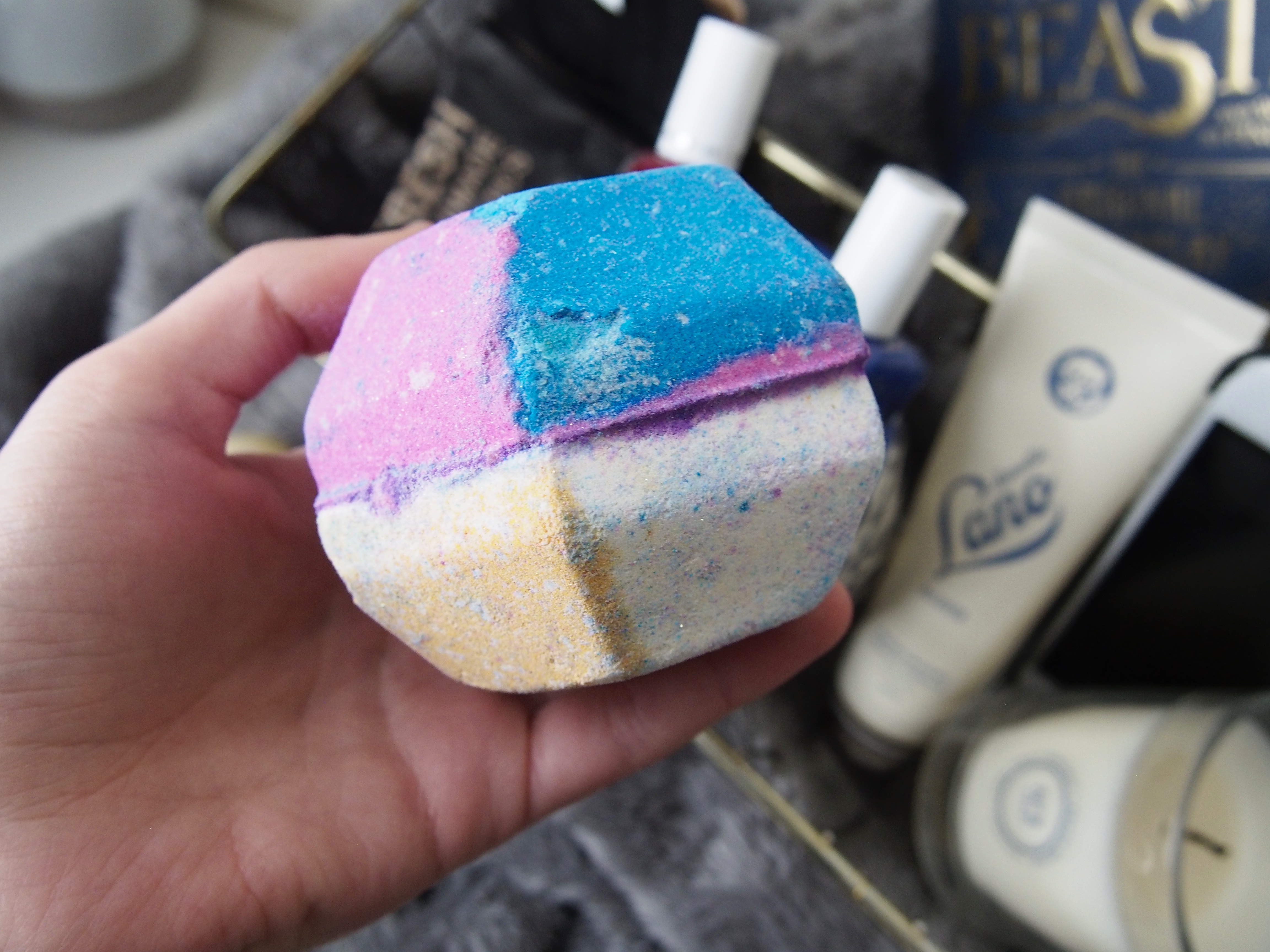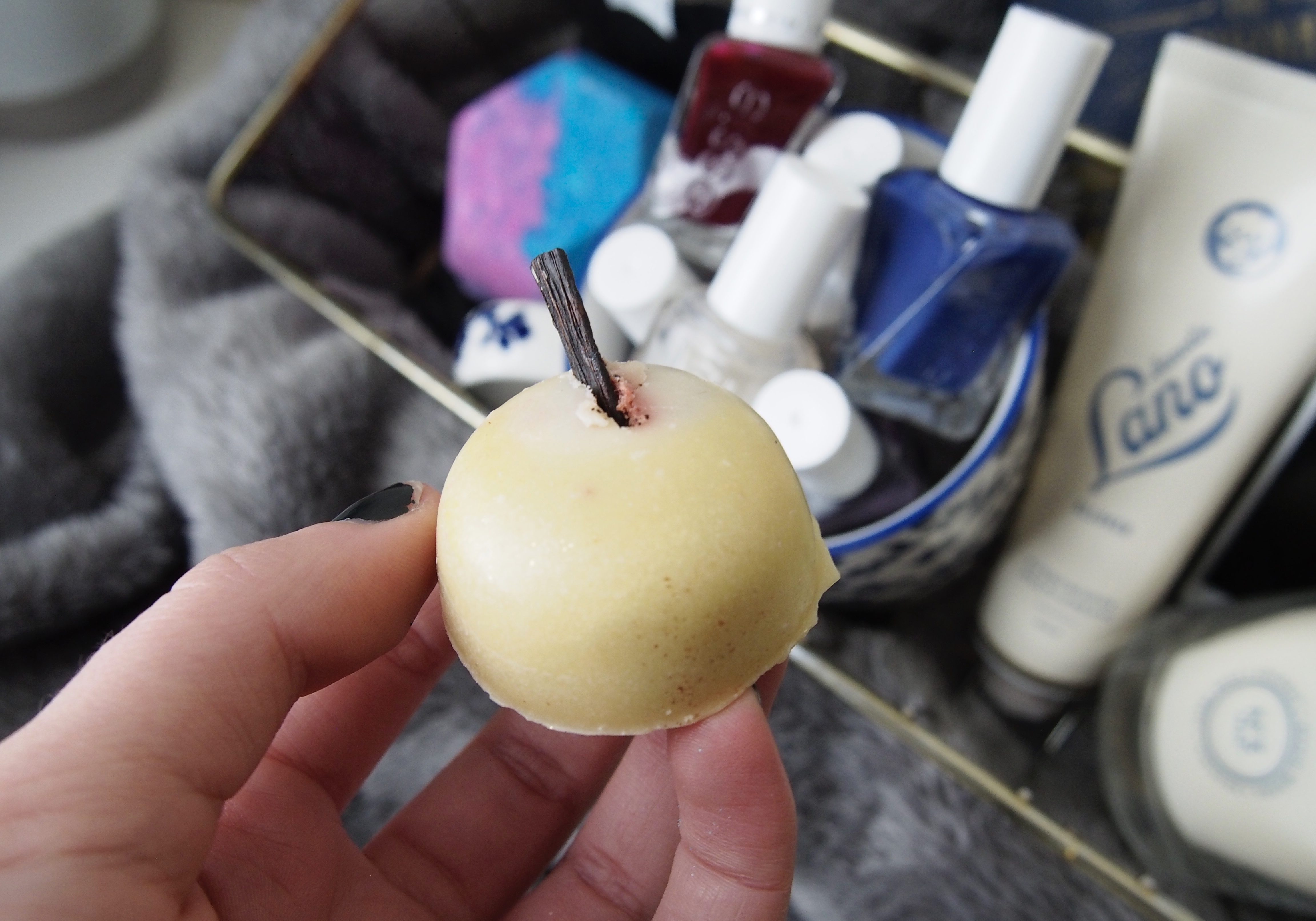 Nothing is better than a pamper day.  If you've got some Lush products on hand, run a bath and drop a bath bomb (or bath oil) in and soak while watching your favorite show or reading a book.  What takes this to the next level is leaving your phone far, far away while you soak, give yourself a bit of time to not have any interaction with friends, work, or even family.  This is my go-to when I'm feeling overwhelmed with friends or school.  It feels like you've just put the whole world on pause for a while, so amazing.  Check out my post on learning to disconnect for more on this idea.  This bath bomb is The Experimenter, which I've heard puts on quite the show but ends up with not the best color after it's done so if you prefer a pretty color over the whole fizzing performance, skip this one and maybe go for Intergalactic.  I also have yet to try my Floating Island luxury bath oil, it smells amazing and I can't wait to try it out.  After your bath, throw on a face mask and paint your nails with a movie (or a binge session of your favorite series) playing in the background.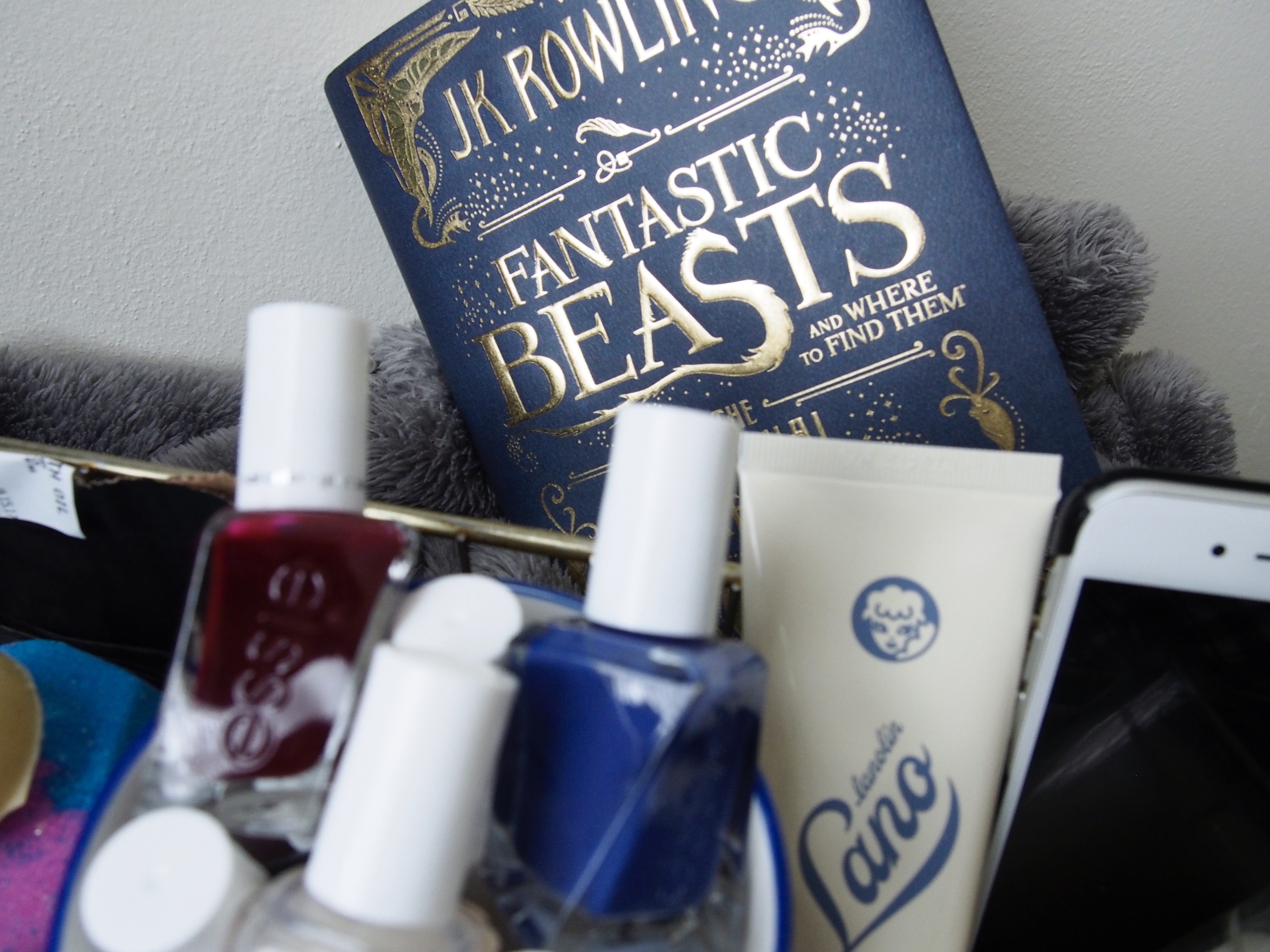 Reading is one of my favorite things to do, you can pick any story you want and read for hours and hours on end.  I've always loved reading and I find it so so relaxing no matter what is on my mind!  This is like an escapism tactic, you can crack open a book and be anywhere, be anyone, and tune out the real world for as long as you please.
If you've got a lot of time on your hands, it might be a good time to completely clean house.  Clearing out stuff is one of the best things to do when you're feeling overwhelmed in any aspect of your life.  Have a complete clear out of your closet, those boxes you throw everything into, your makeup, bathroom, skincare, desk drawers, everything. Anything you don't use, won't use, or don't like should find its way to the door.  I think I'll write a post soon on how I'm clearing out my makeup collection because I find it beyond therapeutic and I actually kind of enjoy it.
Find a new, offline hobby.  At the beginning of this year I found myself at a point where I didn't have as many offline hobbies as I wanted.  I mean, I love to read and watch movies, and a few other things, but I always felt myself coming back to my laptop for something to do.  I took up calligraphy and began practicing for just 15 minutes a day or whenever I had time and it's been so nice to get away from the screens and do something creative.  Pinterest and blogs are full of recipes and I find baking to be so much fun.  You can cook a meal or bake something to share with your friends, but there are endless options for what to make.  Plus, you get to eat it after you're done!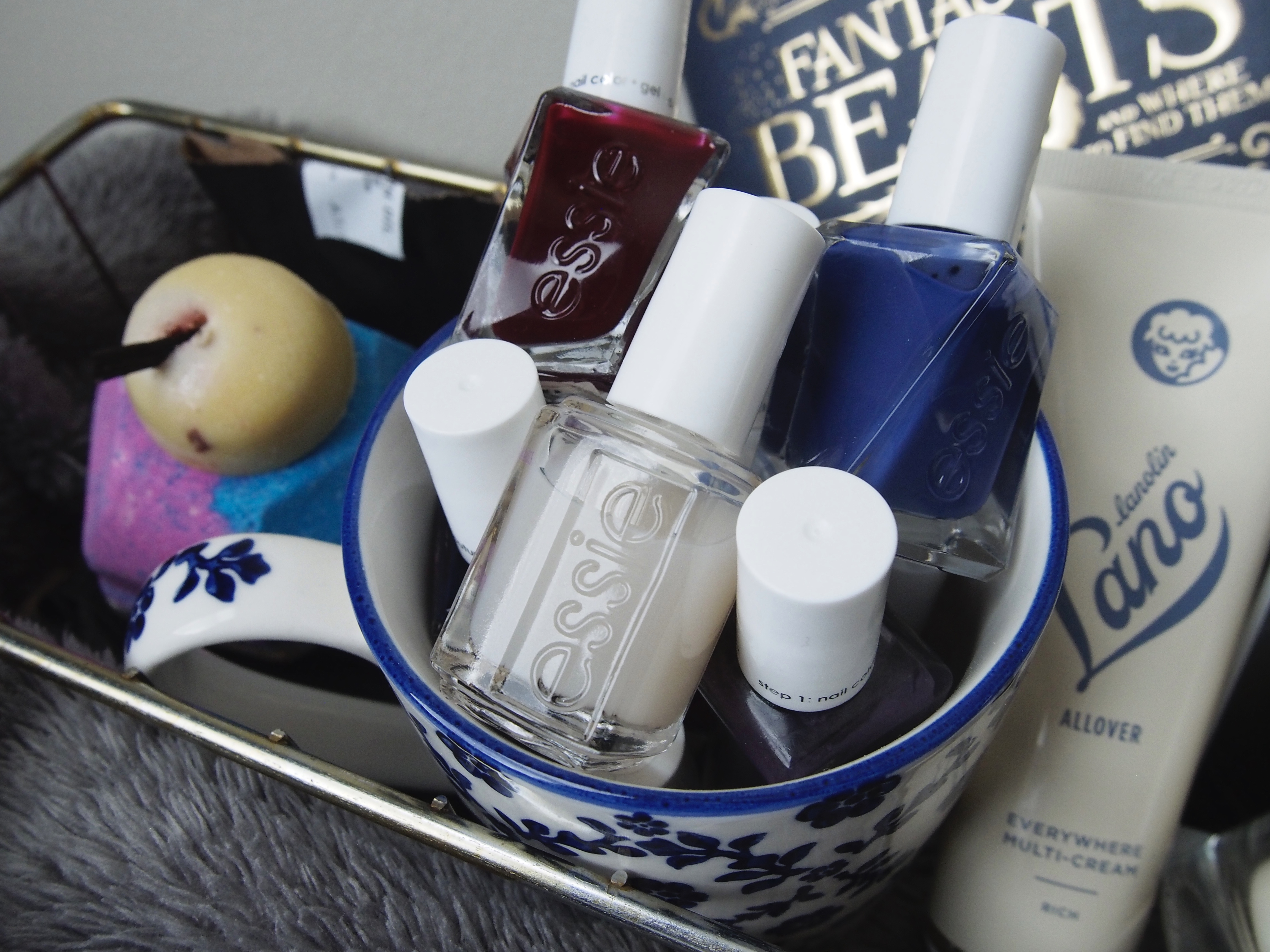 Workout videos are amazing when I'm feeling a bit "stuck" but I don't want to leave the house.  They get me moving and out of my pajamas and I always feel so good about myself afterward.  This also allows me to get exercise whenever I want and whenever I have time at the click of a button.
Another thing to do when you are feeling really overwhelmed is to unfollow people on every social media platform. Unfollow everyone who posts things that make you feel upset, sad, angry, etc on Instagram, unadd them on Snapchat, whatever you want.  Last time I did this, I unfollowed over 250 people on Instagram and I have felt so much lighter since.  When I scroll through my feed now, I am rarely ever upset by things people post because I was so selective with who I continued following.  Be prepared, people might unfollow you back but if they do, good riddance.
We all have times when we just feel so overwhelmed we don't even know where to start to get back to normal.  These are some of my top methods for clearing my mind and getting back to being myself when I'm feeling off.  Sometimes it takes a little bit of a "snap" to force yourself to take action against what is bothering you.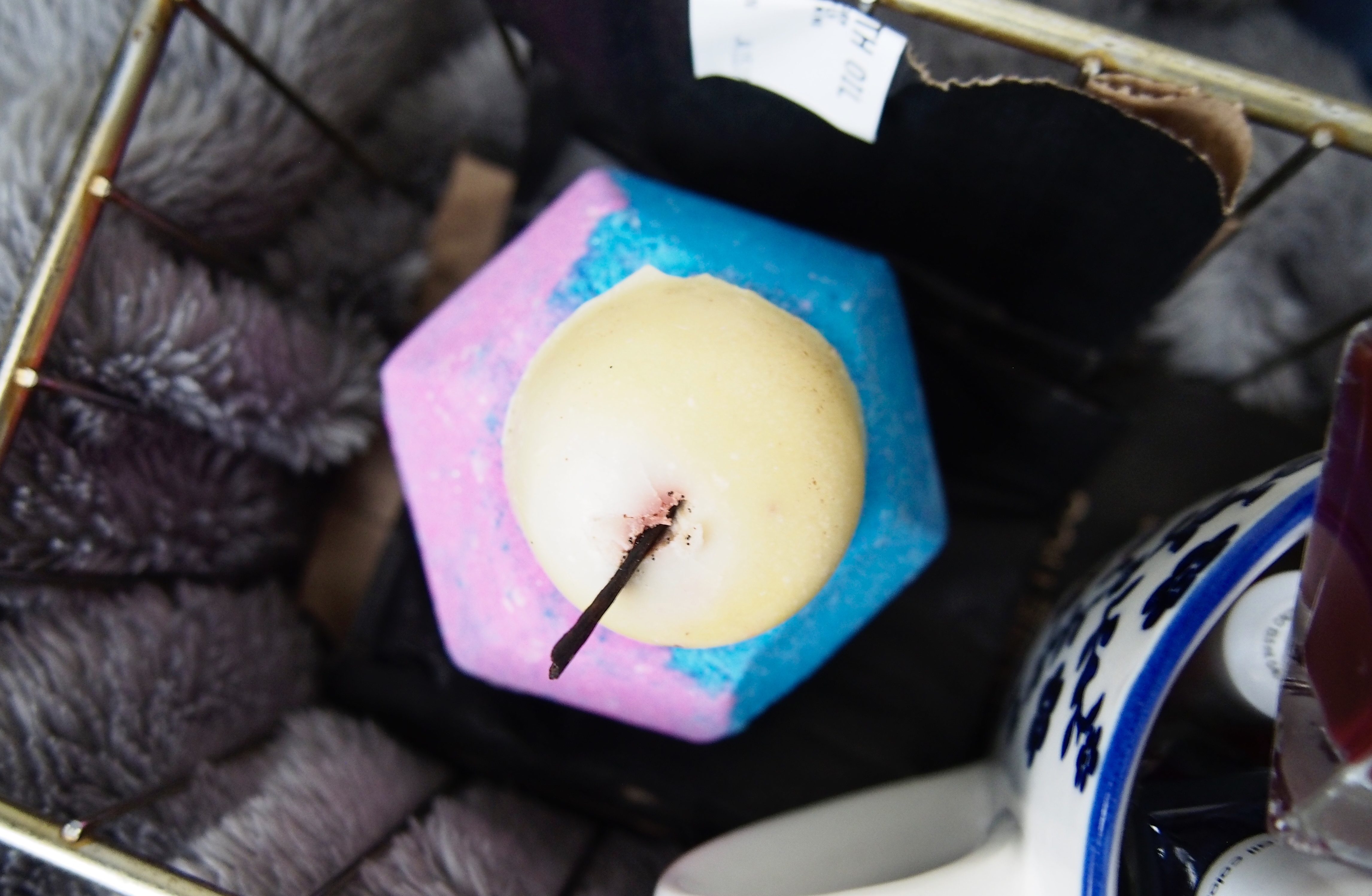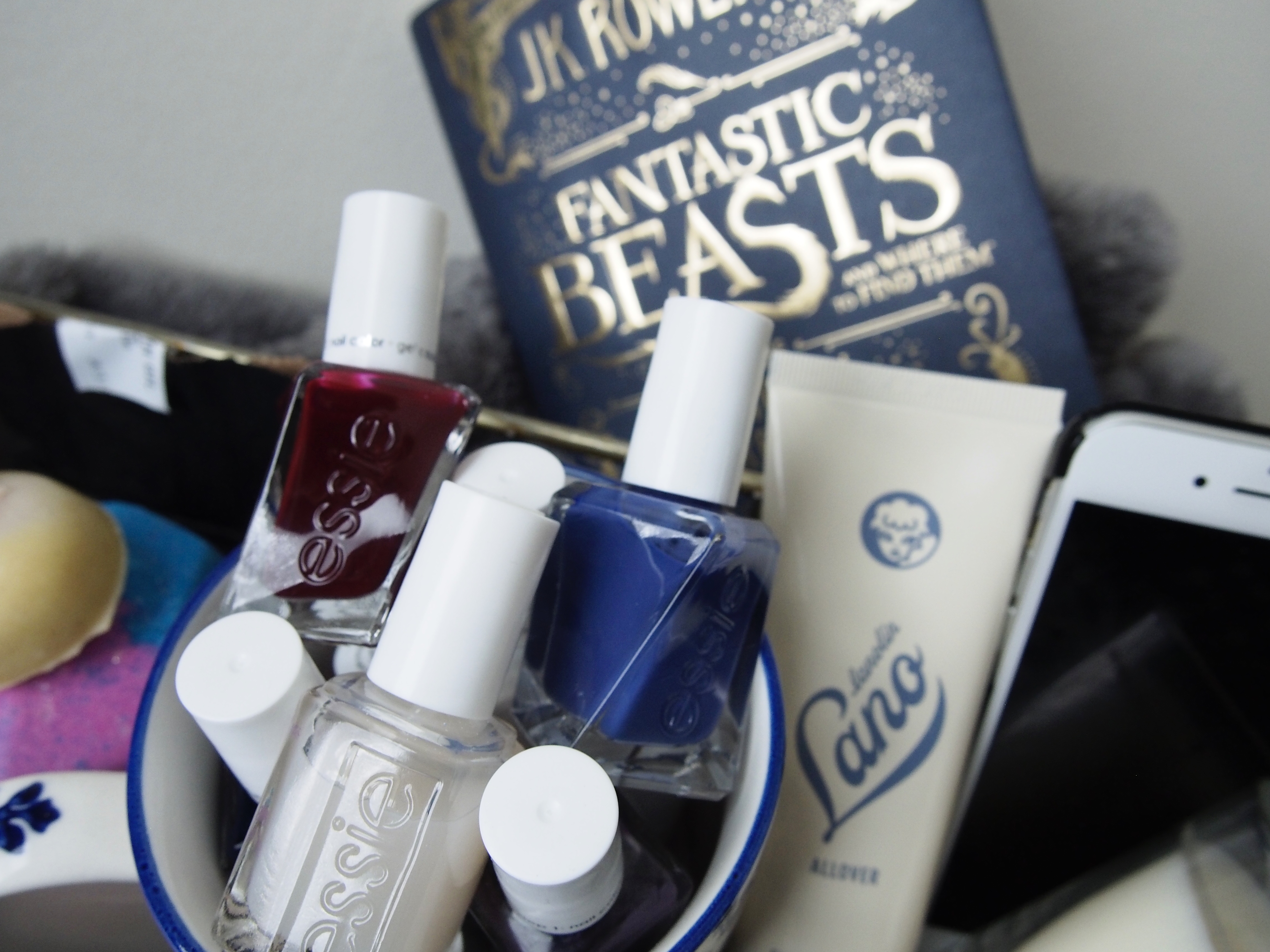 If you're looking for a few more ideas, I wrote an updated, summer version of this post for even more ways to deal with overwhelm!
Pinterest | Bloglovin' | Twitter | Tumblr
SaveSave