I love a good pamper evening with all the lotions and face masks that come along. Usually this routine follows my shower, which you can read about here although the post-shower routine has changed as I've replaced most of those products with these.  I had a hard time with this title because it's kind of my post-shower routine mixed with my nightly skincare routine, so we can just go with evening routine.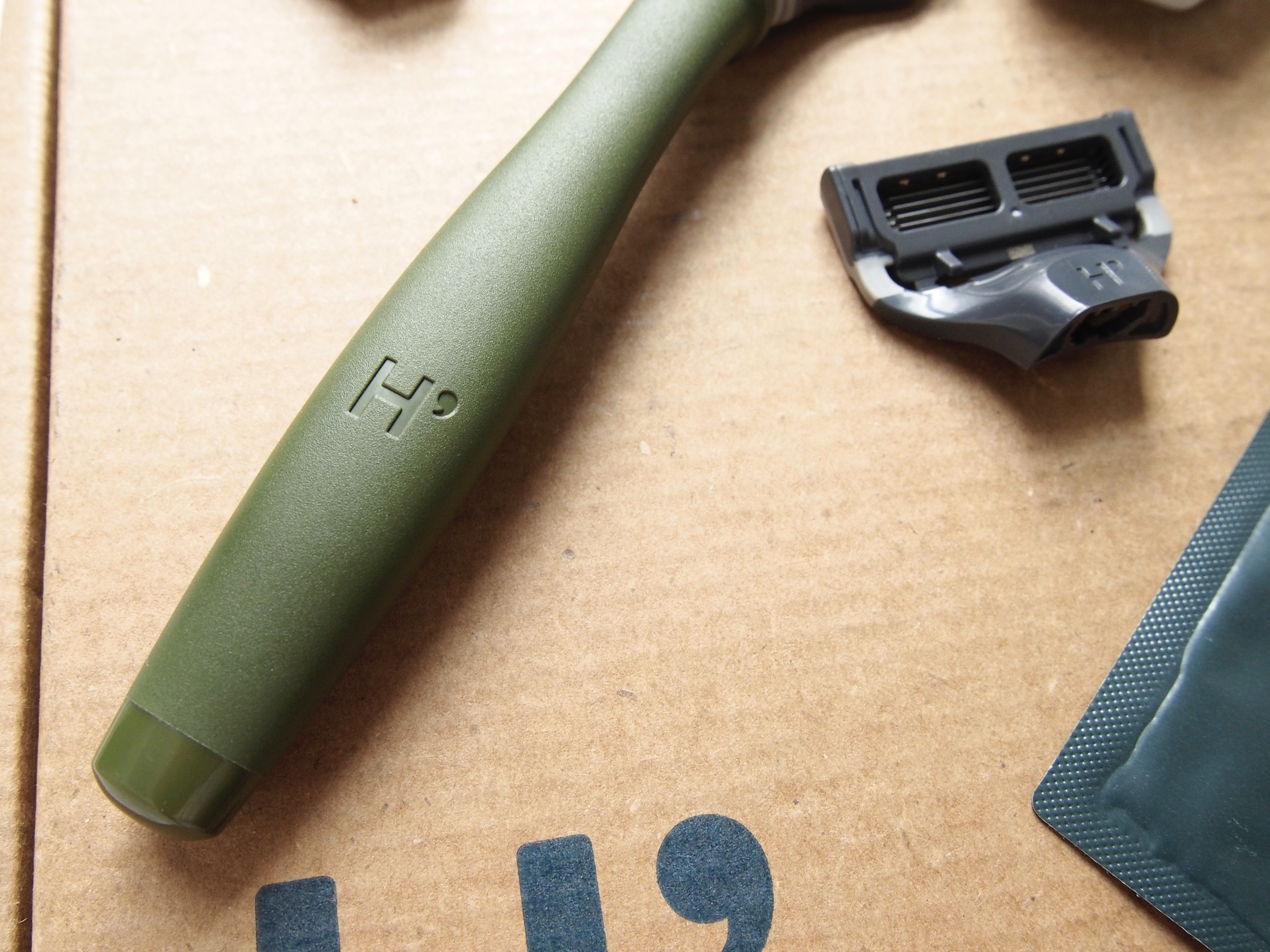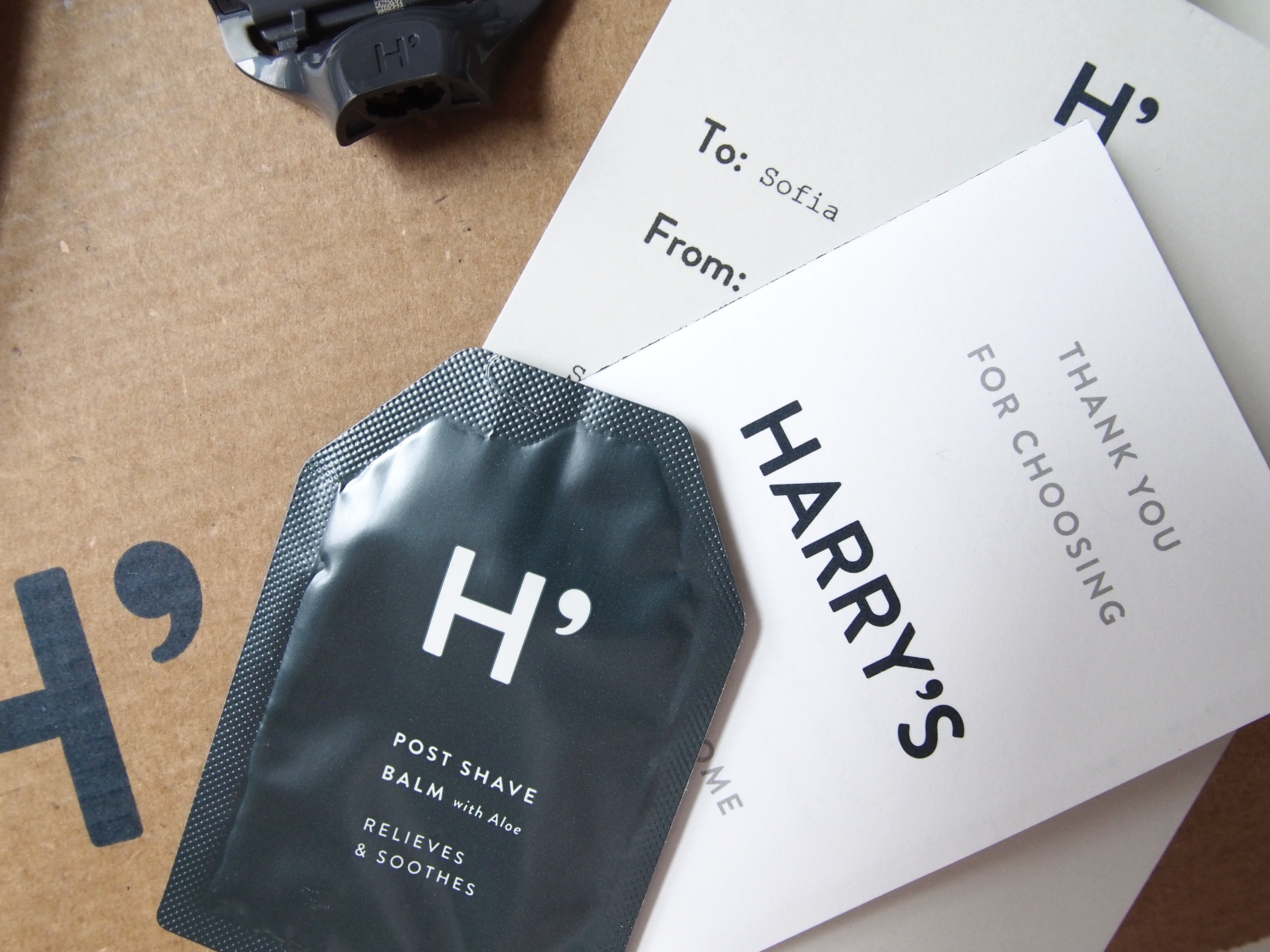 Harry's sent me their Truman set in Olive which is such a gorgeous green shade that looks so good in my shower and works amazingly.  Although this brand was originally for men, women are starting to use these too because they are so high quality.  With razors from the drugstore, there's all the special claims for women's razors that end up costing us much more.  Harry's doesn't have any of those gimmicks, which I so appreciate.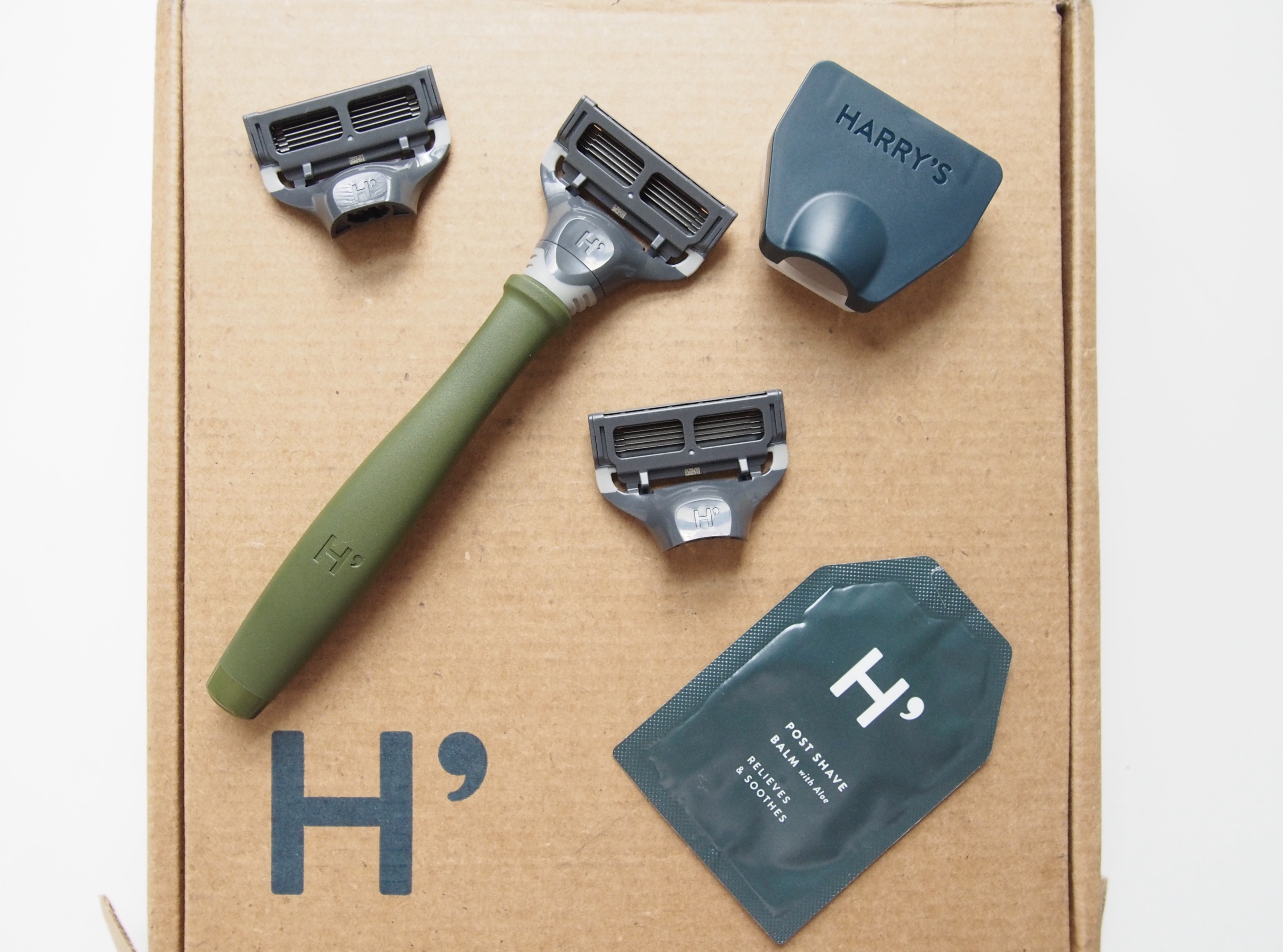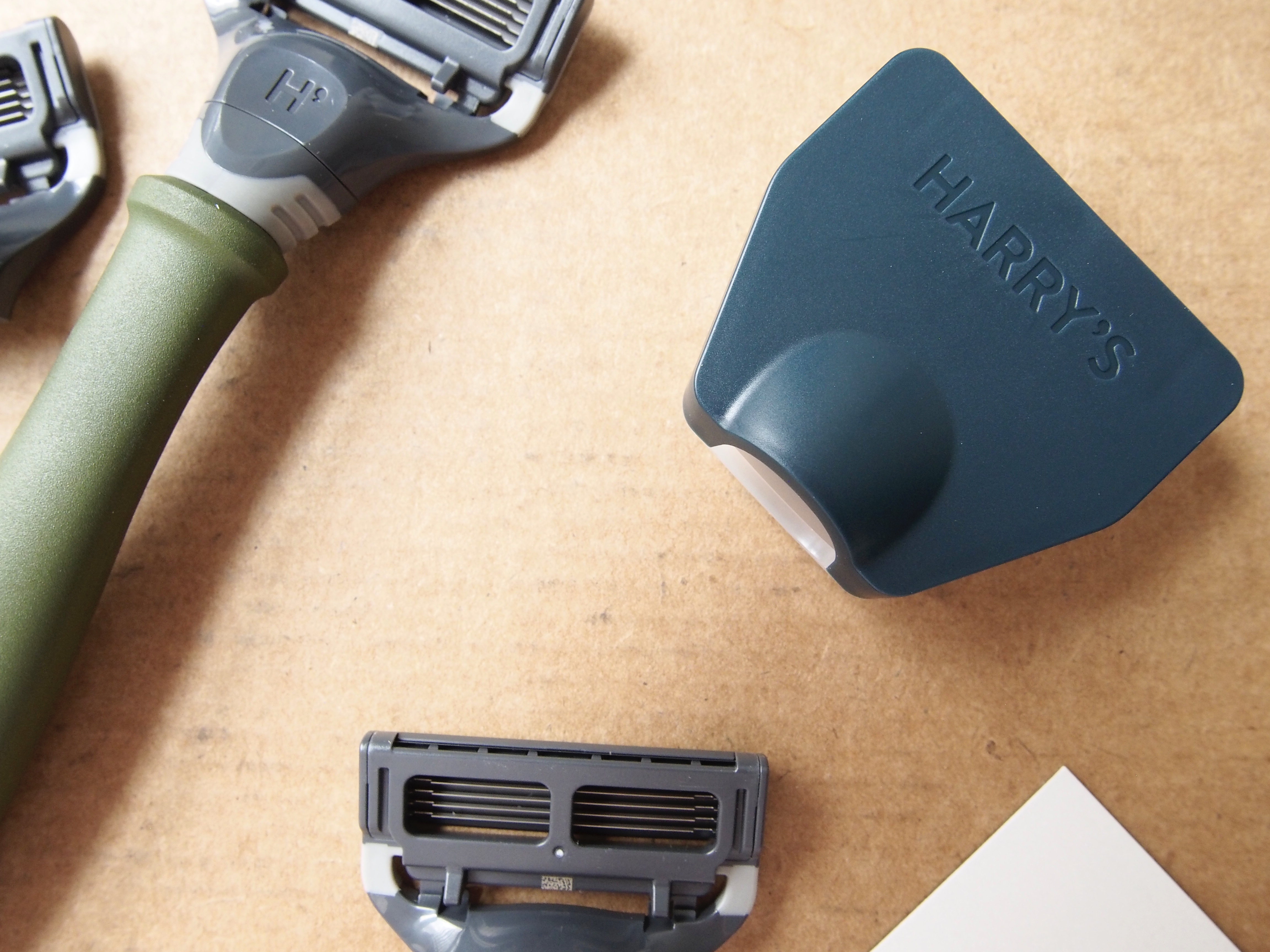 My shaving routine used to be a mess, I used whatever I had in the shower and a disposable razor but Harry's changed my mind.  These give such a close shave and leave my skin smooth, especially since they are made for facial shaving.  The foaming shave gel has a really nice texture, it's so thick and moisturizing.  It also makes for a super close shave.  Everything that came in this set feels so luxury and high-quality, for much less than razors at the drugstore.  I shave at the very end of a shower or at night since I don't want an elaborate morning routine.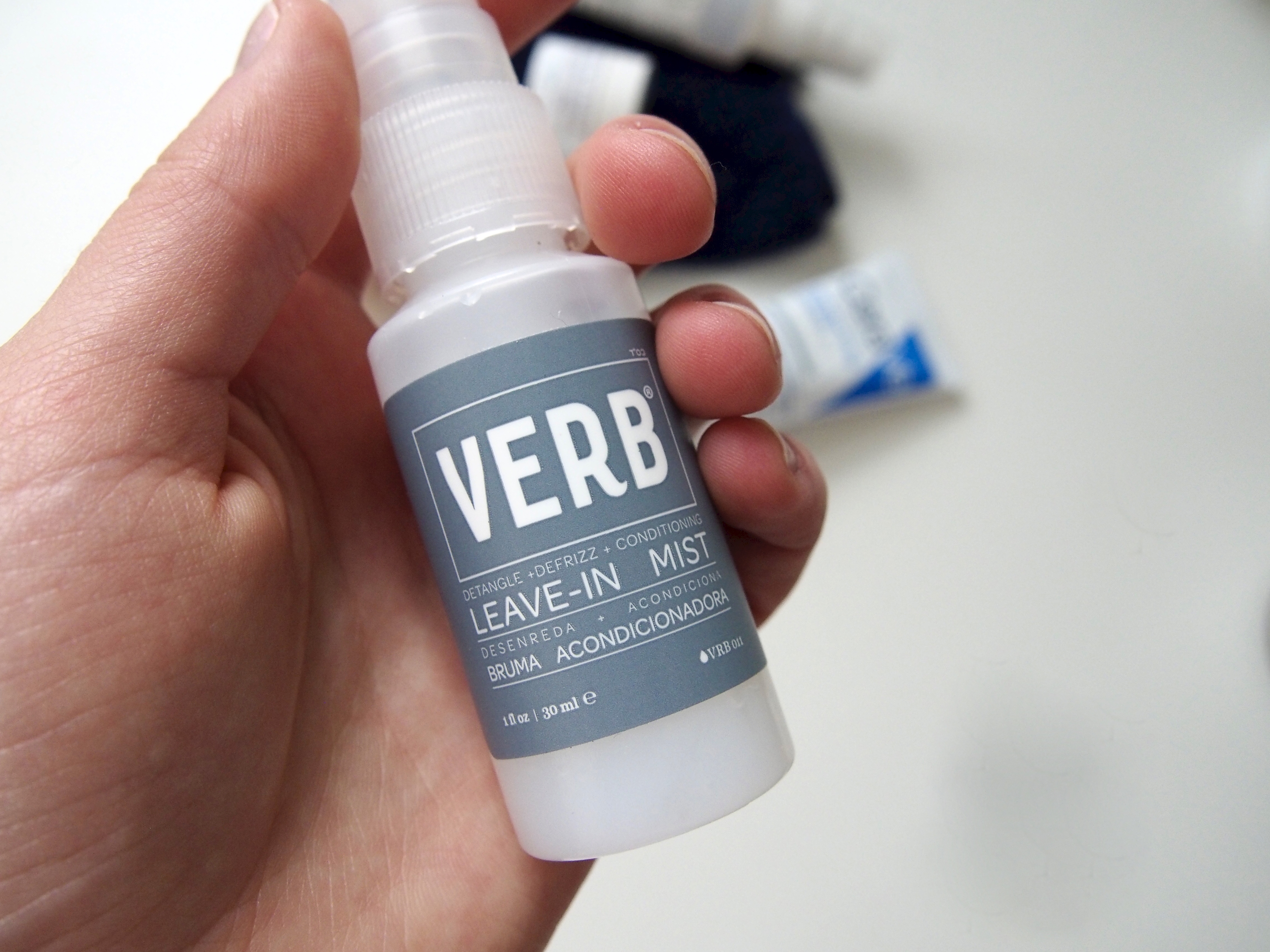 As for my hair, I towel dry my hair then spritz in a leave-in mist and brush my hair out.  This Verb leave-in mist smells so nice and detangles my hair so effortlessly.  My hair feels so smooth and soft now that I use this regularly, never stripped or dry!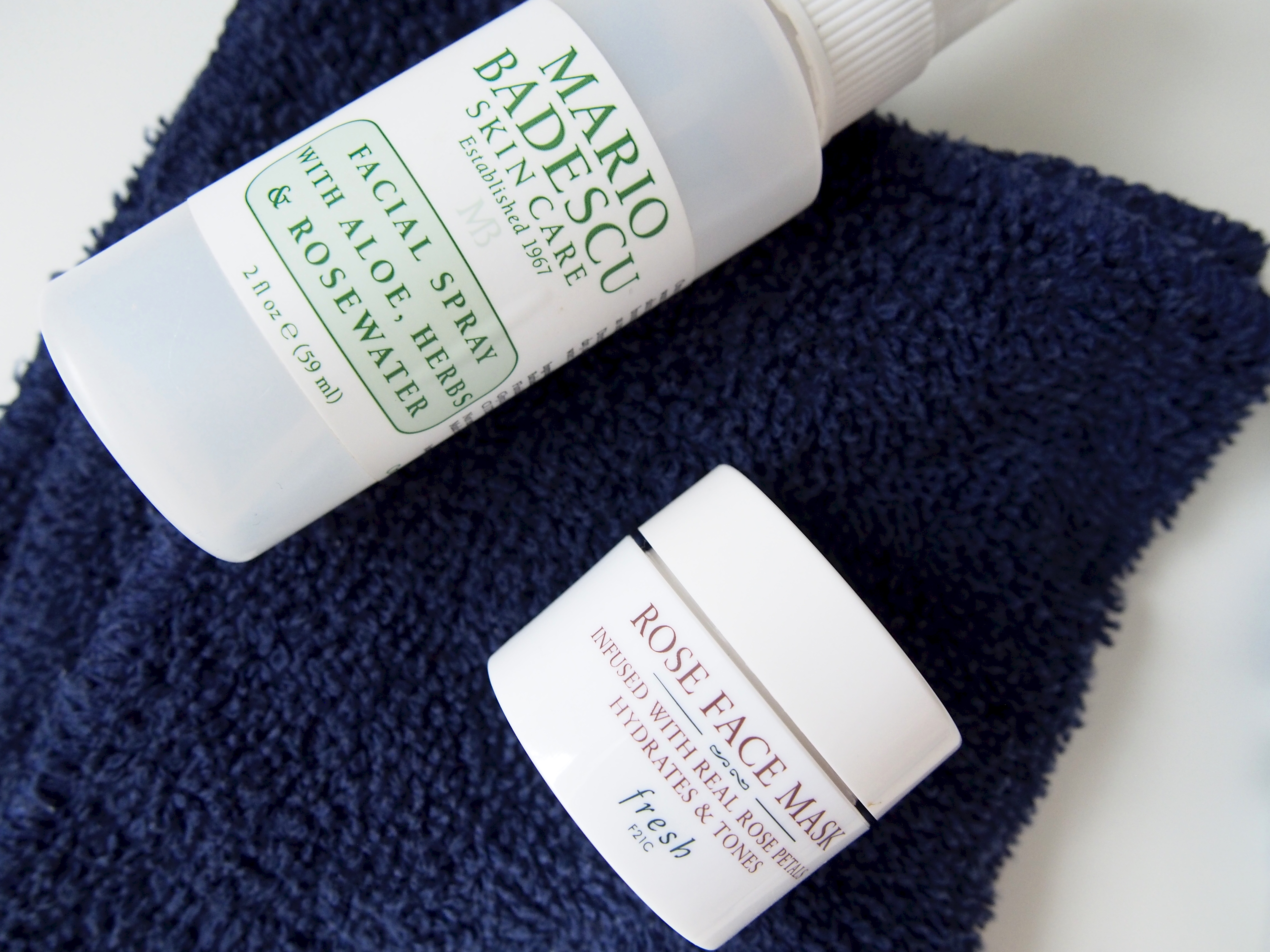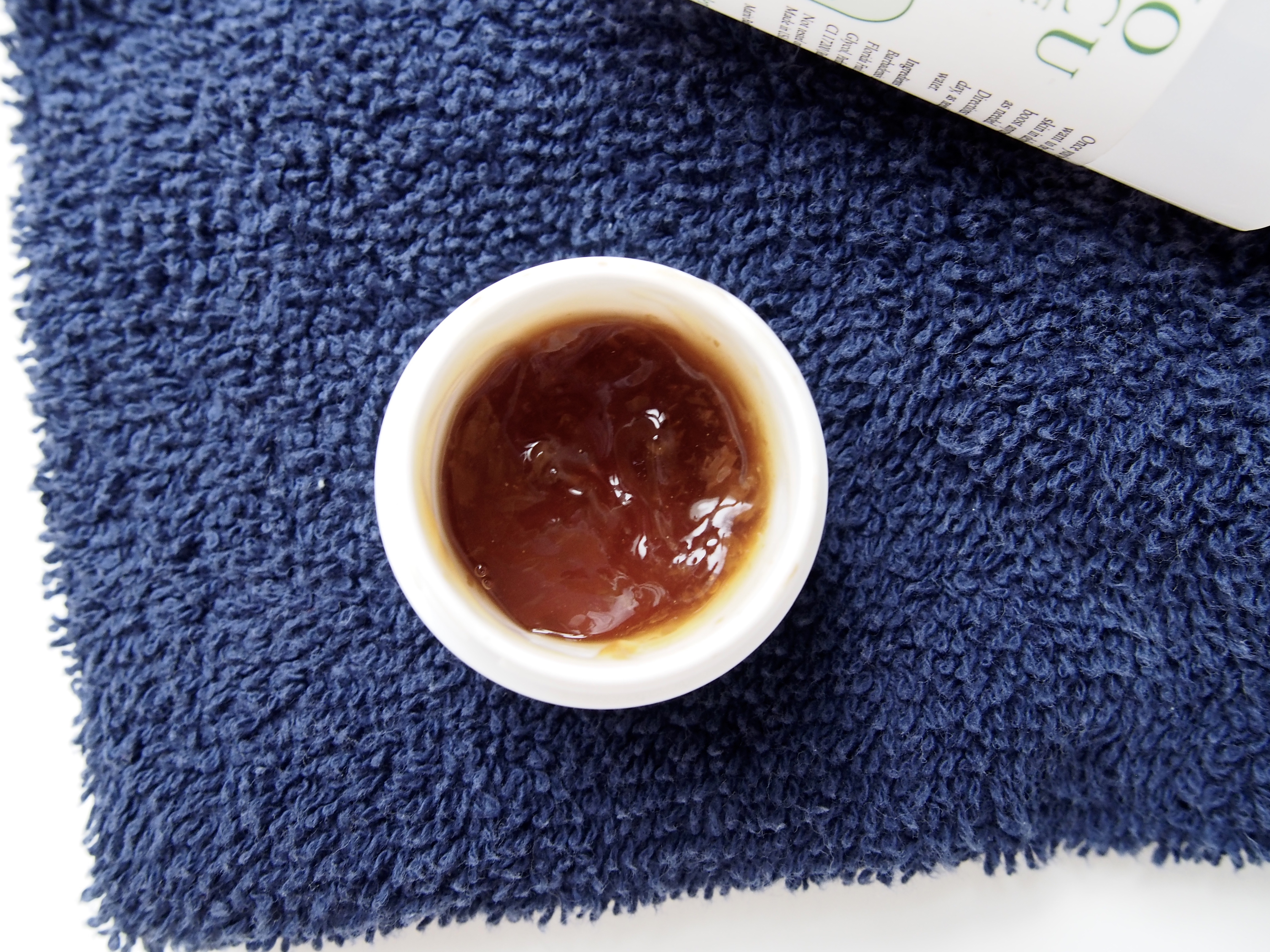 Fresh out of the shower I apply the Fresh Rose Face Mask because it's gel in texture and rinsed off after 5-10 minutes.  I leave that on while I start the rest of my evening routine.  Then I mist my face and neck with the Mario Badescu Rosewater to tone and hydrate and let that soak in.  Sometimes I use the First Aid Beauty Hydrating Serum before moisturizer but only when my skin is really dehydrated.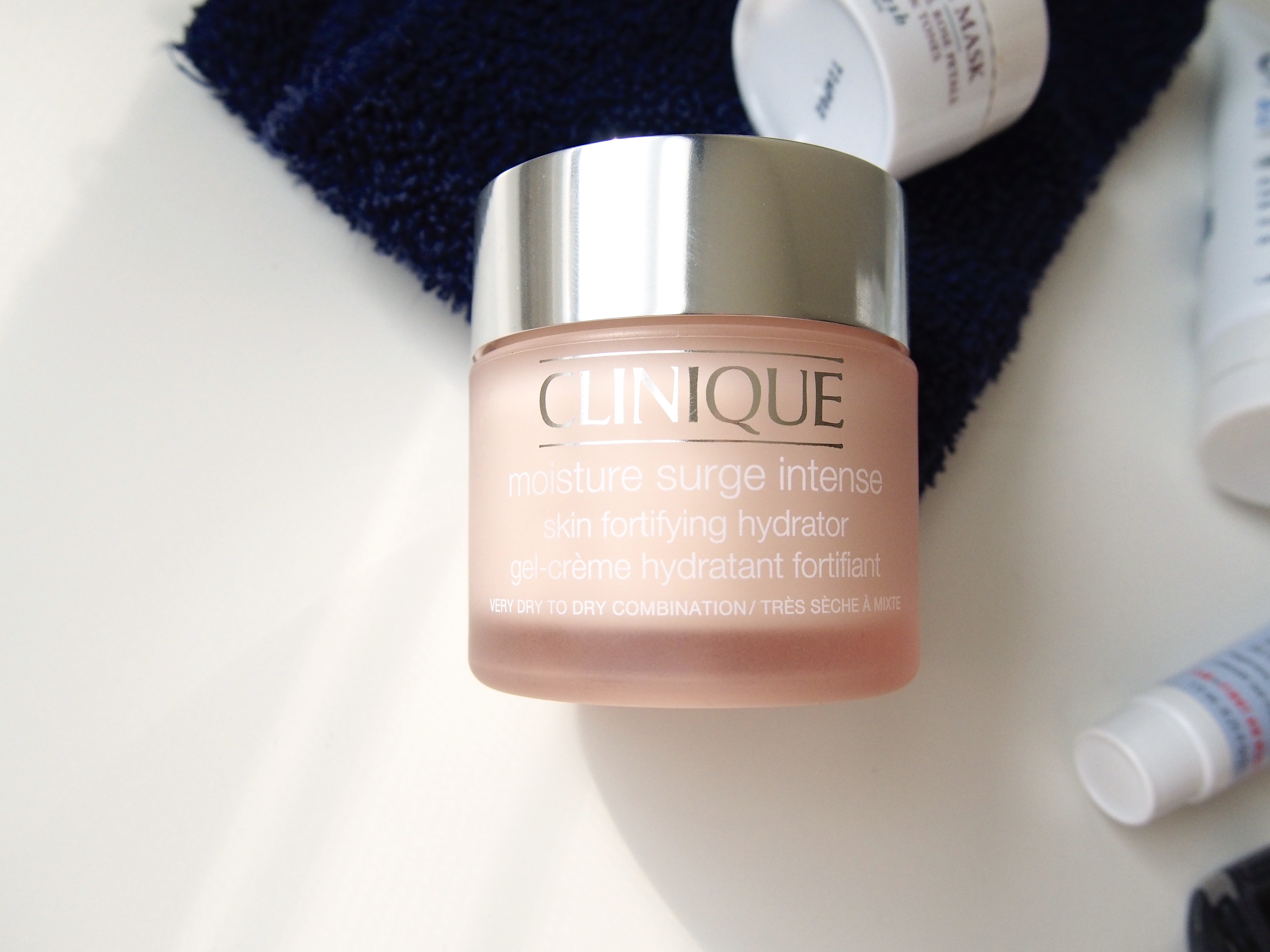 Finally, I moisturize my skin with Clinique Moisture Surge Intense because of the texture.  It's more hydrating than a gel but less greasy and tacky than a cream, perfection.  My body skin never really feels dry so I use CervaVe Moisturizing Cream on my hands and feet before bed, keeping my evening routine simple.