Sometimes there's days when I can't be bothered to do a full makeup routine or am in a hurry and don't have time to use a lot of products.  This is the routine I go for when I need dependable makeup that will look exactly how I want it to in a matter of moments. This is my  5 minute routine to get me out the door.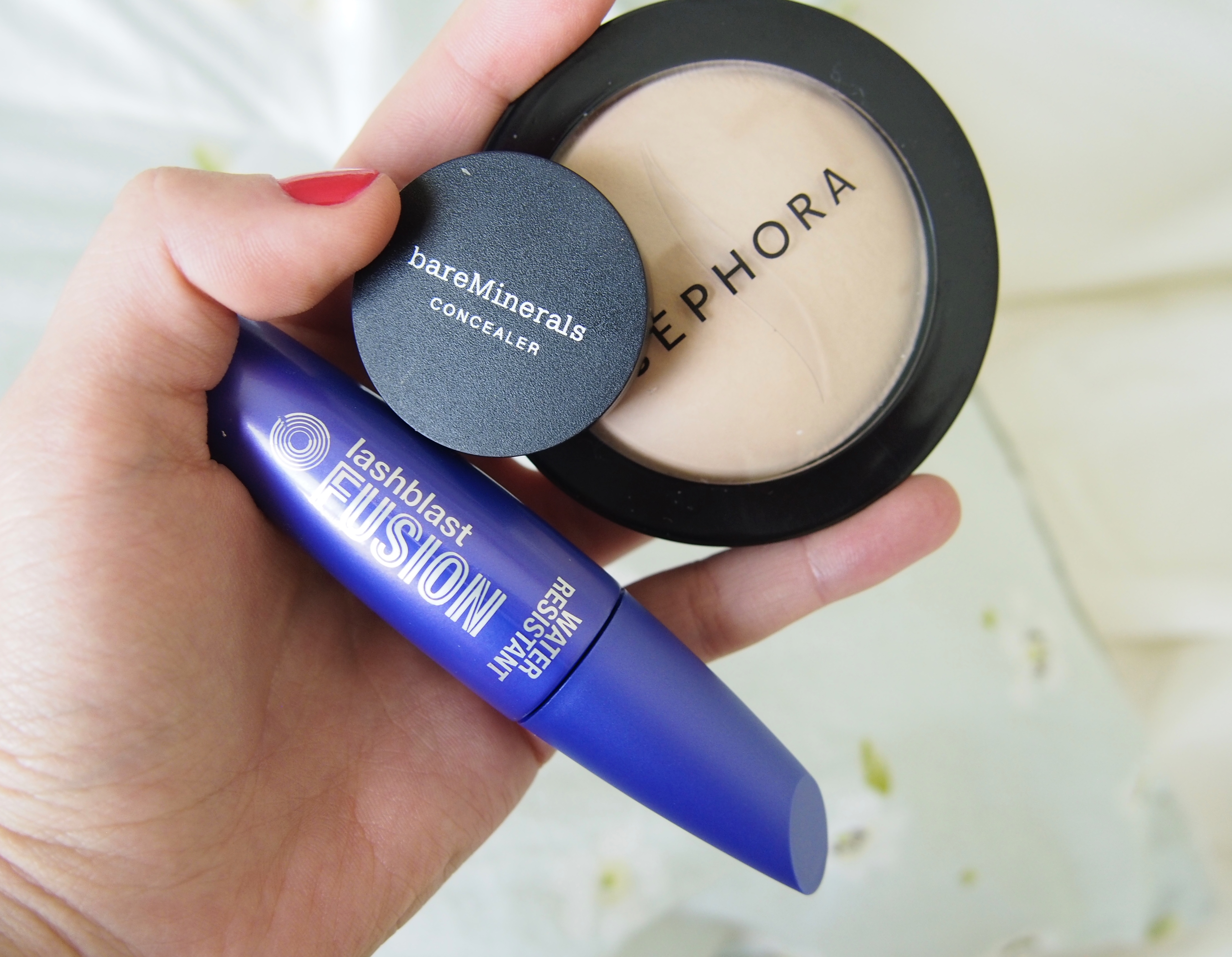 I just rediscovered BareMinerals Correcting Concealer SPF 20 recently and I love how creamy and blendable it is.  I always have the problem with stiff cream concealers that never blend but this one is easy to warm up and it melts in.  I've never used a cream concealer that was this blendable and looked this much like skin.  Right when I put my finger in the pot it instantly warms up and just glides across my skin.  It's perfect for under eyes or any spots and it is the best for travel.  It was a sad day when I finished this one up, I need to repurchase this ASAP.  My 5 minute routine is incomplete without the easiest concealer I own.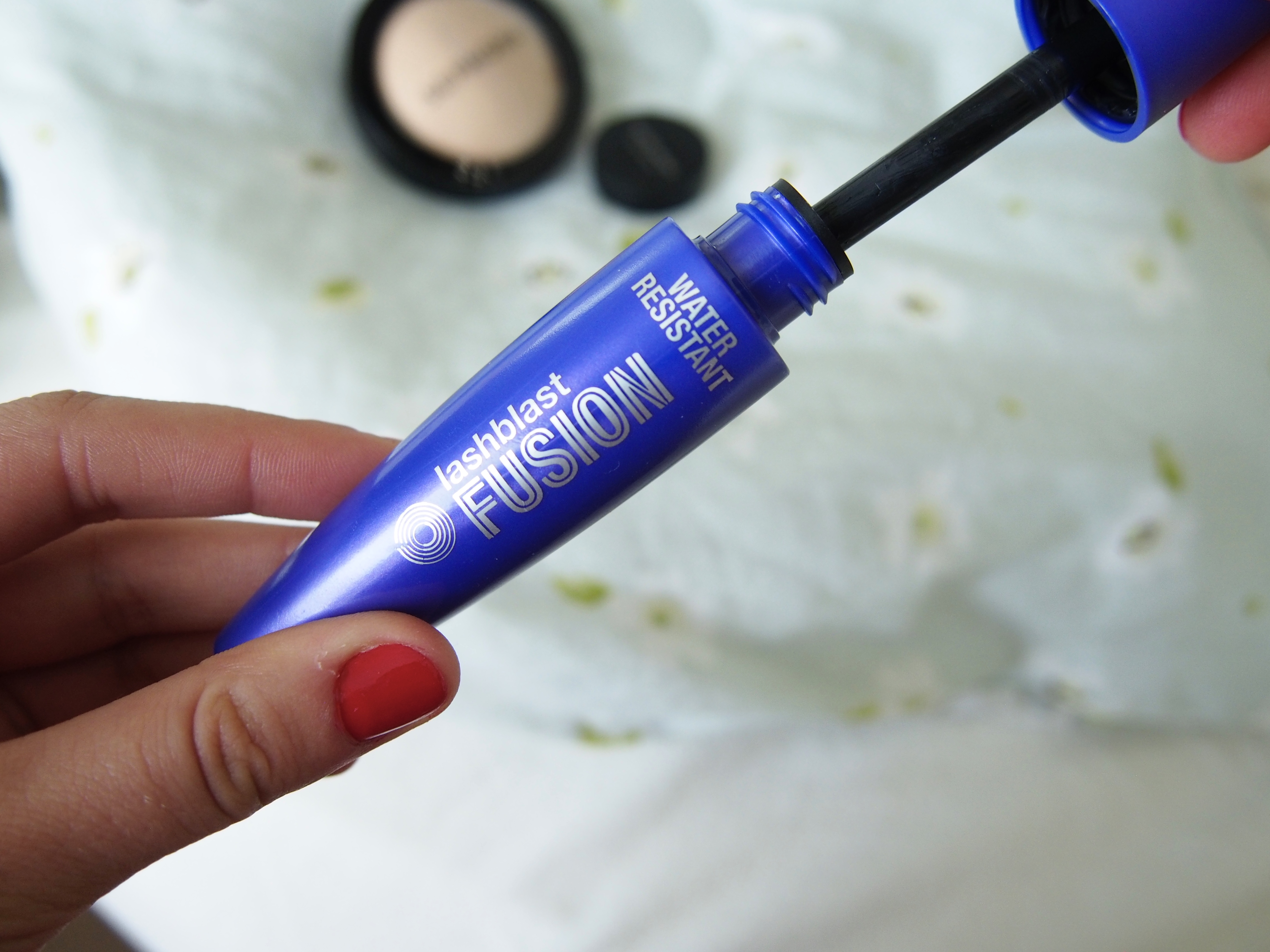 Covergirl LashBlast Fusion Waterproof makes it simple to build volume at the base, keeping them thicker at the base.  This mascara is pretty wet but it never looks clumpy and rarely gets all over my eye lids.  This is definitely not the most waterproof mascara since I accidentally bought water resistant instead of waterproof (big mistake).  Just a few tears of laughter with friends and it was coming off on my fingers and smudges show up under my eyes.
To even out my skin tone, I use Sephora MicroSmooth Powder Foundation for a natural finish that controls oil.  I use this to set my concealer and increase its coverage while also being perfect for my whole face.  Whenever I  don't have time to blend or start over because the base products didn't work out, this is what I reach for.  I love the natural, "looks like skin" look I get from this powder that's so different from others.  I've only repurchased 1 other base product, Rimmel Match Perfection, so this is obviously one of my top favorites.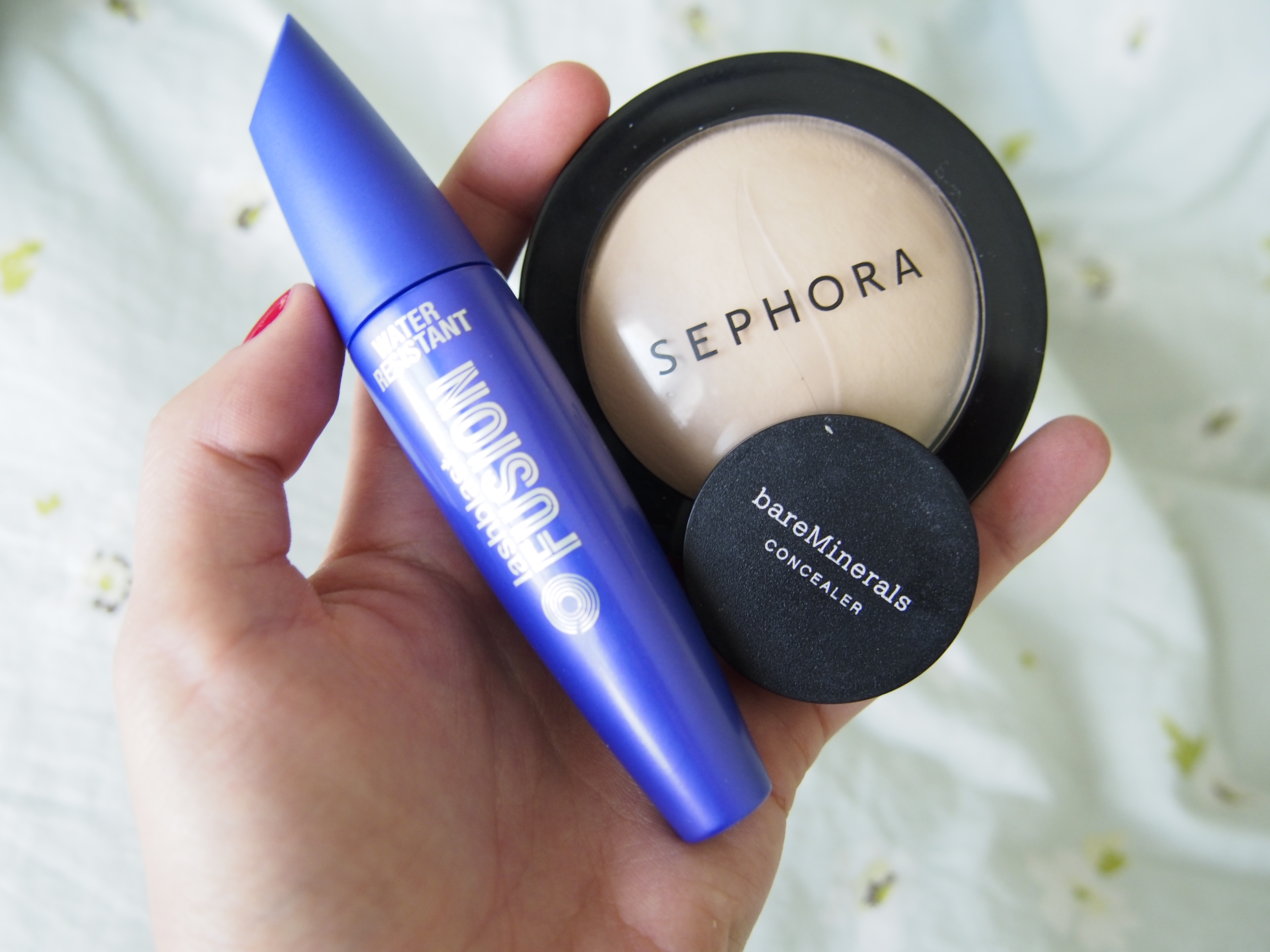 I know I can always depend on this 3 product, 5 minute routine no matter what the situation may be.  This is my routine when I'm running late or just want to wear enough makeup to look alive, no extras.