This August I want to focus on something that wasn't in my 2017 goals but I'm focused on this month.  Saving money.  I do a pretty good job of this day-to-day. I'm not a huge shopaholic (anymore) and I only really buy things if there's a free gift or something ~extra~ with it.  I'd like to save enough money this month to put it away for blog expenses and a hopeful vacation this Winter.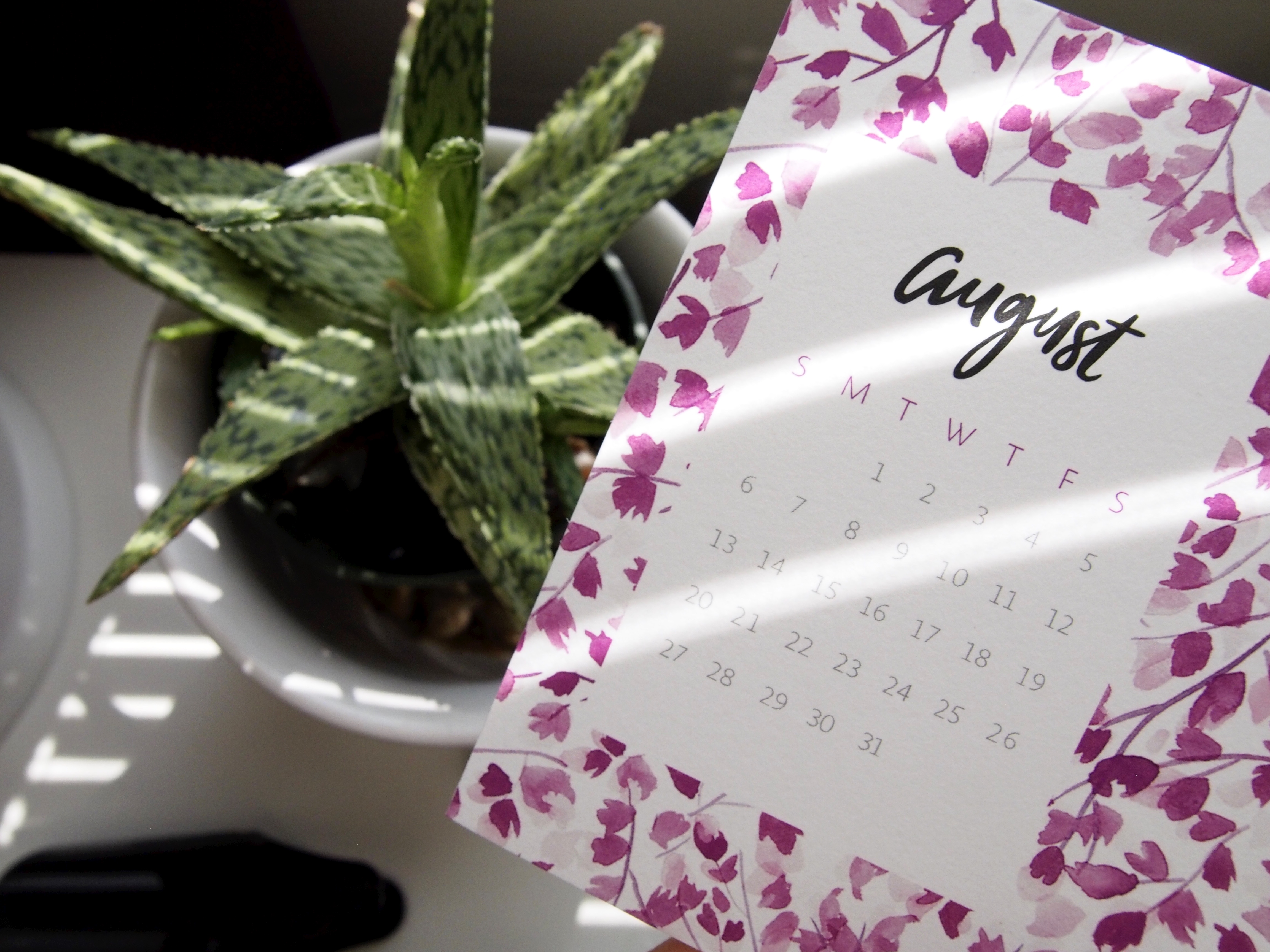 The number one money-suck for me is buying food at restaurants that I want but know I won't eat.  When grabbing coffee I get a cookie that I know I won't eat and end up taking two small bites before tossing it.  If I only want a milkshake I usually tack on fries and leave them half eaten.  This is something I definitely need to be more conscious of.
Another one is buying stuff I don't need at Ulta.  I just keep buying new foundations and concealers just because they are there.  This month I hope to buy no makeup and finish up at least 5 items.  The more motivated I am to finish up products in my collection, the less I will think about the new products I'm dying to try.
Stay away from the dollar section at Target.  It's where I find a lot of my blog props and I love popping in there but I end up buying too much that I don't use.  If I find myself in a Target, I am only allowed to buy balloons for my birthday, that's it.
Push off a few of those home projects that I've been wanting to do.  They aren't "expensive" but it certainly would make a difference in my savings this month.
I'm challenging myself to see how much I can save this month.  Let's see if these few goals can help me stay conscious about my spending.