I work at a cute little craft and gift store so of course, it has been decked out in holiday decorations since October 30.  Now that Thanksgiving has passed, all sorts of holiday tunes play in the store and it really has gotten me in such a festive mood.  There's always a Christmas tree scented candle burning behind the counter and I love helping people pick out gifts for loved ones this time of year.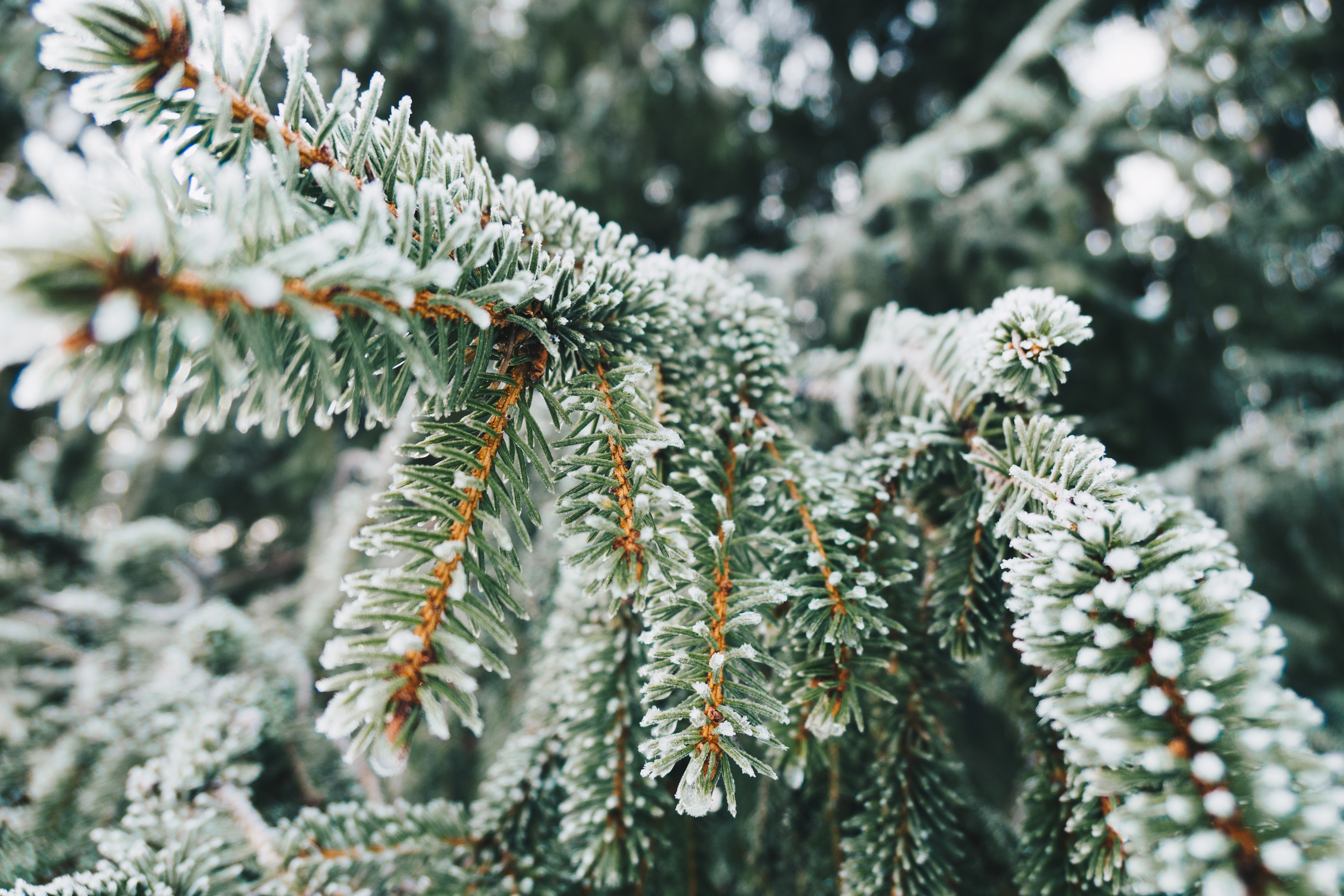 Now that it's December first, I've cracked open my Advent Calendar of chocolate and am picking up the last few gifts I need.  I love spoiling my friends and family.  I always try to do a little extra to show them how much I care, like finding a florist in Madrid to send my best friend flowers on her birthday while she studies abroad.  This time of year is perfect for doing even more of that.  It makes me so happy to pick out gifts that I know people will love that are thoughtful and usually I throw in a small jokey gift just to make them smile even more.
The scents and sounds of this season are so joyful and cheery.  It's hard to be bummed when there's happy jingle bell music and the scent of sugar cookies and Christmas trees in the air.  Now that I'm in college, it feels a lot less like Christmas than it usually did at home.  There's no tree and a strict no candles rule, but decorating the door and the room is next on my list for this weekend. So far all I have is one string of fairy lights above my bed, but I'm thinking garland around the door. In about 3 weeks my school breaks for the end of the semester for about a month so I'm excited to get home and keep candles lit nonstop, take a nice wintry scented bath, and bake up a storm.
I think one of my favorite ways of getting in the holiday mood is to accept the cold and dress appropriately.  No more light sweaters, it's time to pull out the pom-pom hat and gloves and get cozy.  I also put on all of the Netflix Christmas movies as background noise this time of year, even though none of them are that good, they're still feel-good movies.  Wrapping gifts is always fun for me this time of year too.  I usually use brown wrapping paper and paint holiday designs on it and hand letter names right on the packages.  It's so fun to get crafty with gifts, and it makes them all the more special to give.
How do you get in the holiday spirit?