As I came home from New York's Koreatown k-beauty store with 20 sheet masks, I realized that I definitely have enough face masks to do one every single day this entire year and not buy any more. So what did I do last week? Buy a new face mask of course!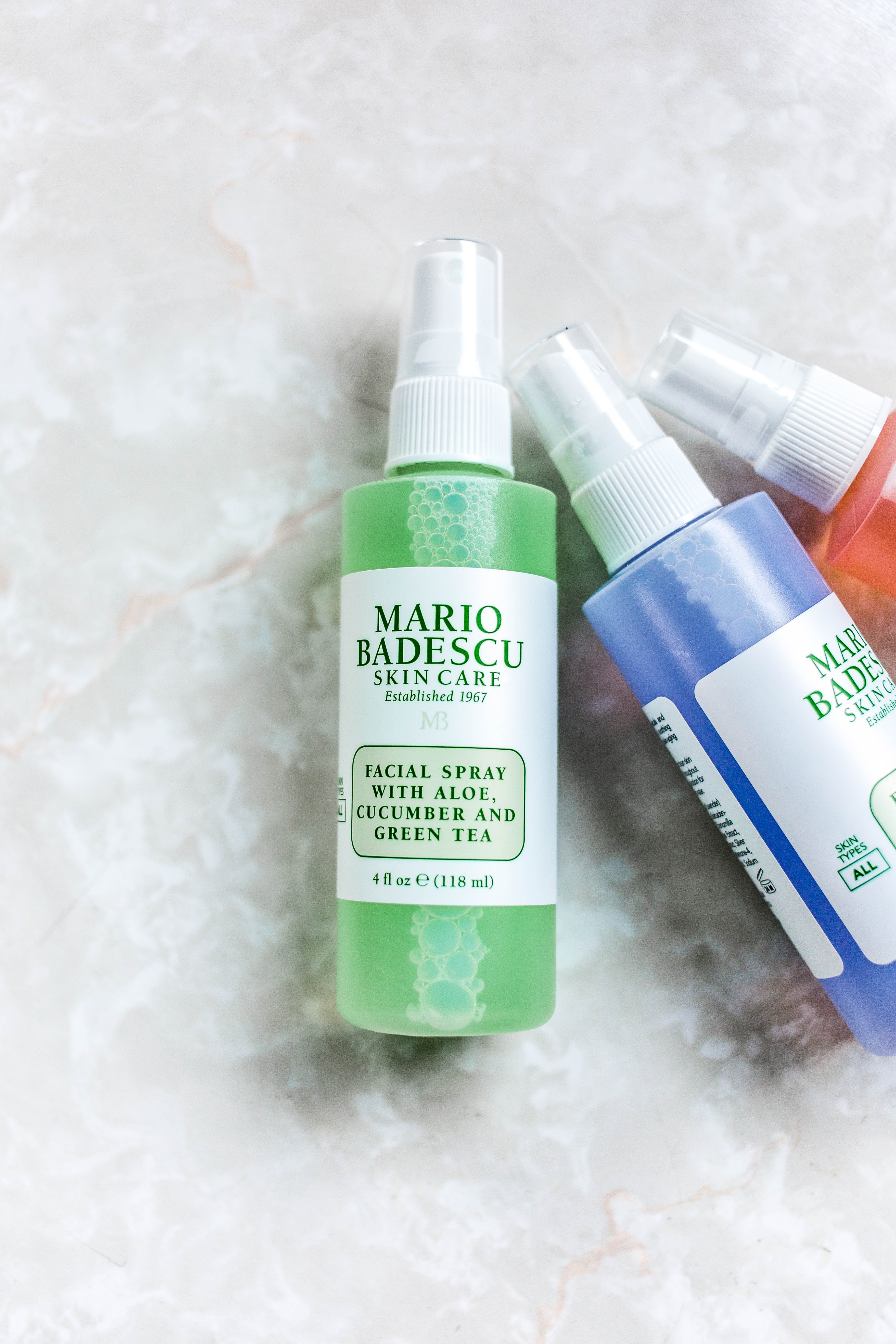 But in all seriousness, face masks are part of my self-care routine and skin care routine. I go through phases of doing face masks very regularly and then not at all for a few weeks but I wanted to purge some of the half-used masks laying in my bathroom cabinet throughout January.
For the face masks I used up this month, I have Kiehl's Deep Pore Cleansing Mask, Peter Thomas Roth Atomic Self-Heating Mask, and Farmacy Honey Potion Mask. The Kiehl's mask is a life-saver to me because it cleared up breakouts and noticeably reduced the size of my pores. Farmacy's slightly warming mask is a unique gel to creamy formula that is so so hydrating.
When I finished this month of face masks, I noticed that my skin was more hydrated, I had less breakouts, and my skin felt healthier. I also noticed that I began taking more time for myself because I cut out 25 minutes of my day every day to wash my face and put on a mask and relax for the 15 minutes it was on my skin. During that time I read a few pages, cooked some lunches, even did a work out or two.
I am hoping I can manage 3 masks a week from now on, although I would love to continue to do a face mask a day for the whole year. I am all about clearing out makeup and skincare products in a timely fashion so being able to finish up a ton of these products that were nearing their expiry dates.