If you've read my Monthly Challenges for 2019, you'll know that this year I'm taking a massively different approach to the whole New Year's Resolutions. I always want to work on so many things at the start of every year so I thought that working on one aspect each month to solidify 12 habits that I want to start (or stop) this year.
February's theme is Fit. This month my main goal is to get myself alllll the way to the gym (1 block away) at least 2 times a week, hopefully 3. I would also love to continue to choose healthier food options, drink more water, and make sure to get 8+ hours of sleep every night.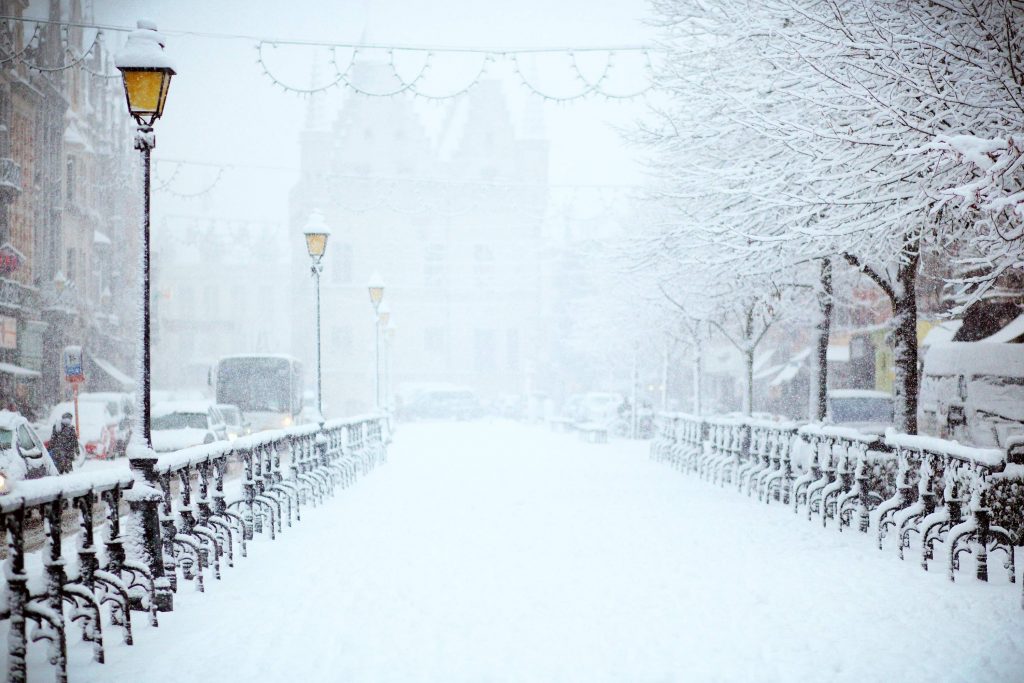 The past 2 months I've been thinking a lot about relationships with people. Specifically those people that, time and time again, leave texts unread, cancel on plans, unintentionally or intentionally leave us out of plans. Is that really who I want to be surrounding myself with? No! Have I let myself be tugged along by a string for months? Yes! But I really am over it.
I've been getting real with myself lately and here's what I've come up with:
if they wanted to talk to you or see you, they would. They would put in the time/effort/whatever to respond to texts or initiate plans. I need to stop rationalizing people treating me badly and this is one of the things I rationalize the most.
after reading a fellow blogger's post on left on read vs left unread, I've realized that both for extended periods of time are a signal that they just don't care that much. Thank u, next
drunk texts, drunk calls and drunk words can be flattering, but they aren't a substitute for the real, sober connection and conversation that needs to happen to sustain any relationship.
that tug of war game of wanting someone more the less available they get and being less available specifically to get someone to want you is over. That is so not the way healthy relationships should work and playing that game won't ever get me closer to a healthy relationship with a toxic person.
It's time for real conversations with the people around me. I have this nasty habit of not letting any of my walls down for months or years and that just is not how college works. I recognize that I need to start opening up and speaking my mind a lot more.
So here's to a February of working on my relationships and getting my ass to the gym regularly. Cheers!