After I did my face mask per day for a few weeks, my skin was beaming. I had no breakouts, dryness, dullness, and my pores had never been smaller. This made me want to try some new skincare products that I could work into my routine and get some of these benefits without the hours of facial masks.
I thought I'd do a little review of each of the products and just give you kind of my thoughts in a nutshell on each without going too in depth.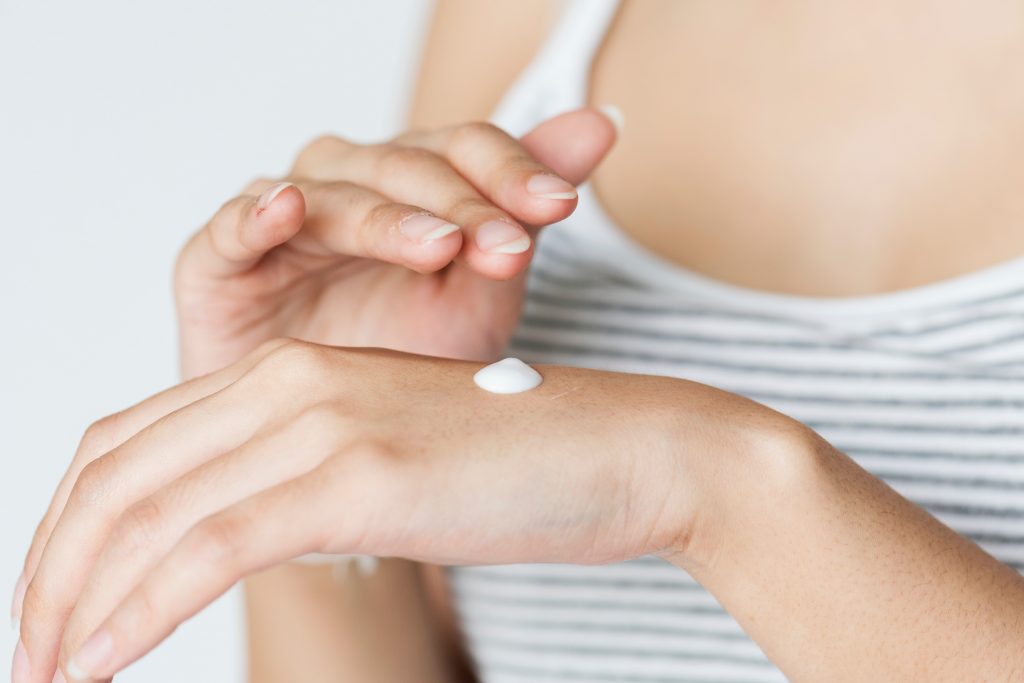 The New-In:
These are super heavily scented and more on the dry side as far as face wipes go. I generally use them to remove most of my makeup before I go to the gym and maybe to wipe down a little after the gym if I can't shower immediately. These are meant to be triple-action purifying t-zone cloths that give a smoother, clearer, and fresher complexion. I wouldn't purchase these, the scent makes me nervous to use them on my eyes and I even feel uneasy using them on my face.
I haven't noticed a huge difference with this but I'm definitely trying to figure out how to use this more consistently in my routine with my Glossier Solution. After doing some research, it looks like I can use this with my Solution, but not with any Vitamin C (good to know).
I have always wanted to use a Vitamin C serum because I have so many acne scars. This one feels very nice and so far I'm enjoying it!
I love this Vitamin C serum as well, it's definitely an oil but doesn't feel greasy under makeup at all. I think once I finish this one up and finish up the Sunday Riley I'll decide which one I prefer and repurchase one because I really do love these (although I hate the price).
Again for the acne scars, I think a retinoid is a good idea for my skin. This one is super strong (6.5%) and it's only recommended to use 2-3 times a week, which was scary at first but it really works. The skin on my nose is constantly rough, dry, and refuses to accept any type of makeup and when I use this at night, my makeup applies flawlessly. Another Sunday Riley WIN!
This serum is also absolutely amazing. It almost gives me Sunday Riley Retinoid smoothness but I know it's more soothing and gentle so I can use it more often and never worry about a bad reaction. I never would give in to the hype on this serum but WOW. Every time I use this I'm shocked by the results.
I don't know why I never tried this cult classic moisturizer. The price was more affordable than I always thought it was. I got the gel version (one of the two new textures) because the cream is too thick for what I like pre-makeup and the jelly was too watery for my liking. I really appreciate the same formula with different textures to cater to different skin types and I am never disappointed with this. This is like a fail-safe moisturizer, never too much or not enough.
I have gotten SO many new products in the past few months and really haven't written about any of them so expect lots of new beauty posts with plenty of fabulous products coming your way!