June was my Outside month and I'm proud of what I accomplished with this one! It turned out to be raining most days in June so I set aside 1 hour each day it was sunny to read outside or go to the nature reserve. I worked out 27 out of the 30 days of June!!!! The outside goals seemed lofty with the weather so I went back to instilling that exercise habit. Every day I got up and did 35 minutes of exercise and it felt amazing. Even when I was tired or upset it was just 35 minutes to tune out of thoughts and emotions and get out of my head.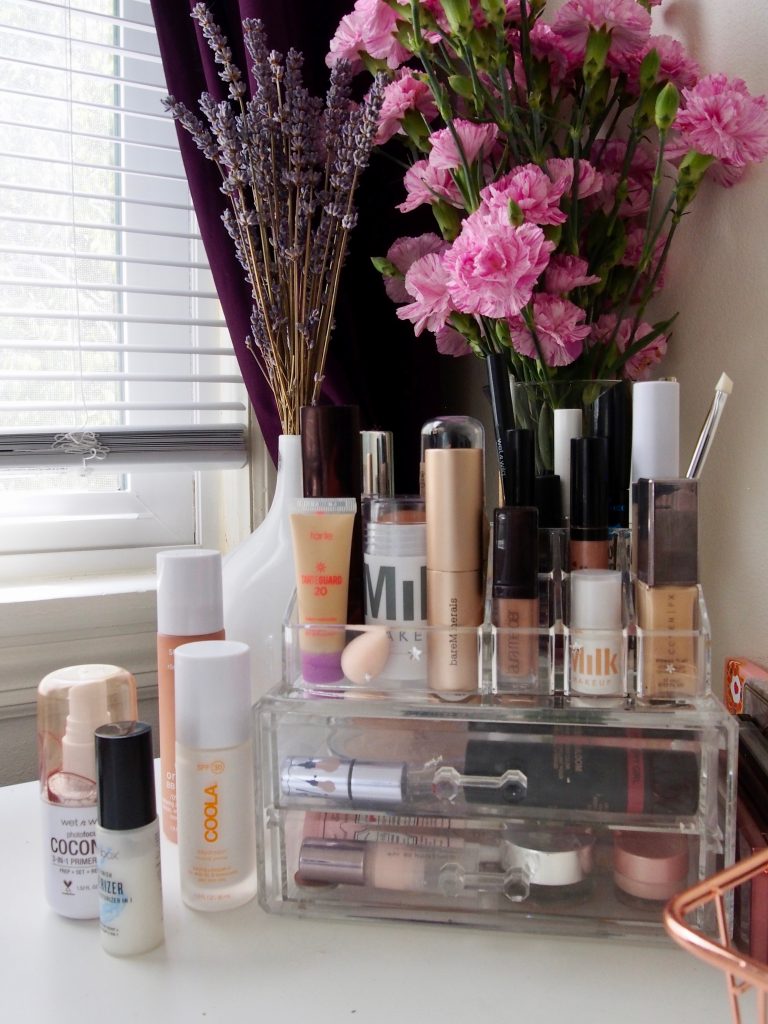 I'll absolutely try to work out 5 days a week this month as well (and hopefully forever?) on top of my food goals which I couldn't be more excited about.
July's Goals:
Shop at a farmer's market once a week
Be conscious of eating 2 servings of fruit and 5 of veggies every day
Actually cook one meal every day
Try out at least 4 new recipes
There's farmer's markets all around my house on weekends so I'm hoping to get to at least one a week and load up on fresh produce to facilitate my second goal of actually tallying and increasing fruit and vegetable intake. So far I'm really good about having either fruit or veggies with breakfast and bringing fruit for my snack at work but days when I work awkwardly timed shifts that go through meals it gets a bit dicey. It will take some extra thought and planning but I'm excited about it!
By "actually cook" I mean not just making boxed pasta with jarred sauce and calling it a day, I mean homemade sauce or salad dressings, adding a fresh and home-cooked element to my meals. For example, when making some of those easy Trader Joe's dinners like my favorite Chicken Chow Mien and stir fried veggies, I cooked and seasoned some tofu with sriracha to throw in there too.
My family shares a NYTimes cooking subscription so I'm hoping to dive into their recipes and pick out one or two new ones to make each week. I love making fresh, plant-based food not because I'm vegetarian but I just gravitate toward it when I'm scrolling through recipes.
Overall, this summer is going well. I'm keeping myself productive and busy without being stressed. Definitely also reading a lot, staying active and being happy on my own schedule and never rushing around.