Hello lovelies!  I know this is a few days late but I always like to get this up even if it's late because it gives me a chance to think about what I want to improve on this month and prompts you to do the same thing!  Here are my goals for August!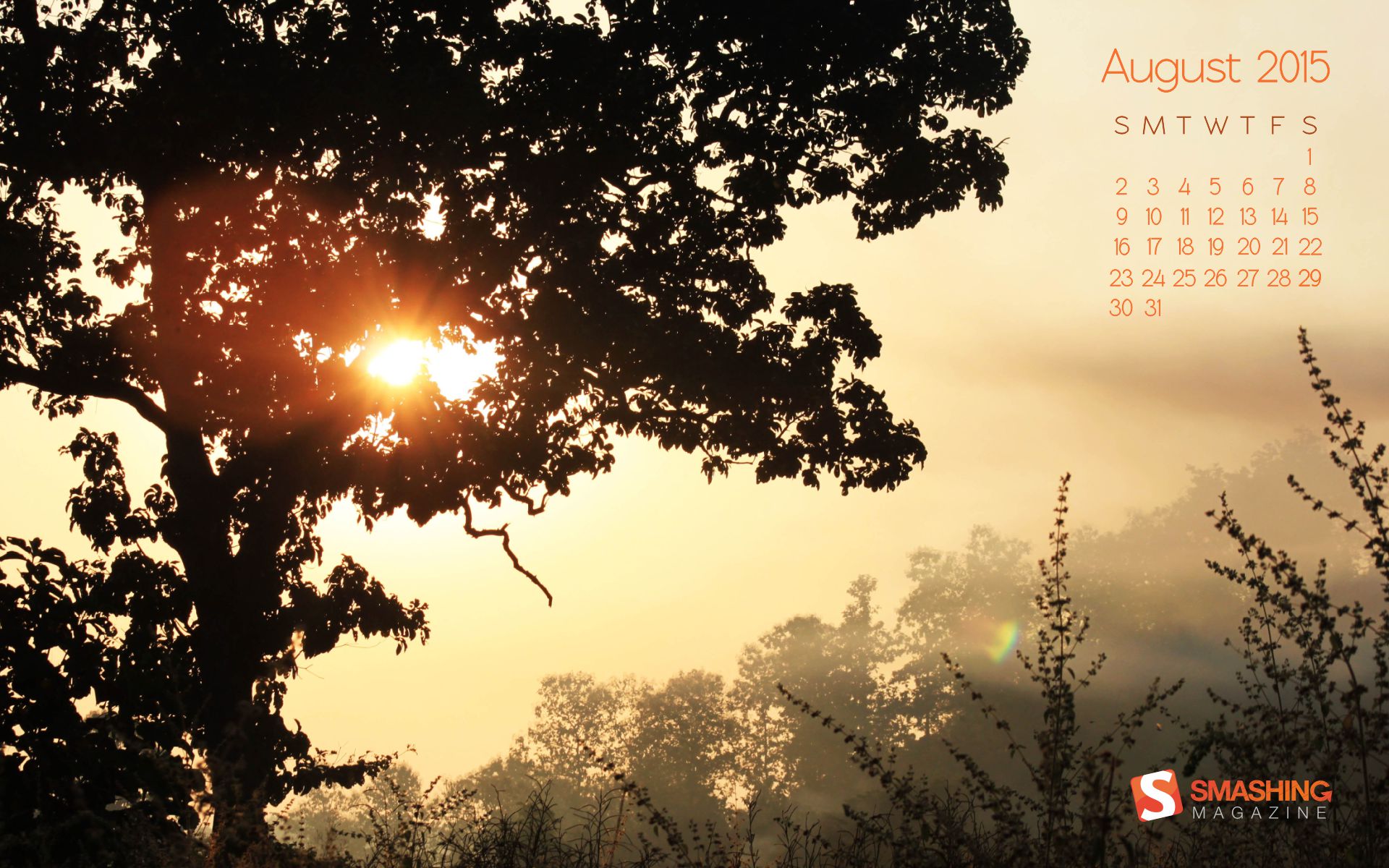 Do things that scare you.  I want to get out of my comfort zone and really try new things!
Plan and do.
Go on adventures.  Try new things and explore where I live now before I move away for college.
Clean out old things.  I have way too much stuff, I just want to really downsize everything, my clothes, makeup, everything.
Cook more.  I want to get better at cooking and the only way to do that is to cook more.  Have any recipe recommendations?
Be more social.  I would love to make a lot more friends this year!  Check out my contact page for my social media so we can be friends!
Keep running, I stopped because it was into the high 80s and 90s everyday but I need to get back into it.
Be more positive.  I have my positivity series that I've been writing and I'll be continuing those once in a while.  I would love to be a bit more positive.
Those are all my goals for this month, what are yours?
xoxo