Hi guys!  Looks like I'm finally back in the swing of things!  Today I have a new sort of post, it's about how to find fun things to do in your hometown!  For a while I was so bored with where I live but after finding some friends that really love to just explore where we are, I realized that it's not too hard to find the most interesting places near you!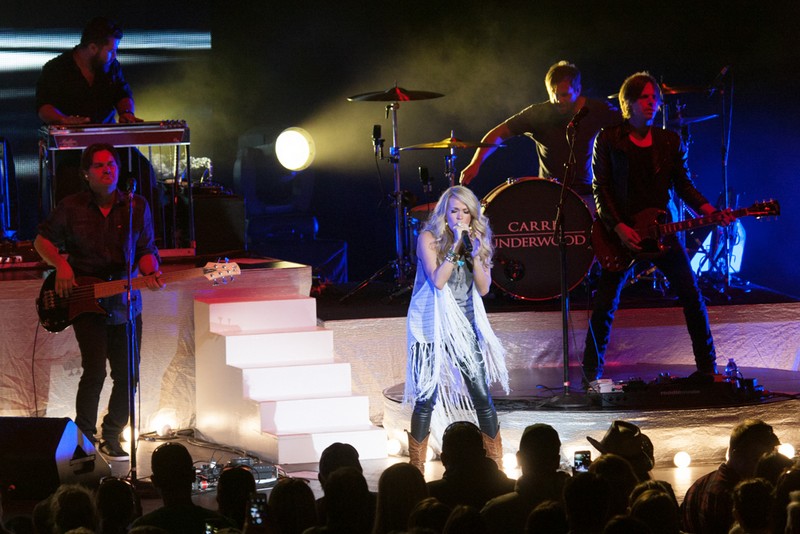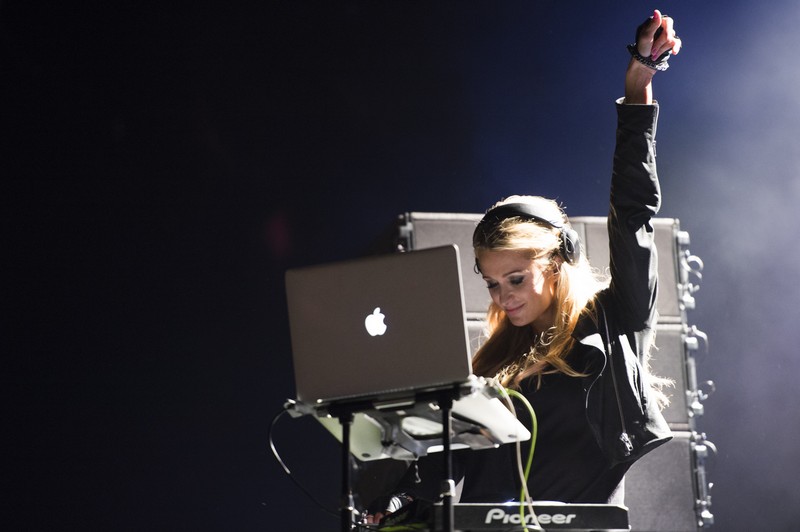 So in Milwaukee, (yes that's way in the Midwest and yes it does get crazy cold) there's this place on the Lake Front called the Summerfest Grounds where all summer there are different festivals!
There's Summerfest (the biggest music festival that lasts 11 days) with about 10 free stages as well as the headliner stage and there's food and amazing music.  For example, I saw Stevie Wonder in the headliner stage this year, Ed Sheeran and The Rolling Stones also were there and on the free stages were acts like Paris Hilton, Walk the Moon and my favorite New Politics.  The music is amazing and the grounds are huge, about 75 acres!
It's open from 12 PM to 12 AM every day for 11 days in late June through early July and there's some 800 acts that come from everywhere to perform about 1,000 times!  Going to Summerfest helped me gain a greater appreciation for live music that I ever had before and I'm planning on going as many times as possible while I'm still here!
Also on the Summerfest grounds there are different festivals like German Fest, Italian, Polish, etc, etc, etc. that celebrate different cultures and they're all such a good time!  The food at these is tops and the music is so much fun!  People get dressed up in full costume for these and it really makes for a great experience!
By the way, all these photos are from the Summerfest Photo Gallery!
Another way to find local events is through Eventbrite, you just put in where you are and it tells you everything going on close by with an option to only view free events or a certain type of event (because I'm all about free fun)!  You can create your own events and sell tickets through Eventbrite's Event Management Page too which is awesome if you want to host (or attend) an event!
So if you ever find yourself bored, check out Eventbrite and if you ever find yourself in Milwaukee when Summerfest is happening, GO!
Talk to you soon! xoxo