Today I have the October Starlooks LooksBook straight out of the mailbox!  I absolutely love this month's box, it has such wearable shades!!  This month, there's an eyeshadow base, a stick blush, and a lip gloss!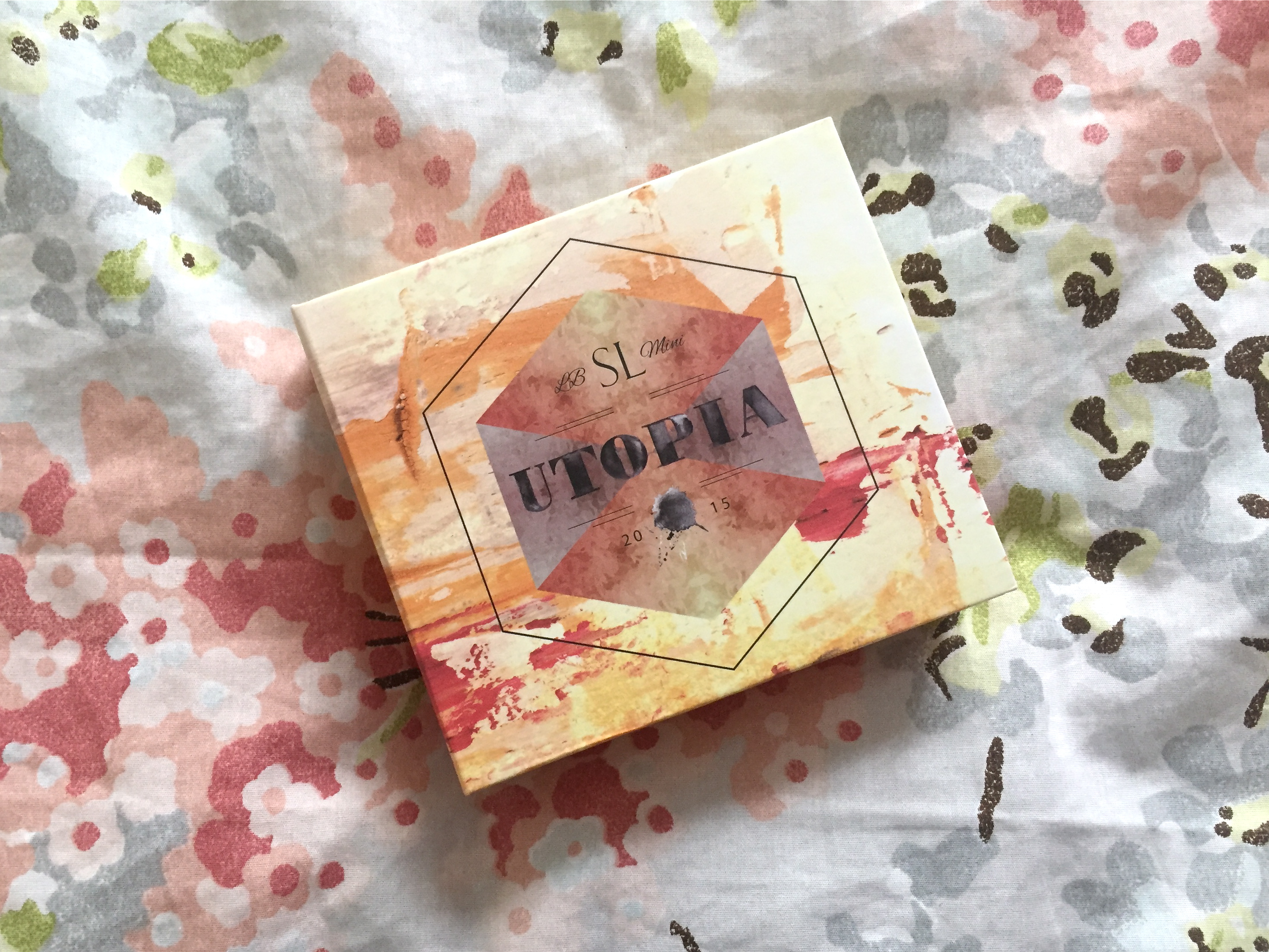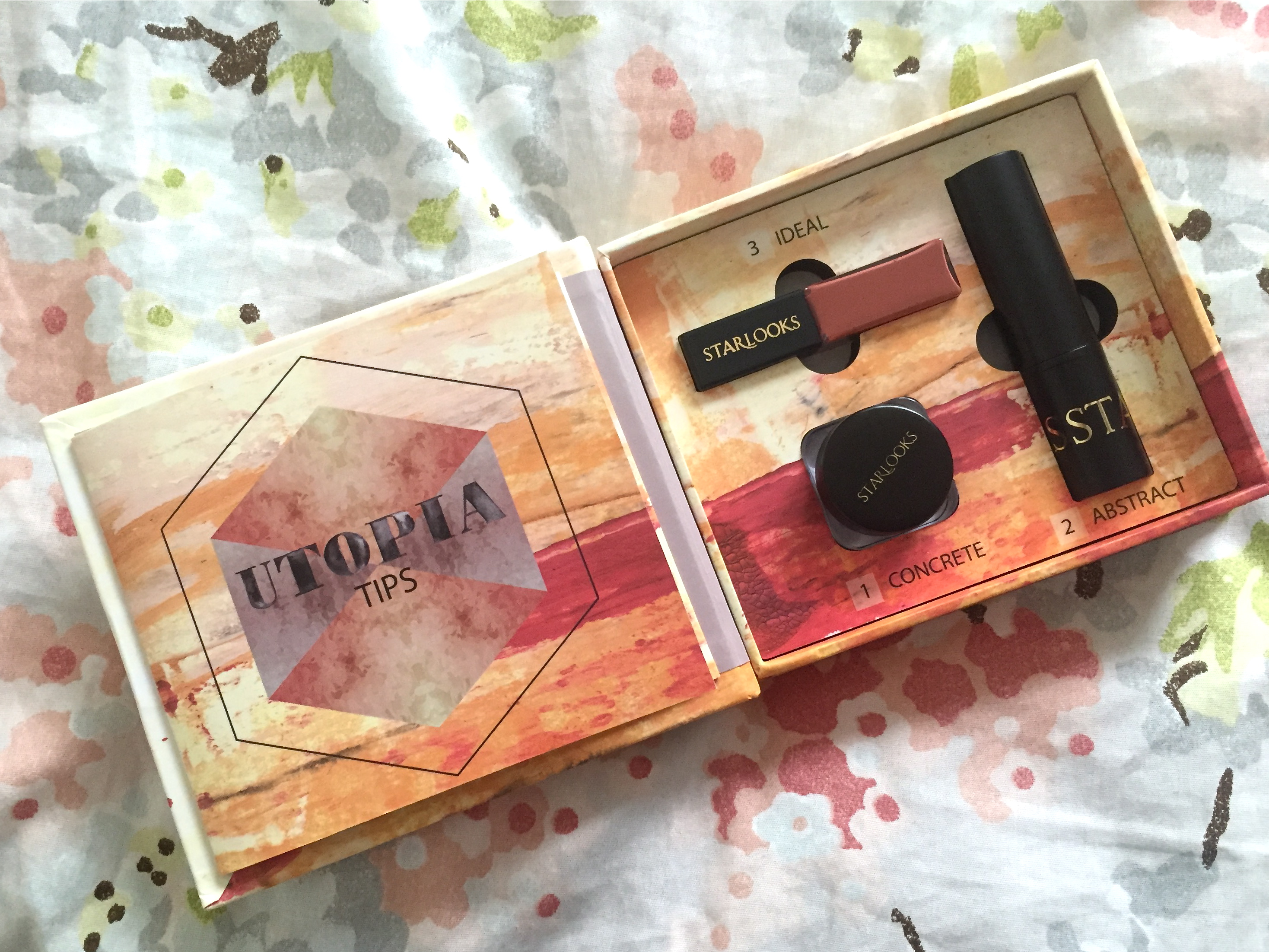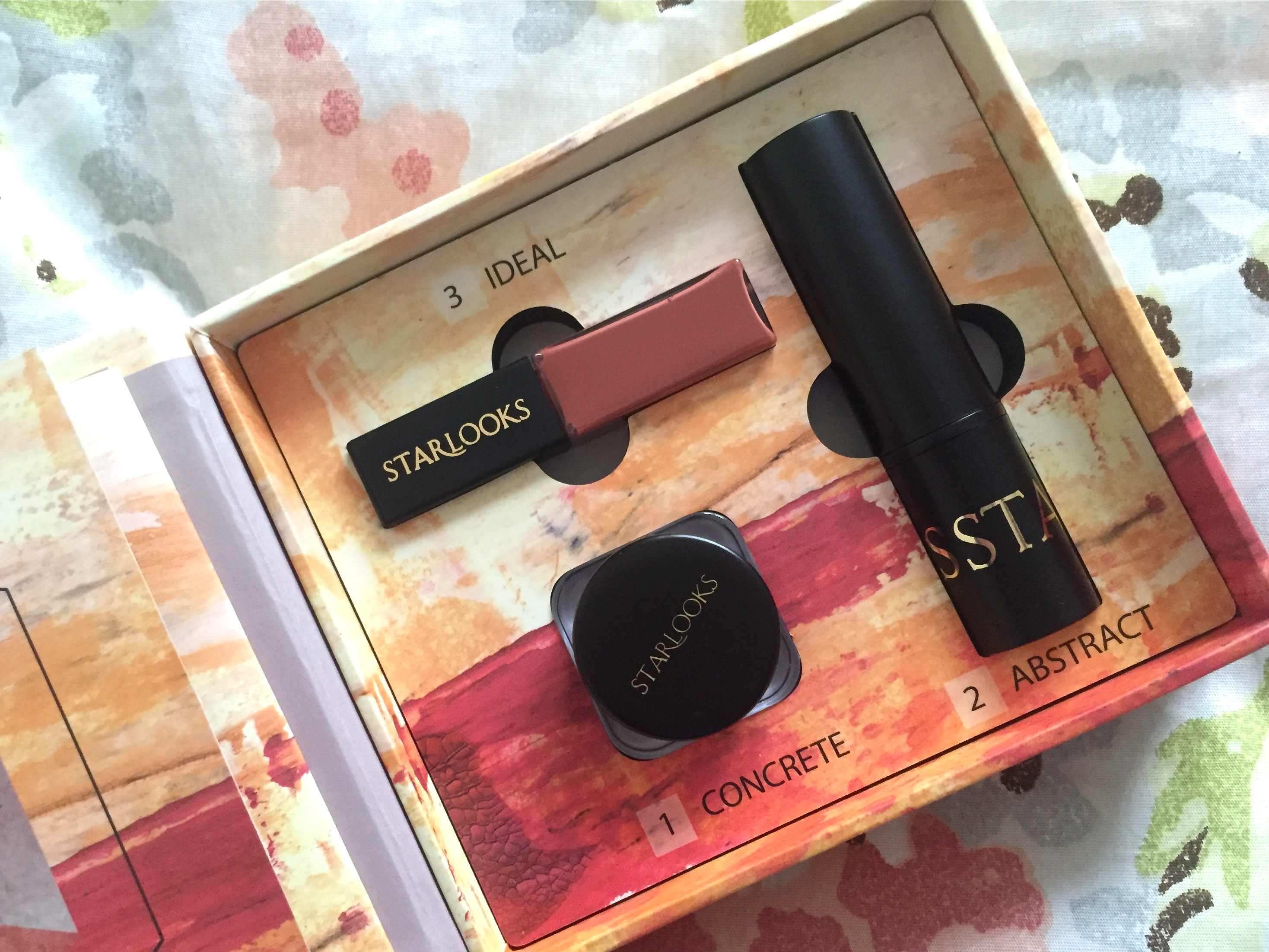 This box is so gorgeous and at first glance, the colors and products look amazing!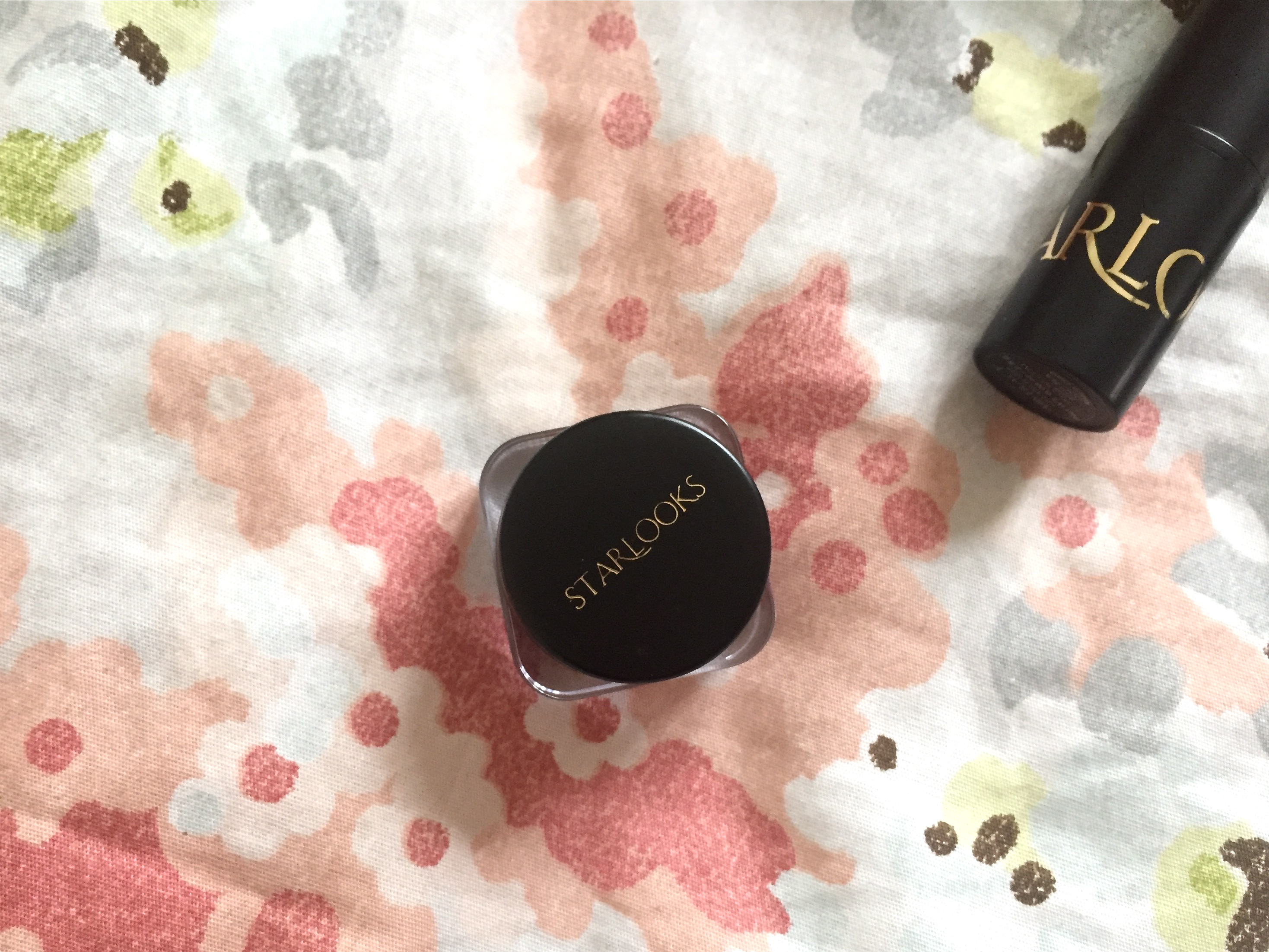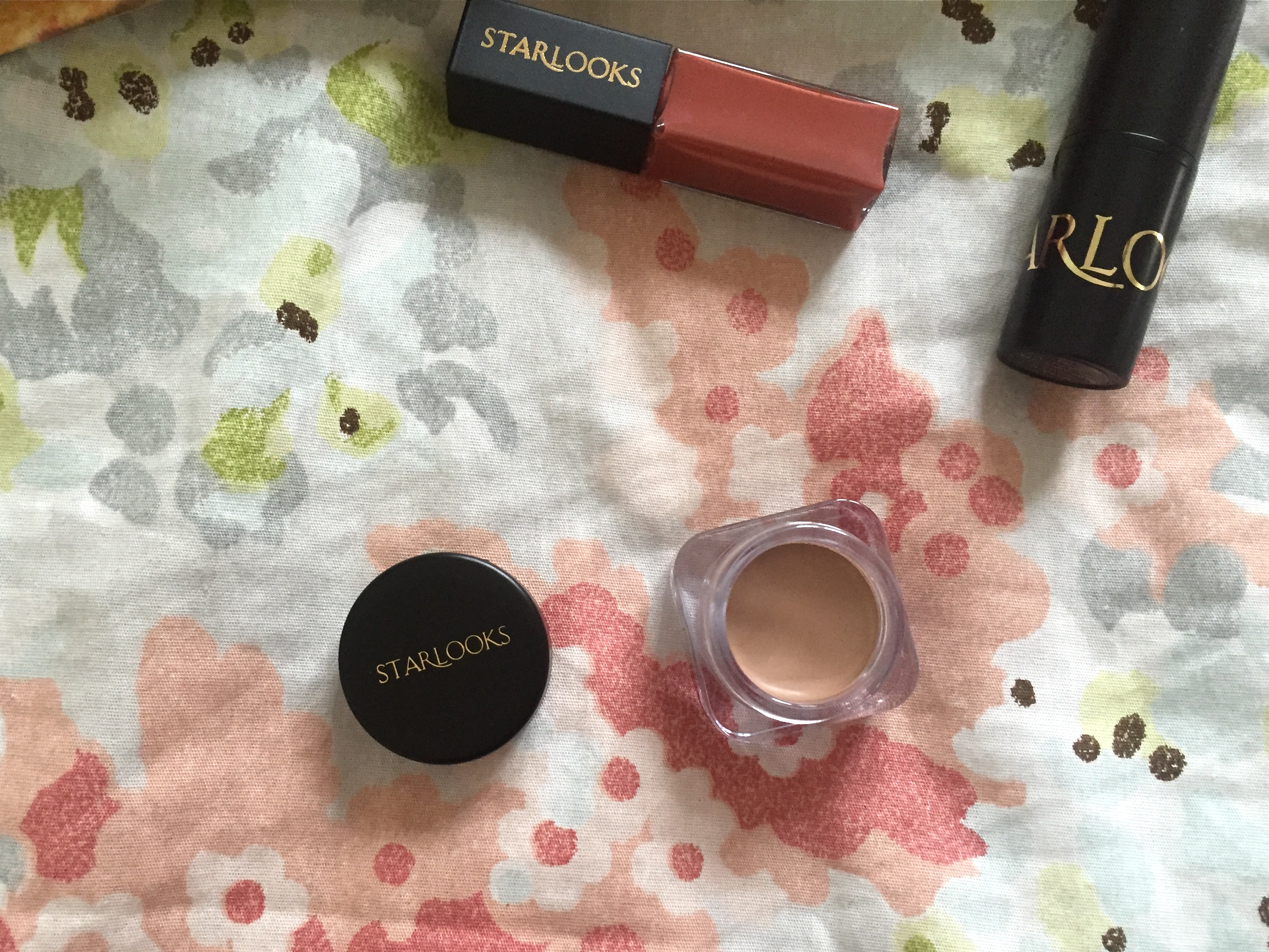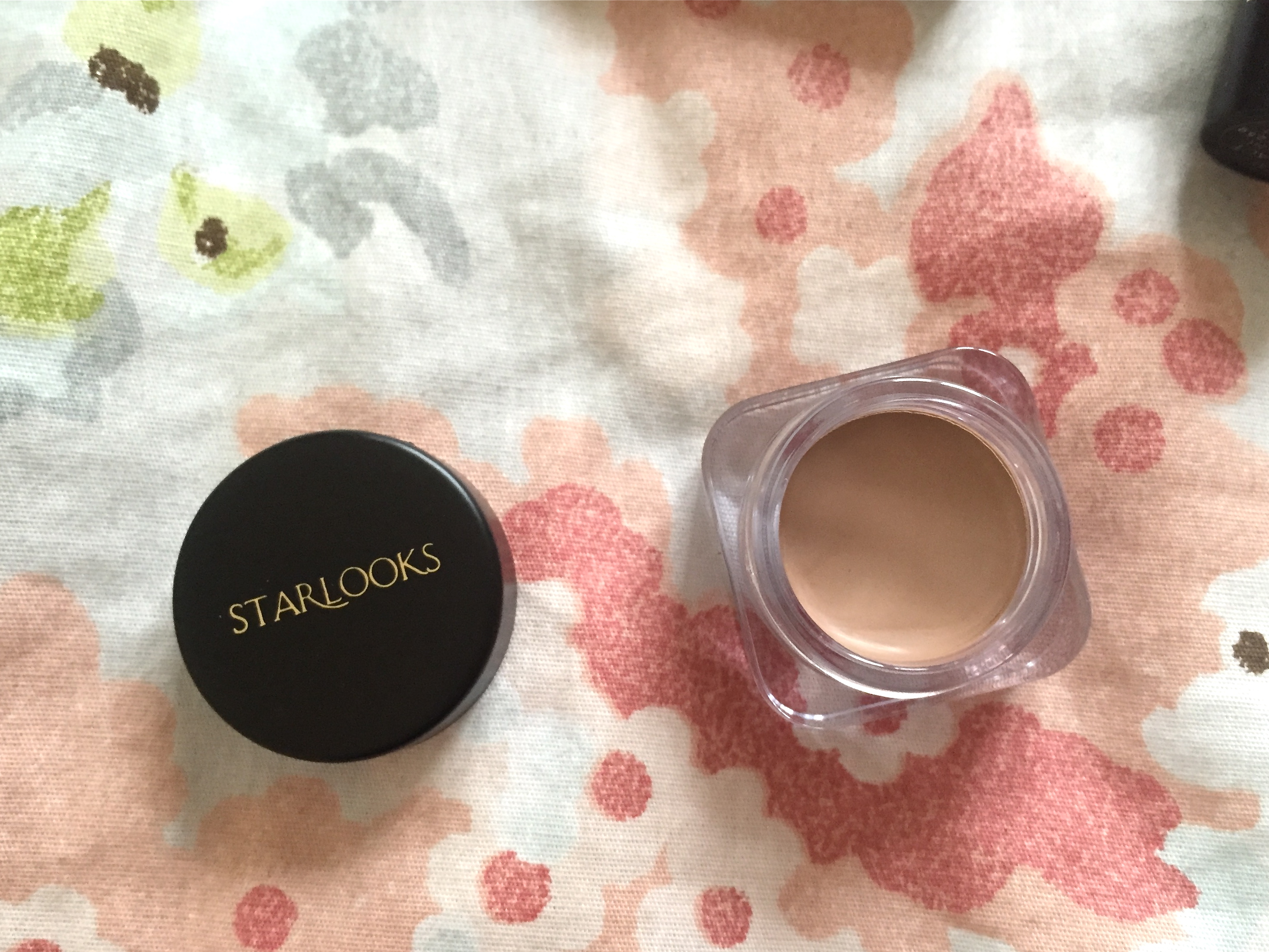 The first item is a cream eyeliner/eyeshadow base in the shade Concrete which is a taupe gray.  I love the packaging on this, it looks more expensive than it is!  It's really smooth and blends evenly unlike some other eyeshadow bases!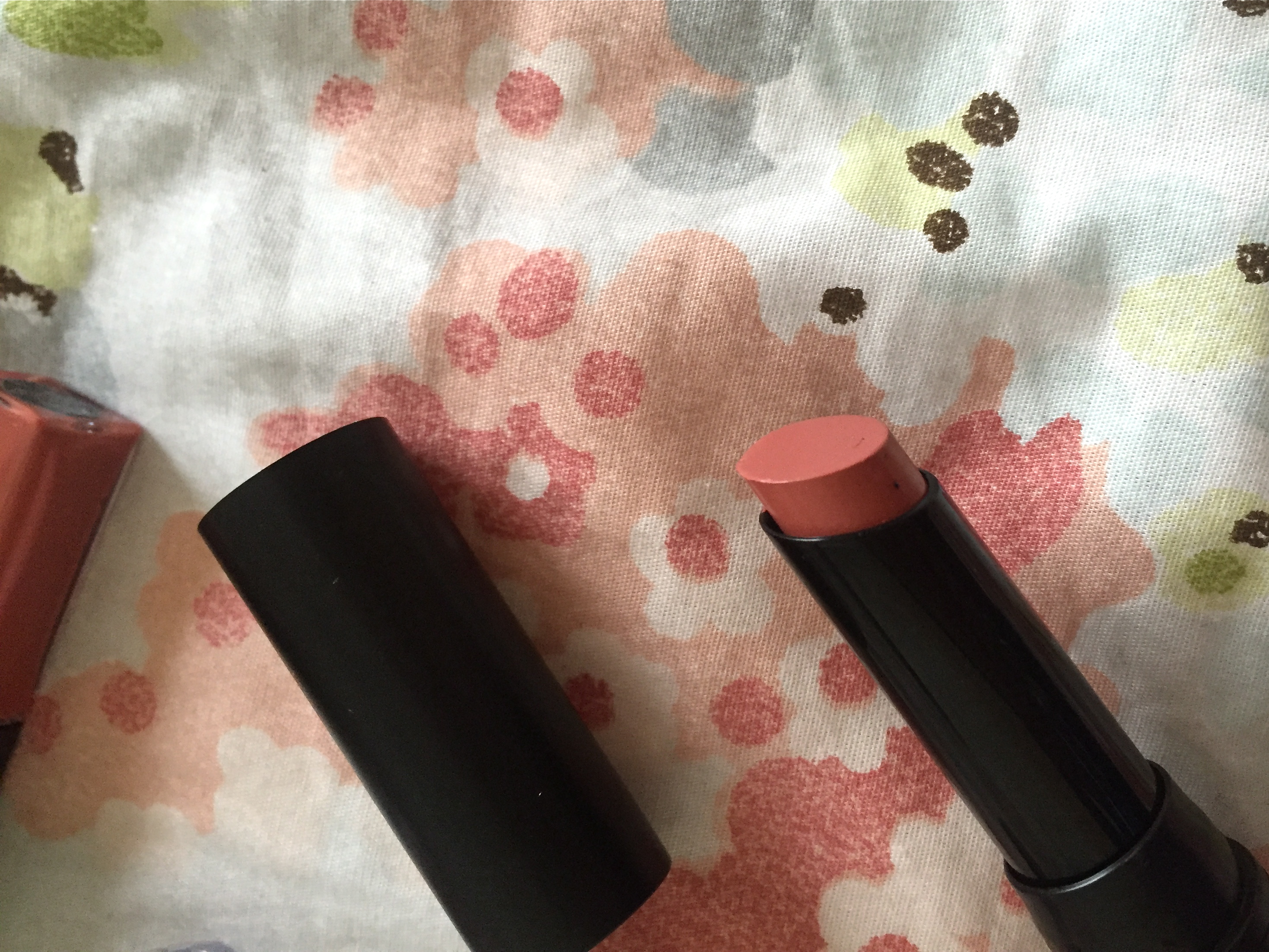 This cream blush in the shade Abstract is a beautiful pinky peach shade that is absolutely perfect for my skin tone!  This formula is great!  I just dot it on and blend it out with my fingers and it blends out into a gorgeous sheer wash of color!  It seems like it would be incredibly pigmented and hard to blend into a sheer blush, but it is so easy to blend out!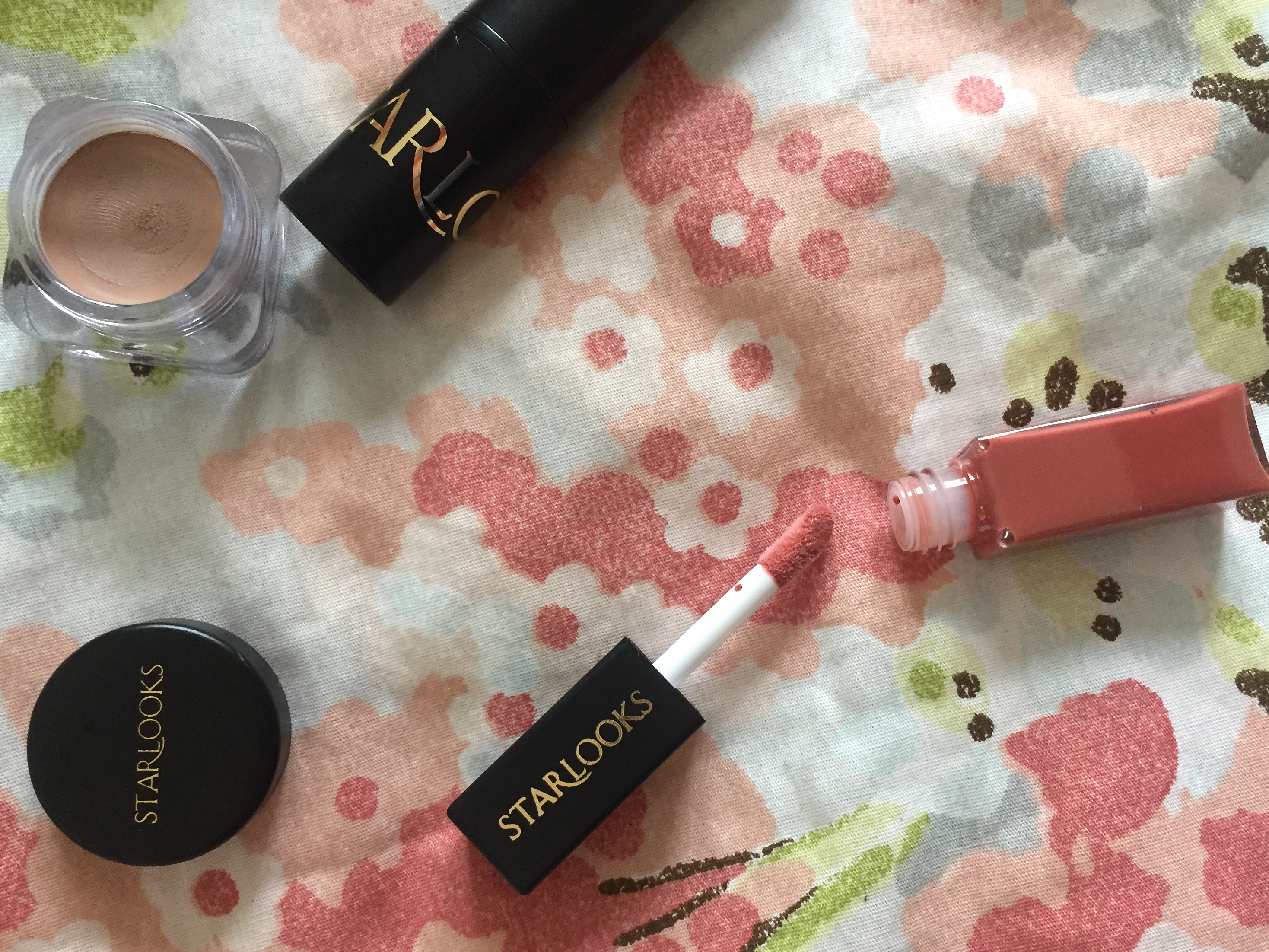 Last, there is a beautiful lip gloss in the shade Ideal which is that same peachy pink color.  It's smooth and I'm so glad there's no sparkles or glitter and it's just a shine!  I love how small this lip gloss is, it's the perfect size to throw in my bag on my was out the door!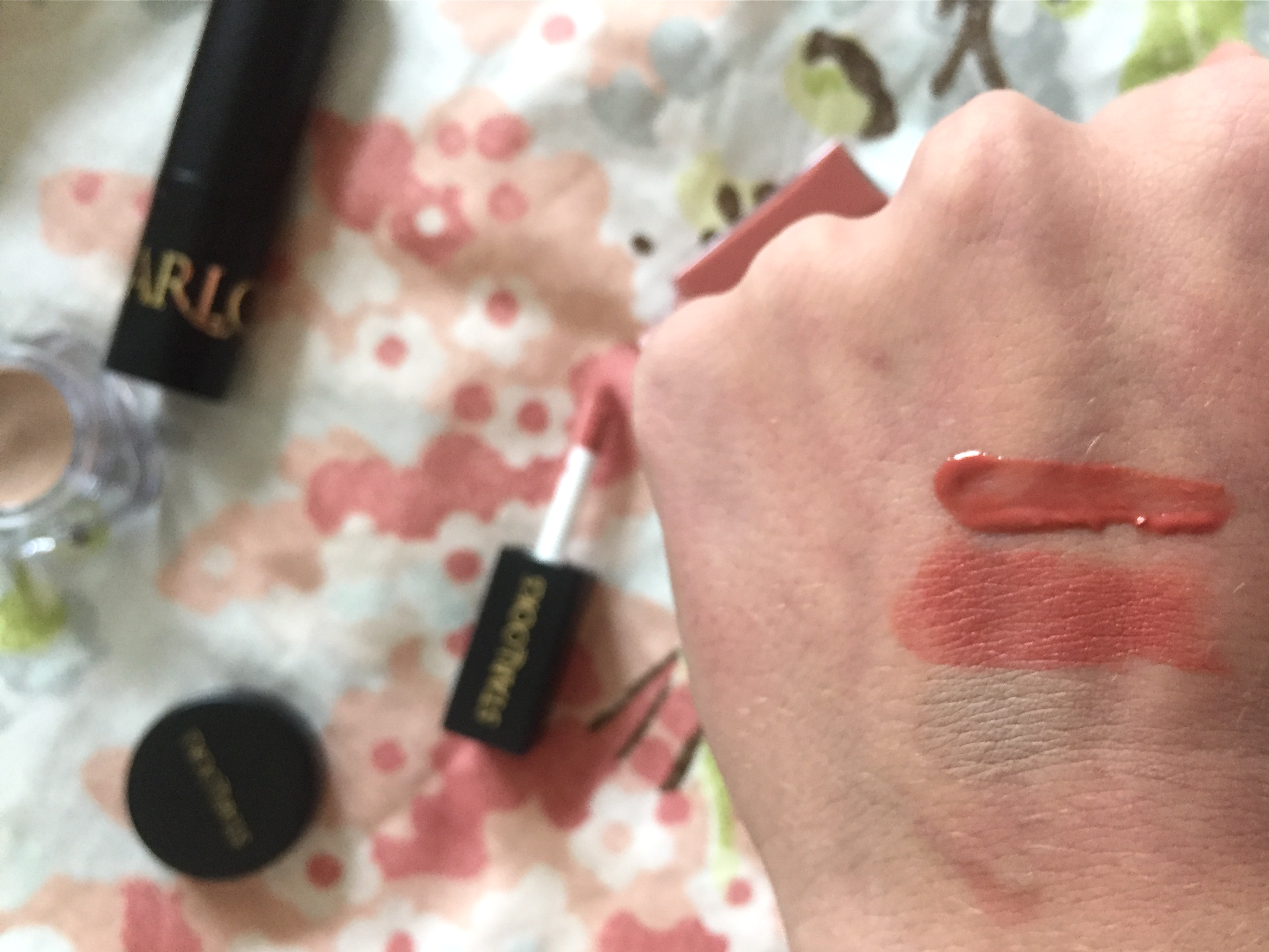 Top to bottom: lip gloss cream blush, eyeshadow base
I loved the October Starlooks Looksbook, gorgeous shades!  I will for sure be using all three of these really often, the shades are gorgeous and the products are easy to work into my daily routine!  Also, this box has some beautiful shades on it, making it perfect to display and use!  If you want to sign up or find out more about this subscription, you can do that here.  And to get $10 off a past Looksbook, use the code MYSTYLE10 at checkout!
xo