When I got the email that I was in the Jingle VoxBox, I was thrilled because these boxes are so much fun and it felt like Christmas part two when this arrived!  Influenster is a website that allows you to review beauty, fashion, and lifestyle products and find reviews that others write, all while measuring your social media impact and fitting you to which VoxBoxes are the best!  Now it's not like you sign up and you're guaranteed to get a VoxBox right away, it took me a year and a half to get a physical one!  Along with VoxBoxes come responsibilities, you have to check it in, try to complete the tasks and complete a final survey in order to be eligible for another one.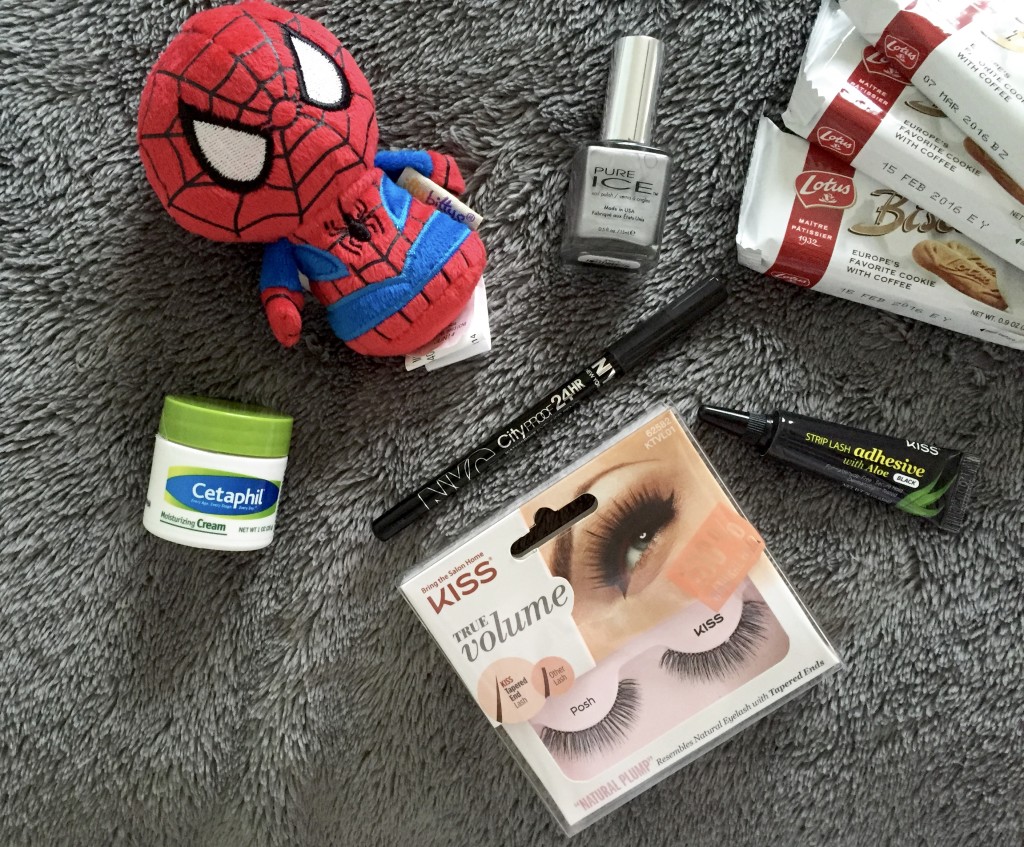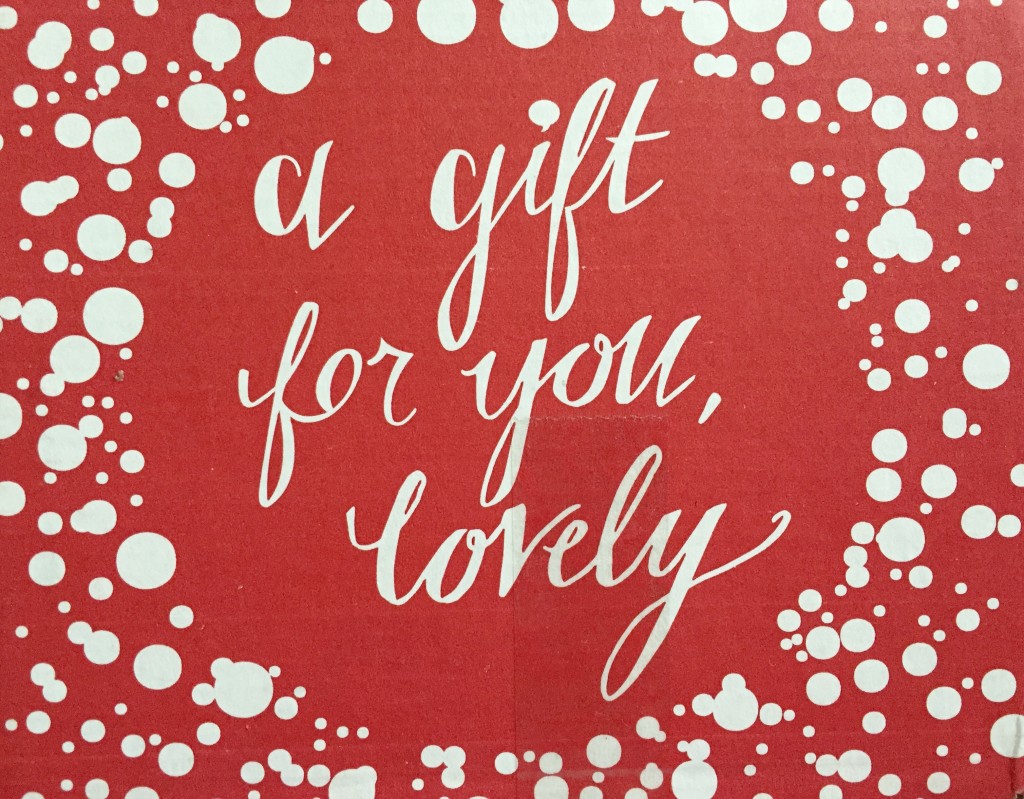 This box is so beautiful with "a gift for you, lovely" written on the top, it's so festive!  And there were all full-sized products inside and one coupon.
The first thing I saw was an adorable little SpiderMan plush toy by the brand itty-bitty and it's perfect for giving a little cousin for a Christmas gift.  
Next there was a Pure Ice nail polish in the shade Silver Mercedes which is a super metallic silver shade perfect for the holidays and the Winter months.  Pure Ice polishes are very affordable with a large shade range!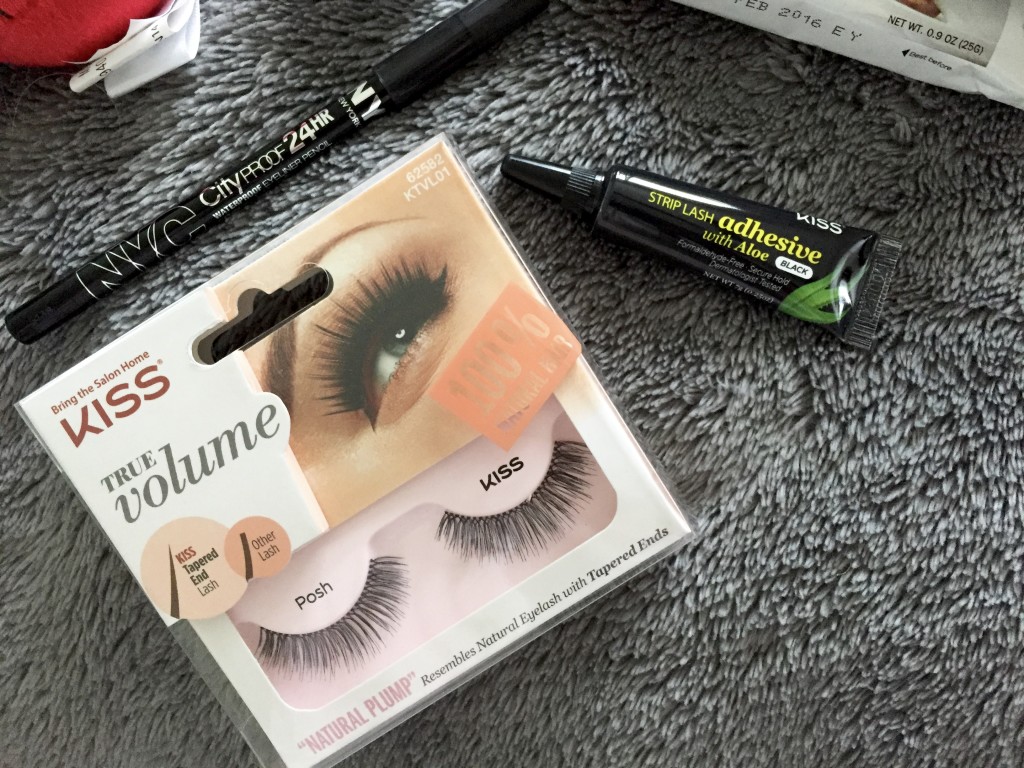 There were a pair of Kiss false eyelashes which look super natural and like all Kiss lashes, are very easy to apply and stay on well, especially with the tube of Aloe infused lash glue which I really appreciated because I am always scrambling for lash glue when I need it.  It was amazing that it's Aloe infused because my eyes have been bothering me a lot lately but I still want to wear falsies around this time of year.  Thank you Kiss!!
Next there was a coupon for Ore-Ida tots which I am dying to try, I love a good tot.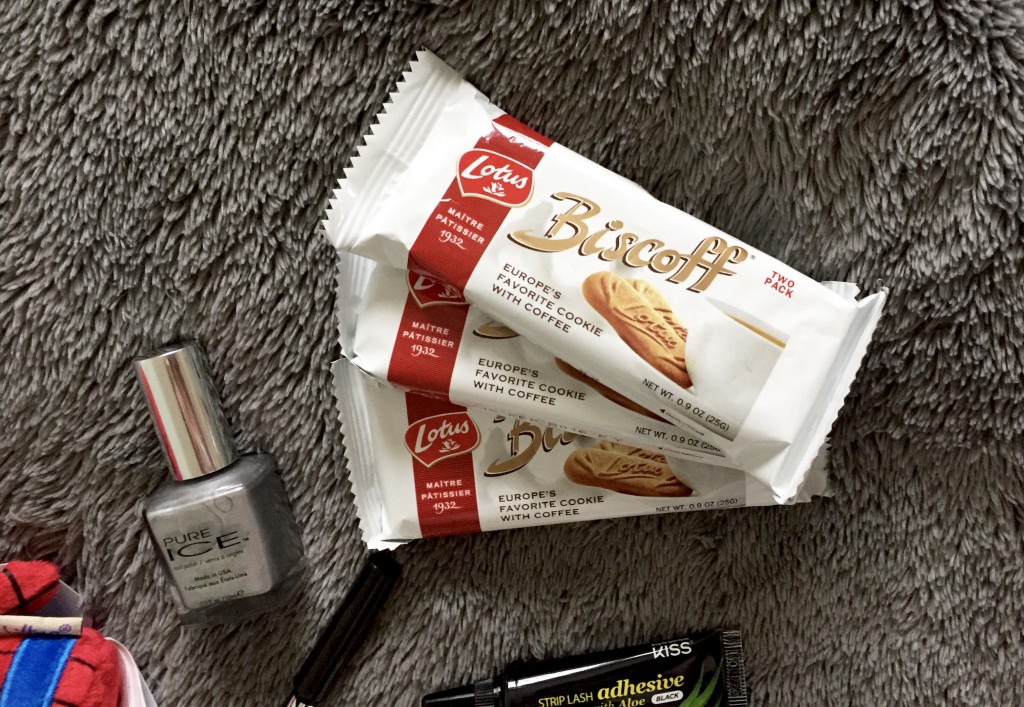 I got 3 packages of Biscoff cookies for coffee and tea, I prefer dipping them in my signature Chai Tea Lattes in the morning, yum!
And my favorite item in the box was the Cetaphil Moisturizing Cream because my skin has gotten crazy dry since the temperature dropped.  I was about to buy this when I got the email with a list of the products inside, I love trying skincare before I buy because a lot of things upset my skin.  I never have to worry with Cetaphil though, it's so gentle and always gets the job done.
That's all for the Jingle VoxBox, if you want to sign up for Influenster click here!
xo