Whenever I need a pair of lashes in a pinch, I always look for Kiss lashes because to me they are the easiest to apply, the most natural looking and I love that they have so many variations of their individual lashes.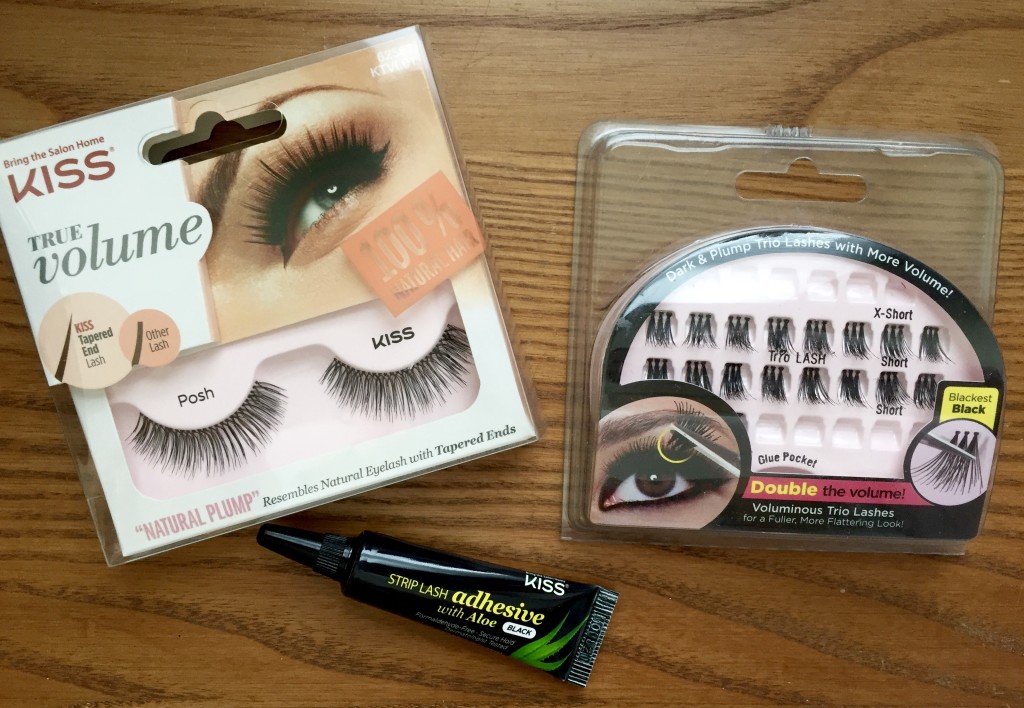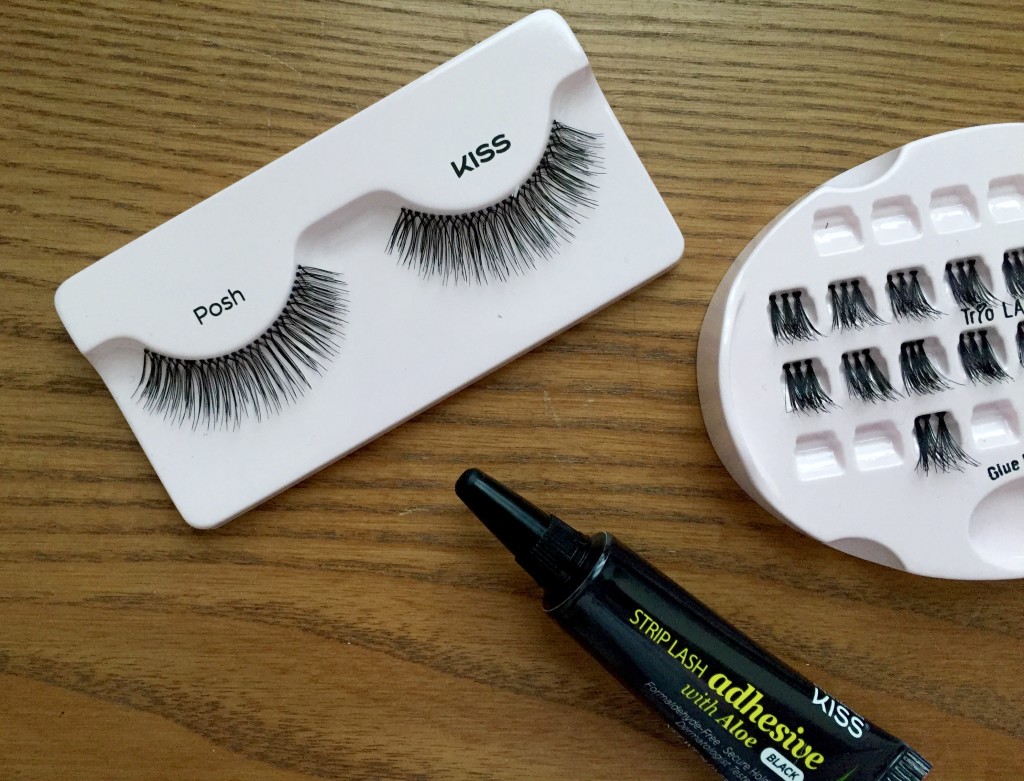 In the Jingle VoxBox, I received a pair of Kiss false lashes which is perfect for this time of year when I want to showcase my eyes a bit more.  I also got a tube of Aloe infused glue, much appreciated since my eyes have been really irritated lately.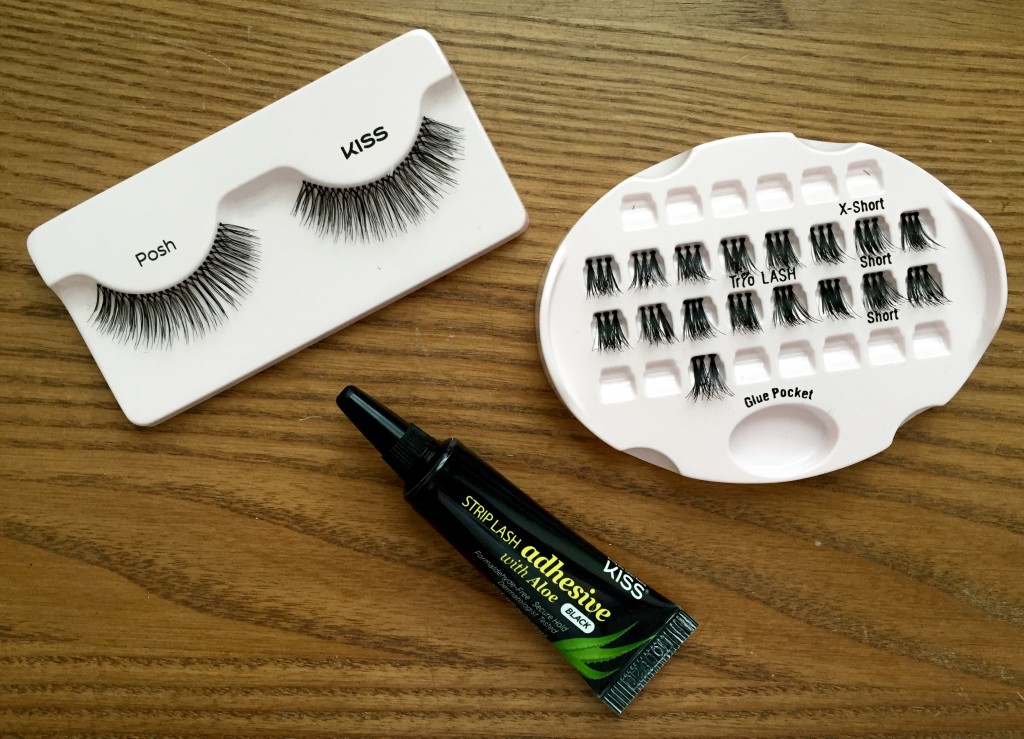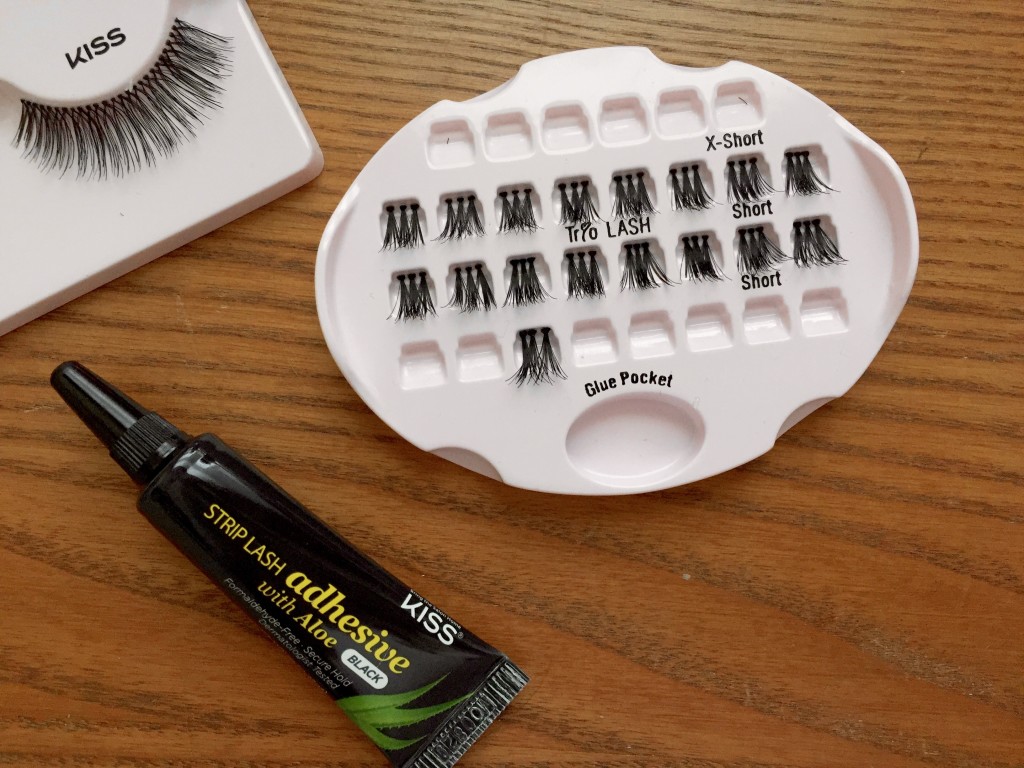 I bought some Kiss cluster lashes a while back to use for a party and they were really easy to use and looked so natural with my real lashes because they came in extra short and short so they blended right in and didn't look crazy or fake at all!
If you are in a hurry for some false lashes that aren't very expensive, I highly recommend Kiss Lashes.
xo