My January Style Edit contains cozy knits and black jeans, plus a flirty dress.  During Winter, my #1 thing when I'm deciding what to wear is how cold it's going to be.  Cowl neck and turtle neck sweaters are so comfortable to be wearing when you look outside and see snow falling.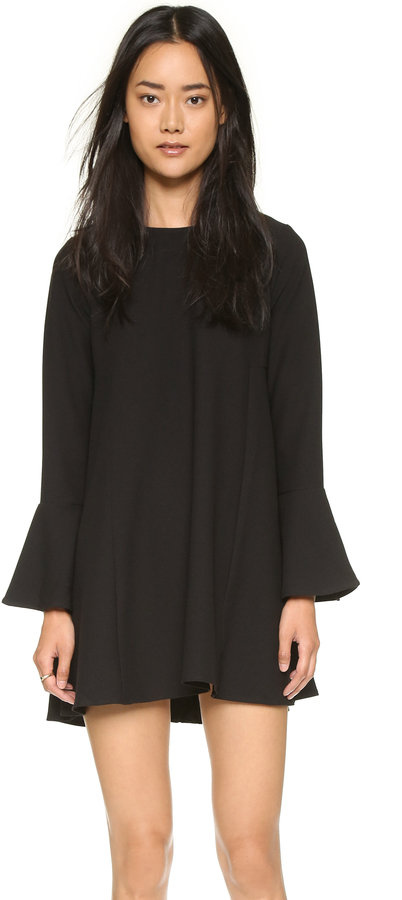 WAYF Flutter Sleeve Dress • WAYF • $88
Although this dress is short and seems like I would freeze in it, it is so pretty and could be worn with pants underneath for a nicer event.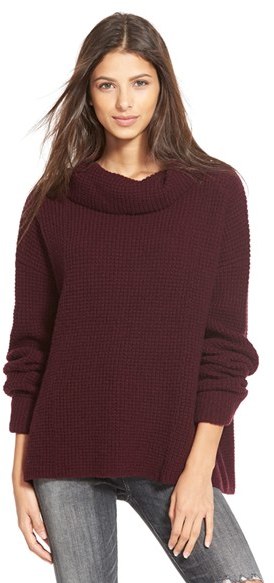 Free People 'Sidewinder' Wool Pullover • Free People • $63.98
This color is so beautiful during Winter, I love how this shade screams cozy and the neckline looks comfortable beyond belief.  Anything this color and this shape is in my January Style Edit, no doubt.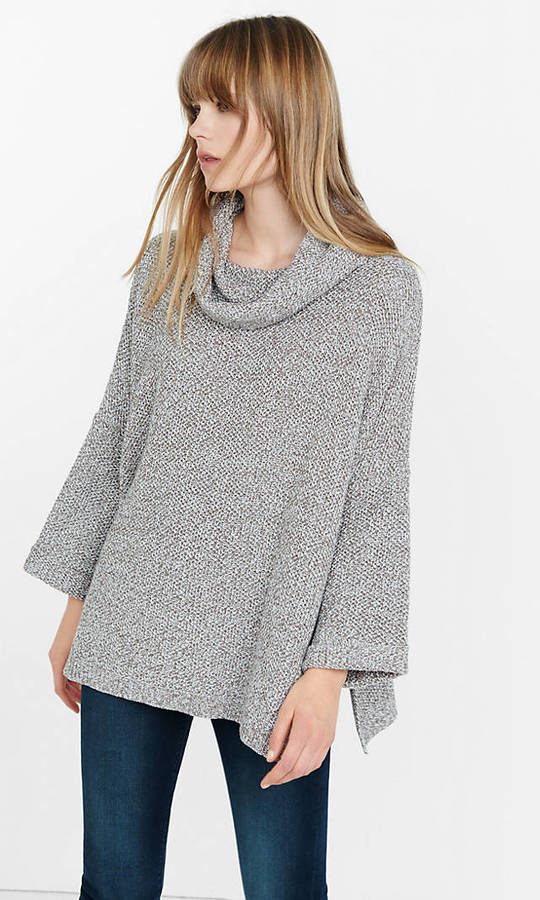 Marl Cowl Neck Boxy Sweater • $59.90
Grey is a color I will never not love.  All grey everything, all the time.  This is a bit dressier than the last sweater, making it better for get-togethers with friends where you want to look nice but not over dressed.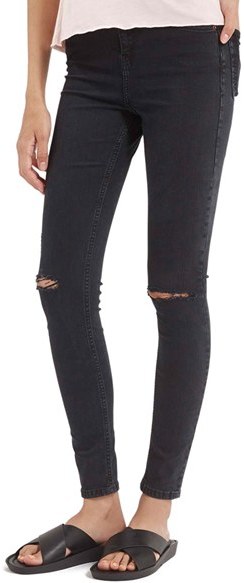 Topshop Moto 'Jamie' Ripped Ankle Jeans (Regular & Short) • Topshop • $75
Black jeans may very well be the single most versatile piece out there.  The only thing that they don't work with is black because it's so hard to match blacks.  The single rips in the knee make them more casual and lived-in but there are versions from TopShop with no rips, if you want a more dressy look.
What are your Winter staples?
xo