I don't know about you but I feel like time is flying and it's so crazy to me that my new blog has already been kicking for 2 months, I feel like it was just yesterday I was navigating through the back-end.  I always love a new month, it feels like a mini new year with a bit of new motivation to get me back on track with all my goals. My March goals are kind of repeats of the past two months with a few new ones, always improving.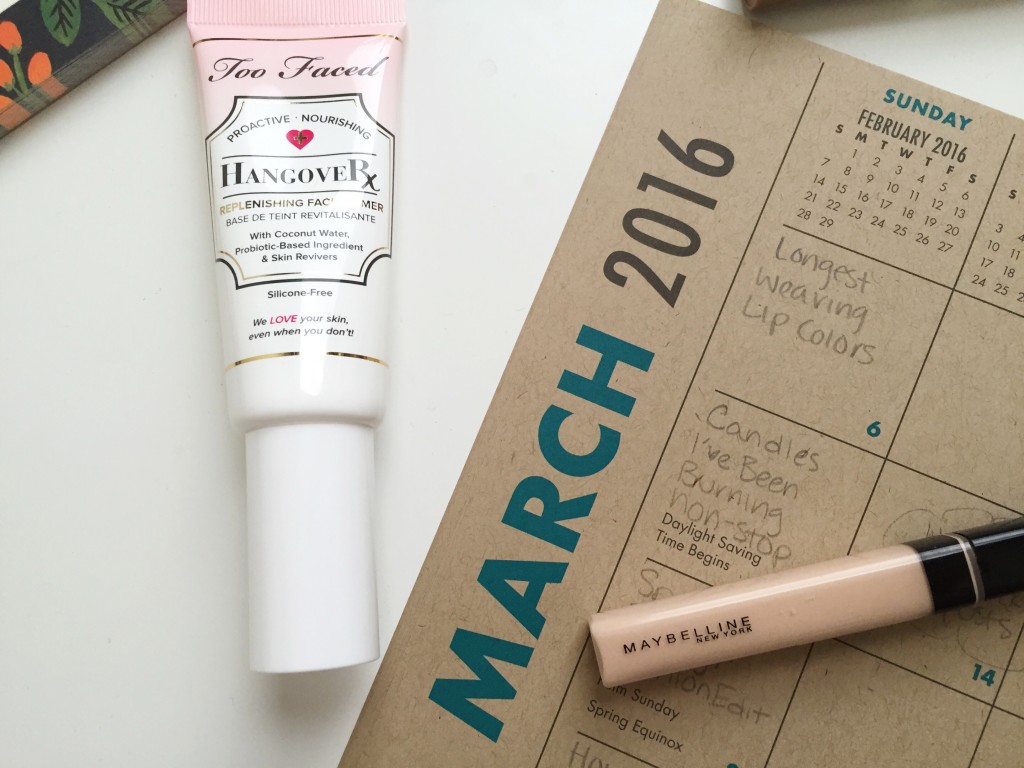 Continue to get off my phone as much as I can.  I want to drop my Instagram again for a few days and Snapchat as well.  I have done well with not using Snapchat as much when I do have it downloaded on my phone but Instagram is the real hard one here but it's so hard to drop!
Spend as little as I possibly can until I go on my vacation.  I will be leaving for Europe for about 10 days at the end of the month and now is when I go into savings mode with all the spare change and every extra dollar will be going into my Europe savings.  There are so many things that I know I'll want to do and get while I'm there and I don't want to miss opportunities because I wasn't careful with my money before I left.
Keep of reading.  I read 2 books in February and hope to finish one and start and finish at least one or two more.  I love reading and want to read as much as I can, especially as a replacement for lost time on my phone.
Get off Ulta.  I can guarantee that my #1 most visited site is Ulta, over my email, my blog, bloglovin, everything.  I made an online order and I think 2 in store purchases in February which is out of line and I need to get a handle on my makeup buying….I say as I suit up to make another order today.  I know that being online is what I do a lot of the time but writing posts or doing other things for the blog are so much more productive than scrolling through the What's New at Ulta page every single day.
The overlying theme here is self-control and procrastination, definitely two to work on.