I've been getting really into skincare ever since the beginning of June, written about with this post.  I'm all about masks, I've been testing out double-masking.  You've heard me go on about my Foreo Luna Play so many times and how it's improved my skin.  Now I'm listing out my skincare wishlist of items I've been eyeing like crazy.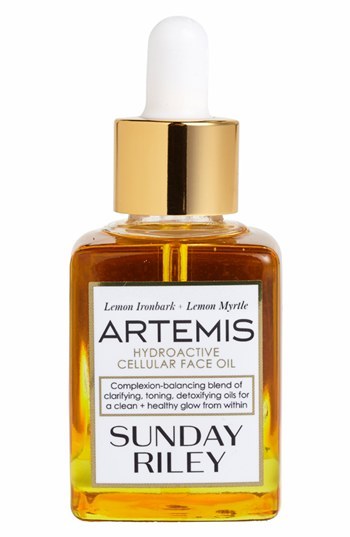 Foreo Luna Mini – $99.  Eventually, my Foreo Luna Play will die out since it is not rechargeable.  I love how small my Play is and I will probably buy another to use for travel.  I would love to get the purple or yellow color but Ulta only has turquoise and pink so I will go with pink because my Play is turquoise and I want to switch it up.  This one is rechargeable and will last so much longer.  Check back for a Foreo Play review next week!
First Aid Beauty Anti-Redness Serum – $36.  I've been wanting a serum and my skin has been a bit red lately just because it's sensitive.  I think this one will be a perfect, super gentle addition to my skincare routine.  I love First Aid Beauty because it's great for sensitive skin and has a great range of products.
Freeman Masks – Charcoal and Black Sugar Polishing Mask, Avocado and Oatmeal Facial Clay Mask, Sweet Tea & Lemon Peel Away Clay Mask, Banana Oat Smoothing Mask – $4.29 each.  I love these masks, they're so inexpensive and a huge tube.  There's a huge range of masks for every skin type and I love the two I have.
Sunday Riley Artemis Hydroactive Cellular Face Oil – $75.  This seems like a pretty multi-use facial oil that's good for brightening, fight redness, and balancing your skin.  Although it's quite expensive, it would be a great product to have and I'm sure my skin would thank me.
Although not a huge list, it is a realistic list for me to actually work on purchasing some of these. What's on your skincare wishlist?