Fall is in full swing, bringing along with it drier skin but also some amazing warm home-y scents. Fall scents are definitely my favorite, from Vanilla to Eggnog and Sugar Cookie, they make me feel right at home.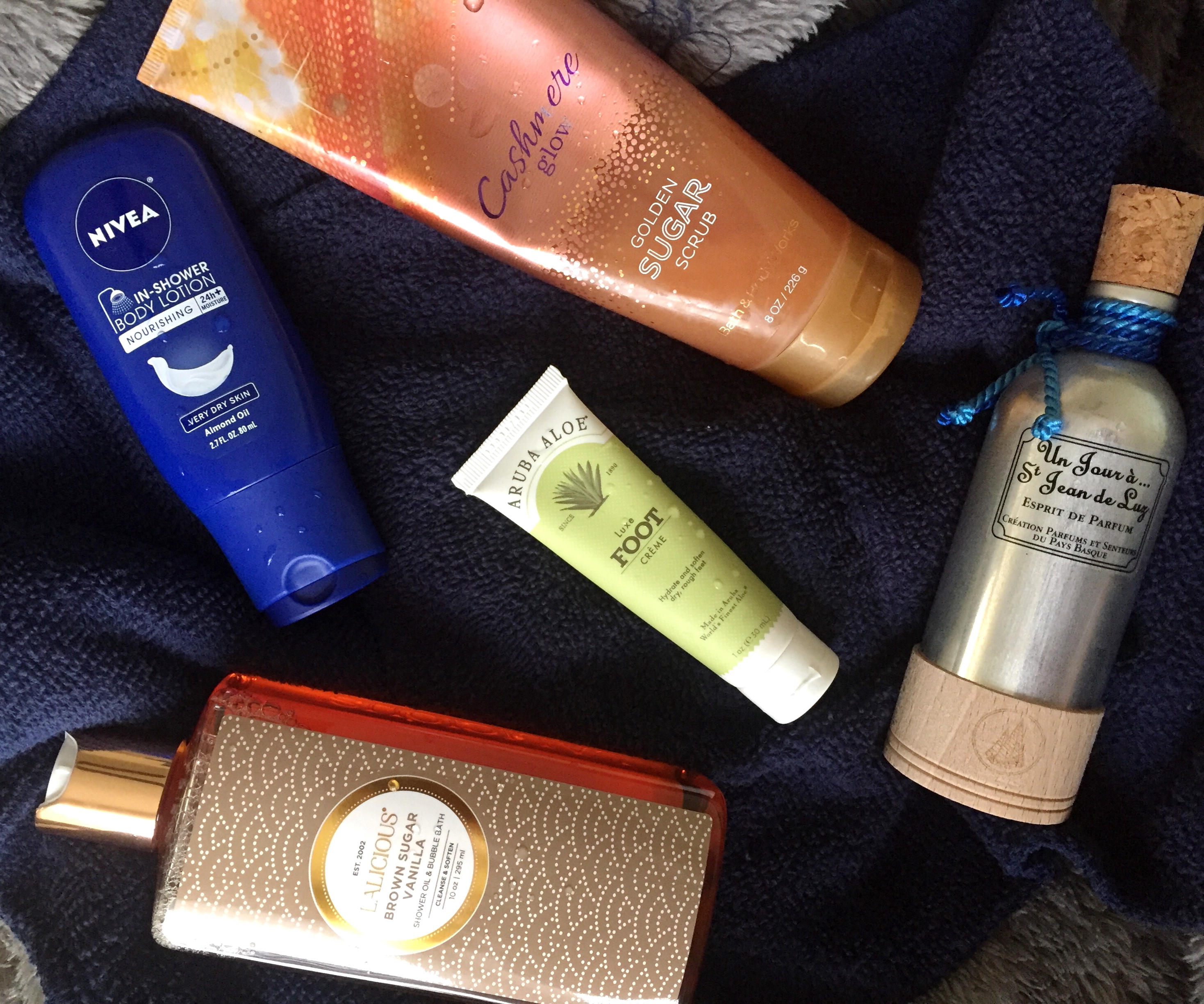 Fall body care is so different from summer because the scents turn so much warmer, the formulas are thicker, everything is more hydrating. This is the perfect time of year to grab a few new beauty bits and add them to your routine.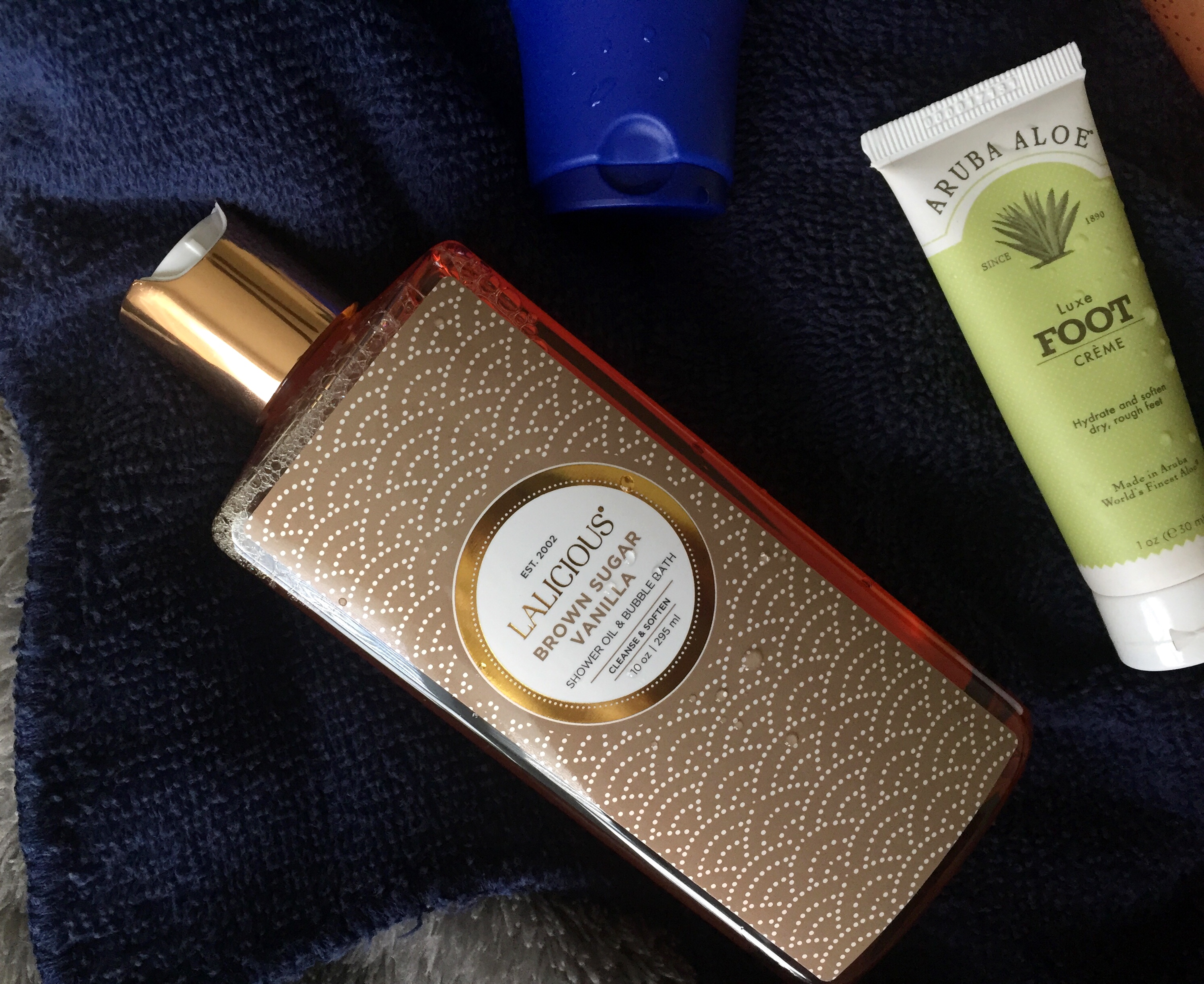 POPSUGAR sent me the POPSUGAR Must Have Box* this month to try which is an awesome full-size subscription box full of perfectly themed beauty and lifestyle goodies. In October's box, I received a Lalicious Brown Sugar Vanilla Shower Oil & Bubble Bath. This is such a warm and cozy scent, and such a hydrating formula. I haven't gotten a chance to use it as a bubble bath but that's next on my list! Click to see my October unboxing, to sign up for the box click here and use the code SHOP5 to get $5 off your first box!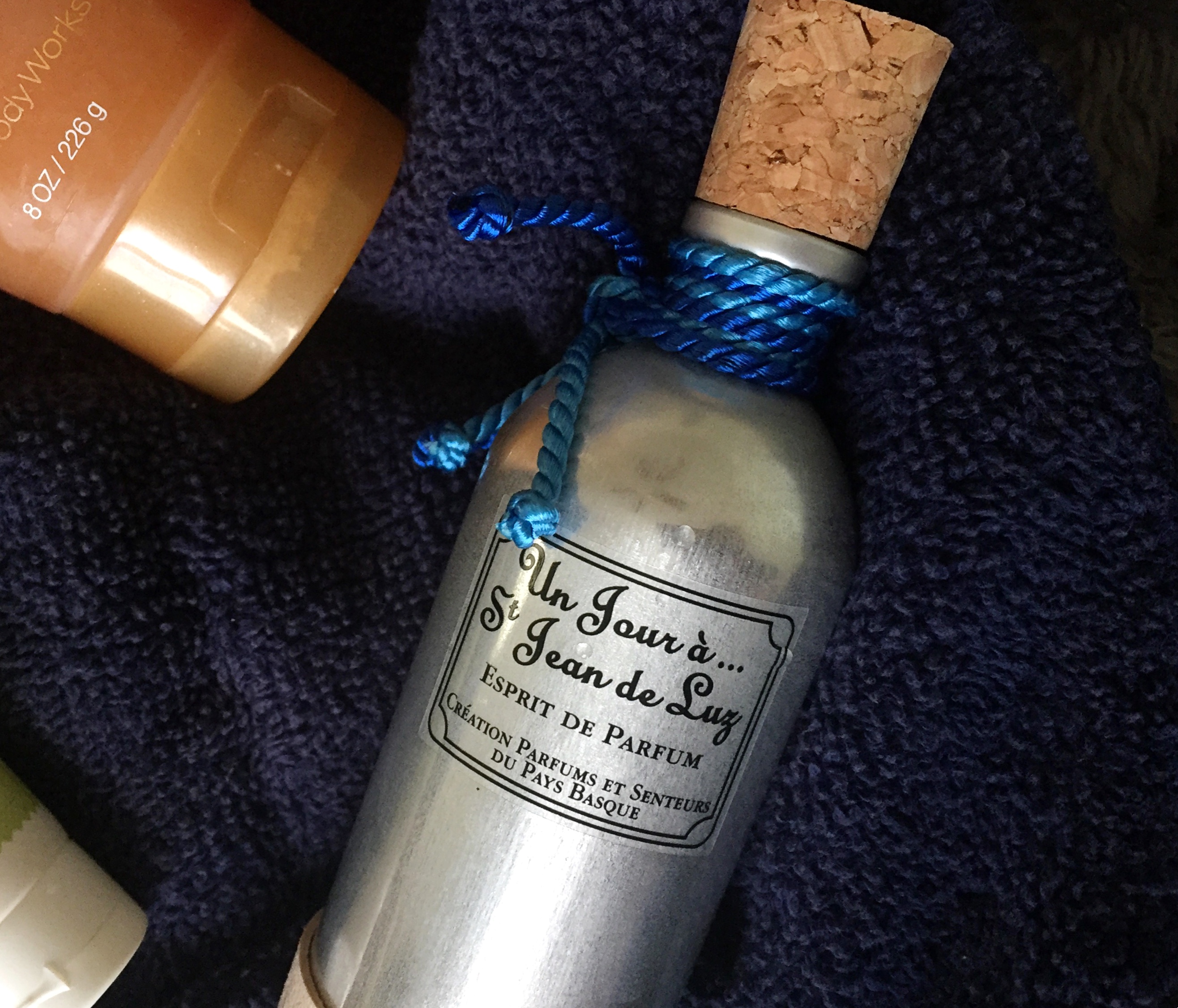 When I was in Paris this Spring, my family and I went to a perfumery where a master perfumer picked scents out for each one of us based on the feeling he got from looking into our eyes. Mine is super spicy right when I spray it but once it settles, some amazing citrus notes come out. I would've never picked it for myself but I really love it. The gingerbread and orange notes make this a Fall go-to scent for me!
I got this mini foot cream in a Birchbox forever ago, and don't use it too often but I'm starting to work it into my routine. It smells like aloe and it's so thick and creamy.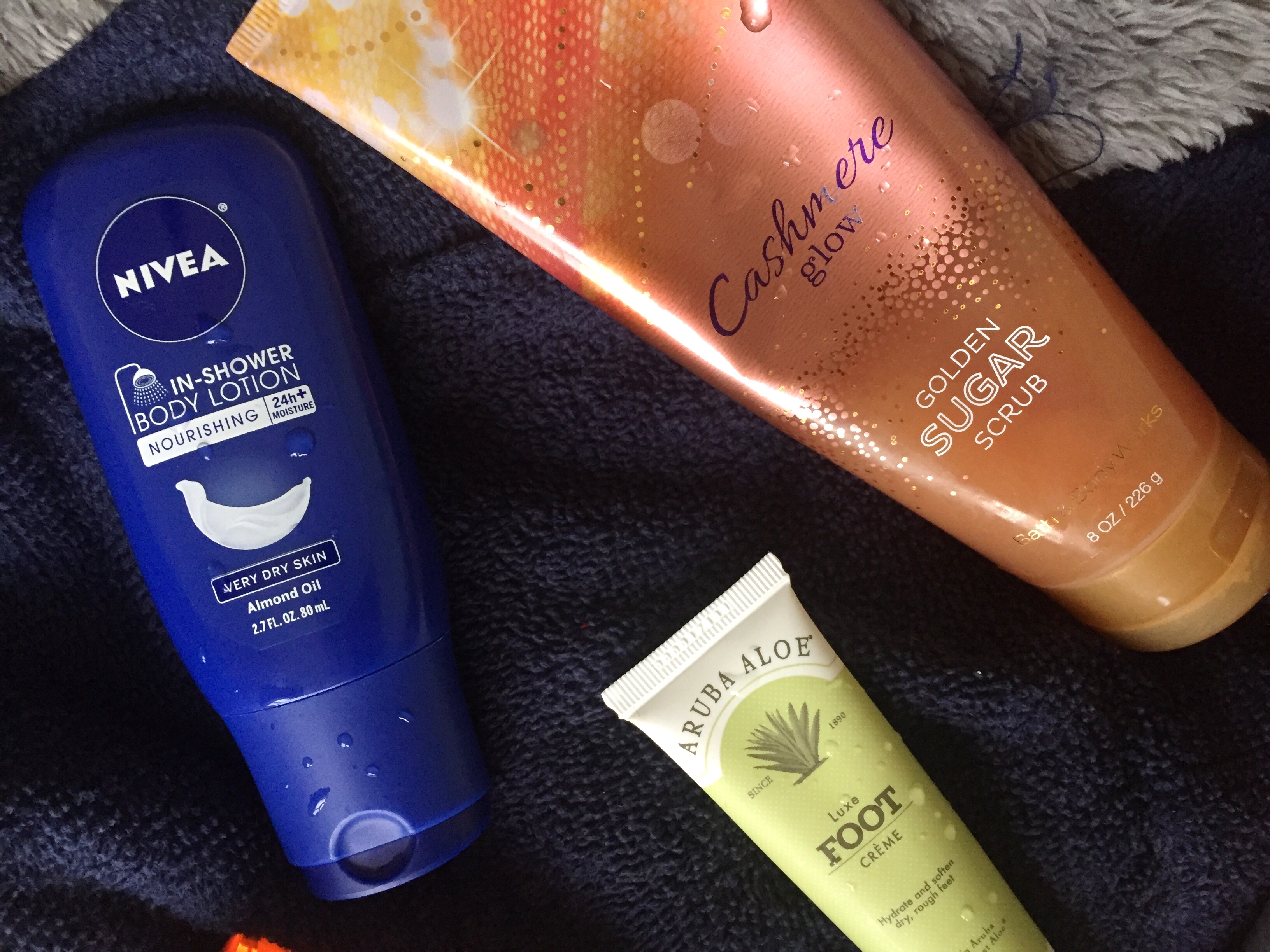 I don't use body scrubs often but on occasion I reach for my Bath and Body Works Cashmere Glow, it also smells warm and autumnal. I just got a mini of the Nivea In-Shower Body Lotion and it's easily made its way into my body care routine. It's so softening and feels so good on my skin!