I was lucky enough to be sent October POPSUGAR box again this month from POPSUGAR, and it is so exciting when I see this huge pink box on my porch.  It's always filled with full-size seasonal beauty and lifestyle goodies perfect for the month.  This month had some amazing autumnal beauty and lifestyle products that made me even more excited about decreasing temperatures and winter approaching.  You can see my July box here, and you can use my link here and use the code SHOP5 for $5 off your first box!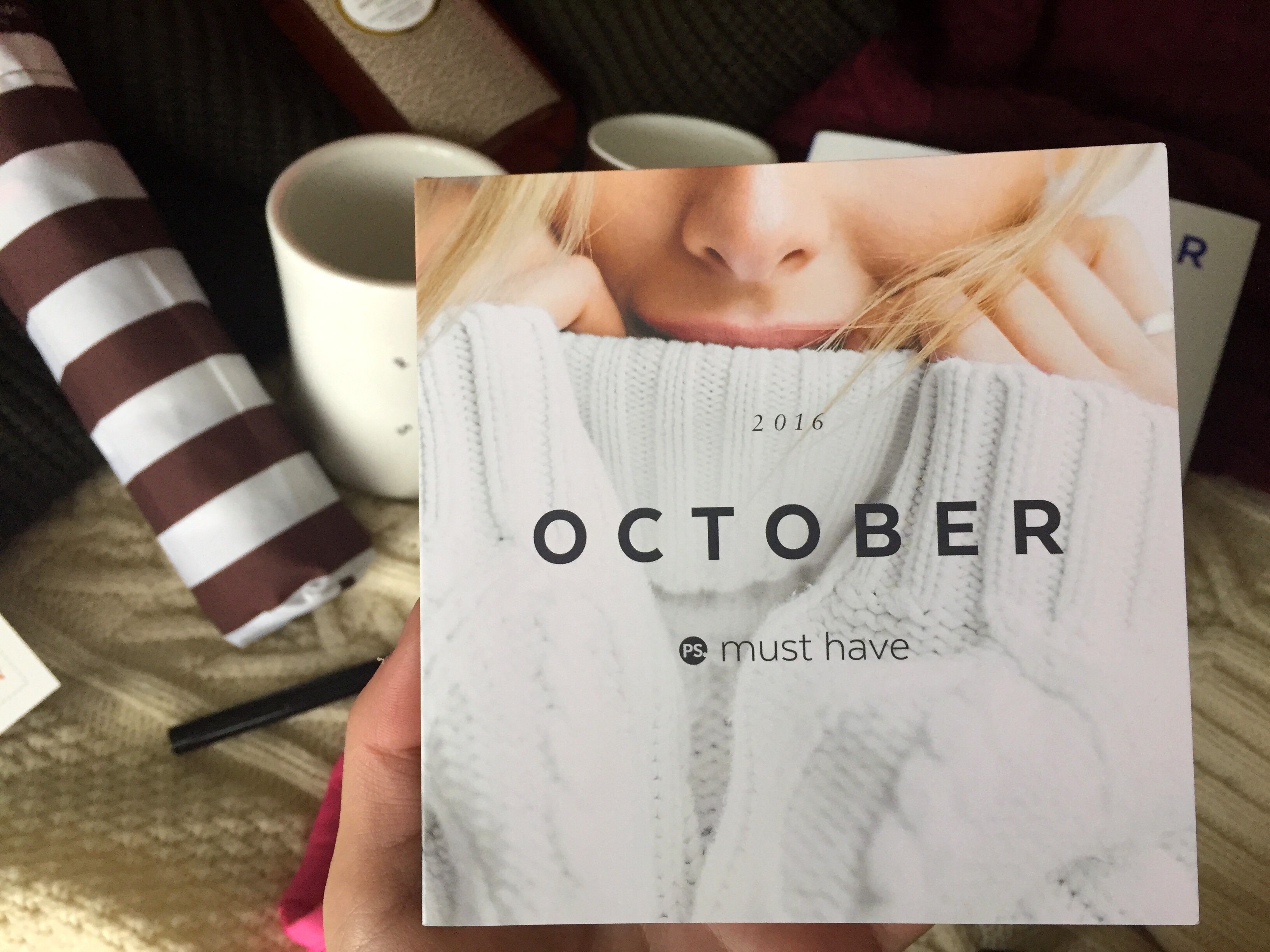 The card with the products listed always has the cutest seasonal photo which just sets the tone for the whole box, and everything else completely matches this warm and cozy mood.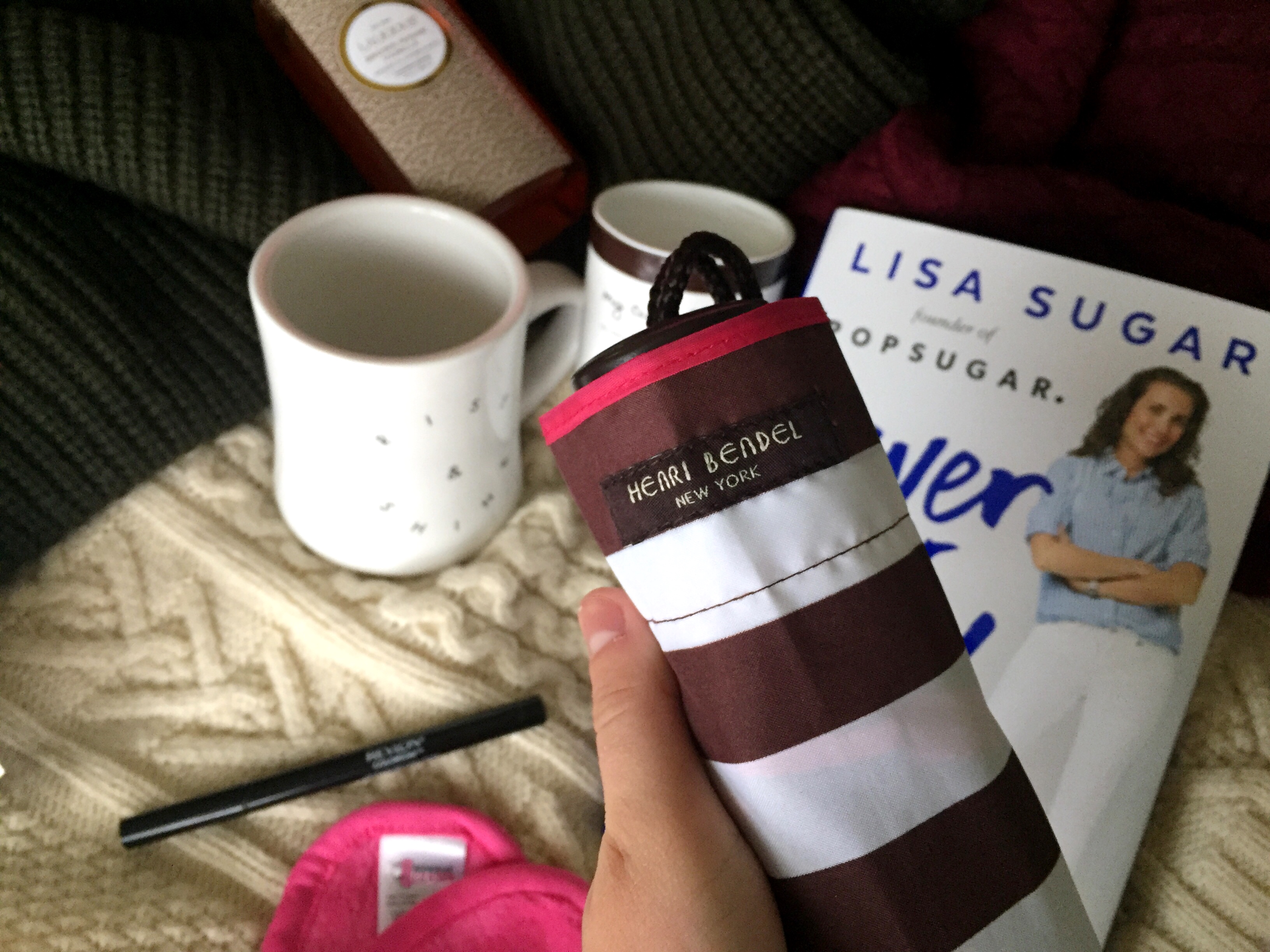 The first item this month was a Henri Bendel purse umbrella in this adorable brown, white, and pink color scheme.  This is perfect for rainy fall days, and I became a firm umbrella believer when I was in Europe for 10 days and it rained every single day.  This also came with a voucher for 20% off Henri Bendel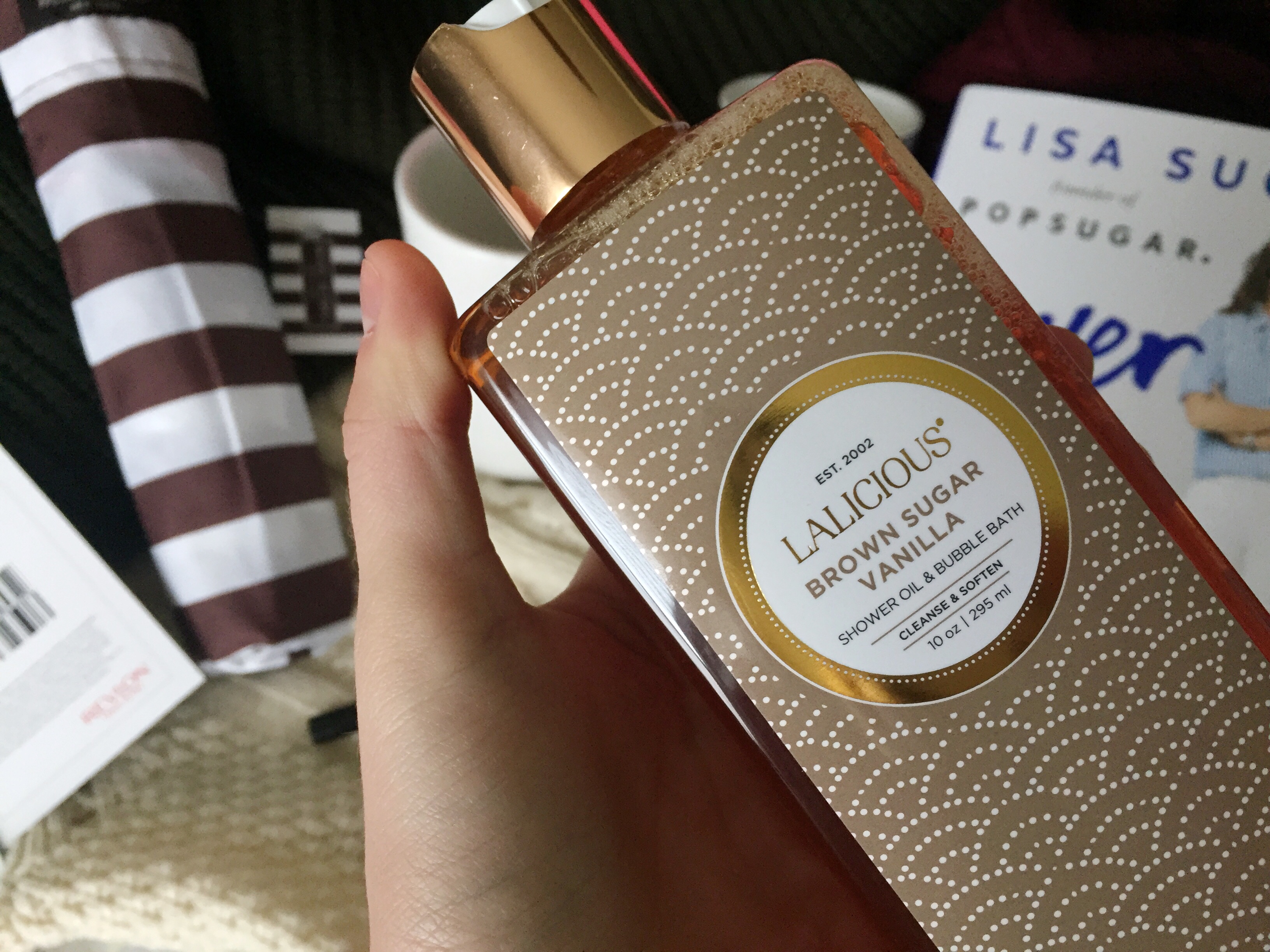 This deliciously scented Lalicious Brown Sugar Vanilla Shower Oil and Bubble Bath is the perfect addition to my Fall/Winter body care routine.  It smells so warm and cozy, and has such a hydrating formula that I can't wait to soak in it during my next bath.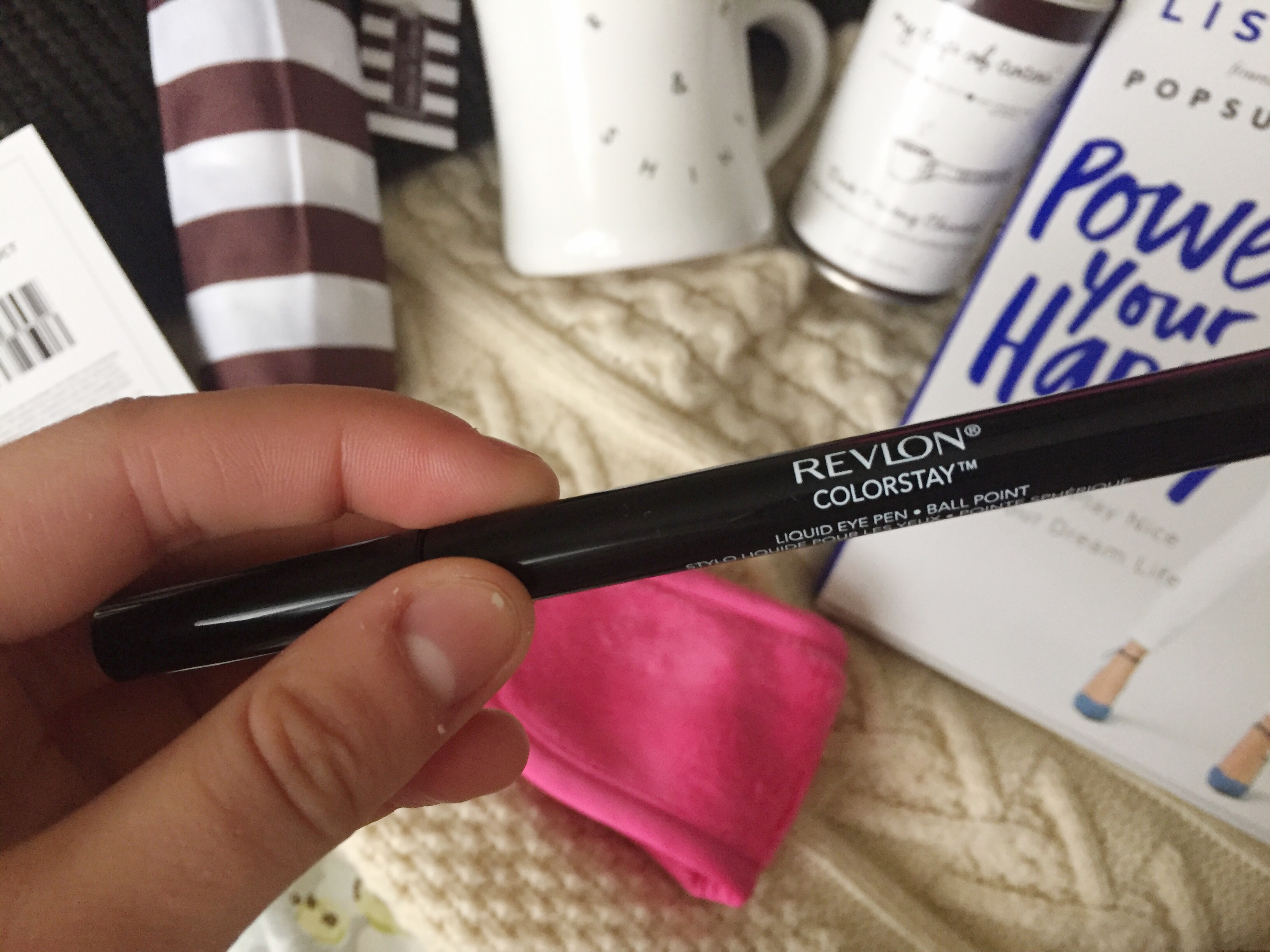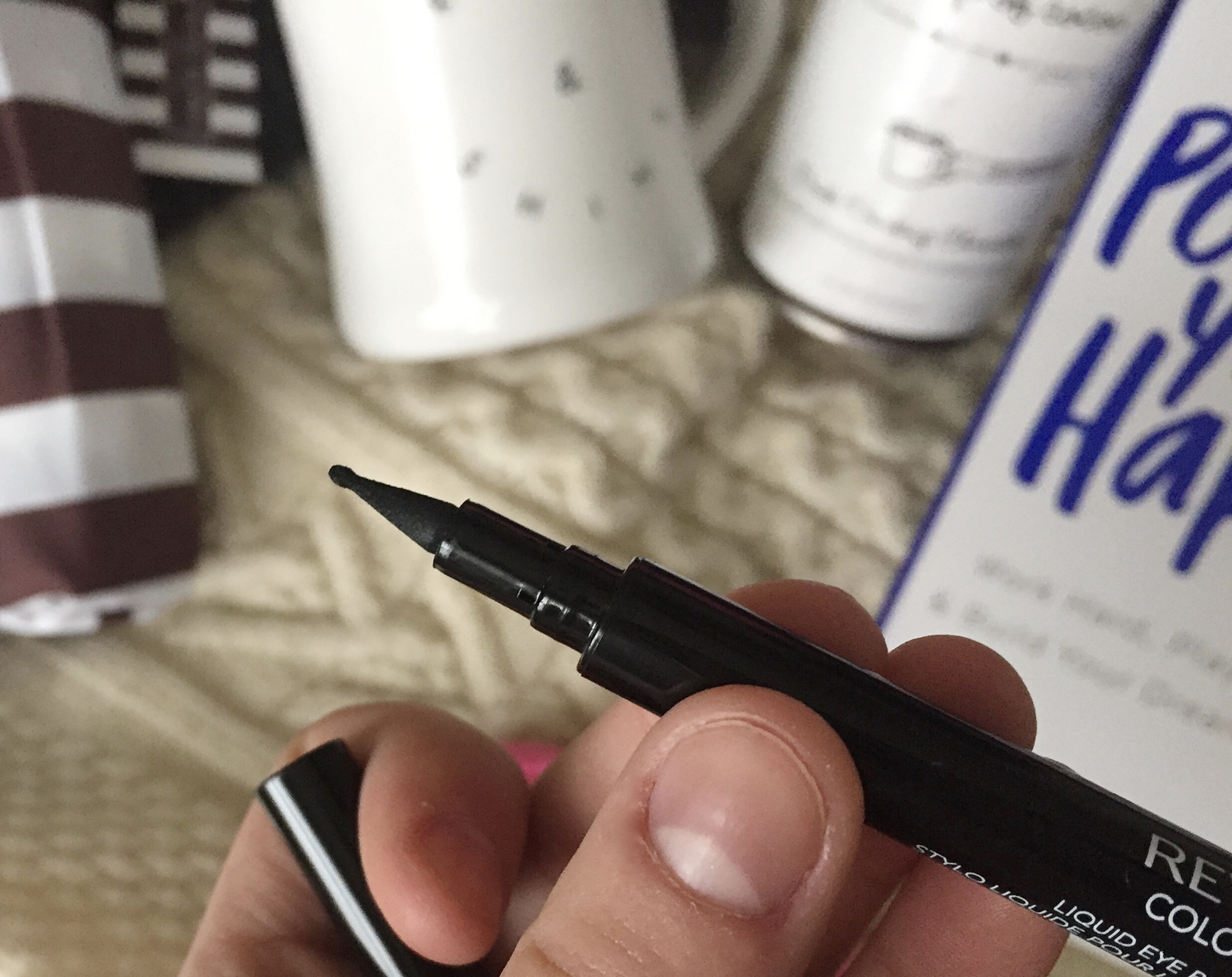 I love drugstore makeup, and Revlon is a brand that I haven't tried too much of, so getting this was a breath of new drugstore makeup fresh air.  Although I'm not a huge fan of the ball point, I'm sure that I will be making some of those adorable little dots around my eyes very very soon.  Revlon is a trustworthy brand, their products are always quality, so this one is no different.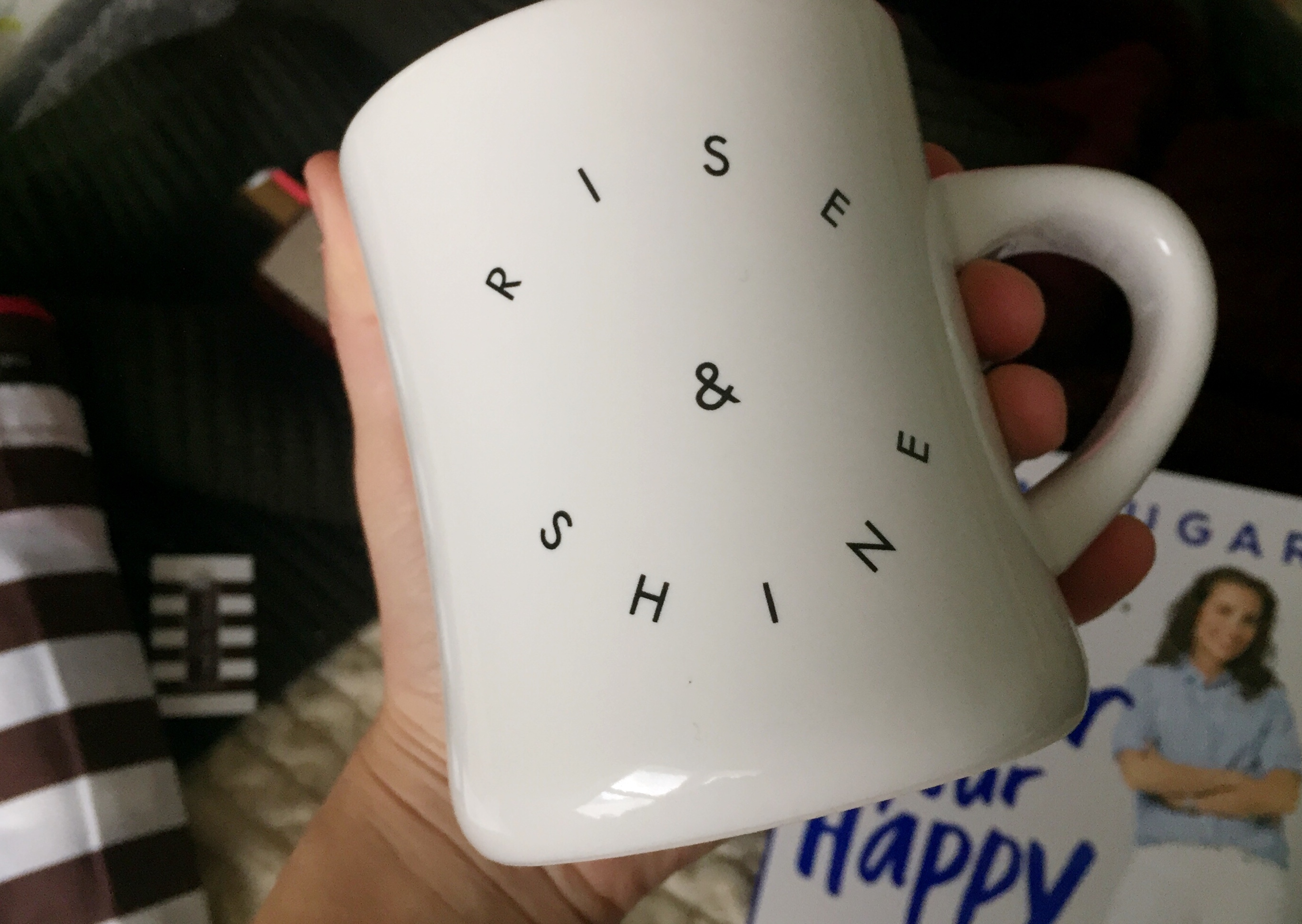 Does anything scream blogger like a rise and shine black and white mug?  I don't think so.  This perfectly fits with my aesthetic of monochromatic minimalism.  Be sure to look out for this in tons of pictures for the blog, filled to the brim with chai tea lattes, green tea, and hot chocolate…. speaking of hot chocolate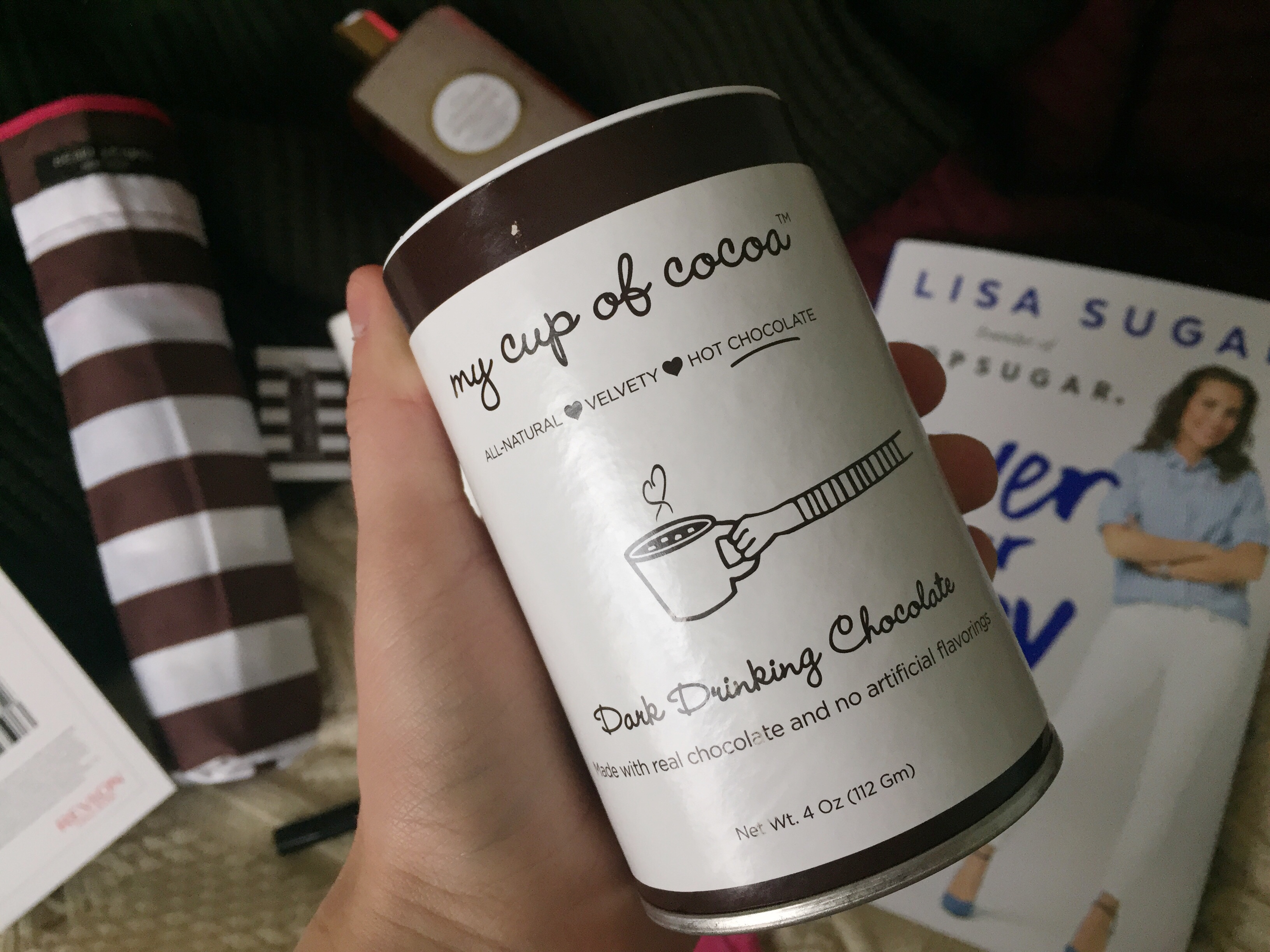 One can never have enough hot chocolate for the wintertime.  This one is made with real chocolate and no artificial flavors, and is made to taste amazing with any kind of milk you choose (almond, dairy, the possibilities are endless).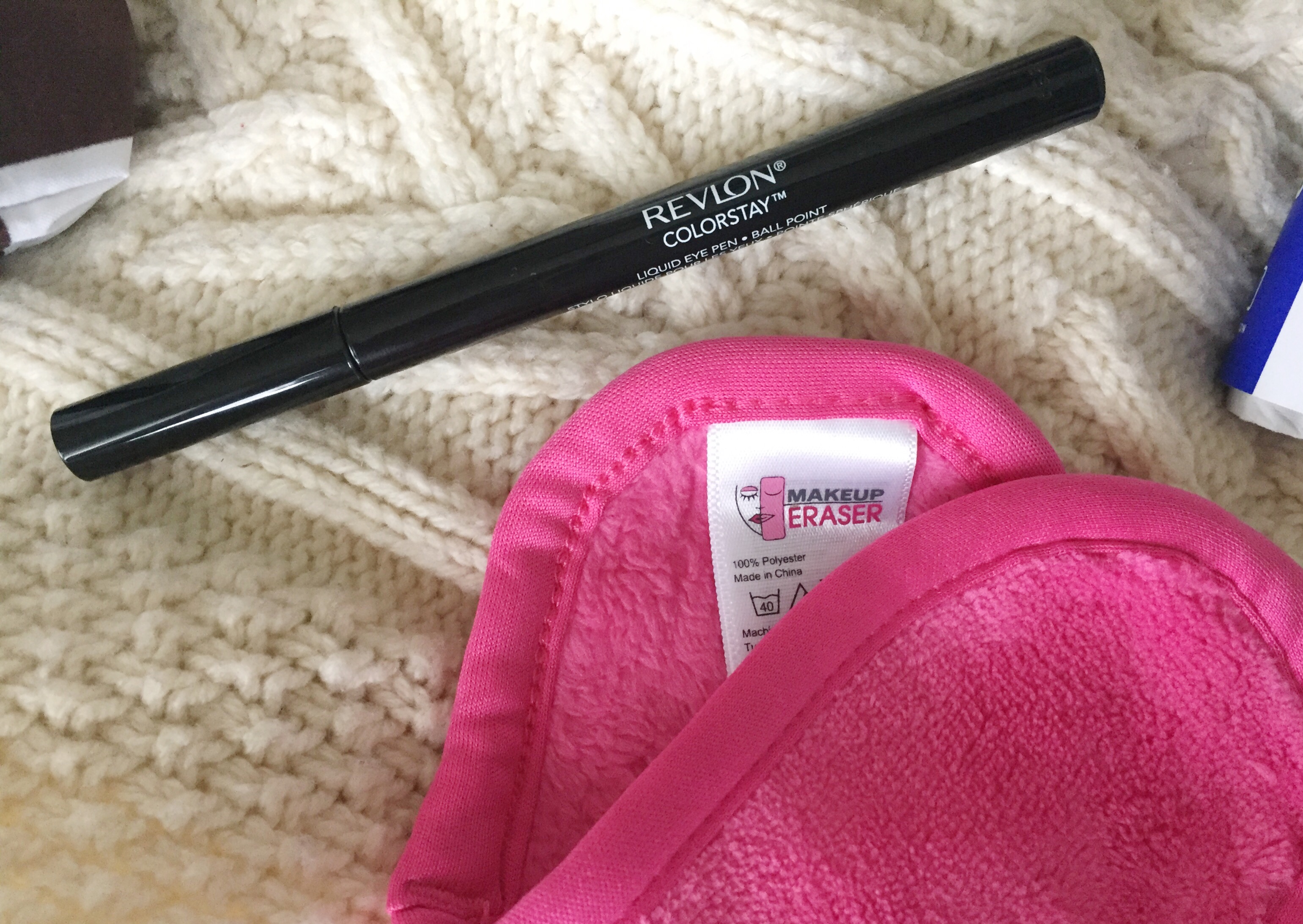 I can remember back to this time last year when I really wanted to pick up a Makeup Eraser but couldn't cough up the cash for one.  Now, I have a mini which is perfect for someone like me who hates using traditional eye makeup remover that she leaves waterproof mascara on for days (oops).  This is good for 100 uses and features two different textures to take care of all the cleaning you need.  I can't wait to try this out very very soon.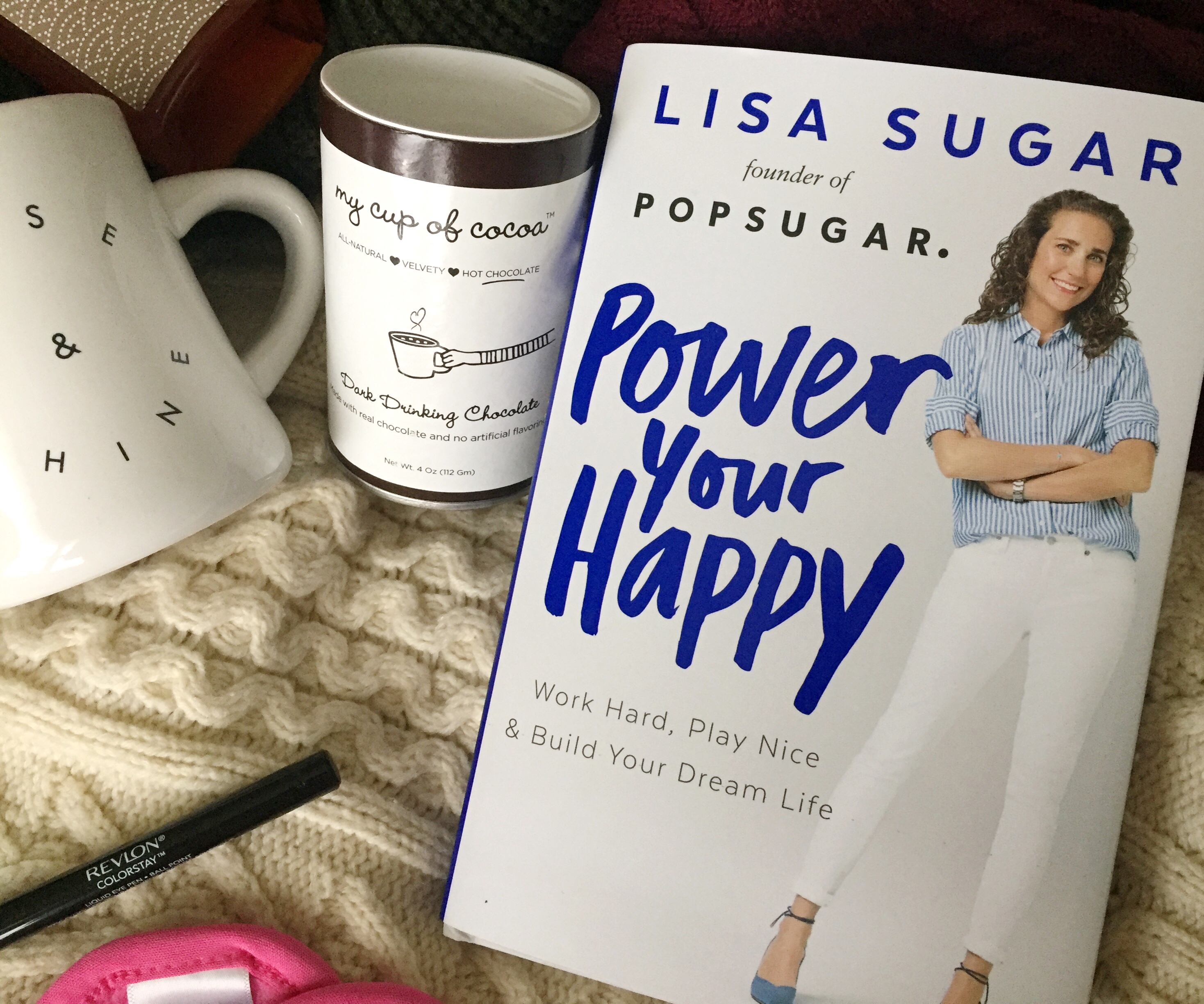 Finally is this book that I can't wait to crack open, I mean "build your dream life" is a pretty convincing phrase for me.  Also, it's gives me a bit of #GIRLBOSS vibes and I am definitely a #GIRLBOSS fan.  This is also so cool to receive because Lisa Sugar is the founder of POPSUGAR and I can see how successful her company has become.  You'll definitely be seeing this again!  If you want to sign up, be sure to use my link here and use the code SHOP5 for $5 off your first box!