After my 3 Base Impressions post that I wrote last week, I went back to Ulta and exchanged some things for some new goodies.  So I got a few things that I've been wanting for so long.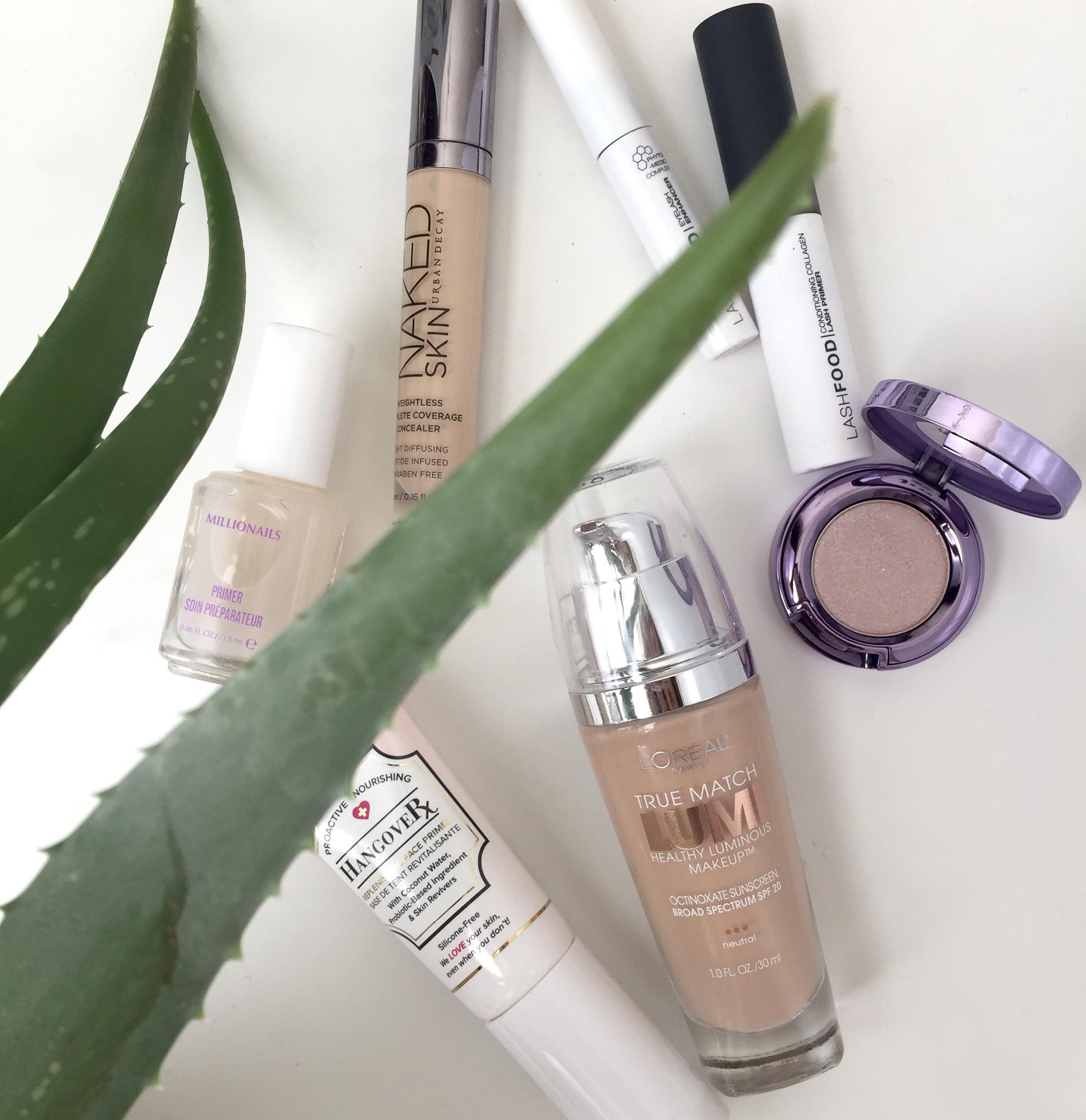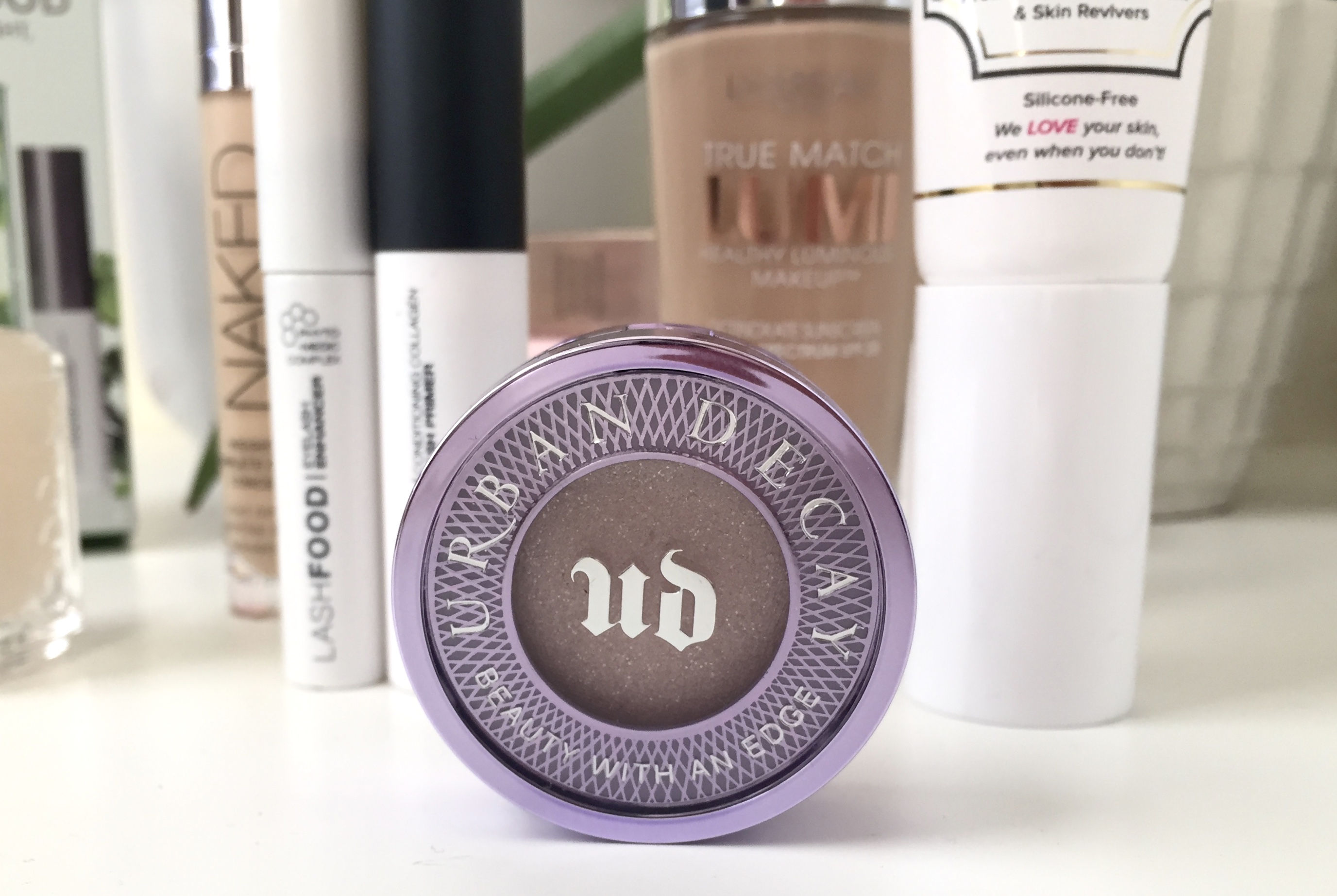 The Ulta birthday gift was an Urban Decay eyeshadow in Midnight Cowboy.  It's a really pretty pinky shade with silver glitter.  Although it's not a shade I'll wear all the time, it's really pretty for when I'm in a different mood.
I showed this in my last post but I was so excited I decided to show it twice.  This size is so easy to throw in a makeup bag for nights away and I love that the packaging is still the same as the full-size.  This is also an awesome way to try this primer if you're not up for paying for a full-size.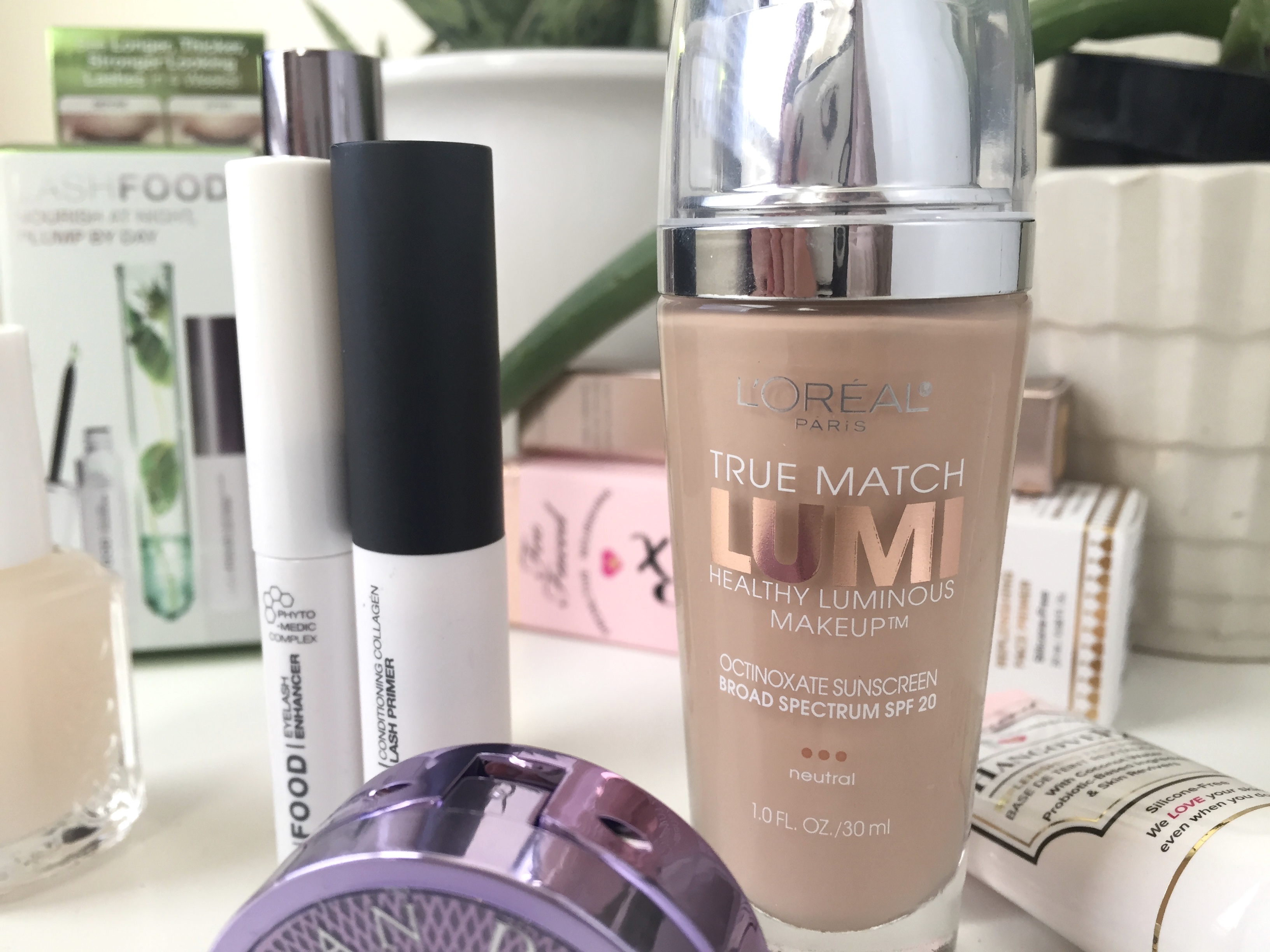 I finally picked up this foundation, my blogging pal Makena raves about it and I always wanted to try it.  Now that I have it I'm so happy I do, I love the finish and how hydrating it is!  Although none of the L'Oreal shades ever fit my skin tone, this one is close enough that I can make it work.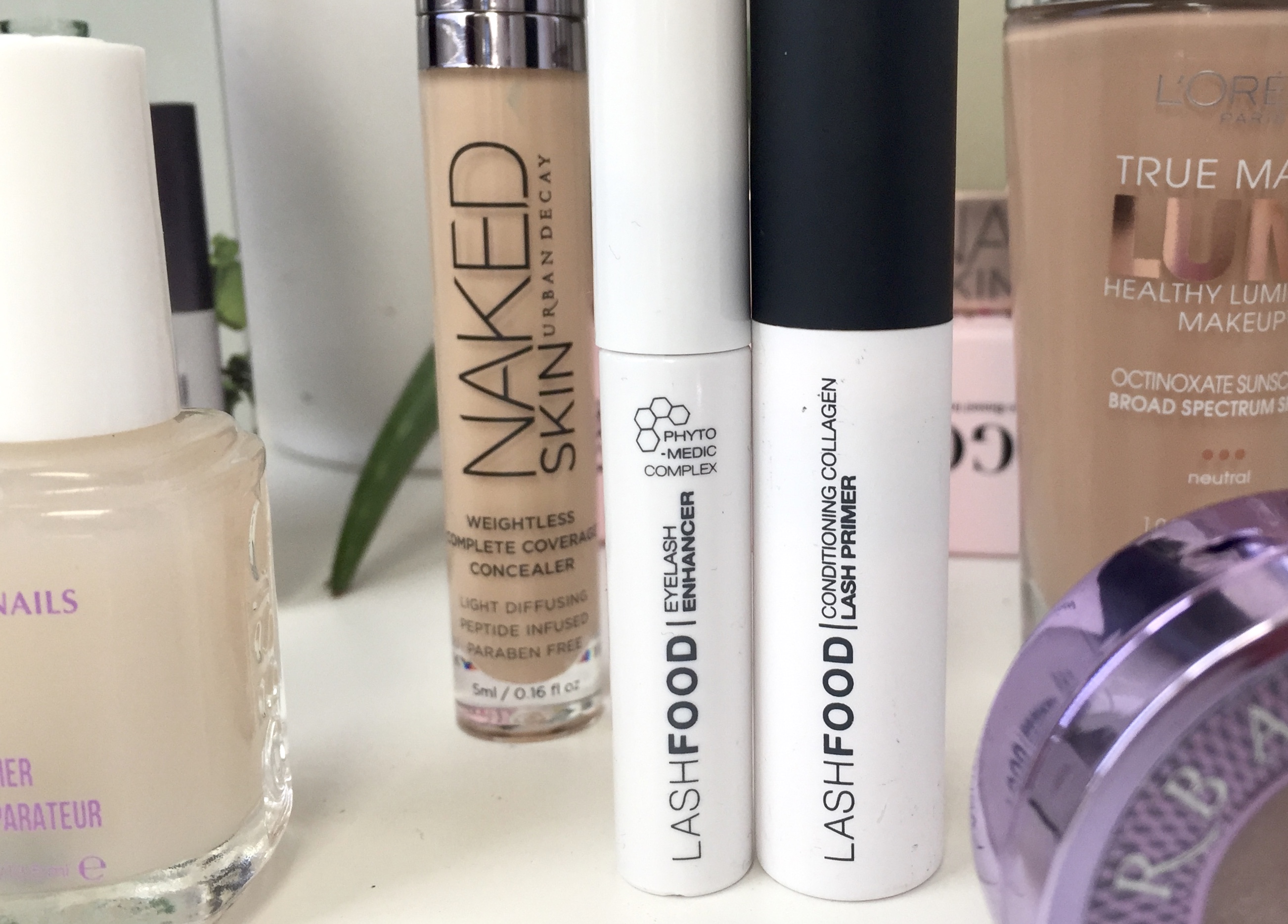 LashFood is something I've had my eye on for quite a while especially since my eyelashes fall out so easily.  Although I think the lash primer kind of irritates my eyes, the serum for nighttime doesn't.  I haven't noticed anything dramatically different about my lashes, I'll still keep using it though.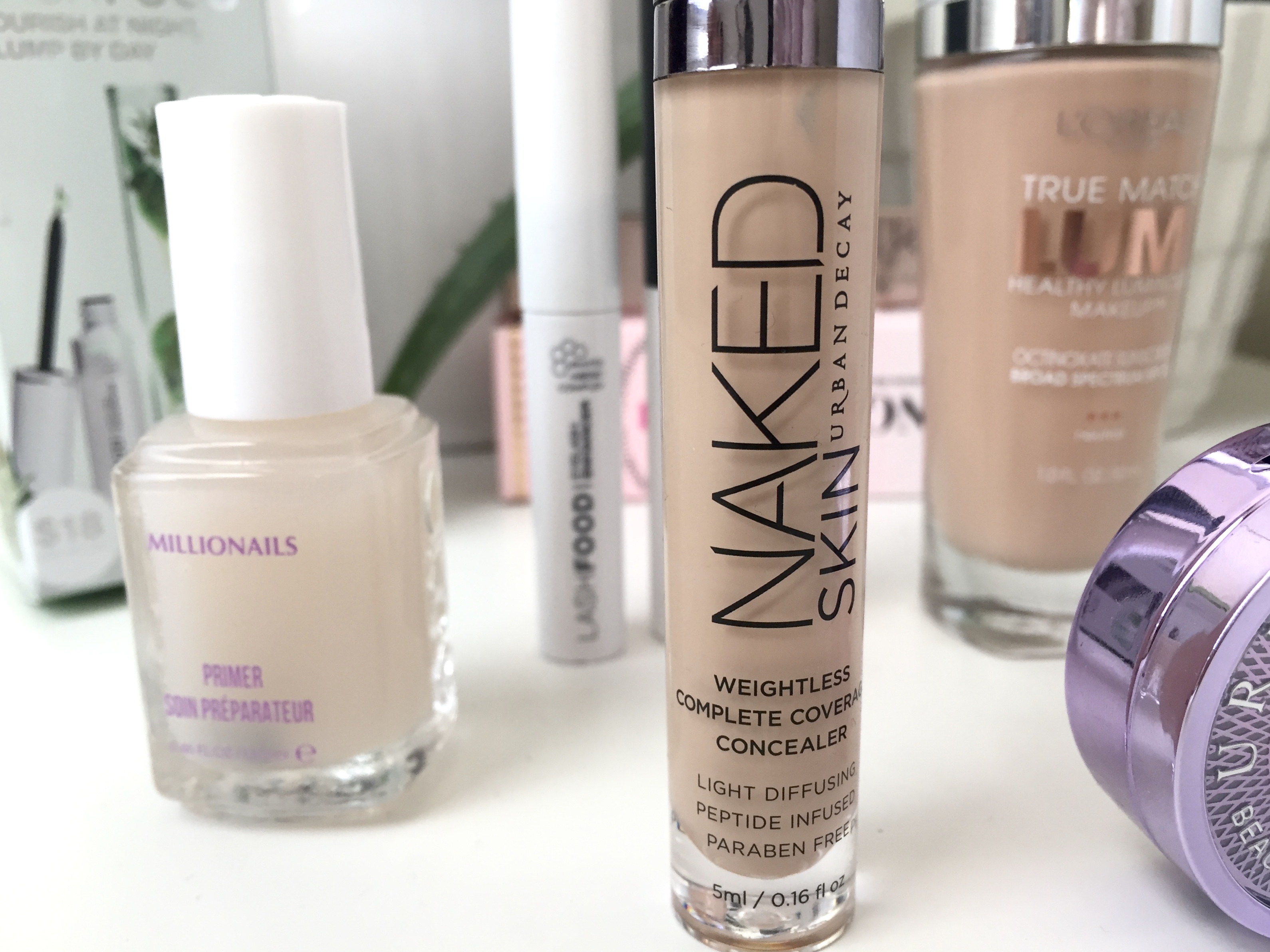 I am in love with this concealer, it blends so easily and sits so well under my eyes.  Usually I use it under my eyes, around my nose, chin, the center of my forehead and on any blemishes.  Then I set it and even out my skin tone with my Sephora MicroSmooth Foundation Powder.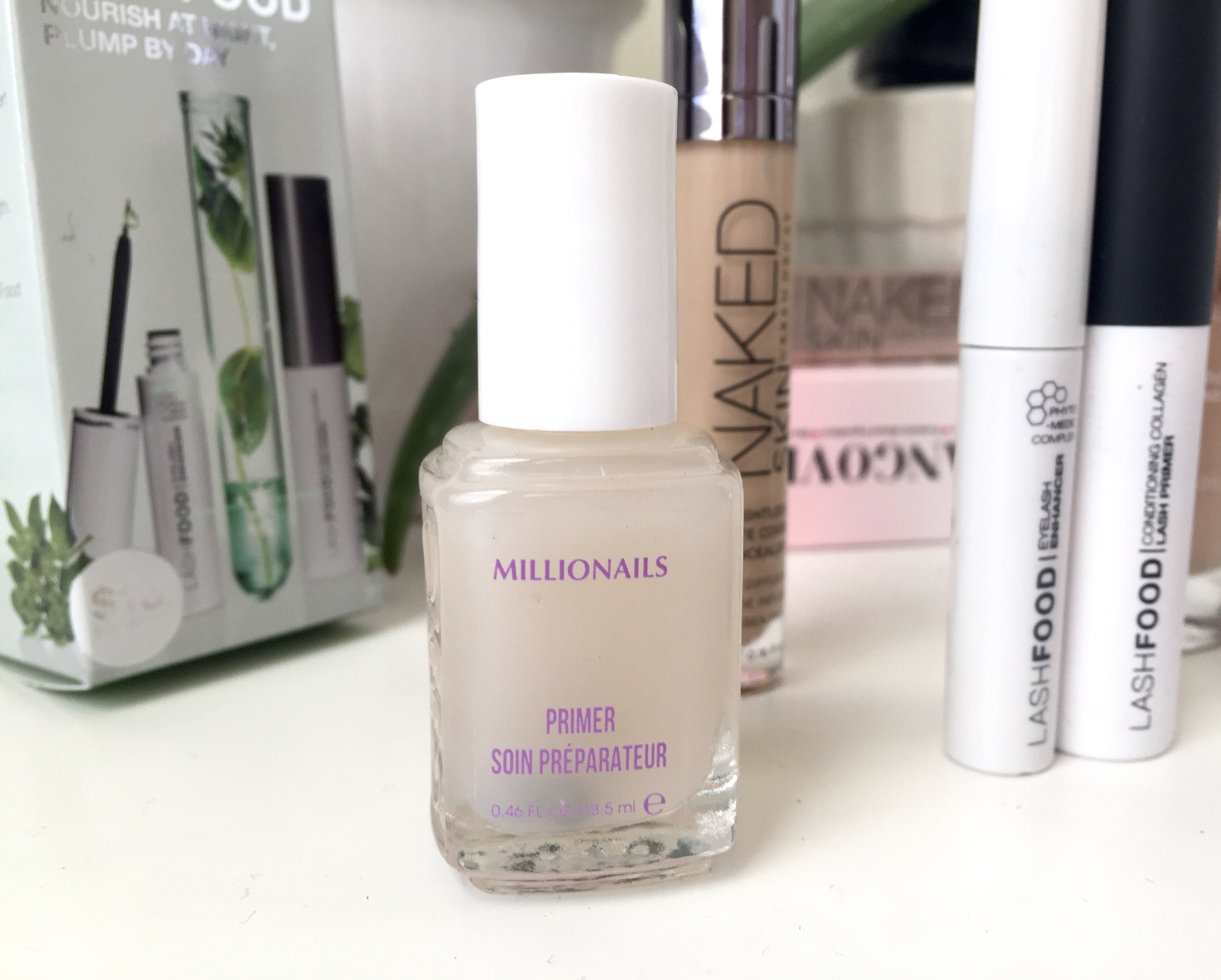 This also made an appearance in my Essie Gel Couture Haul, I got this to replace my missing OPI Nail Envy.  This works as a primer/ base coat/ nail strengthener.  This dries so quickly and it's perfect now that I paint my nails at home every week.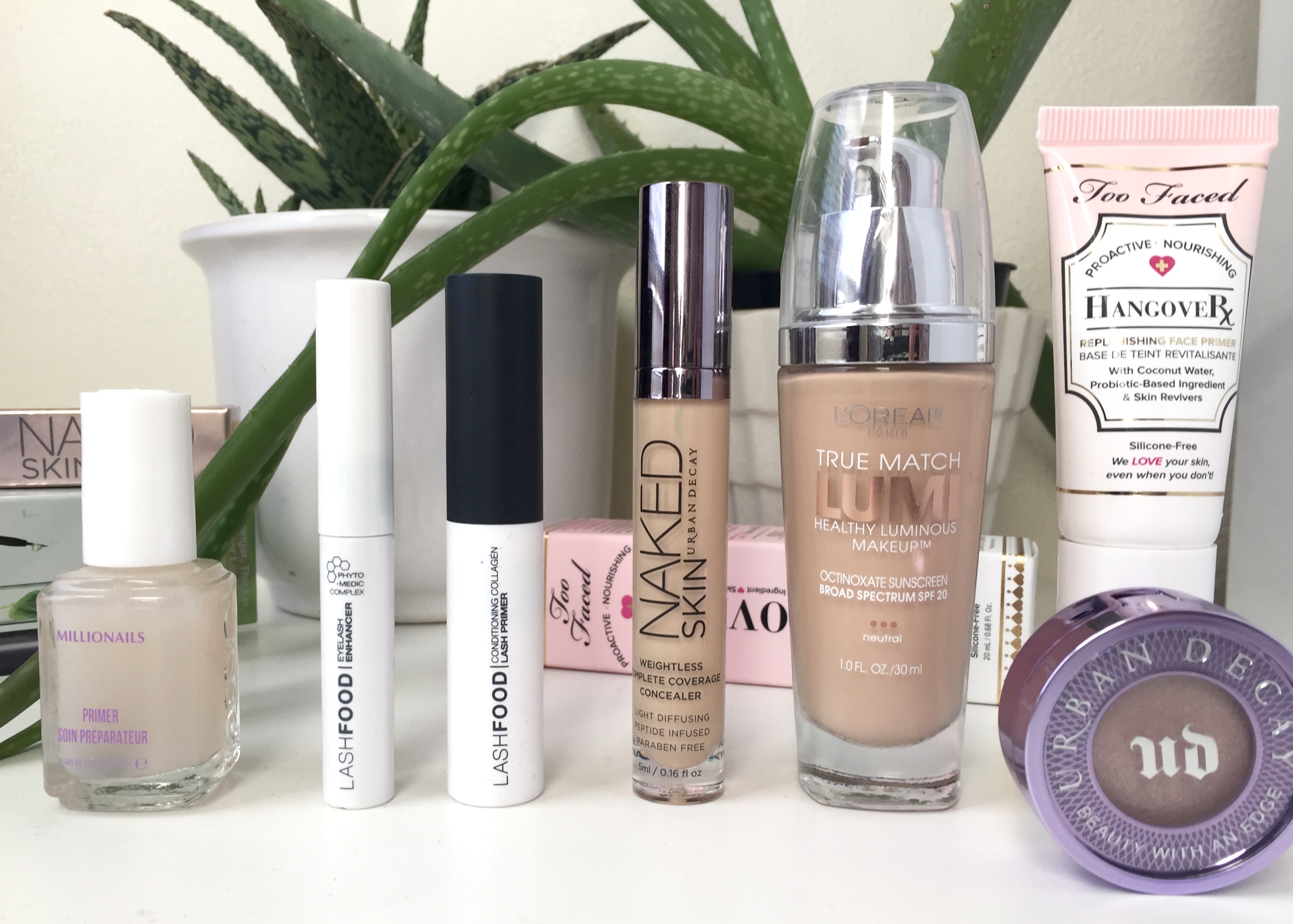 I am so excited about all the new makeup I got myself for my birthday.  If you get recommendations from this post, my favorite is the Naked Skin Concealer because I use it every day and it's not like any other concealer I've tried.