Now I know this is only one product, but I'm just pumped to have this one after lusting over the whole website for months.  Glossier is raved about by so many bloggers and I had to hop on the bandwagon.  I bought my sister's Christmas gift from Glossier and I picked this up in the same order and I love it.  Everything about this product is pretty amazing.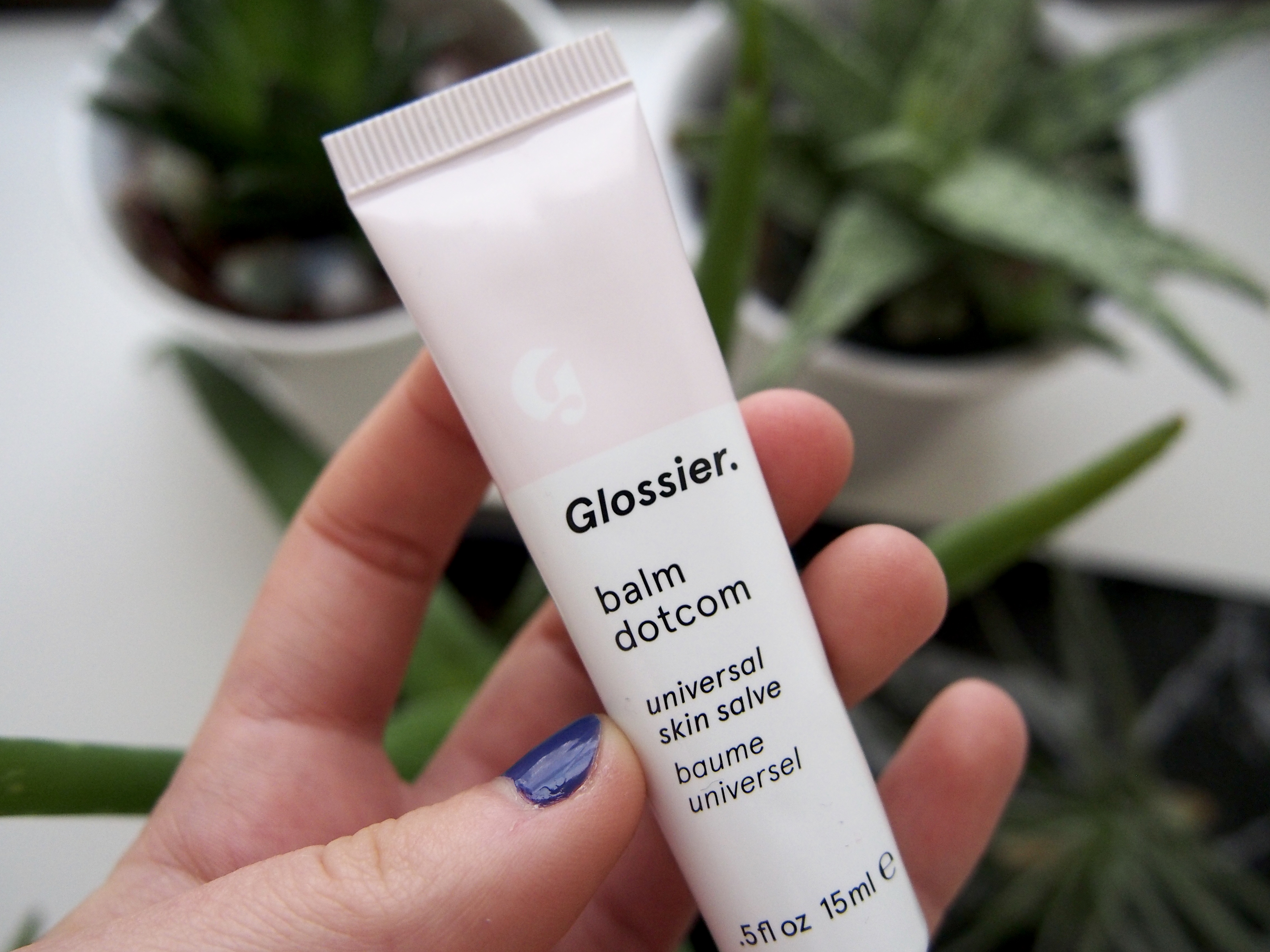 I love Glossier's minimal packaging, it doesn't feel gimmicky or excessive and it still is quality and cute.  When I pulled this out of the pink bubble bag, I knew it was love at first sight.  There's nothing about this that isn't right up my alley, I love minimal packaging and products that are no-fail.  This couldn't be more perfect for me.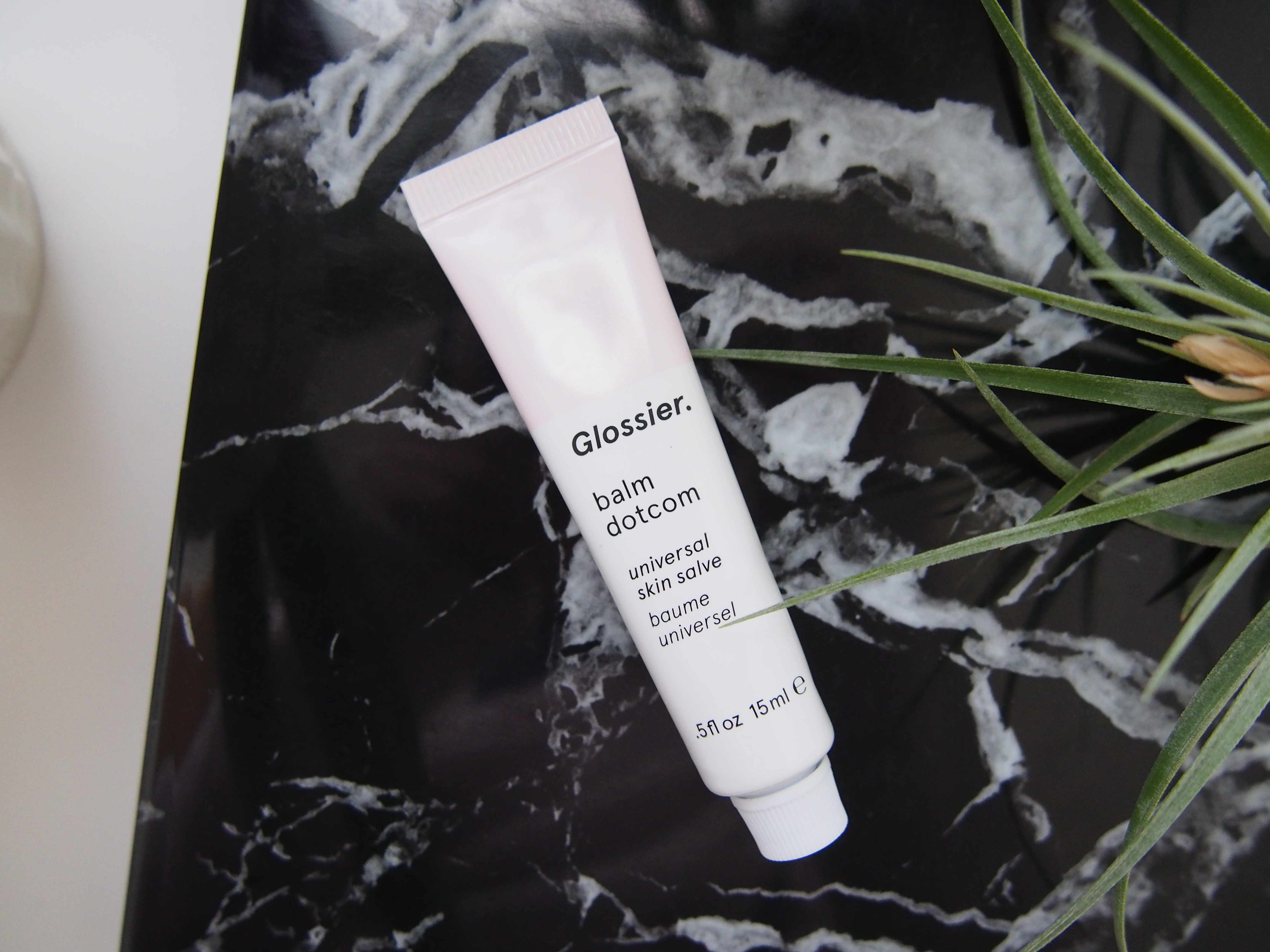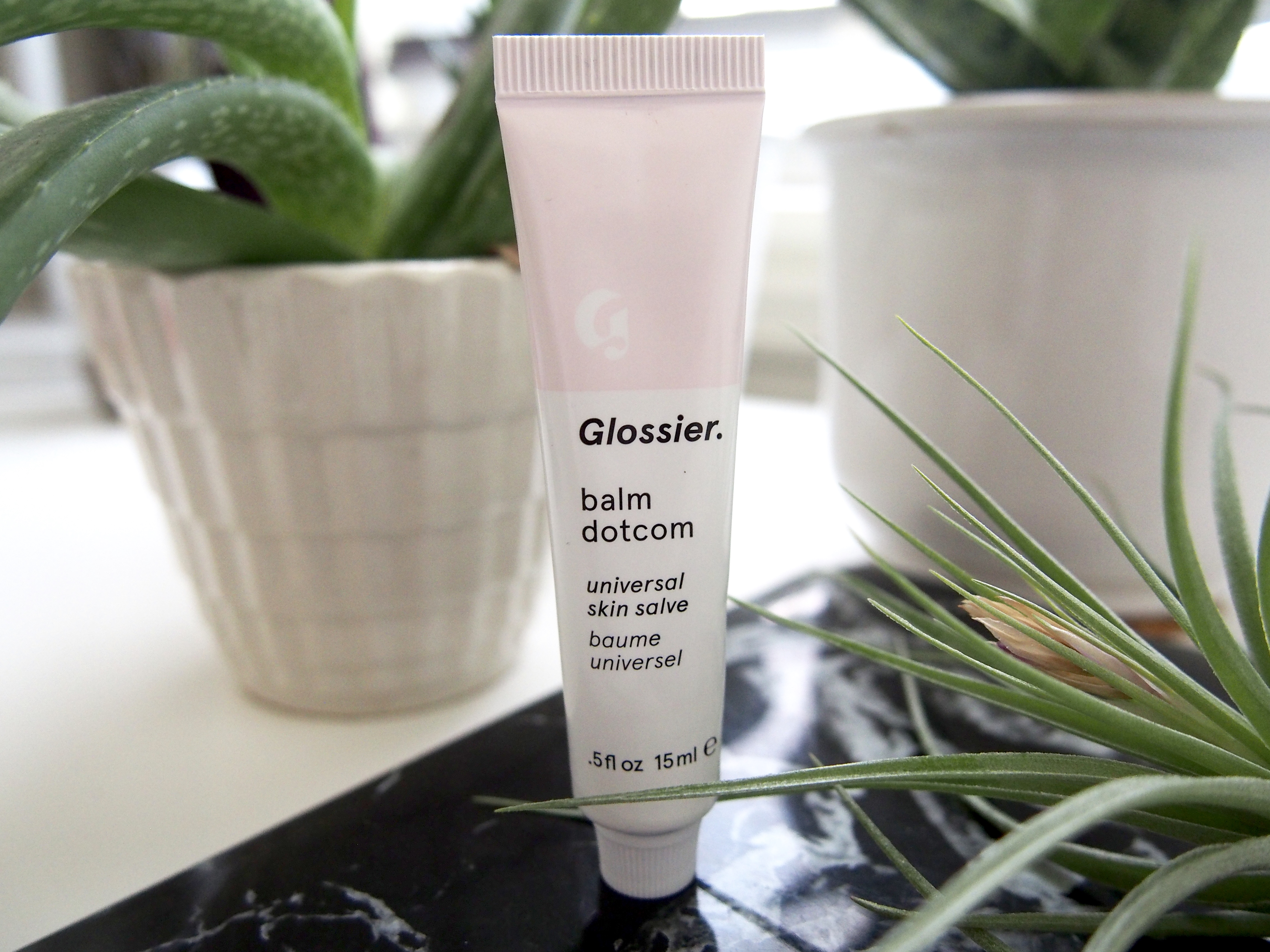 Not to mention that this is incredibly photogenic…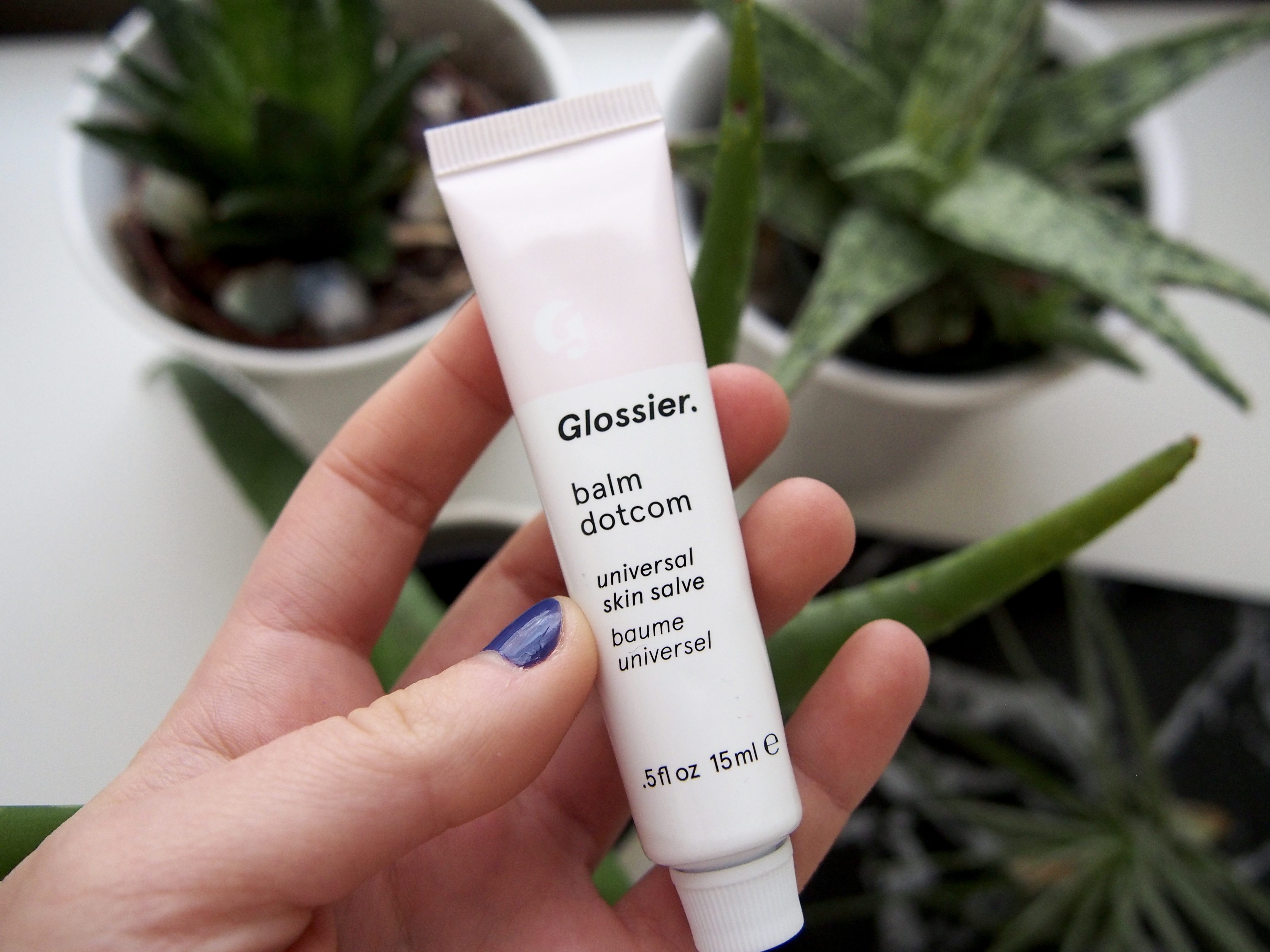 This is an ultra-thick balm that's beyond perfect for the lips as a night treatment or to wear throughout the day.  I have such dry lips and this is one of the only balms that lasts more than an hour on my lips.  When I use this as a night treatment, my lips are always in such good shape the next morning.  There's not really a scent which I usually prefer with lip balms because I don't  like tasting the flavor all day.
When I am sick and blowing my nose all the time, my nose gets so raw and sore that it doesn't even feel like skin anymore.  While I was sick over Christmas, I began slathering some of this on my nose when I went to bed and it really sped up the healing process.  I am forever grateful ❤️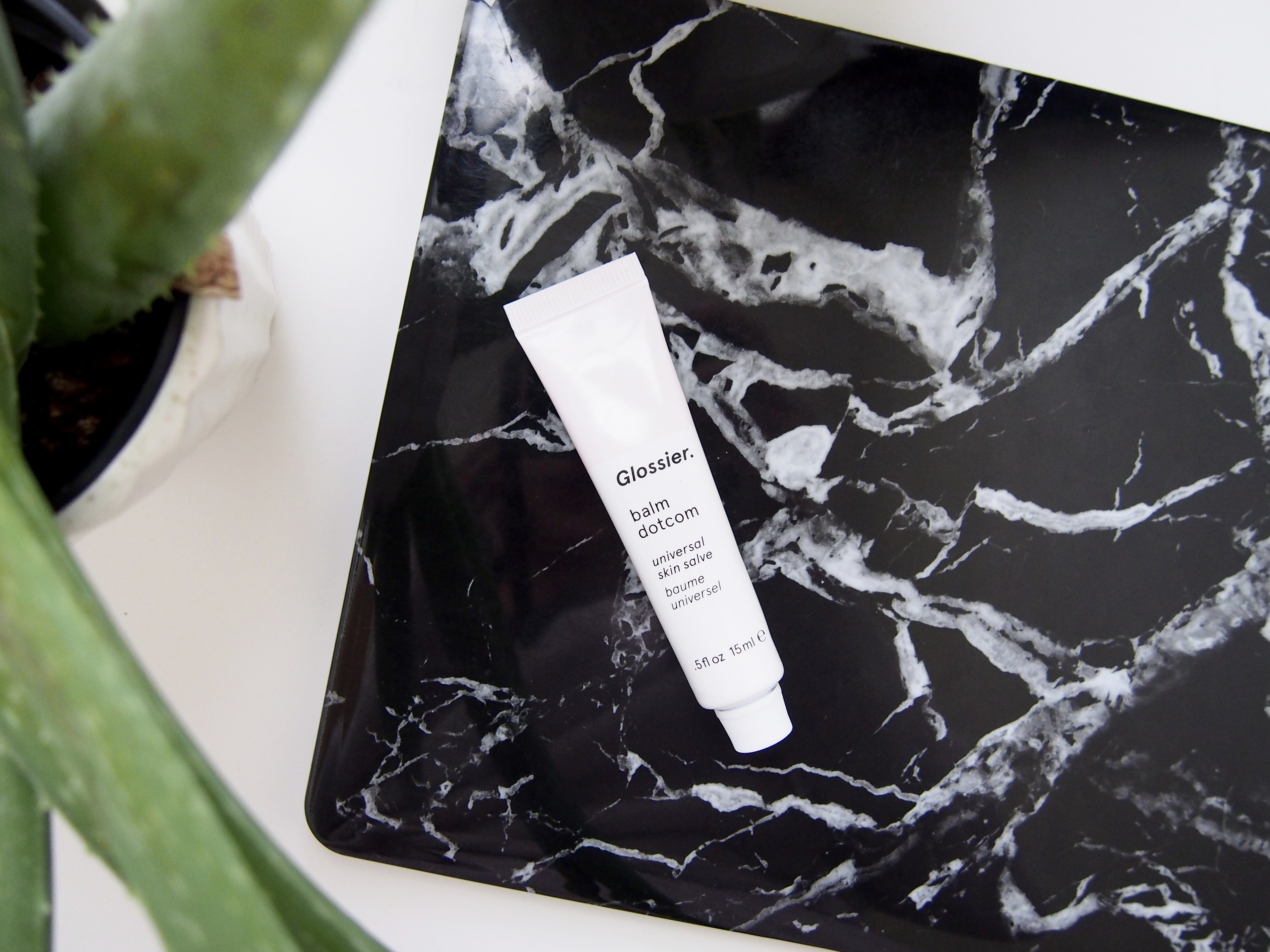 If you are in need of a super-balm or something to throw in your bag to apply to your cuticles, small scratches (like day-old paper cuts that still sting) or lips, this is The One.  I will definitely be going back to Glossier for more, I've got my eye on the Stretch Concealer right now.