It's time to start celebrating this beautiful time of year. Summer is over (sadly) but Autumn has so much to offer. From the fashion to the beauty, all the way to the fun things to do with your friends, there's never a dull moment.  So gather up your crew, here are some perfect fall activities that I call tradition.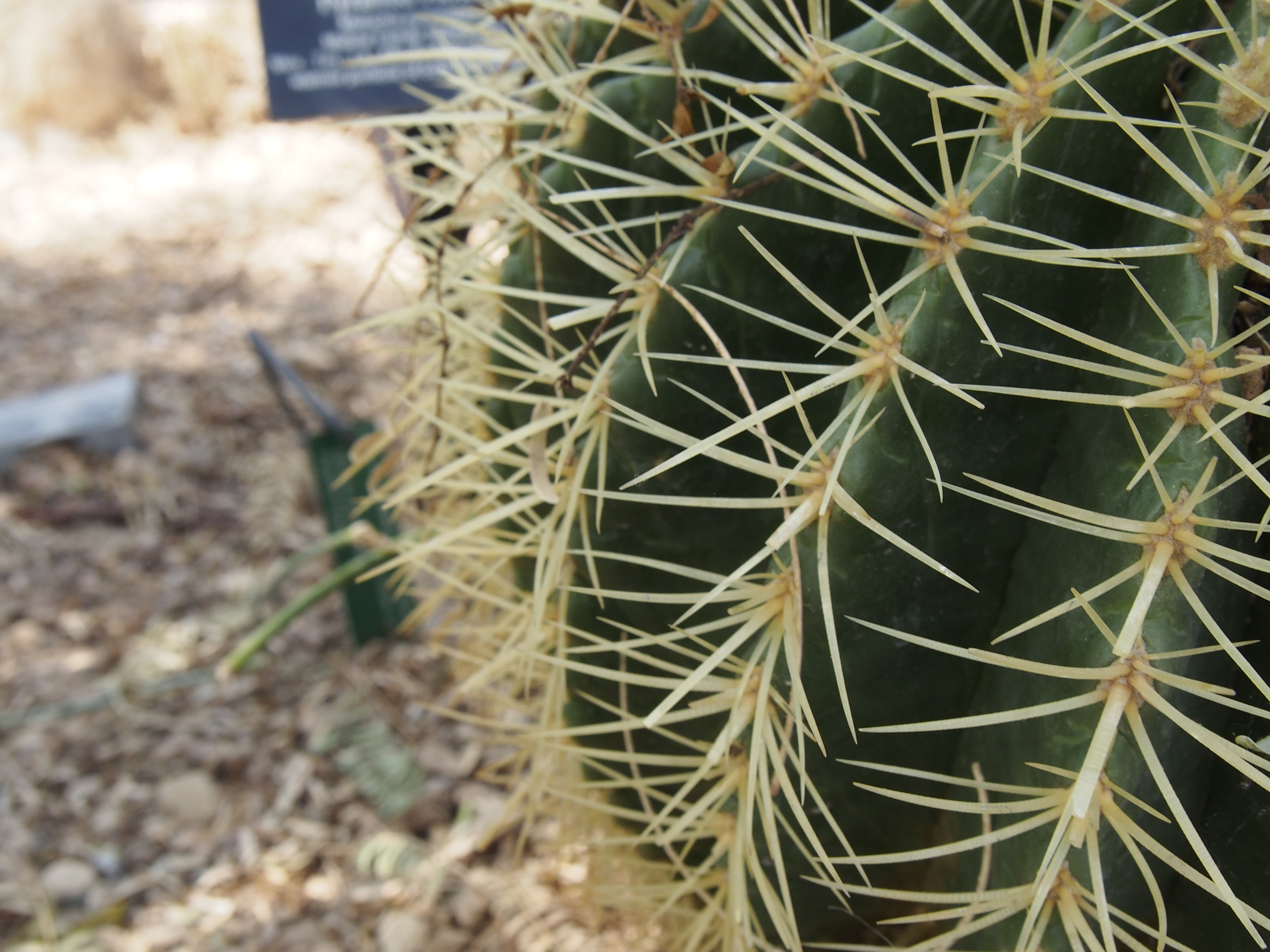 Go apple picking!  Where I live, there's a few orchards a fairly short drive away and are so fun to go to.  Taste a few apples and take some adorable pictures with all your friends.  Then you can go home and…
Bake!  For some reason this time of year my friends and I love to bake.  Whether it's cookies or one of those Pinterest baking crafts, we love baking when it gets colder out.  This makes for the perfect night in with your friends!
Go to a pumpkin patch!  Nothing is more Autumnal than having a few small pumpkins dotted around your house this time of year.  Even better?  Paint them with little designs or jack-o-lantern faces.
Take a hike at a nature conservatory.  My favorite thing to do is to go to a big nature reserve and wander around. I love looking at the leaves changing colors and watching the little waves in the lake crash to the shore.  This is the most relaxing thing for me and has recently become my happy place.
Have a scary movie marathon.  Instead of scary movies, I usually prefer to put together a lineup of old Halloween Disney movies, like Halloweentown and Twitches. But I recently saw Happy Death Day and loved it, so there are scary movies out there that even people who are a bit wimpy would love.
Buy some Autumnal foods!  It feels so good to have cinnamon tea, apple cider, and a squash pasta dish floating around this time of year.
Get those Autumnal scents going in your house!  Whether it's a candle or a wax warmer like the one I light every night, having warm and cozy scents in my house is always ideal.  I love scents of cinnamon, musk, and vanilla in the Fall.
Switch up the decorations in your house.  It's time to bring out the candles, fairy lights, knit blankets, and all the warm and cozy colors you have to create the ultimate Autumnal hotspot.  I'm busy working on a hygge post (you know, the Swedish word that has been floating around Pinterest) so look out for that for more on this point.  I've been working on this a lot in my home recently.