I've recently spent a lot of time and energy redecorating little areas of my room to enjoy them more, make them more useful, clear them out, and make them more cozy. I have a hot cup of tea every morning with my good breakfast (goodbye cereal, hello granola and yogurt). I live by dim lights and my wax warmer at night. There's some things about the concept of Hygge that really calls to me. It's a place I want to be, an attitude I want to have.  Make sure to follow my Hygge Pinterest board to stay up to date on everything hygge this season.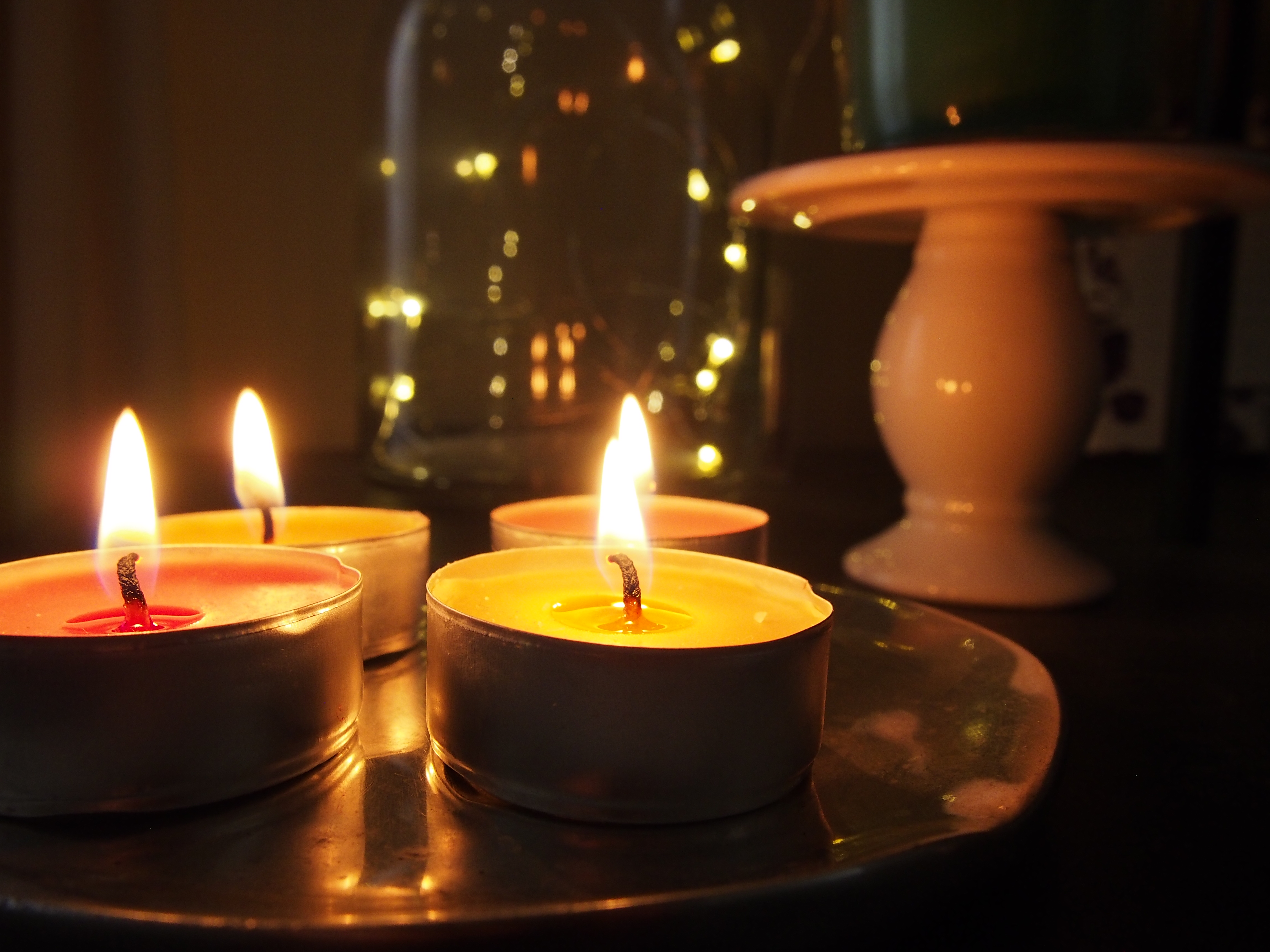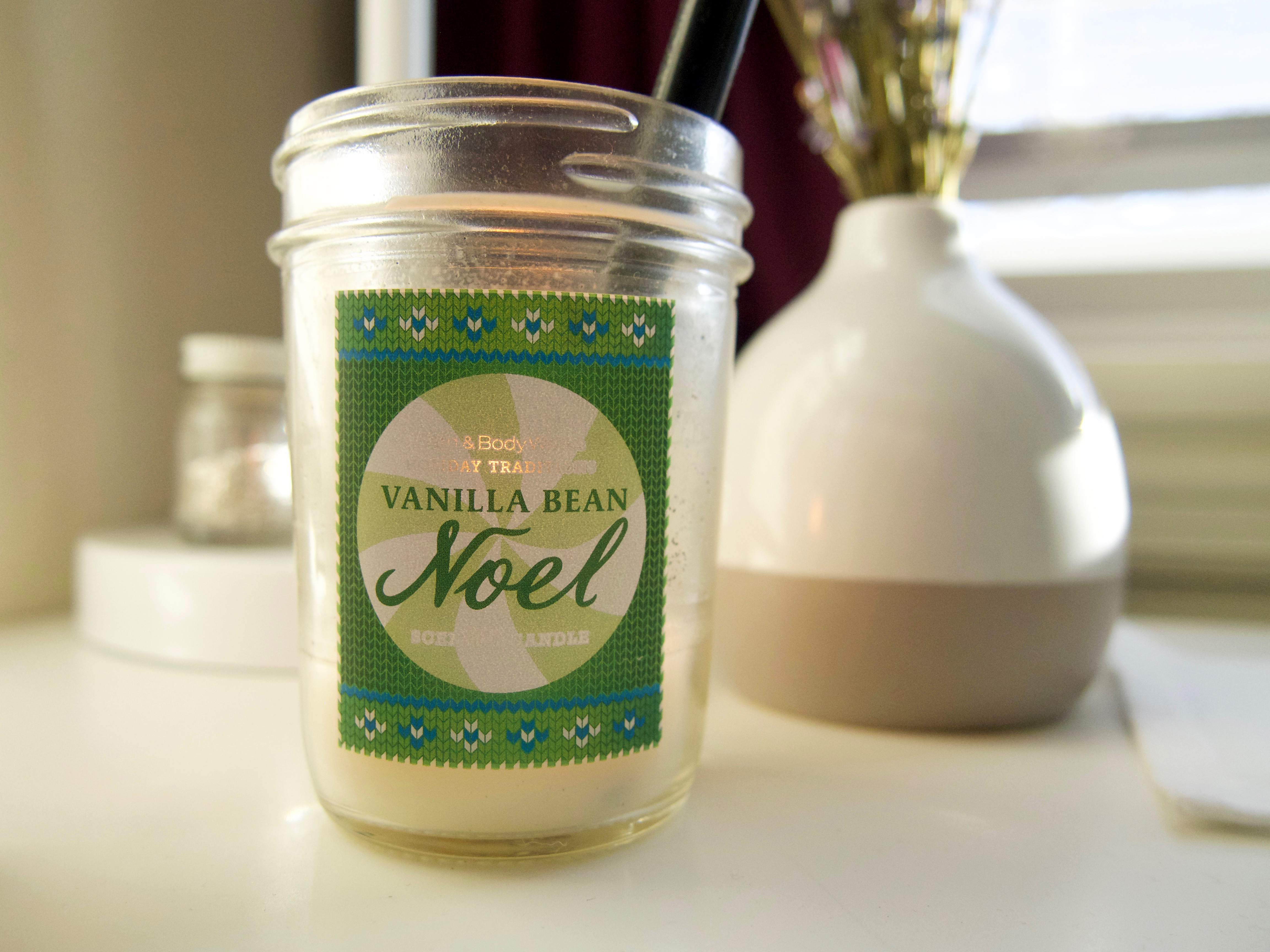 Bringing Out The Candles
I'm a huge candle girl, I went on and on about them in my list of what inspired me this Autumn and I will go on and on about them again.  The soft and subtle light they give off brings a sense of calm and relaxation to any room and the presence of controlled fire feels warm and inviting.  Along with the infinite scents you can burn, this adds so much to the atmosphere of a room.  Currently in my beloved wax warmer in a blend of vanilla, musk scents, and lavender. I also have plenty of candles around my room including scents like Eggnog (yum).  Look out for a post on my wax warmer this blogsmas!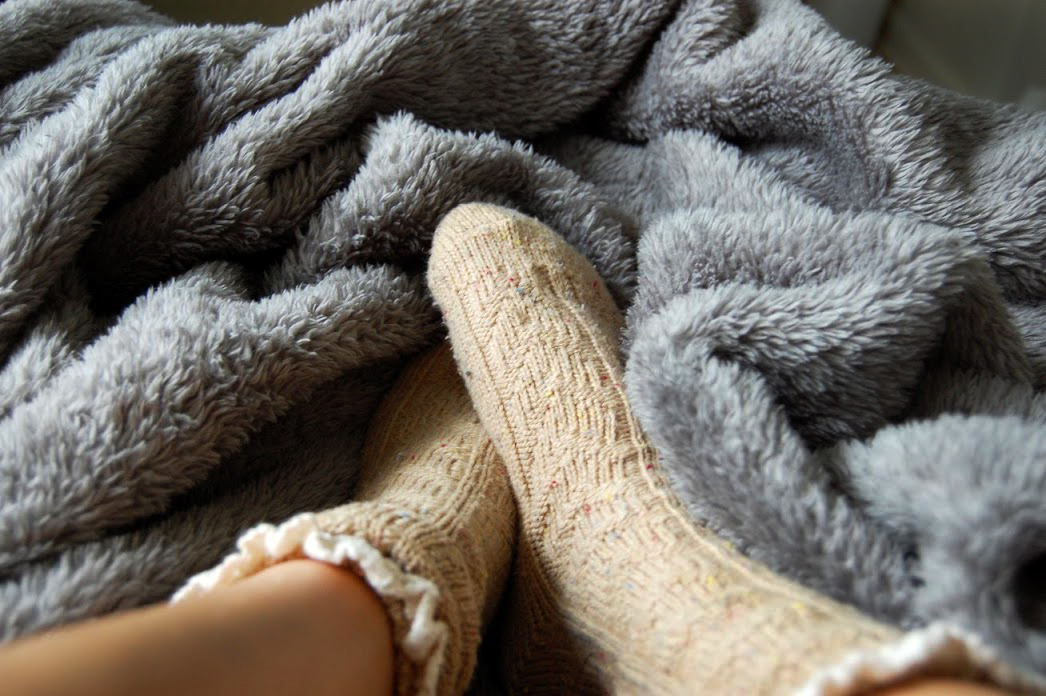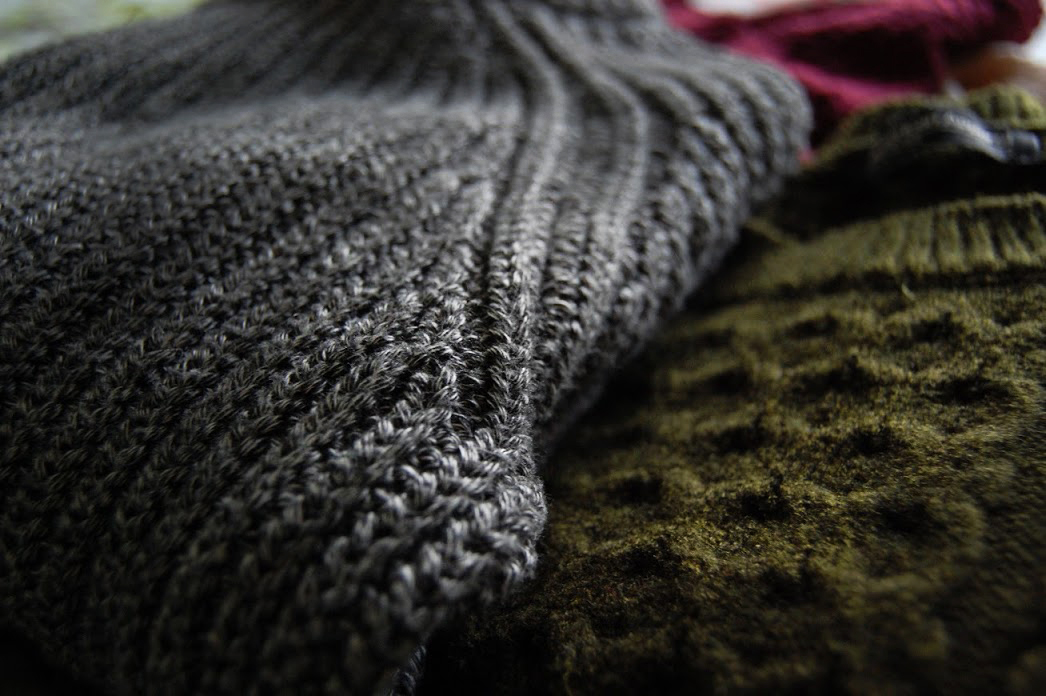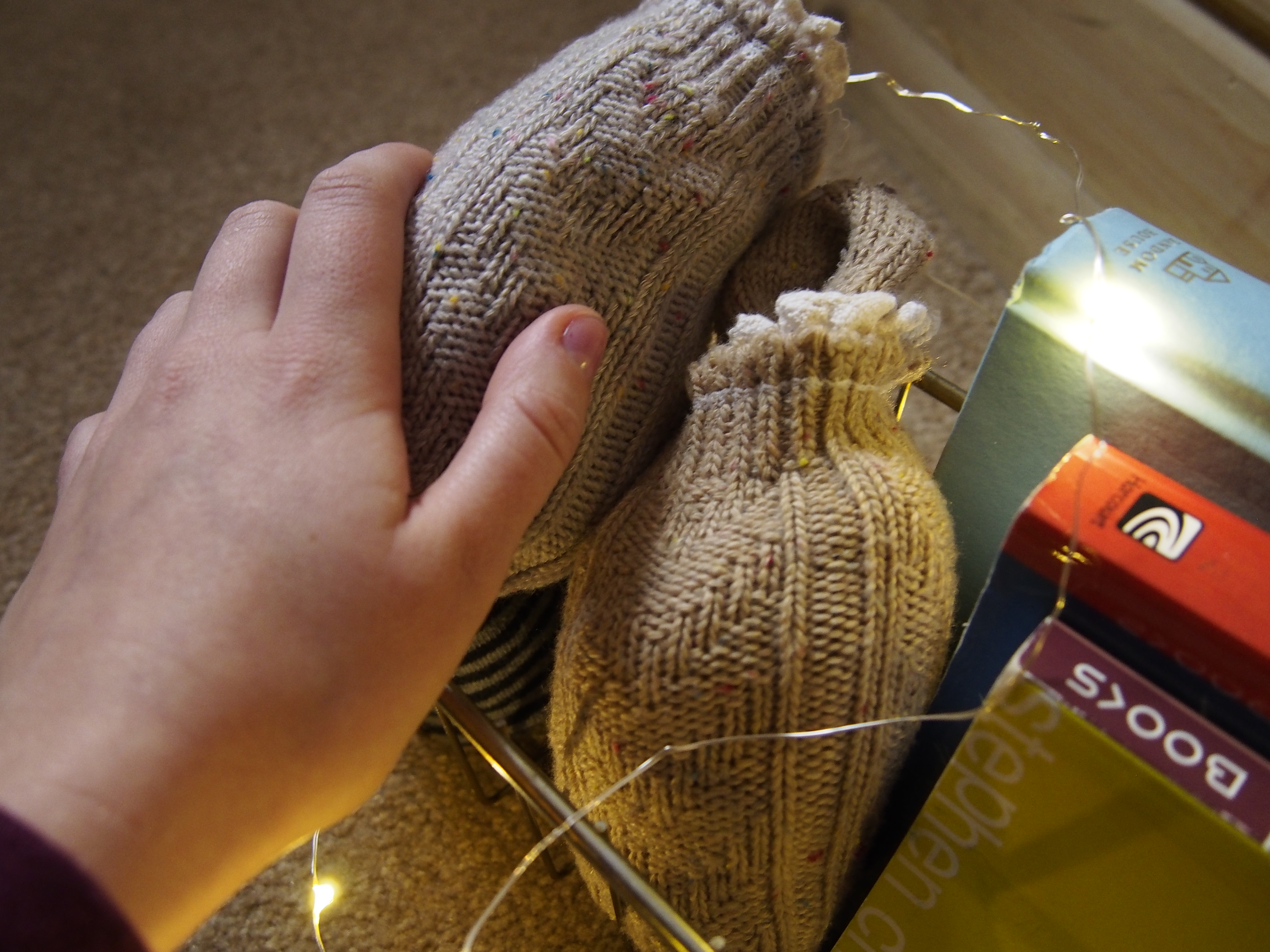 Cozy Blankets, Comfy Socks, and My Favorite Loungewear
I have my favorite grey fluffy blanket that has so many memories attached to it.  From a night of movies and sunggling to cuddling up with friends, this blanket brings back comforting memories.  The soothing color and the cozy vibes make this the perfect hygge blanket for me to wrap myself in all winter long.
I'm a huge sock girl, I love wearing socks.  They're beyond comfortable and give me a sense of almost giddiness.  The phrase "comfy socks" is one I say a lot. I even bring my own when spending an evening with friends at someone else's house.  Spread the hygge, right?  If there is one type of clothing I love it is loungewear.  I feel so good in comfortable clothes.  Loungewear is the type of clothing that feels like an indulgence to wear and allows me to think not about my clothes but about what I am doing.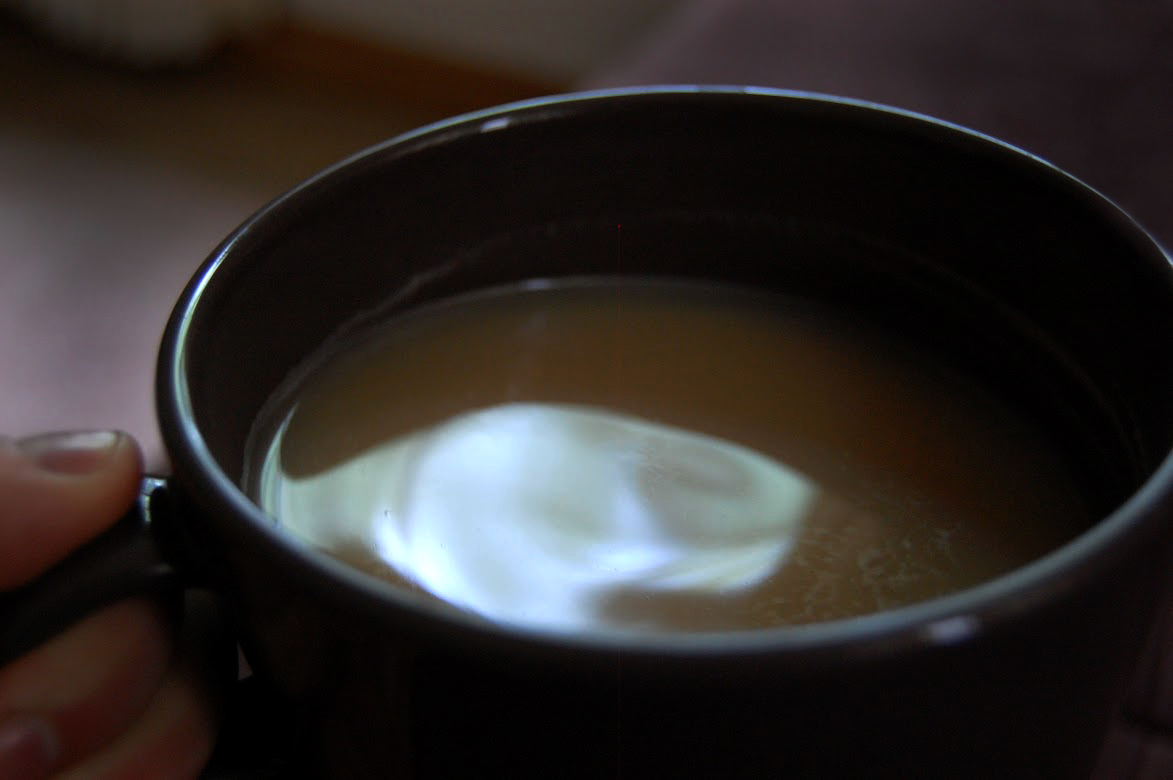 Eating My Best Comfort Food and Drinking Hot Beverages
This winter I am all about the comfort food.  I recently went on a hunt for new recipes to try so I will be making new soups, pastas, and desserts all season as I warm up my house with good-smelling food cooking.  My mug collection is rapidly growing and you can catch me every morning with a cup of hot chai.  I'm determined to drink at least 3 cozy beverages a day to really get in the hygge spirit.  Hot chocolate every night is calling my name.
Binge-Watching A Favorite Show or Reading A Book
From the research I have done on hygge, watching shows and movies is welcomed and encouraged. Bonus points if you add in blankets and cuddling!  This winter I want to stop scrolling through my phone when I could be watching a show or movie.  And best case scenario? A quiet night of reading in a comfortable chair with my trusty grey blanket and a hot cup of tea in my hand.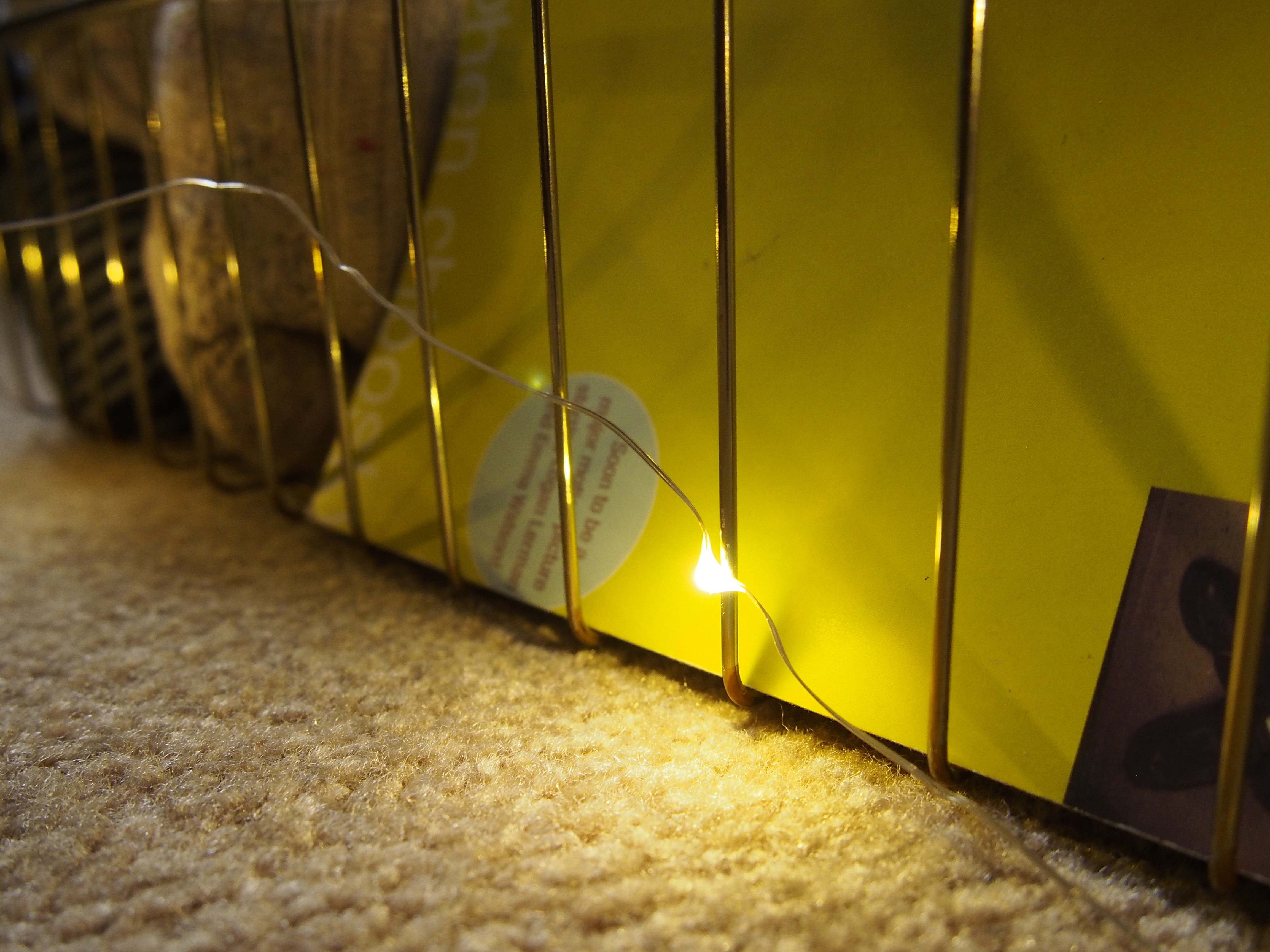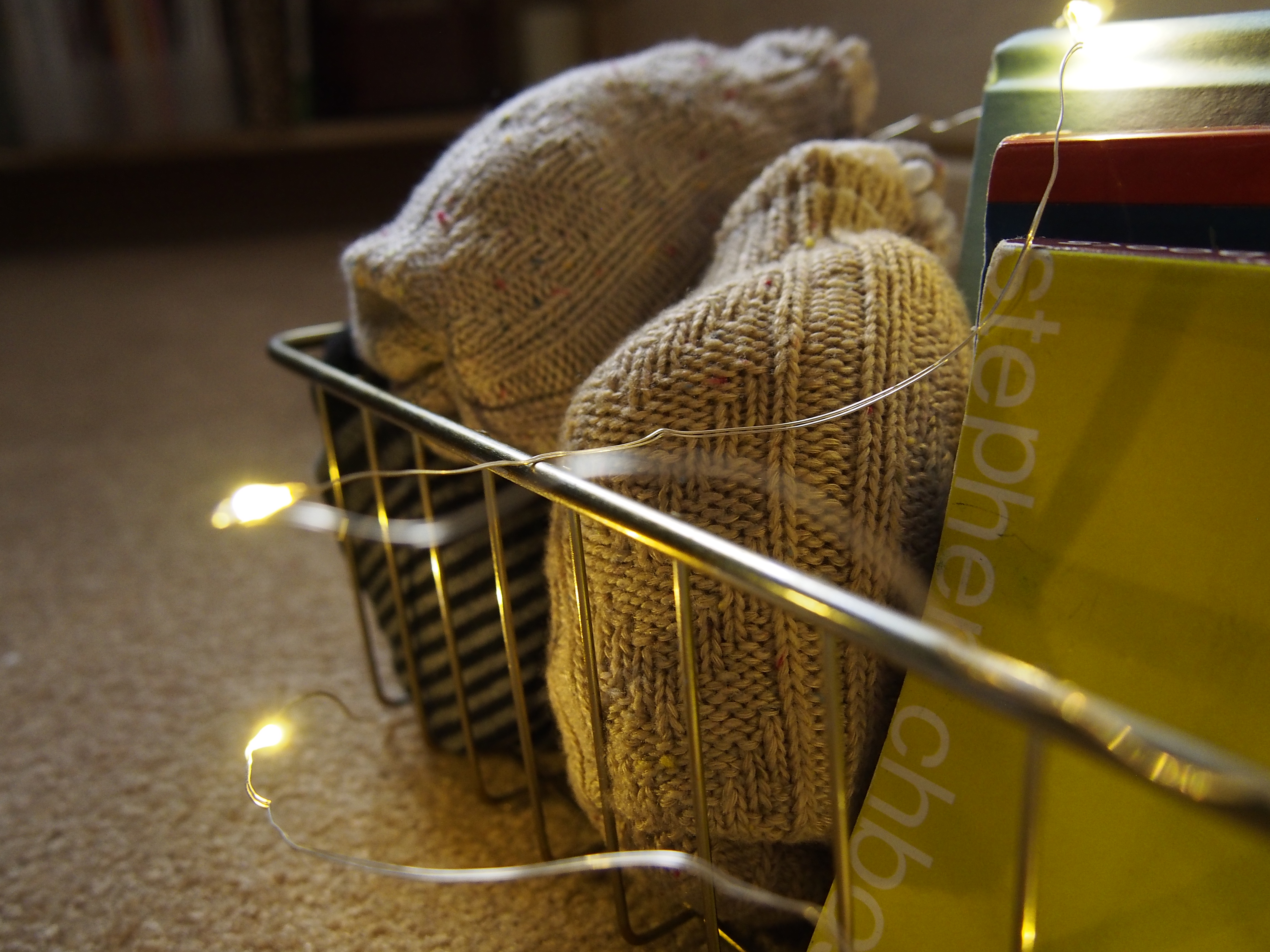 Creating A Hygge Reading Corner
I think I've found the place that I want to create my reading corner.  I already have a bookshelf there and adding a chair and coffee table would make it the most hygge area ever.  The bookshelf would serve as a home for lots of fairy lights and candles, and a little basket holding my favorite comfy socks to put on whenever I sit down.
Putting on a Comforting Noise Machine
I love listening to rain, it makes me so productive and it's one of my favorite sounds to relax.  I've found that rainymood.com has an awesome thunderstorm sound that is on a constant loop.  Usually, I set up my laptop on my bed and sit down at my desk to do some work so the sound is a bit muffled.  I love a wave sound, which I usually listen to as I'm going to sleep.  I live right on the lake so it's been a place I can go when I need to de-stress and get away from anything upsetting me for the past year. Listening to it as I fall asleep brings that to an everyday stress-less ritual.
Pinterest | Bloglovin' | Twitter | Tumblr
SaveSave