My initial goal was to watch 100 movies this year as I saw at the end of last year on another blog.  Things were going well until I hit a major movie-watching hiatus in the spring. The movies I watch are not all the same genre so skim it over and read the little comments after the movies that sound interesting to you, you'll surely find a few you can add to your "To Watch" list for the winter.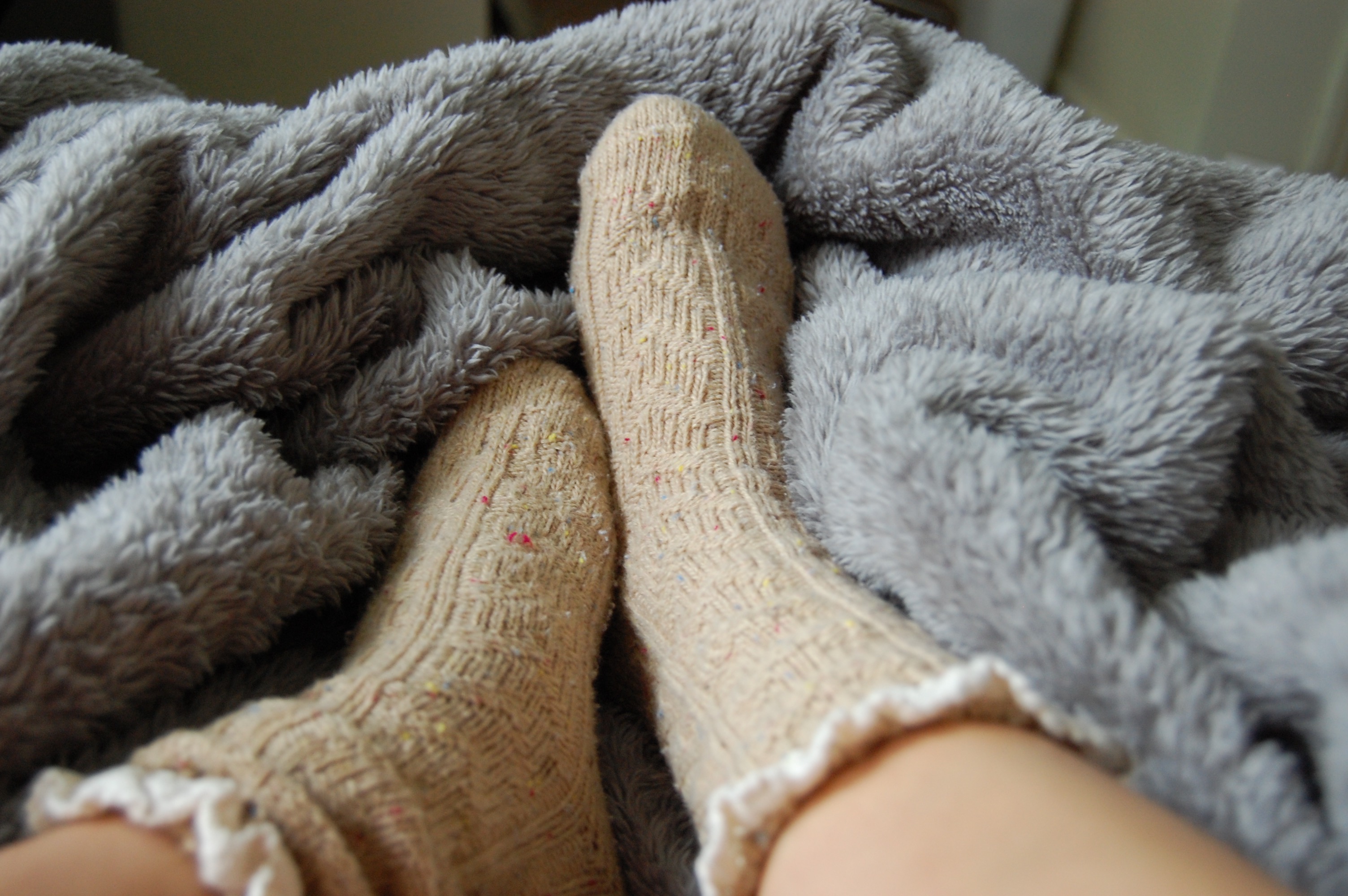 Manchester By The Sea – Extremely long and kind of depressing
Drinking Buddies – Honestly, not a fan
He's Just Not That Into You – Great movie for a hopeless romantic and someone who loves those types of movies
Mission Impossible: Rogue Nation – This was the third time I've seen this movie, still awesome
Before We Go – Good but doesn't really stick out in my mind as one of my favorites this year
Exam – For someone whose biggest fear is paper cuts in the eye, this was not ideal.  It caused me to throw my laptop off the couch as a reflex for being faced with this fear.
Split – Great movie until the end when it just got wild
Allegiant – Big fan of the whole series
The Lost City of Z – Also long but it was a really interesting story
Get Out – I think it's supposed to be scary but I think the trailer was scarier than the movie itself, which actually made me laugh a few times
Wonder Woman – Massive fan, loved seeing such a strong female take the lead
The Unborn – Just don't watch it, trust me
You Get Me – Actually really enjoyed this teen version of a stalker movie, it made me believe in Bella Thorne a lot more
Twilight – Painfully awkward but you can bet more of this series is on this list
Baby Driver – Amazing movie, incredible cast, outstanding soundtrack.  If you haven't seen it you need to immediately.  There's amazing transitions from fast and upbeat and crazy scenes to some really sweet romantic/ endearing parts that are flawless with the music.
Dunkirk – The lack of music and dialogue made this a no for me but that's a personal preference, this movie made me realize that I'm much more of an upbeat movie type of person.
The Gift – 100% better the first time around.  Similar to You Get Me but more adult for sure.
Atomic Blonde – Was definitely not a fan of all the unnecessary violence, I also had a decent amount of trouble following the plot.
The Fundamentals of Caring – Such a sweet movie.
To The Bone – Gave me chills over and over again, it's about teens struggling with eating disorders in a really different context than they are usually shown in media and I really enjoyed it.  For someone that never so much as blinks an eye at sad movies, I almost had tears welling up.  Almost. 
La La Land – Contrary to popular opinion, I fell asleep a few times and didn't enjoy it
New Moon – Similarly awkward to the first, but things are improving
If I Stay – Massive fan of this one, I love a good "day keeps repeating itself" movie
A Cinderella Story – I have loved this movie for years and it never disappoints
American Assassin – Also so unnecessarily bloody and gory and violent, wasn't a big fan of this one
The Martian – I love how science-y this movie gets and how lighthearted the main character remains in such a discouraging situation.  Must watch for me.
American Made – I always enjoy Tom Cruise movies and although I liked it, I don't think it was my favorite.
Kingsman: The Golden Circle – I have never seen the first one in this series but I really really enjoyed it
Happy Death Day – Ah, another "day keeps repeating itself" movie.  This one went from scary to funny in a great way and I really loved this movie.
Bladerunners – Left the theater after being horribly confused for way too long
Simply Complicated – Demi Lovato's documentary was amazing and I have gained a lot of respect for her as a person after seeing this and watching her realize mistakes she made and fixing them.  Watching her grow and change and become such a beautiful and strong woman is really inspiring.
Eclipse – Still awkward but getting better!  Jacob got a haircut!
High School Musical – It's always a good day when you can watch HSM again
High School Musical 2 – And an even better day when you can watch both back to back
Psycho – Fell asleep but called the ending from the second the whole killing plot was introduced.
And those are all the movies I watched this year so far!  I think I watch a huge range of different types of movies from documentaries to action movies and rom-coms.  There are so many movies out there and watching them really feeds my mind and my imagination, I love getting lost in a movie for 2 hours then mulling it over for a few days.  Although I didn't make it to 100 (not even close) I'm still happy with all the cozy times I had watching all these movies.  Cheers to a new year full of so many new movies! Have you seen any of these movies?
Pinterest | Bloglovin' | Twitter | Tumblr