Now that the end of the year is here I am thinking about all the beauty products that I have loved this year and there are a few that stick out.  There are so many new makeup launches every year and so many products that I test out but these ones are the ones that I used often and have come to trust.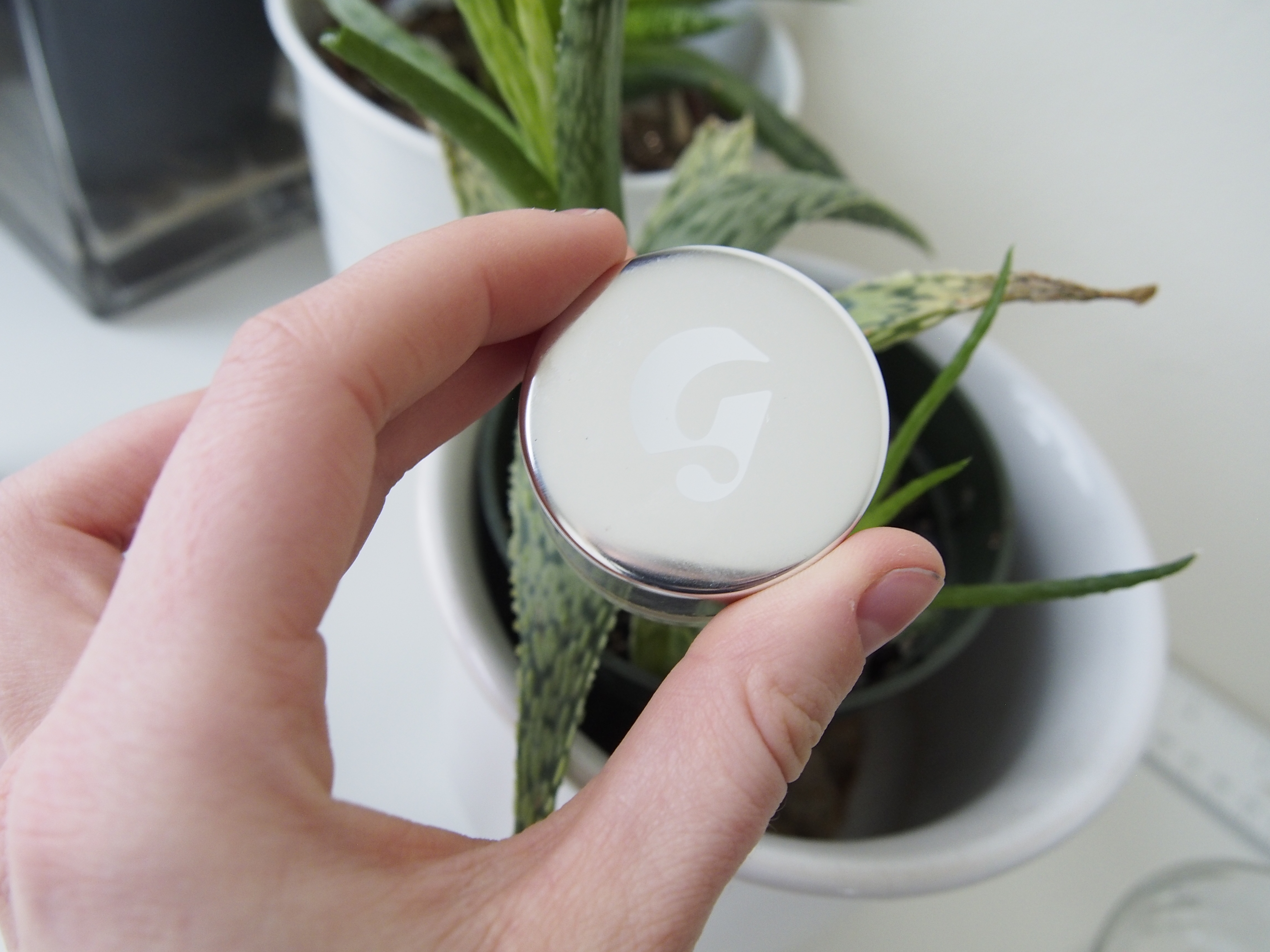 For base, I only tried a sample of the Becca Backlight Primer but this primer never did me wrong.  My foundation went on so smoothly, my skin looked glowy, and my makeup lasted all day long. My top foundations for the year were Nars Sheer Glow because it doesn't stick to any dry patches but doesn't get oily throughout the day and Rimmel Match Perfection because it has a nice light coverage and looks like skin while evening the tone out.  The Glossier Stretch Concealer became a favorite for its light coverage and super smooth and hydrating formula, I just wish I had a shade darker.  My all-time favorite powder is the Sephora Microsmooth Powder Foundation, it looks better and better as the day goes on and never looks dry on my skin.
My top blush was Benefit's Dandelion because it gives my cheeks a natural and pretty coloring that fits really well with my skin tone.  It isn't super matte but there's no noticeable glitter so it's a perfect texture.  Becca Moonstone Shimmering Skin Perfector Pressed was my favorite highlight because I love the yellow tone against my skin and the formula is super highlighting but not glittery.
This year I had a lot of fun experimenting with Colourpop's Yes Please! Palette with all the warm shades and a new formula from this brand.  I found that I love a good eggplant eyeliner and cranberry shadows can be wearable!  And the best lip product of the year is Glossier's Balm Dotcom in Rose, I can't get enough of the light floral scent and light pink tone.
For skincare, the Kiehl's Ultra Facial Cream is the smoothest and most hydrating moisturizer, it just feels so luxurious and it isn't even the most expensive one out there!  The Cetaphil Gentle Skin Cleansing Wipes have been a lifesaver for when I can't be bothered to wash my face fully (which isn't often but I'm blessed to have these).  The Lano All-Over Cream has been my favorite eye cream this year over the FAB Triple Duty Eye Cream (a close second) because it's so smooth and soaks in super fast and can be used everywhere in a pinch.  A few masks I loved were the Kiehl's Deep Pore Cleansing Mask, First Aid Beauty Oatmeal Mask, and Lush Bunny Moon Mask.