The other day all of the sudden I got this huge wave of wanting to support bloggers and smaller businesses and creatives and everyone.  So I thought I'd start doing some Links I Love posts (1 or 2 a month) to draw more attention to the bloggers on the Internet that you may not know about.  Last year I think I got kind of out of touch with the blogging community.  I was still blogging regularly and enjoying what I do on here but I stopped doing Twitter chats, didn't comment on blogs as often as I used to, and didn't read blogs as much as I should've.  So here I am repaying my debts to the blogging society and getting my supportive blogger face on… Let's do this.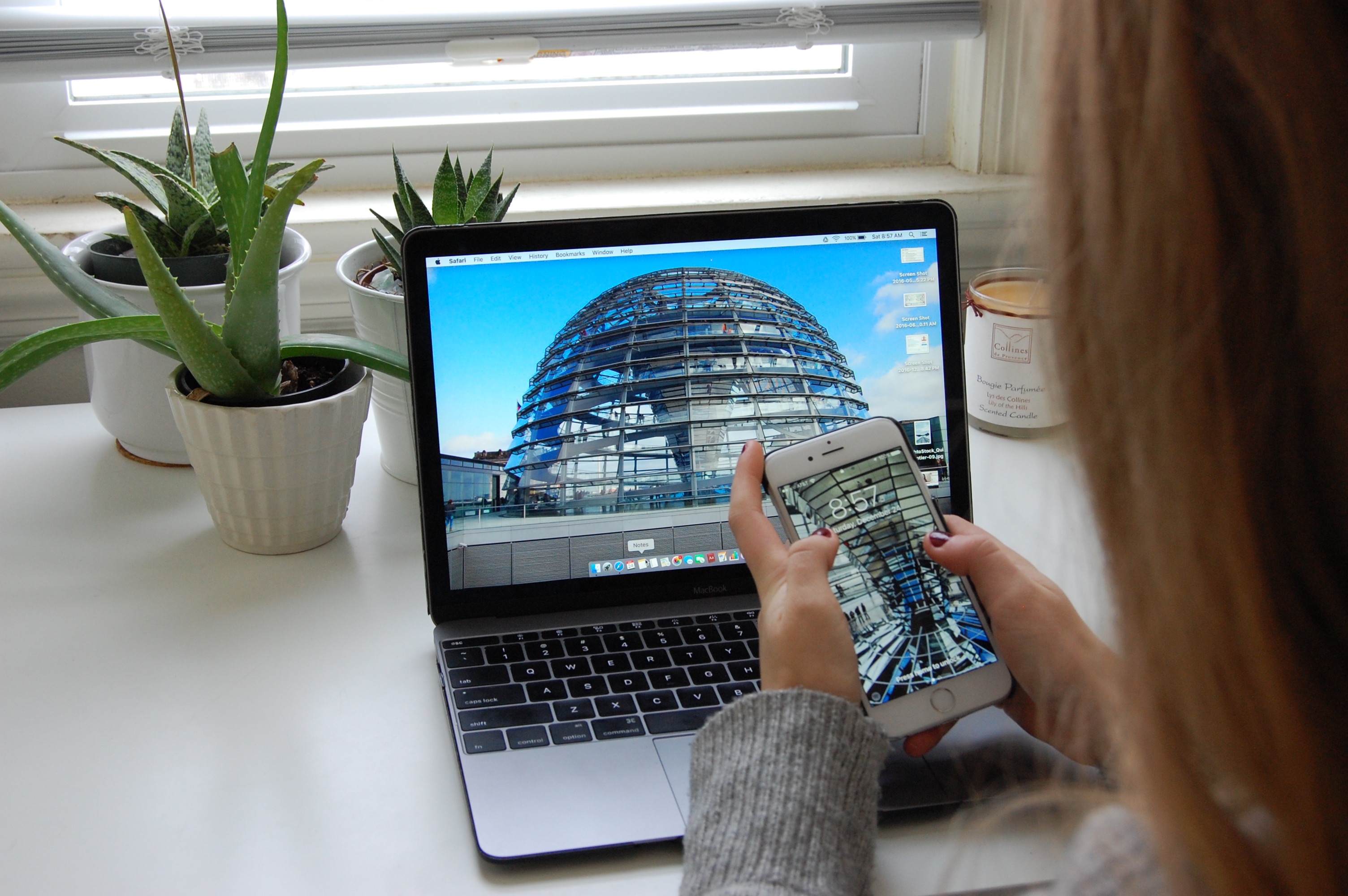 I hope to introduce you to some bloggers you don't already follow and will love as much as I do.  The goal of these is to spread the love as much as I can, so please feel free to leave links to your recent posts in the comments or share other bloggers you think I might like!
Inspiring 2017 Reflections…
This post by Jaye Rockett was a really inspiring post about some lessons she's learned over the past year and I think they're worth a read since we can all learn from everyone else's experiences. She was very brave and honest in this post so I'm very happy I came upon it in my Bloglovin' feed. Another one about lessons from Poppy Deyes, there's a very interesting point about goals in there and you know how much of a goal-oriented person I am.  This one is exciting to read about all her accomplishments and all the stunning outfit photos make me really excited for her content this year!
Awesome goals to get you going for 2018…
I love Pint Sized Beauty and her goal of spending more money on experiences and herself instead of half-saving for maybe-plans hit home for me, I end up doing that a lot but I'm working on it in 2018 too.   I totally agree with this blogger and her goal of getting out more, it's such a great goal to get out and explore!
Not exactly goals, but this list of what to care about and what not to care about made me think about the year ahead and what really matters.
Life Stuff That Interested Me…
From what I have read, it seems like the Swedish people really have things figured out, and this post by Hello Glow on Swedish Eating Habits further proves that for me, ideas of balance and indulgence sound so good.  A post on blogger friends being the key to a good blogging experience is especially relevant especially as I start up this little segment on my blog.  I'm always so happy to talk to other bloggers and engage with them because friends make it easier to get and stay inspired!  A post on hygge that reminded me to stay present when I'm with the people around me, to get off my phone and truly be with them.
This is a massive list of 30 day challenges that can help you find your passion, develop a skill, or create a new habit!  I think I'm going to be adopting a few of these so you might want to look for a few posts about my experiences with them over the next few months, the whole no TV/Netflix thing really caught my eye.
You know I love a good beauty post and this one about adopting more minimal makeup is so up my alley, also the photos are gorg!
Now to you, what have you been posting about recently?  Any links you'd think I'd love?  How are you supporting your fellow bloggers?  Let me know!
Pinterest | Bloglovin' | Twitter | Tumblr