It's been a while since I sat down to write a positivity post and I find myself really needing to focus on the positive and the future the past few days so here I am, out of my unintended hiatus to bring some light into my thought process.  My thoughts seem to be stalled in the past, revisiting the events of months ago and getting stuck on a constant loop of "Things could be so different if…".  It's exhausting.  As I watched Sex and the City tonight and heard Carrie's blogger voice, I remembered that I still had a draft window opened, unvisited since early March.  So here I am to try to focus back in on all the positive things in my life.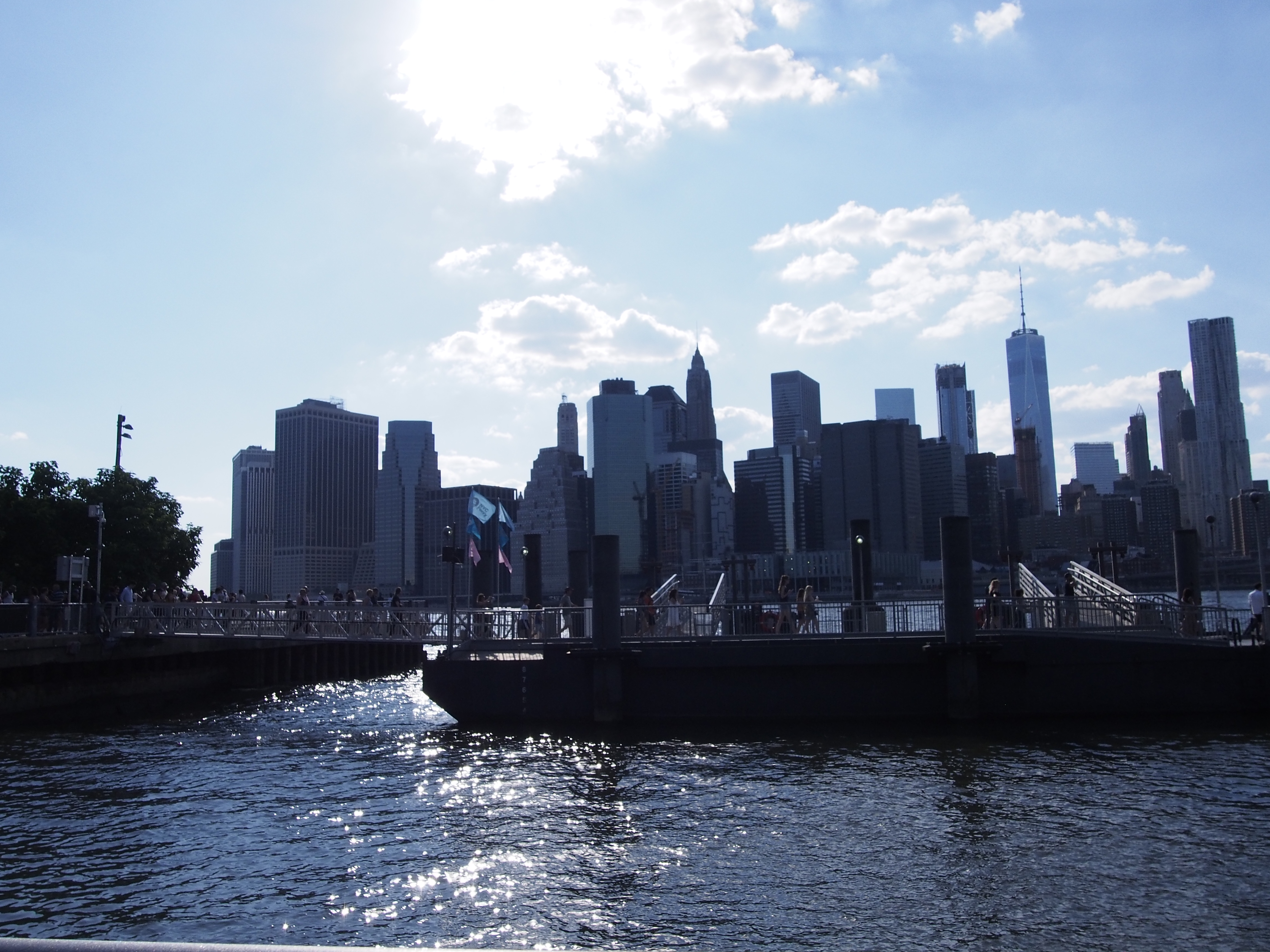 The risks college is already forcing me to take.  College in the fall is already making me broaden my horizons, push away some of my shyness and embrace what is special about me.  It's been so fun finding a roommate and it has made me so much less shy about approaching people and just get better at talking to people!
The time I got to spend with my aunt in her home.  I have an aunt in Australia so it's not often that I get to spend time with her so visiting her and being able to see her home, go to her favorite breakfast spot and take a few little trips with her was such a special experience.  I have always admired her and getting to hear her story was so inspiring.  She's such a role model to me and always will be.
I WENT TO AUSTRALIA! It's basically been a years-long goal of mine to go visit Australia and live in the balanced and laid-back society.  It was the perfect place for a vacation, the city is busy and vibrant but the beachside bars and gardens are lively as well.  We went from days on public transit around the city strolling around the graffiti filled laneways to cruising down the Great Ocean Road in a small, quiet beach town and up to a winery far removed from everything.  Melbourne is a city that knows the value of time set aside for life and relaxation, there was nowhere better for me to visit
I met a German cousin I never knew I had. It was so amazing to get in touch with a part of my family I never knew existed.  I've always felt close to my German side but I had no idea anyone my age was there, so finding out about my cousin the exact same age felt so good.  I've never seen the whole family so happy, especially my uncle who finally got to use the German he's been practicing for years.
I started working out and looking forward to it… a lot. I've always enjoyed working out but struggle to find lasting motivation to keep going with it to the point where I could actually see results.  I started mid-end Feb and have worked out 4 times a week (except vacation week) since then.  Coming back from vacation I could tell how much my progress deteriorated but I'm so motivated to get it back and continue feeling stronger, healthier, more fit and more confident!
Writing this has very much cleared my head and I'm feeling a lot more ready to be productive, positive, and move on from all those past things sticking around in my head.  It never fails to sit down and think of just 5 things I'm so grateful for each month.  Here's to a happy (end) of April!