It's time for yet another post sharing the blogger love and spreading around some posts that I absolutely loved reading so we can make the blogosphere a positive and supportive place.  It seems like I write these so often but I am racking up links all month long and get all excited to finally put them together near the end of the month.  This is one post that really gives me motivation to write.  While searching for these links I go through tons of blog posts and come out the other side feeling inspired and ready to roll out a post about all the lovely bloggers out there.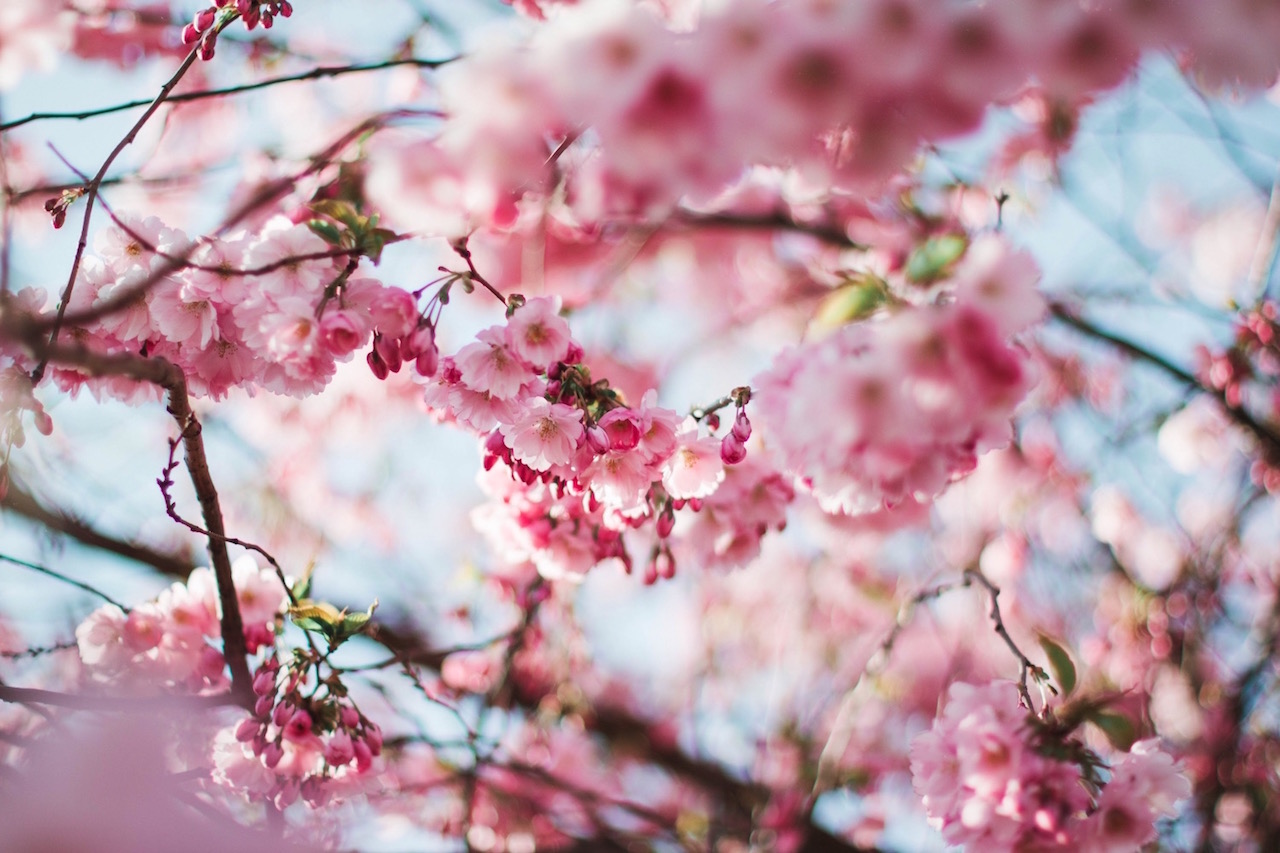 Beauty Bits…
My best blogging buddy Makena wrote this post of a little drugstore haul and wishlist and right after reading this I went to the drugstore and picked up 2 Wet N Wild eyeshadow palettes (look out for a post on that soon!).  I'm loving Makena's emphasis on drugstore makeup lately, it's amazing to be able to treat myself to some makeup without taking too much of a hit to my wallet.
This post from Wear Daisy Went about some of her current beauty favorites is full of awesome recommendations.  I totally agree on the Balm Dot Coms, they are the best lip balms I've ever tried for my crazy dry lips.  I also love the Hyaluronic Acid serum, it feels so smooth on my skin and those annoying dry patches disappear.  Although I've seen a few reviews of the new IGK Dry Shampoos I've never been too interested in them until seeing this post, maybe I'll have to pick one up!
Lifestyle Bits…
I'm an introvert and I love it!  I love that I know that and give myself breaks between activities and know what feeds me and what drains me.  But being an introvert isn't the most widely praised attribute and sometimes it can stick me in a rut and this post from With Risa describes it so well.
Another one on From Roses about being an introvert and I really liked these recommendations for what to do because it can feel monotonous if I don't have something specific to do with my time.  I wrote down these book titles as I'm on the quest to find some new books because I've been reading so much lately!
Kate La Vie is the go-to source of home inspiration for almost anyone you ask on Twitter in the blogging community.  I love the way she incorporates color so liberally without looking clownish or childish.  It's so well done and this post's photos had me all heart-eyes.
The Chriselle Factor has such a magazine vibe to it that I love so much and this post on the lazy girl's workout inspired me to integrate some (lazy) cardio into my routine!  Also reminded me to whip out my Calvin's again, there's nothing like a comfy Calvin Klein bra.
A Few Fashion Bits…
I love this post from Media Marmalade about shopping with purpose and paring down to that meaningful wardrobe of clothes I know I'll wear day in and day out.  I love a good closet cleanup and this post really shows how amazing it can be to donate and give away the clothes cluttering our closets!
A Blogging Post…
This one from Gemma Louise on how to stay motivated has helped me through this month as I've been lacking motivation for months now and I'm putting a lot of effort in to trying to create, trying to get inspired, and overall trying to be a blogger.  Her post definitely reminded me that I need to seek out inspiration, it doesn't always just come to us, we have to look for it.  This is where Pinterest and Twitter have been helping me get some of that mojo back.
SaveSave