These are some of my favorite posts to write since I get to look around the web, through my Twitter likes, and my Bloglovin' feed and see what posts are catching my eye and gain even more inspiration to keep writing.  My blog has been quiet ever since March and summer is a time when I usually try to do 5 posts a week for a month.  While I'm not sure if I can pull that off this summer my goal is for 2 posts a week and hopefully keeping up my writing as much as I can.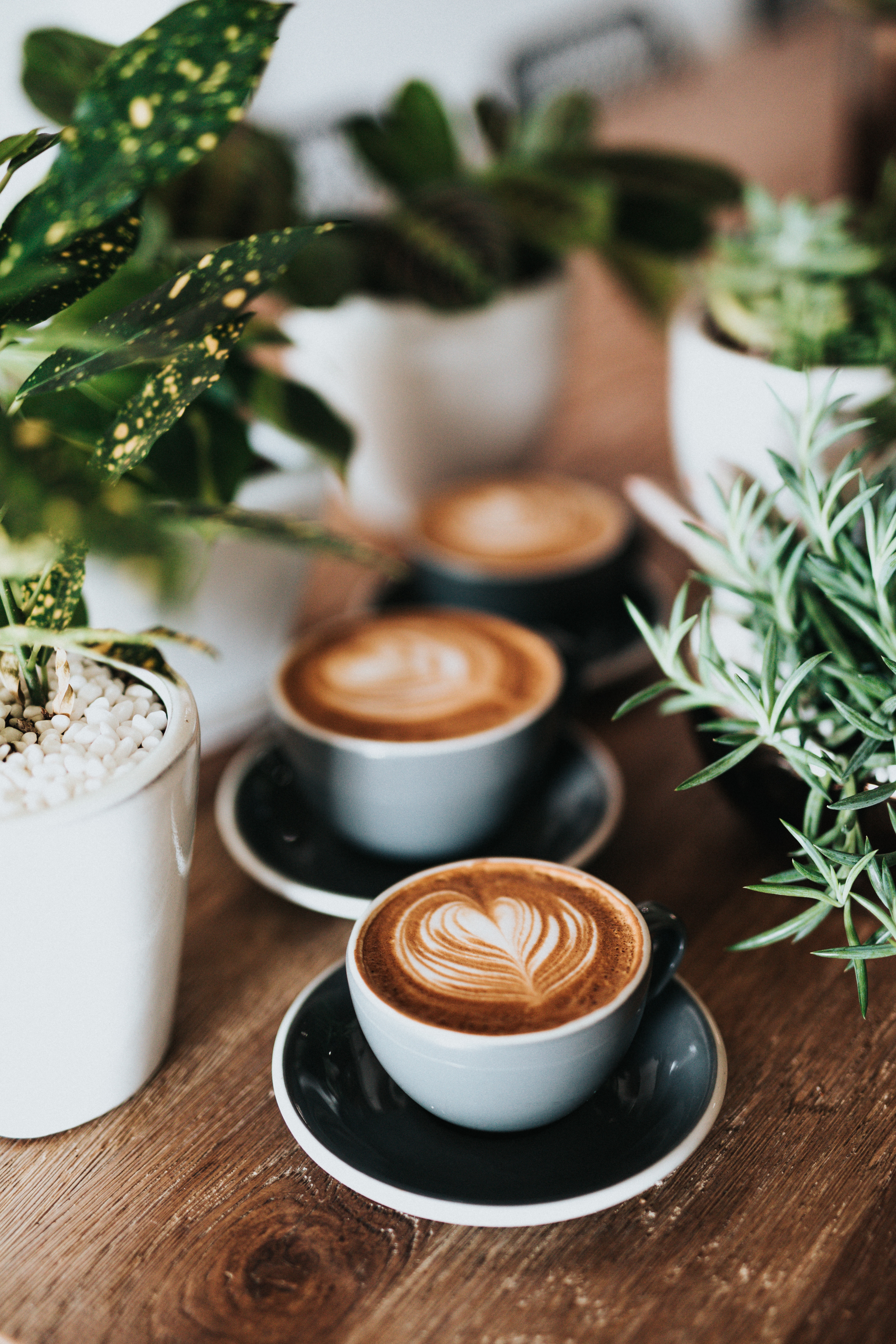 Usually I have a bit of every type of post in my roundups like this but I was really interested in so many life-based posts this month that I think they all fall under that category in one way or another.
This post from Pint Sized Beauty about kick-starting her blog after getting a bit bored and creatively drained was reassuring to read since I've had such a hard time thinking of posts I want to write for months now.  Her point about admitting it and trying to approach blogging in a sightly new way got me thinking about what types of posts I can write that reflect more of who I've grown to be over the past 5 (5!) years writing this blog.  From now on expect to see more minimal beauty, solid skincare choices, maybe a little bit of hair and more lifestyle posts.
I think every woman should be trying to support other women because there isn't a max amount of success that we have to spread between ourselves.  There is enough success and opportunities to go around and giving support is so easy and costs nothing. This post from Advice from a 20 Something has great thoughts on genuinely supporting other women around us, something everyone could put more effort into.
This post from Jodie Melissa on being authentic and turning down an opportunity to be a full-time blogger when she knew it wasn't right was inspiring.  It feels comforting to see bloggers sticking to their values and who they are, even when faced with large sums of money.  I think it's tricky as a blogger because it's a sort of cognitive dissonance like "Well I could make a post out of this if I tried hard enough, it's a lot of money and I need the cash" but sticking to your values and what content is right for your blog is the better choice.
This post on Fashion Slave about a week of new adventures was a cool challenge and I'd love to try something similar in the next few weeks since I'm determined to make this summer one of many new experiences and no missed opportunities.  I love challenge posts like these that recap a week of trying something new and this one was a really interesting take on it!
I love From Roses's life posts and this one is a great one to read about ambitions in life.  It's a very thorough post and so well written, very honest and real.
Daisy Butter has a gorgeous layout and well-thought out posts and this one on self-care brings a certain practicality to it that I find reassuring as someone that likes routine, planning, and having everything sorted out.  This makes me want to really get more into the habit of having a self-care routine that's thought out.
Lauren Conrad has such cute ideas for parties especially in the summer and since I just bought a Hawaiian Shaved Ice machine, this post full of inspiration and syrup recipes will surely be looked back on many times this summer.
Shot From The Street has super cool photos accompanying all her posts but this post in particular I appreciate so much.  I love going braless and I've never really understood why wearing no bra gets so much attention (positive or negative).  You do you whether that's with a bra or without one.
And there are some of my favorite links from the month of June, and you already know I'm already started on collecting links for July!